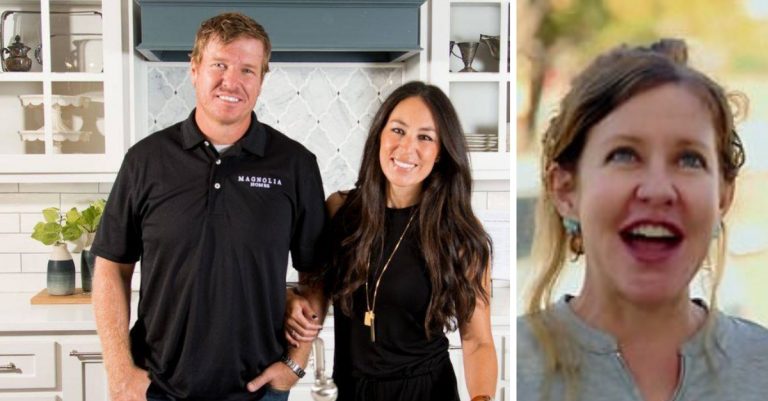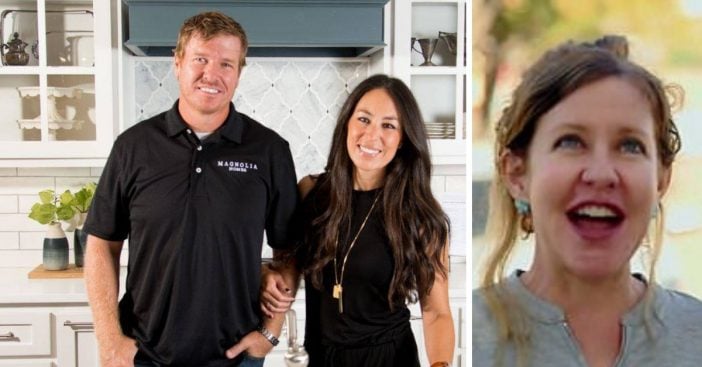 Fixer Upper was a very popular show on HGTV. Chip and Joanna Gaines and their family were so lovable that people couldn't help but watch. While they seemed to get along with just about everyone, Chip and Joanna have revealed that they didn't exactly like every homeowner they worked with.
While Chip and Joanna have never outright admitted who they liked and who they didn't, they did reveal that sometimes things went wrong. Chip did a Facebook Live interview where he said, according to Cheat Sheet, "I've got a lot of examples of projects that didn't go as expected." He went on to explain that those frustrations led to "inappropriate thoughts about the homeowners."
The Gaines did not want homeowners to rent out the home on Airbnb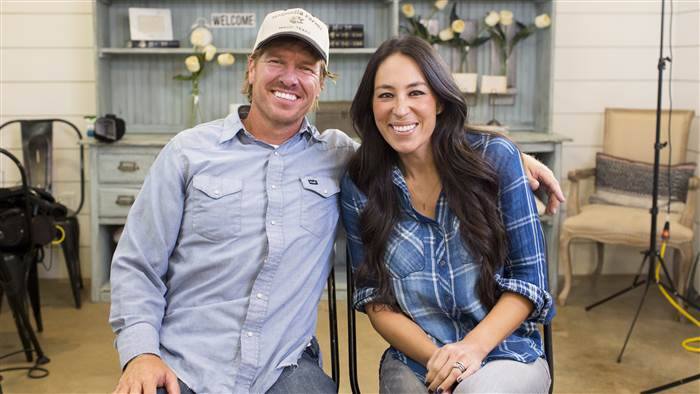 The Gaines also admitted they were very upset if they found out that a Fixer Upper participant was now renting out the house. They expressed their dislike for those who would rent out their newly renovated home on Airbnb. Some people use the Fixer Upper name to try to get more people to stay in their home, therefore making more money.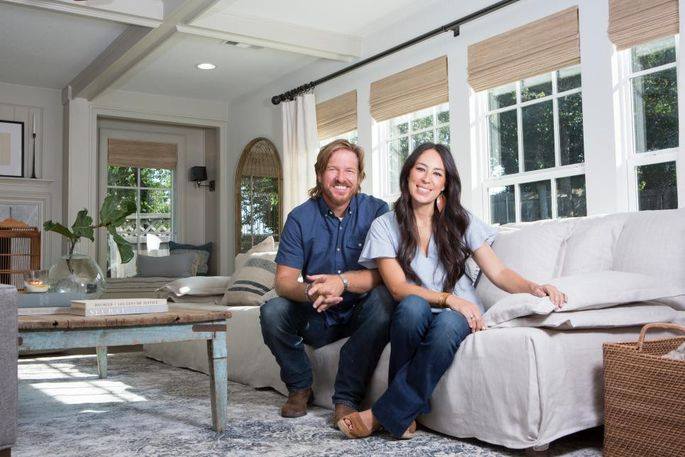 They actually put out an official statement about those remodeling to use for Airbnb. The couple said, "We want to honor our national viewing audience. We want to do remodels for clients' homes. That's the true intent of our show, and we want to ensure that does not get lost in this new vacation rental trend."
'Fixer Upper' had some complaining clients over the years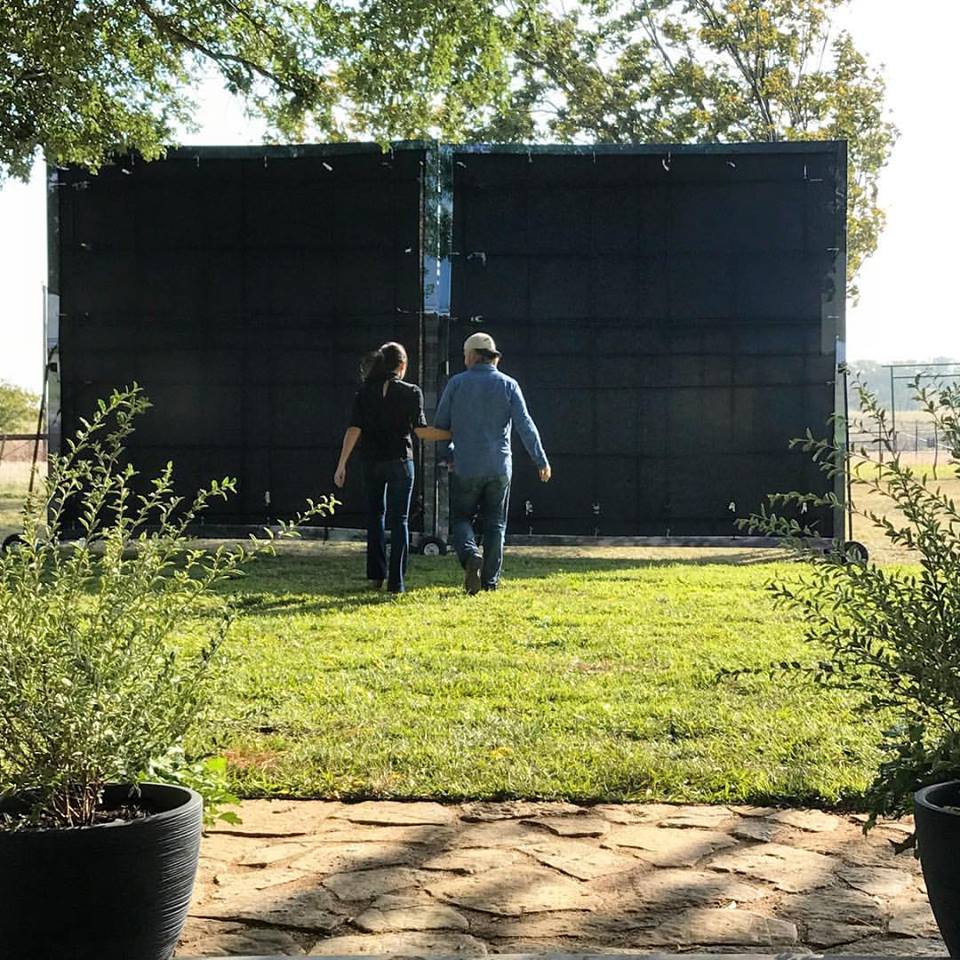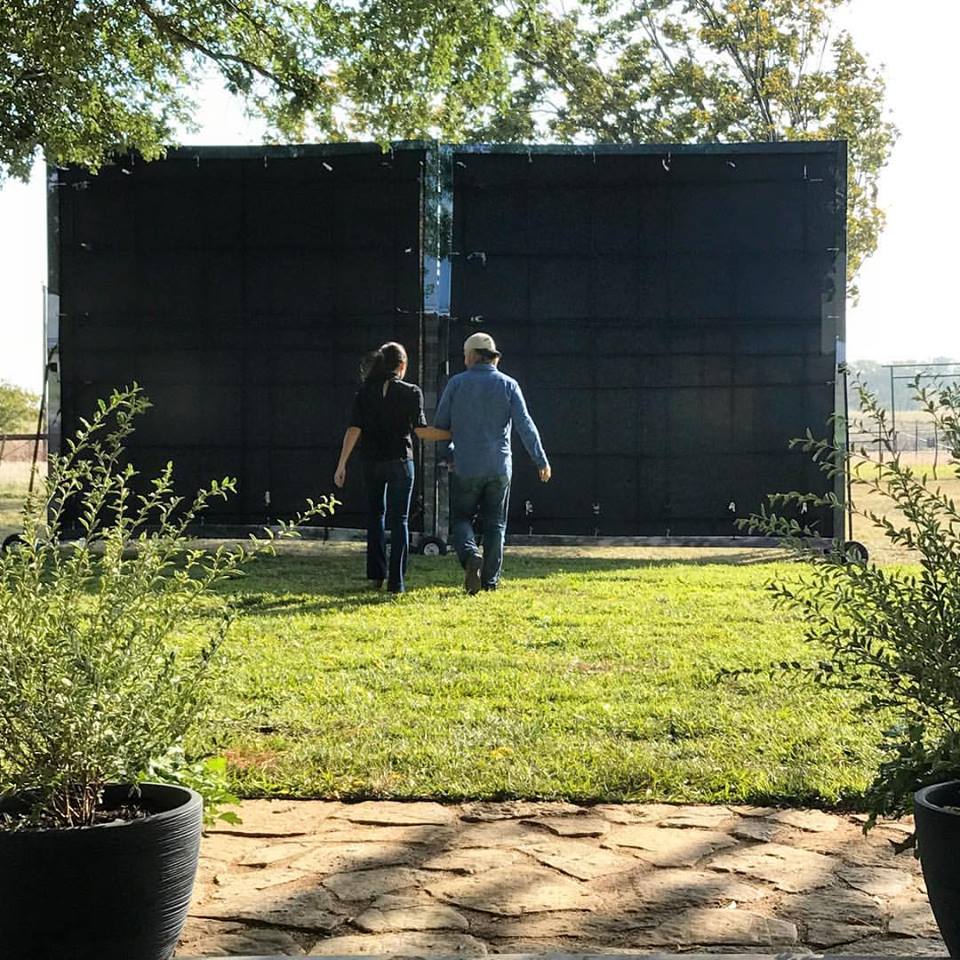 Before Fixer Upper's end, they also updated the show's policy to ensure people won't rent out the remodeled property. They just want to make sure that their clients are remodeling a home to use themselves. It helped with the show's integrity.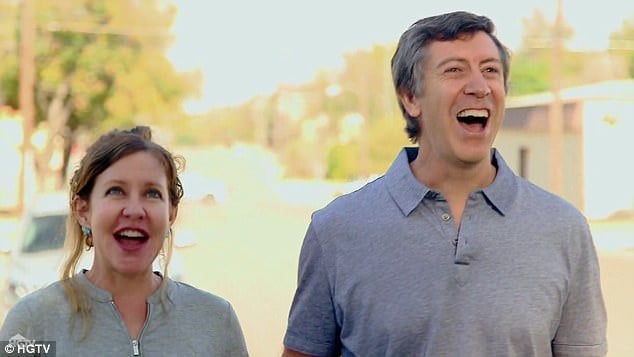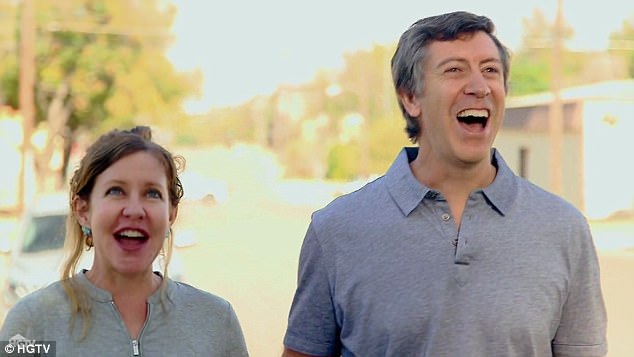 One of their clients on the show actually spoke out about how they felt the Gaines deceived them. Kelly Downs from season three of Fixer Upper said that someone crashed into the front of her home. She said, "It's like the Wild West here. There's been a lot of commotion coming from the bars and the store across the street. We feel deceived by the city of Waco and [Chip and Joanna Gaines's firm] Magnolia Realty."
Chip and Joanna are working on their new network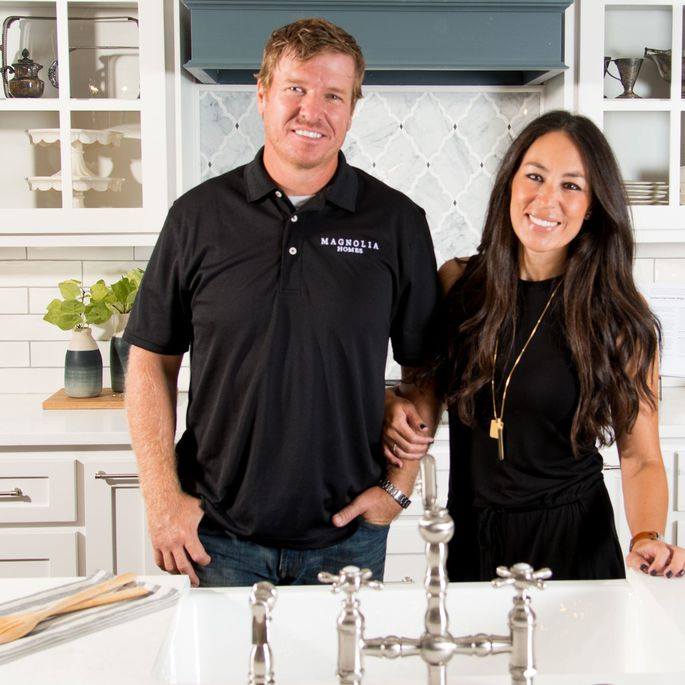 However, as many fans now know, people only appeared on Fixer Upper after they are under contract on a house. So, it doesn't seem possible that Chip and Joanna deceived someone who already had a house. But, who knows!
If you're missing Fixer Upper, Chip and Joanna announced that they will have a new TV network. It should launch next summer. Stay tuned for more updates on their new network.
Chip and Joanna are fixing up a castle in Texas!