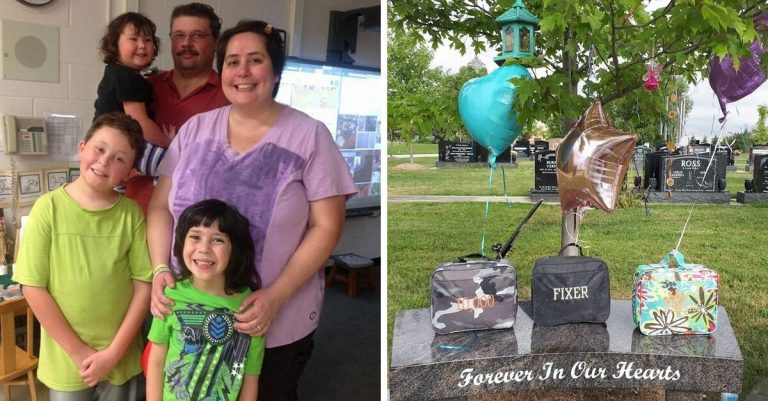 2015 brought heartbreak to Jennifer Neville-Lake. That September should have been like the start of any other fall. Instead, it would be a time of tragedy. The Ontario mother lost all three of her children in a DUI crash. The children did not get to use the new lunchboxes she bought them much. Instead, years later, Neville-Lake is using the images of those lunchboxes to remember the children whose lives were taken because of a drunk driver.
Grade 8, Grade 4, Grade 2, "or rather, should be! These were their lunch bags for their 2015 school year," Neville-Lake wrote on Facebook. The day was September 3, 2019, when she posted this. On September 27, 2015, her children were taking a car ride with their grandparents. That day, their car was struck by a drunk driver. All it took, Constable Andy Pattenden told PEOPLE, was the fact that the "impaired driver failed to stop at the stop sign." All three children died as a result.
The crushing absence is always present for the parents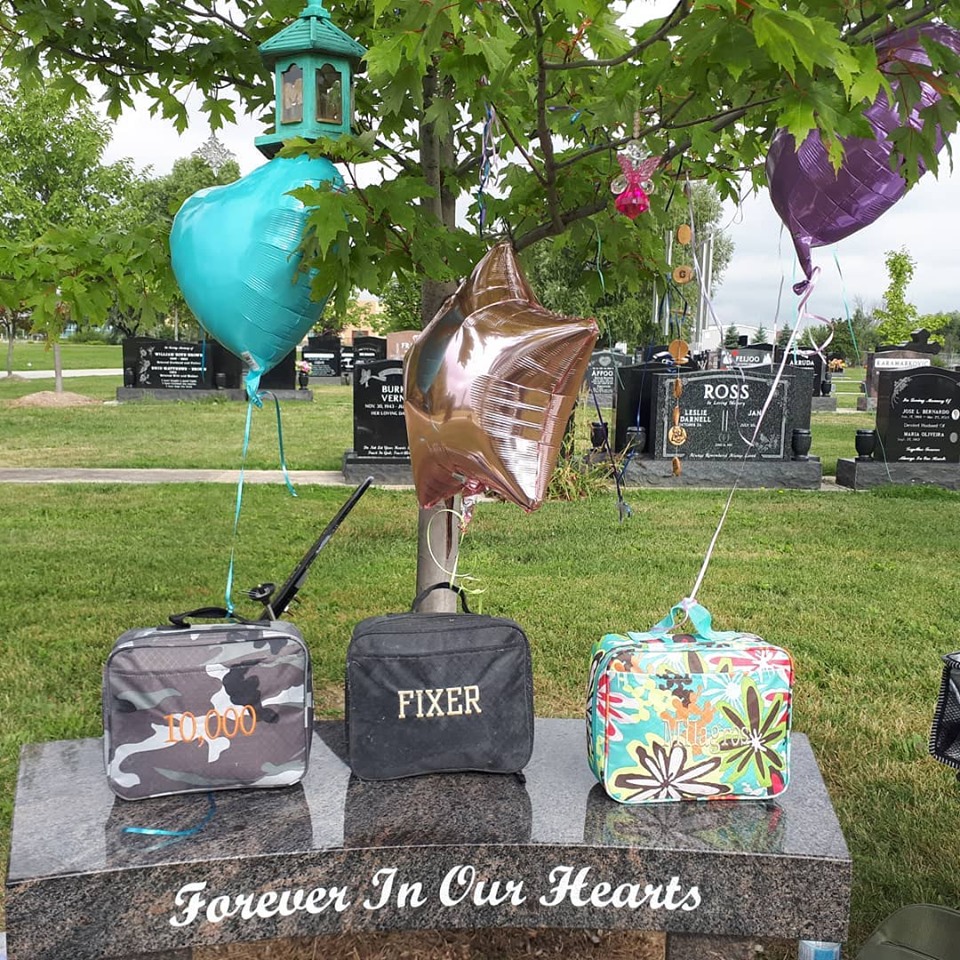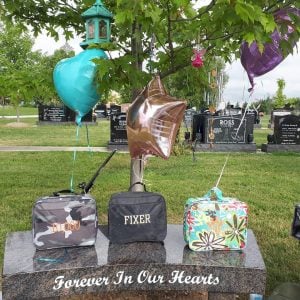 Neville-Lake's children were Daniel, 9, Harry, 5, and Milly, 2. In their absence, grief and hate filled the hole in her heart. "I hate my life now because of what the drunk driver did to my family." But she is also trying to use this devastation to get people thinking. She hopes "that by sharing my reality people will make better choices. Maybe seeing or reading my pain will help someone else make a better choice." She lost her children and father in that DUI crash on that late September day years ago. When she was told the extent of her loss, she thought, "This can't be true" and felt "our lives are pretty much over because our whole family has been taken."
She and her husband Ed are still working hard to get through each day without their children. Together, instead of planning birthdays and coordinating rides to recitals, the couple received death certificates and arranged funerals. "No mom should have to hold all her children's death certificates in her hand instead of getting hugs and kisses from them," she said.
The devastation of a DUI crash affects everyone, especially the innocent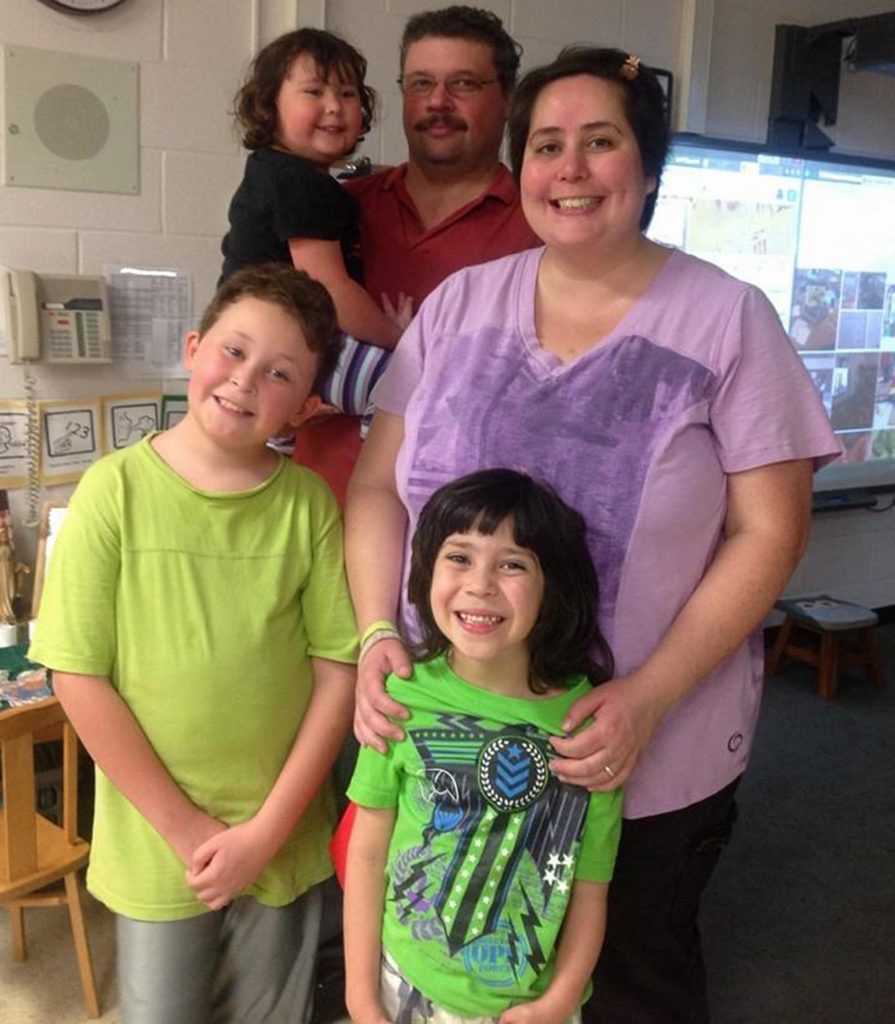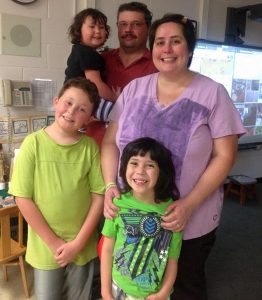 The driver for the DUI crash that so ruined this family was charged with several impaired driving offenses. He remains in jail to this day. From his actions, the couple is left unable to hold their children again. Instead, they place their lunchboxes atop a gravestone with a balloon tied to each. "Forever In Our Hearts" are the words they choose to immortalize the love between parent and child. After the deaths of her children and father, Neville-Lake founded Many Hands, Doing Good. The nonprofit seeks to support children who have experienced trauma. Their work incorporates the arts to promote healing.
DUI crash deaths have been as high as 37,133 in 2017. Among those killed are individuals unrelated to the affected driver. Instead, they are innocent citizens either driving responsibly or sitting as passengers counting on a safe trip. In addition to providing methods of healing to traumatized children, this broken family hopes others will see their grief and understand the importance of responsible driving.