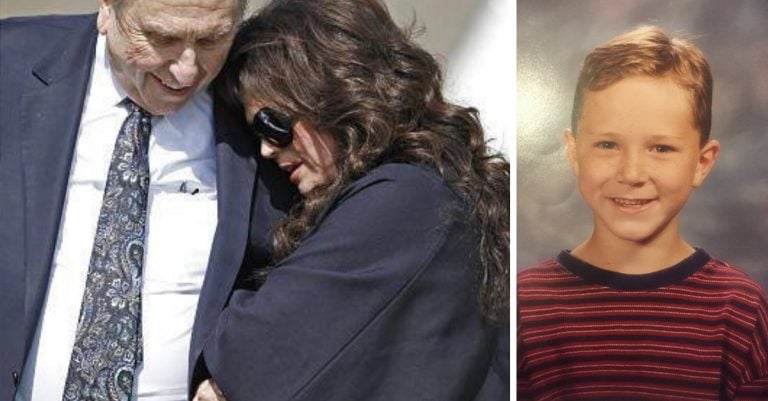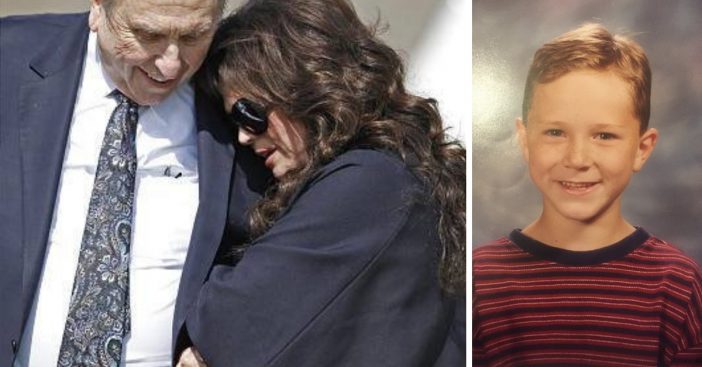 Marie Osmond recently joined The Talk. She has already opened up about some of the more difficult times in her life on the talk show. She talked about the shame people put on her after her son, Michael died from suicide. Michael died in 2010 and many people criticized Marie for going back to work so quickly after the funeral.
According to ET Online, Marie said, "I've been shamed before. You know, if you take the topic of shame, you can say what you want about me, but when they start attacking your children or your family or those type of things, I think this world is into too much of this shaming thing."
Marie explains more about her public shaming after Michael's suicide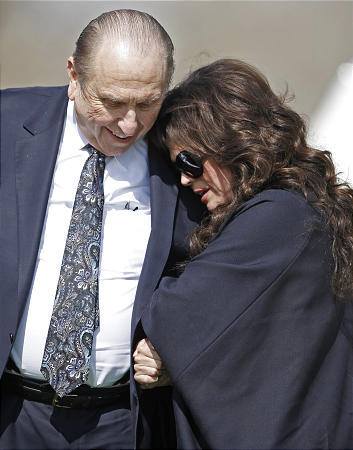 She continued, "For example, when my son died, I chose to go to work a week after his funeral. And the people were so cruel, because of me choosing to show my children they had to keep living… It hurt my children more than anything that they would go through that."
Michael's suicide wasn't the only time that Marie received some public shaming. Her daughter Jessica is gay and she received some public shaming for attending Jessica's wedding. The Osmonds grew up in a Mormon faith and generally, the faith is against gay marriage.
Marie supports her children no matter what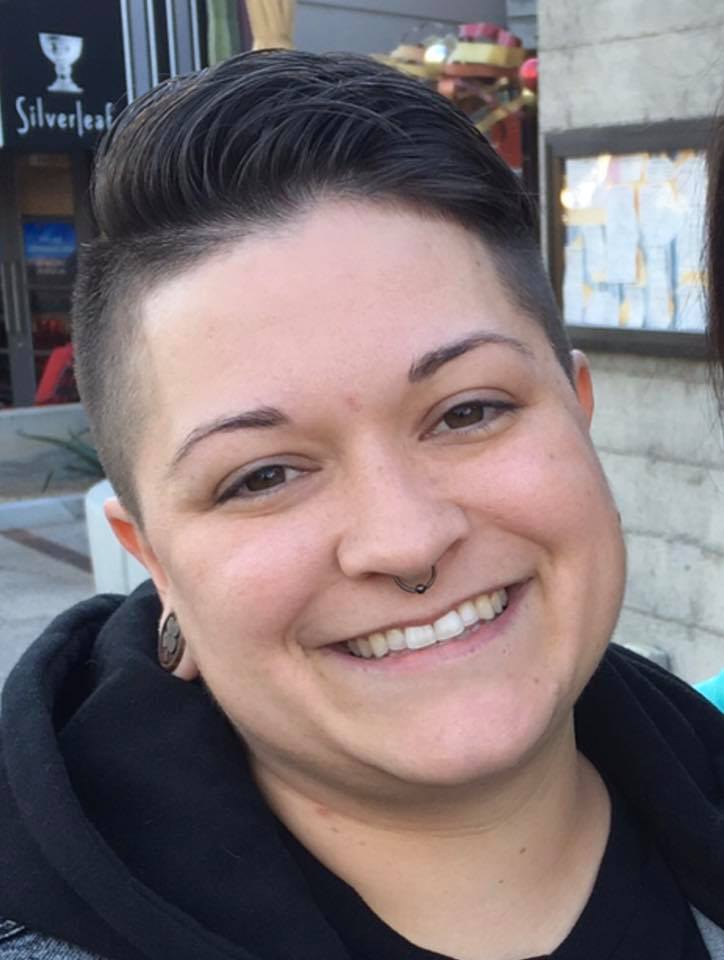 She spoke out about supporting her kids no matter what. Marie said, "Another thing recently is my daughter is gay, and I went to her wedding. She just got married. And people were shaming me because of supporting my daughter. And, you know, the thing is, is that you should never shame anyone… and I think especially for loving your child. Never you should shame someone."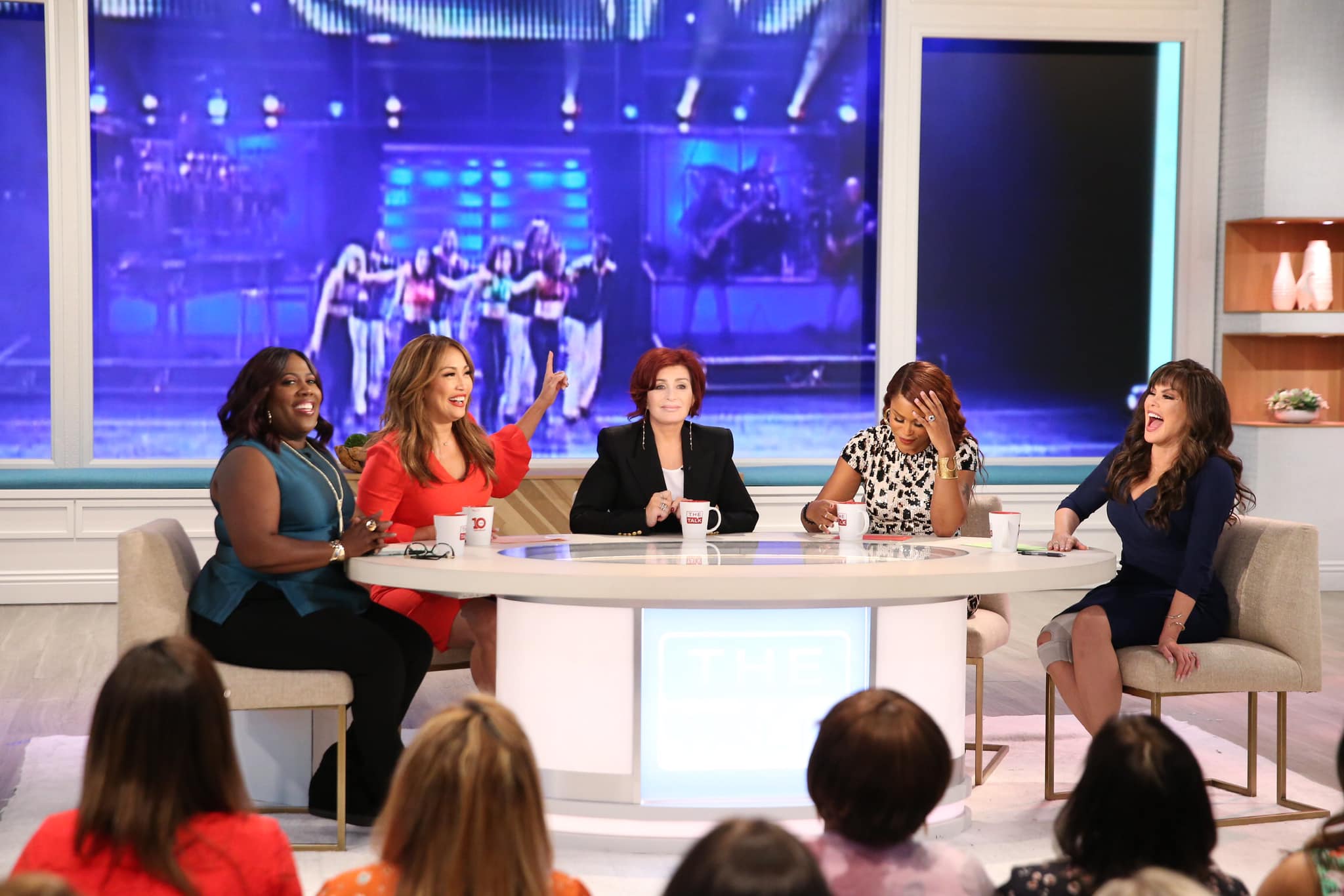 Marie revealed all of this on her first episode of The Talk. We can only imagine what else she may reveal throughout the season! Marie said she is very excited to join the show and change up her lifestyle. She said she loves being done by noon and having dinner with her husband.
Marie has been performing in Las Vegas for 11 years with her brother Donny. That meant a lot of late nights!
Lastly, she said this about her family, "The thing that I love about all of them is we are all different, but we are a family. We respect each other's opinions, we listen to each other's ideas and everybody is good with that and supportive of each other. And really, it's just fun. We laugh a lot, it's just great."