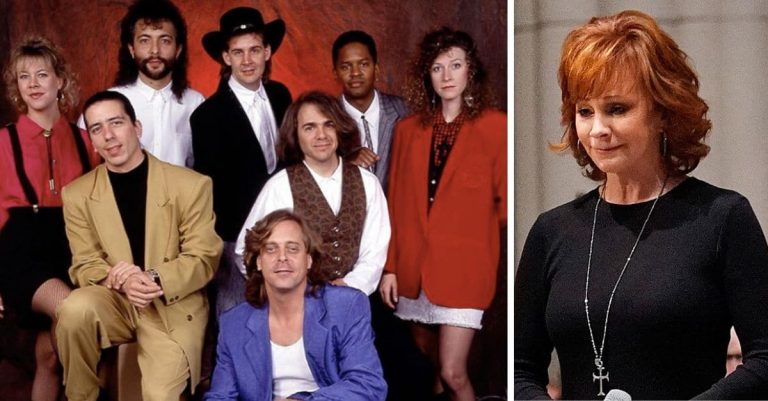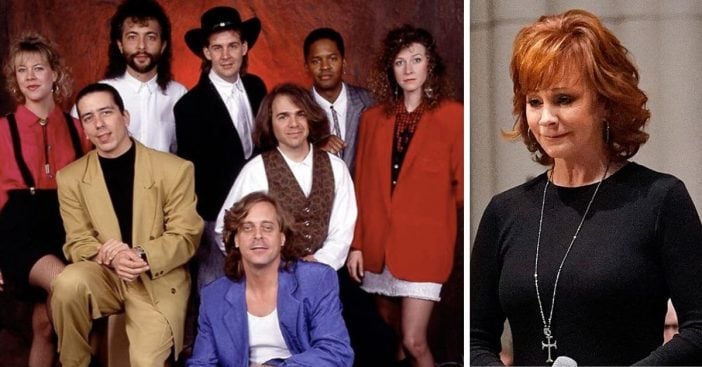 Reba McEntire has been mourning her mother's loss recently. It doesn't help that 29 years ago she lost her band in a plane crash. She recently posted a photo of her band on Instagram recalling the day's events from 29 years ago. "29 years ago today, I lost my friends in a plane crash. The timing of Mama's passing with that anniversary seems appropriate," she writes.
"I know they're all in Heaven together and taking care of each other. Let's keep finding ways to take care of each other down here on earth and never take one moment with our loved ones for granted."
Reba McEntire loses her band in a plane crash and is never the same… fans offer support and sympathy
Of course, Reba's fans were quick to sound off in the comments with some positive thoughts and prayers. "Reba I've always loved your music, our shared horse background, and now following you on Insta. Prayers for you and your mother 🙏🏻" a fan writes.
RELATED: Learn More About Reba McEntire's Six Children
Another says, "Thank you, Reb. It's so important that we all look out for each other♥️♥️" Reba lost her mother recently at the age of 93 following a battle with cancer. "Our Mother, Jacqueline McEntire, made that wonderful cross over into Heaven today. She had a wonderful, full, healthy life and was absolutely ready to go. The cancer might think it won the battle but we're giving God all the credit on selecting the time for her to go home to Him," Reba writes on Instagram, confirming the sad news.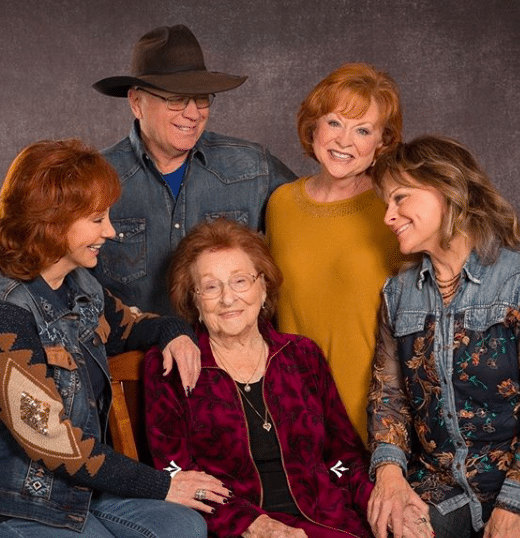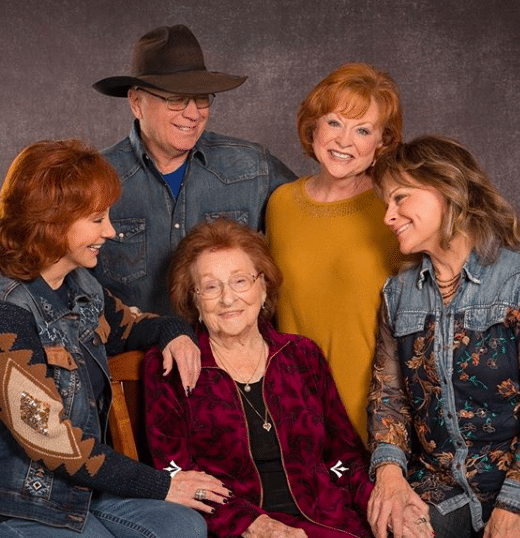 It has definitely been a hard time for Reba having to process all of this at once. All of us at DYR send well wishes to her and the family at this time. Reba talks about the 1991 plane crash in an interview with Piers Morgan below.