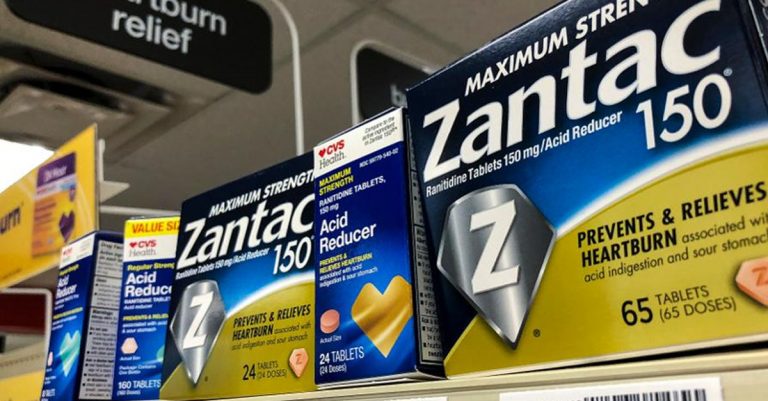 CVS, Walgreens, and Rite Aid among the first U.S. retailers to suspend the sale of Zantac.

Zantac reportedly contains the drug NDMA, which is a cancer-causing carcinogen.

There is an active investigation ongoing by the FDA.
U.S. retailers such as CVS, Walgreens, and Rite Aid have suspended the sale of Zantac following a potential link to cancer. The usage of Zantac is to alleviate heartburn. Canada and Frace are among those who have already announced recalls, while the U.S. and European Union are currently investigating.
Health authorities say there is no immediate risk. However, patients have been advised to consult a doctor who can prescribe them an alternative.
Zantac contains a cancer-causing carcinogen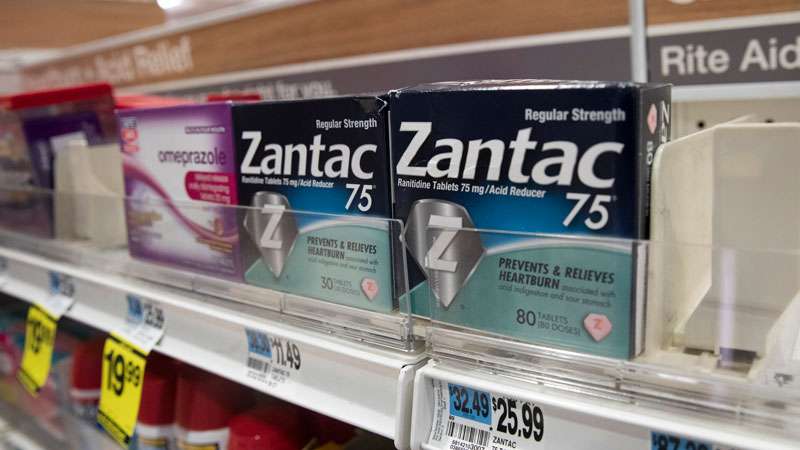 The US Food and Drug Administration (FDA) and the European Medicines Agency (EMA) both announced their decisions to review the following ingredients in medicines containing the drug ranitidine: N-nitrosodimethylamine (NDMA). NDMA is actually classified as a "probable human carcinogen", a substance that can cause cancer.
NDMA is in things that humans ingest on a regular basis such as meats, dairy products, and vegetables. However, it is not known to be harmful when ingested at low levels. Ranitidine products fight the production of stomach acid in patients who experience heartburn or stomach ulcers.
What the FDA recommends at this time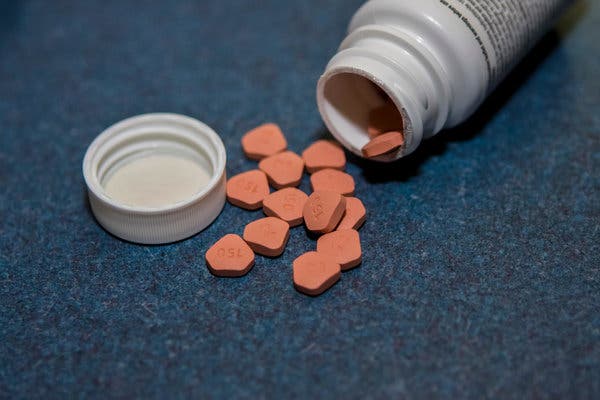 CVS first announces the suspension of Zantac "out of an abundance of caution ". The company releases a statement on the situation. "Zantac brand products and CVS brand ranitidine products have not been recalled, and the FDA is not recommending that patients stop taking ranitidine at this time," they say.
Similarly, Walgreens and Rite Aid are other retailers in the U.S. that have followed suit. Additionally, Bangladesh has issued a temporary ban on the import, production, and sale of ranitidine. Drug makers are also recalling products containing NDMA while officials conduct an investigation.
Where the recalls are underway
Sandoz tells the BBC that it is recalling "several batches of its ranitidine-containing medicines." Many of these recalls were reportedly "under way or pending" in Australia, Austria, Belgium, Canada, Croatia, the Czech Republic, Denmark, Finland, Germany, Hungary, North Macedonia, Portugal, Slovakia, Slovenia, Sweden, Switzerland, and the U.S.
The FDA urges those taking Zantac by prescription should not discontinue it immediately, but rather contact their healthcare professionals first for proper guidance. Those simply purchasing it over the counter should consider other options in the meantime.