It appears that several blood pressure medications have been recalled over the past few months and, unfortunately, a few more have been added to that list. Teva Pharmaceuticals has officially recalled the Amlodipine/valsartan and amlodipine/valsartan/hydrochlorothiazide combination tablets.
The official press release states that these medications contain too much N-nitroso-diethylamine (NDEA), which is a chemical manufactured in India that is classified as a "human carcinogen." Teva has stated that there are no confirmed reports of any illnesses so far, but that retailers should put a hold on distributing these medications and return them ASAP.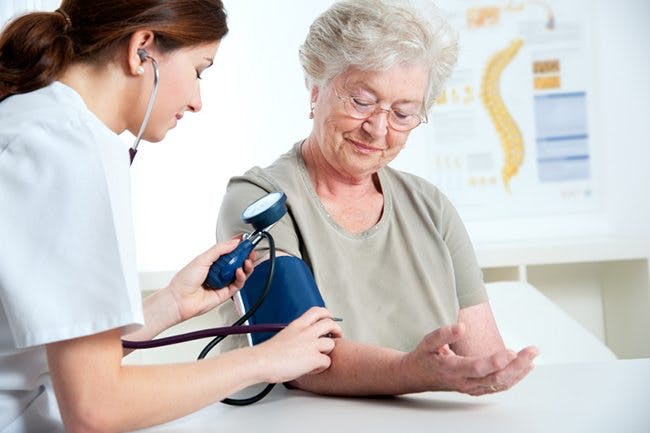 As for patients who are currently on those medications, it has been advised that those patients continue with the current medication and seek alternative treatment going forward from their prescribing physicians.
Teva's statement about the recall and patients who are currently receiving that medication noted that "the risk of harm to a patient's health may be higher if the treatment is stopped immediately without any comparable alternative treatment."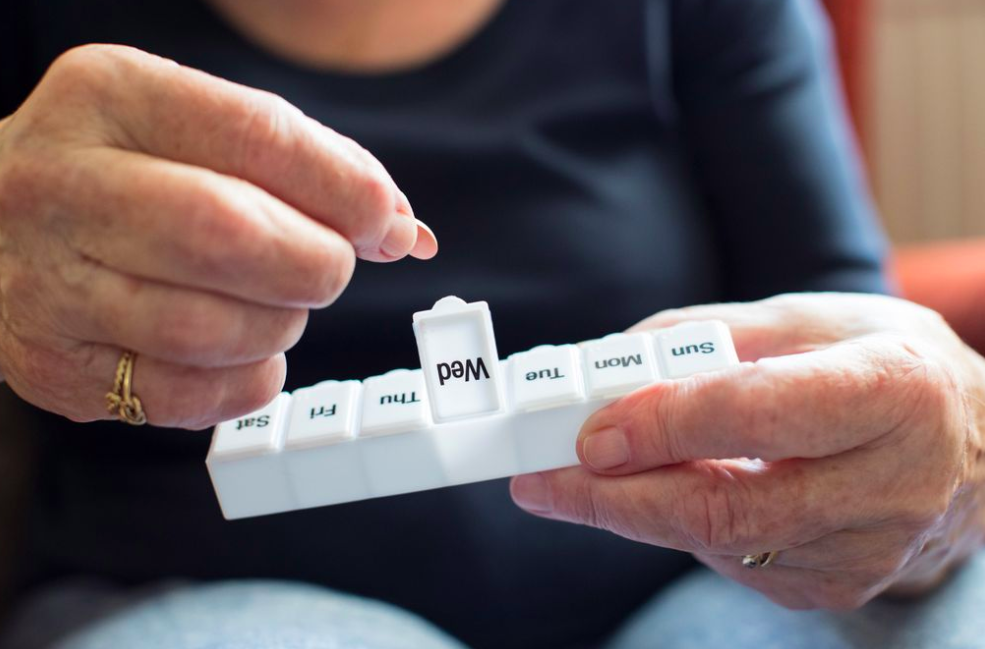 Read onto the NEXT page to see the full list of recalled blood pressure medications…