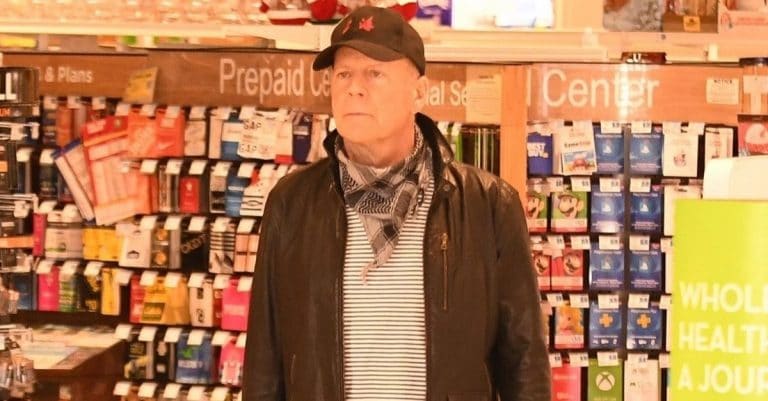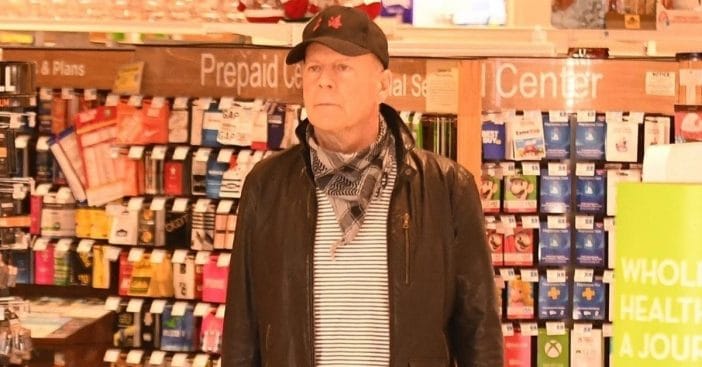 Bruce Willis was reportedly asked to leave a Rite Aid located in Los Angeles after he refused to wear a mask. Unknown sources apparently spoke to Page Six about what happened, with Willis wearing a bandana around his neck that was not pulled up over his face. He eventually left without buying anything. A photograph from the scene was posted to the NY Post's Twitter page.
More than 10,000 people have died in Los Angeles County from coronavirus alone. Willis nor his rep have responded for comment.
Willis asked to leave Rite Aid after refusing to wear mask, no comment yet
Bruce Willis asked to leave pharmacy for refusing to wear a mask https://t.co/V4kcyxUwy3 pic.twitter.com/SORhCJwfEU

— New York Post (@nypost) January 12, 2021
Of course, this ongoing story continued to spread like wildfire on the Internet and people have some things to say. Tyler Conway writes, "I want to thank everyone who worked on the film, except for Bruce Willis, who is a f**king dick!" – Kevin Smith, 2009." John Squires adds, "Turns out Alan Rickman was the hero and Bruce Willis was the villain. Miss you, Alan. You're a dick, Bruce."
RELATED: Why Bruce Willis Wanted To Divorce Demi Moore
Daniel Kibblesmith writes, "Die Hard: With A Ventilator." Another Twitter user chimes in, "Surely the negative press can't have been worth just pulling the bandana over his nose for a minute????" It is unclear whether or not Willis will comment on the situation.