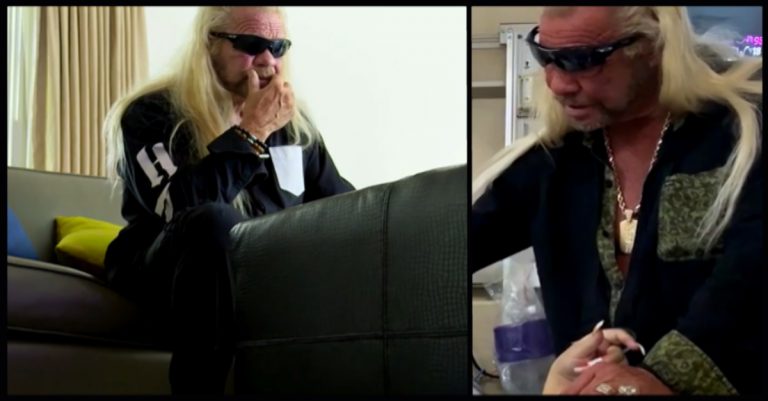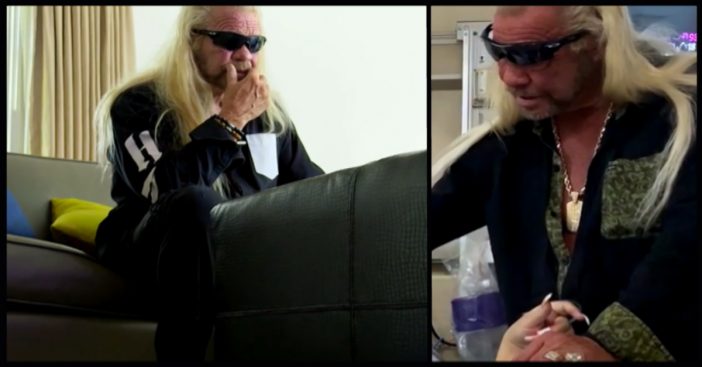 Duane 'Dog' Chapman reflects on the exact moment that doctors told him the news that his wife Beth, "Wasn't going to pull out of this." In an exclusive clip of a recent episode of WGN's Dog's Most Wanted, Dog touches base with Beth's best friend Rainy Robinson to discuss their joint connection, Beth.
Dog remembers Beth's apprehension about going to the aforementioned doctor's visit. "She's supposed to have a doctor's appointment in six minutes and I don't think she's going," Duane tells Robinson. "I don't think they're going to give her the good news she wants to hear. I don't think they'll go, 'Oh the other doctor that you're seeing, it's all shrinking and it's really good."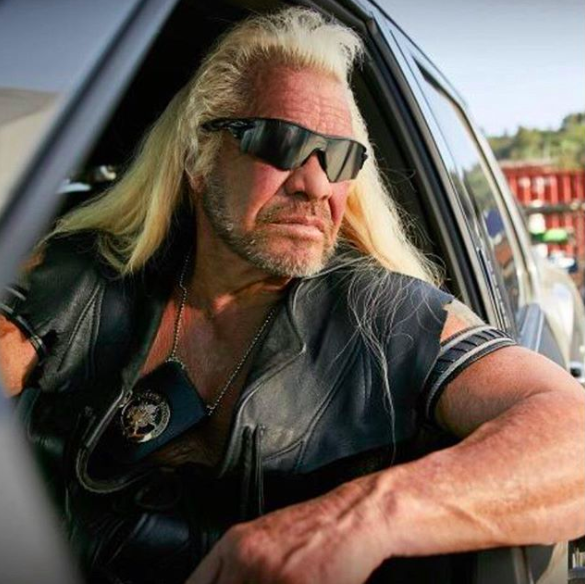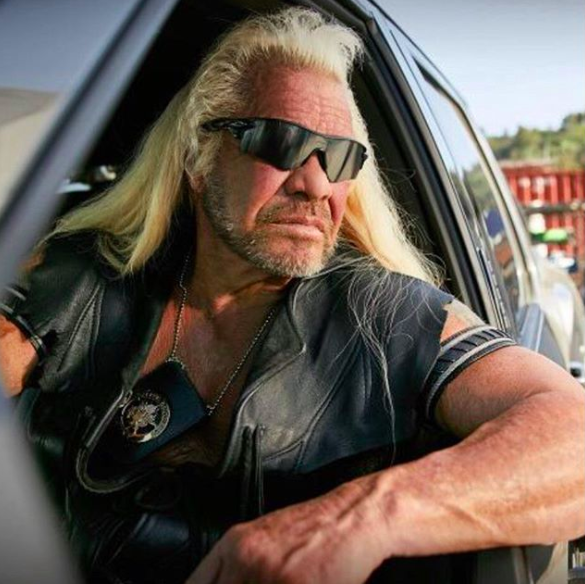 Duane 'Dog' Chapman reflects about just when he began to predict that his late wife, Beth, was in grave danger. Dog remembers that Beth "could barely talk" after her last surgery. He now feared the worst.
"The doctor came to me and goes, 'I'm not sure she's going to pull out of this. We've been trying to wake her up, she's been in and out of consciousness, she may slip into a coma.' I did my test and I took a blank piece of paper and I laid it on her chest with a pen. I shook her head and go, 'Honey I want you to sign that and she went like this, (puts up middle finger), and the doctor says, 'She's alright."
Beth Chapman passed away on June 26, 2019, at the age of 51 following her cancer battle.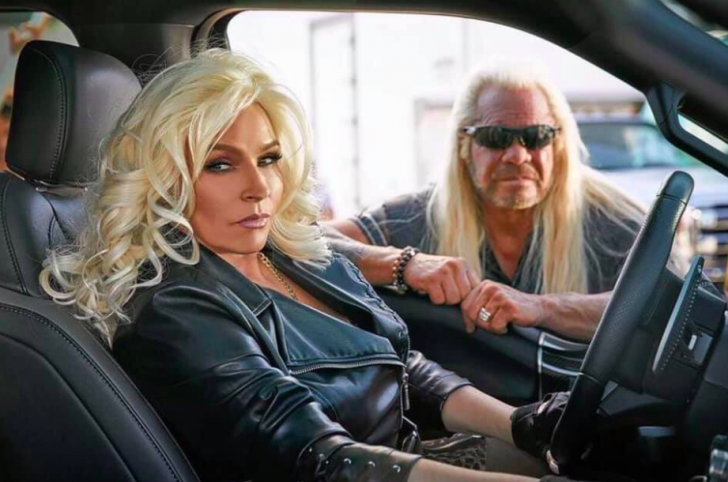 Duane 'Dog' Chapman's Own Health Scare
Duane 'Dog' Chapman was hospitalized after his wife's death after feeling pain in his chest. His representative released a statement: "I can confirm Dog is under doctor's care and is resting comfortably. Thank you for all of your well wishes — keep 'em coming."
Dog finally spoke out about his current state of affairs: "It feels much better now. And I'm going through some psychological things right now too, so that doesn't help," he said recently to FOX. "I think, basically, I had a broken heart. And of course, it's going to heal."
Watch Duane 'Dog' Chapman Reflect and See Footage From Before Beth's Passing