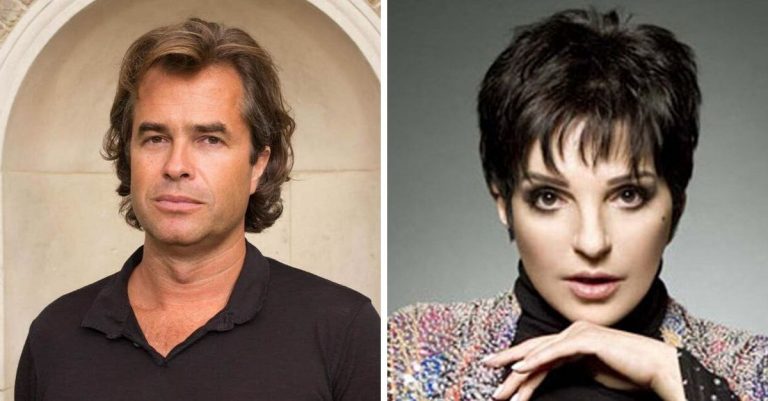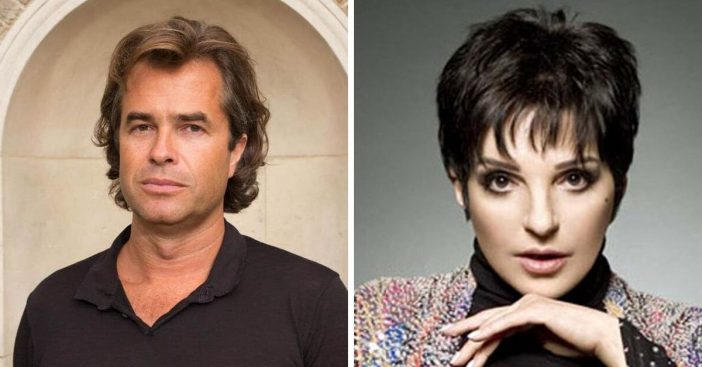 Liza Minnelli, as the daughter of the late Judy Garland, was naturally someone with valued feedback regarding the biopic Judy. Directed by Rupert Goold and starring Renée Zellweger as the titular icon, the film explores Garland's eventful life of stardom and troubles. Outside viewers of the movie praise Zellweger's portrayal. However, the biopic received criticism from Garland's daughter. The film and Zellweger herself became the targets of what some call a "crusade" from Minnelli.
Stories had circulated claiming Liza Minnelli and Zellweger had met. However, Minnelli denies these claims. She added, "I do not approve nor sanction the upcoming film about Judy Garland in any way. Any reports to the contrary are 100% fiction." Recently, Goold responded to Minnelli's criticisms.
The very nature of creating a biopic
Goold claims to understand the source of Minnelli's disapproval. He states biopics by their very nature are invasive. A movie about such a deep, complex, and troubled woman as Judy Garland can feel especially invasive. "It's an invasion of privacy at some level, I suppose," he told Entertainment Tonight. "And that's the complexity of being a child of a star, is it's somebody you want to own in an intimate personal way, yet is sort of in a gaudy way, like, public property."
Goold hopes that eventually, Liza Minnelli might view the movie herself. Goold claims a friend of his informed him, "The thing about Liza is she's incredibly passionate and emotional but also will really change her view." He adds, "Not that Liza has been hostile to the movie, particularly, but I have every faith that she'll see it and find it celebratory."
Liza Minnelli and her mother, on-screen and real life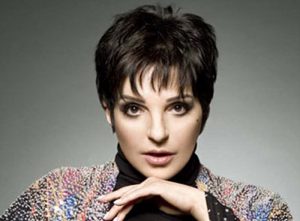 Liza Minnelli took to Facebook to inform people of exactly how she feels about the biopic. The actress also informed readers that she had not met anyone involved. She further voiced hope that Hollywood does not do "what they always do." Gemma-Leah Devereux is acting alongside Zellweger to portray Minnelli in Goold's biopic.
Zellweger reflected on her approach to the delicate role. "I approached it really humbly with curiosity and lifelong admiration – awe, really." She claimed, "And I just wanted to learn as much as I could and read between the lines because I think that a lot of what we sort of address in the film has gone unaddressed or not." How much contact with Garland's family this involved remains under debate.