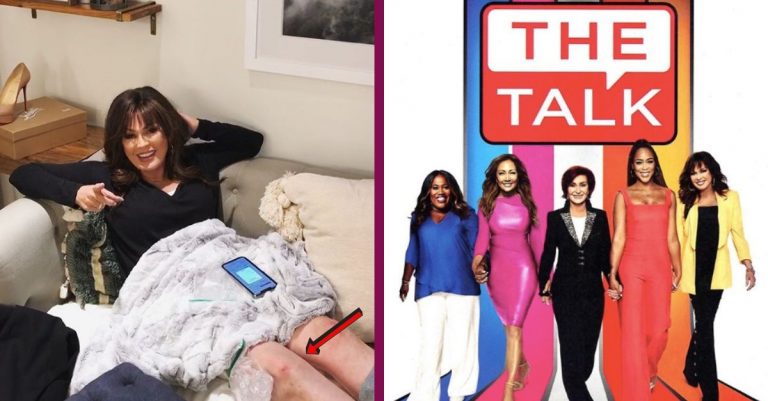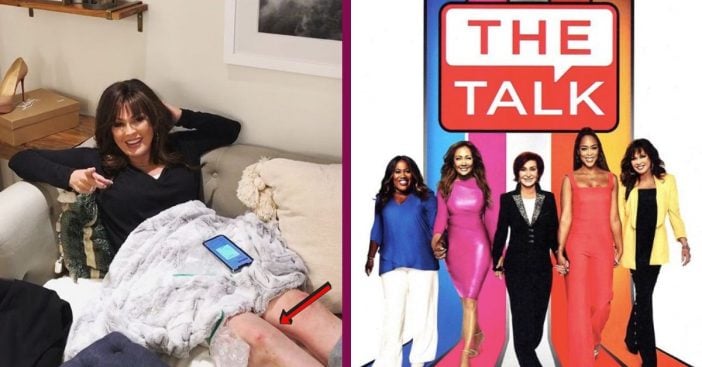 Marie Osmond badly bruised her knees during a performance at the Flamingo Resort in Las Vegas. Of course, she still makes it on time to California to film an episode for The Talk, a show which she is now the co-host for. Osmond documents the injury with a video on her Instagram account.
"The show must go on 🤣," she captions the video. She films the video from her dressing room at The Talk and appears to still be in very good spirits! "Look at my knees, look at my knees," she says while laughing. At least she's not letting an injury get her down!
Marie is a good sport about her knee injury while getting ready for 'The Talk'
View this post on Instagram
The new co-host continues in her video, "I actually did this at the Flamingo while dancing with Donny [Osmond] last night, but I'm going to be there tonight. Yes, I am! I got to get on a plane." Many of Osmond's fans take to the comment section, worrying about her condition (although she seems to be healing just fine)!
One person says, "[Oh my God]! Saw that happen last night and was worried about how it would feel today! You carried on like a pro!" Another says, "Get well soon! Can't wait to see you at the Flamingo this Saturday!"
Marie will be ending her Las Vegas residency with brother, Donny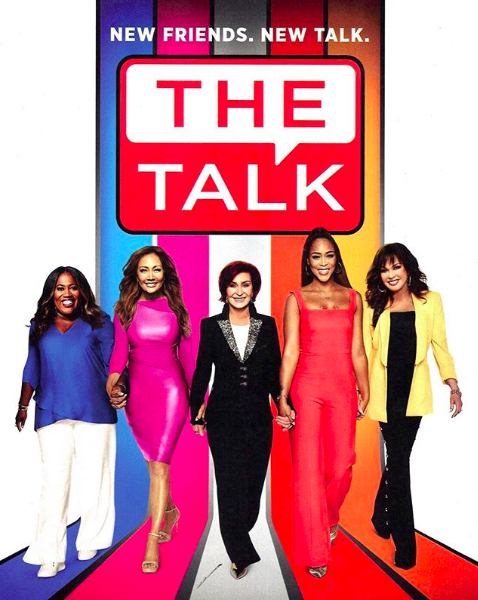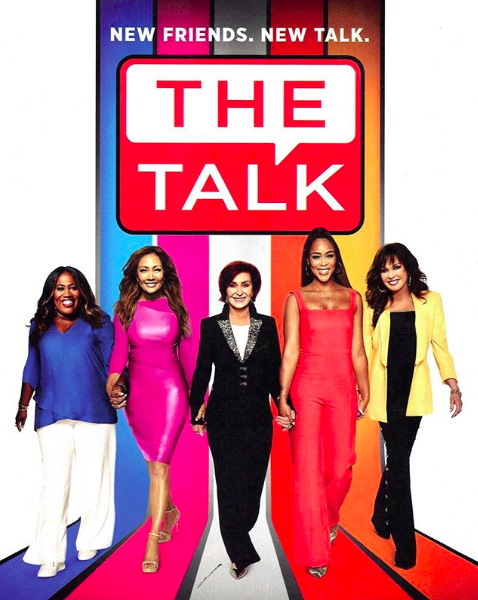 Right now, Osmond is currently juggling both her new job as a The Talk co-host and her Vegas gig with brother Donny. The residency will be ending soon, however. Donny, 61, could not shy away from lamenting over the end of their run together in Las Vegas.
"I'm going to miss performing on stage with my extremely talented sister every night," he says. "She's the best partner in crime a guy could ask for. I'm going to miss seeing and interacting with our fans who have come to see our show and made this 11-year run a great success. We really couldn't have done it without your support." Awww!
Marie is replacing Sara Gilbert of 'The Conners' on the show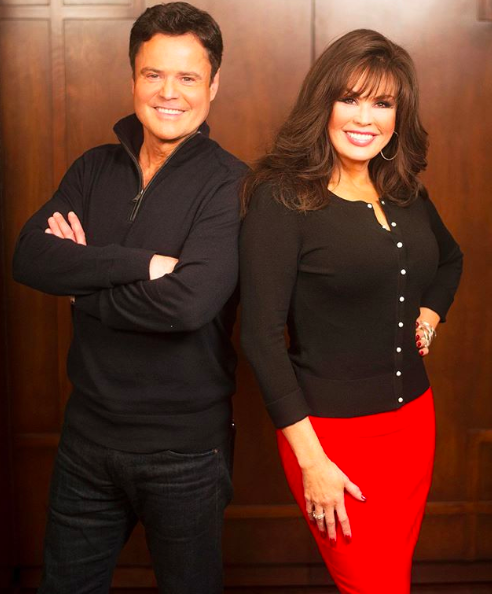 The new co-host of The Talk says she will miss their residency, too. "I'm going to miss our home away from home, @FlamingoVegas," she previously writes on her Instagram. "We've had the time of our lives here."
Osmond will be replacing Sara Gilbert on The Talk. The Conners star announces she will be leaving The Talk because it was "just time." We have no doubt Osmond will do such a great job filling this role!
Check out the moment when 'The Talk' announces Marie Osmond will be the new co-host:
Just last month, Donny and Marie were honored by the Las Vegas Walk of Stars. Take a look!