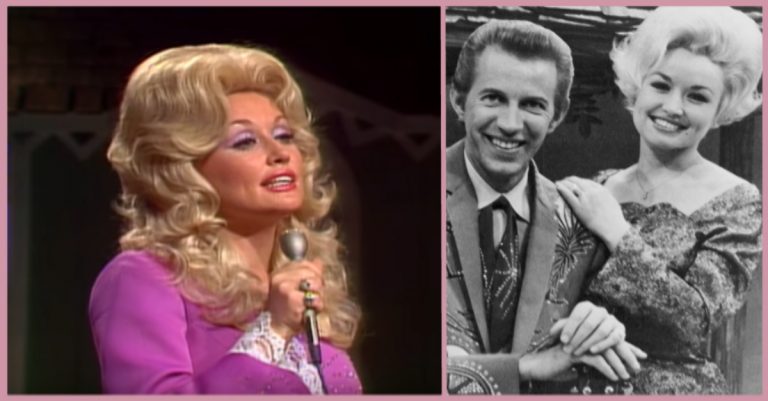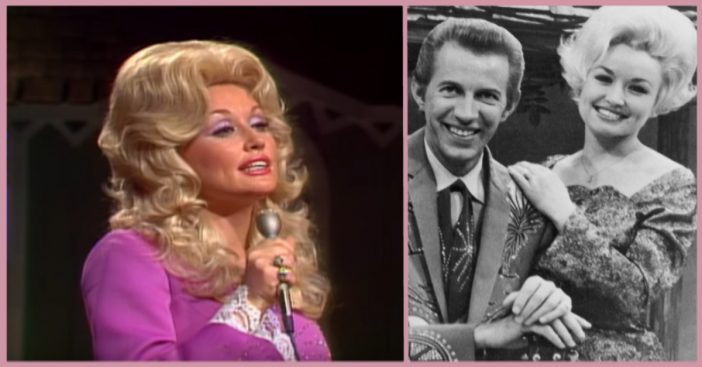 A new eight-part documentary by Ken Burns, titled Country Music, explores the truly American artform of country music. The seventh-chapter recently had an early screening at George Washington University. In this installment, Dolly Parton shines as bright as ever and describes how Dolly's song, "I Will Always Love You" changed everything for her.
"I Will Always Love You" was written by Dolly in 1973. She was in the midst of a seven-year stint as a performer on country singer Porter Wagoner's TV show. The documentary explains how close Dolly and Porter had become in the seven years time, but one issue had risen to the surface: Dolly was a star ready to break out!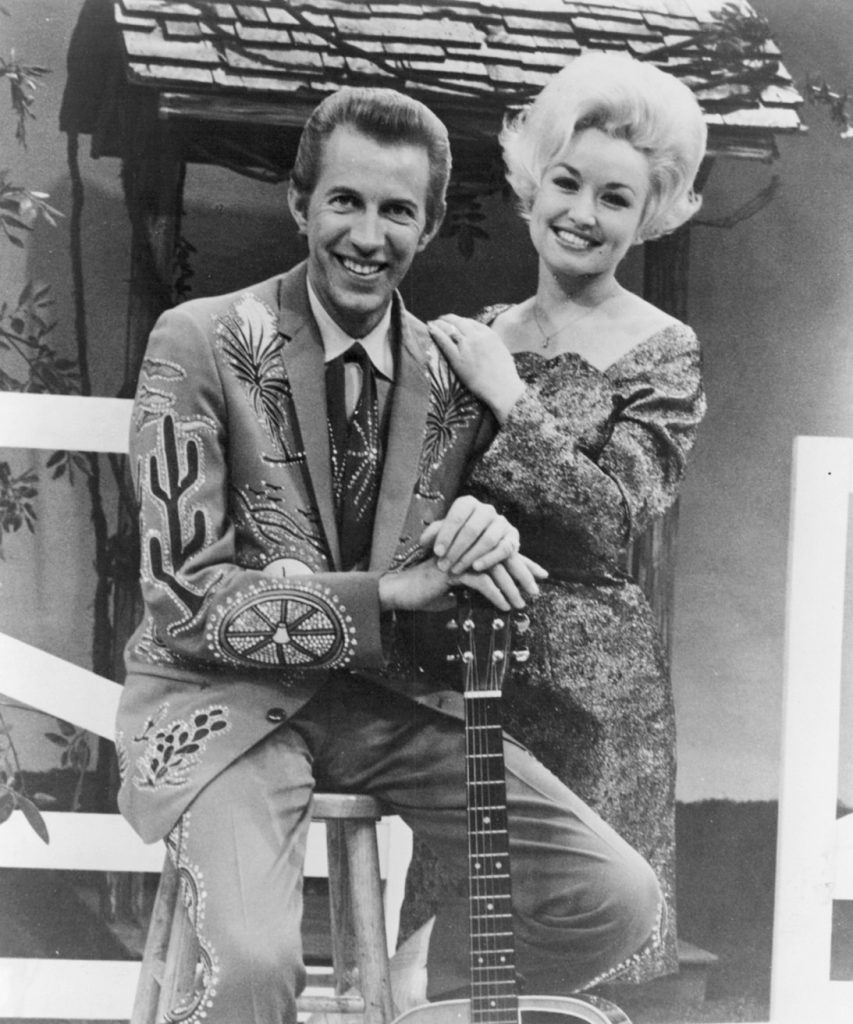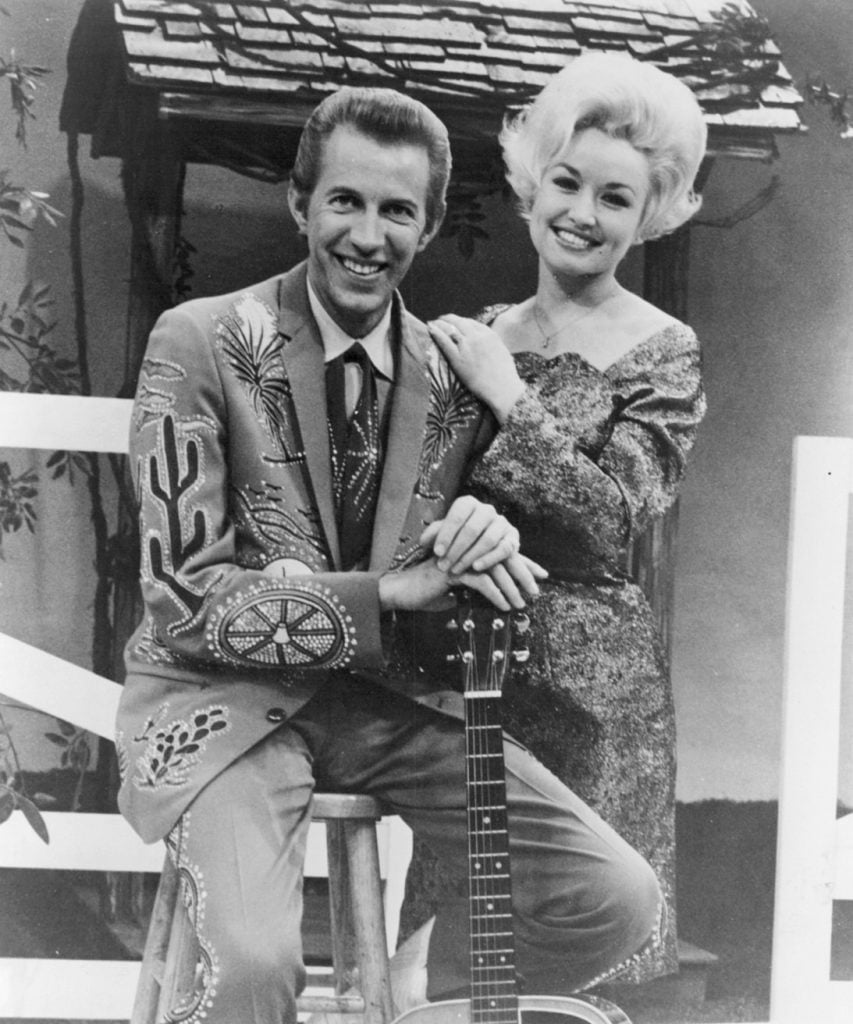 Dolly's Big Break: "I Will Always Love You"
The documentary states that Porter, although very friendly with Dolly, did have jealousy issues with her rising stardom. "It was his show, I wasn't trying to hog it. I just kind of carved out a little place for myself," Parton explained.
Porter always insisted that Dolly write her own songs, but this contradicted his otherwise "tight control" over the young country singer. The culmination of the tension came to a finale one day when Dolly walked into Porter's office and stated, "Porter, sit down. I've got something I have to sing to you."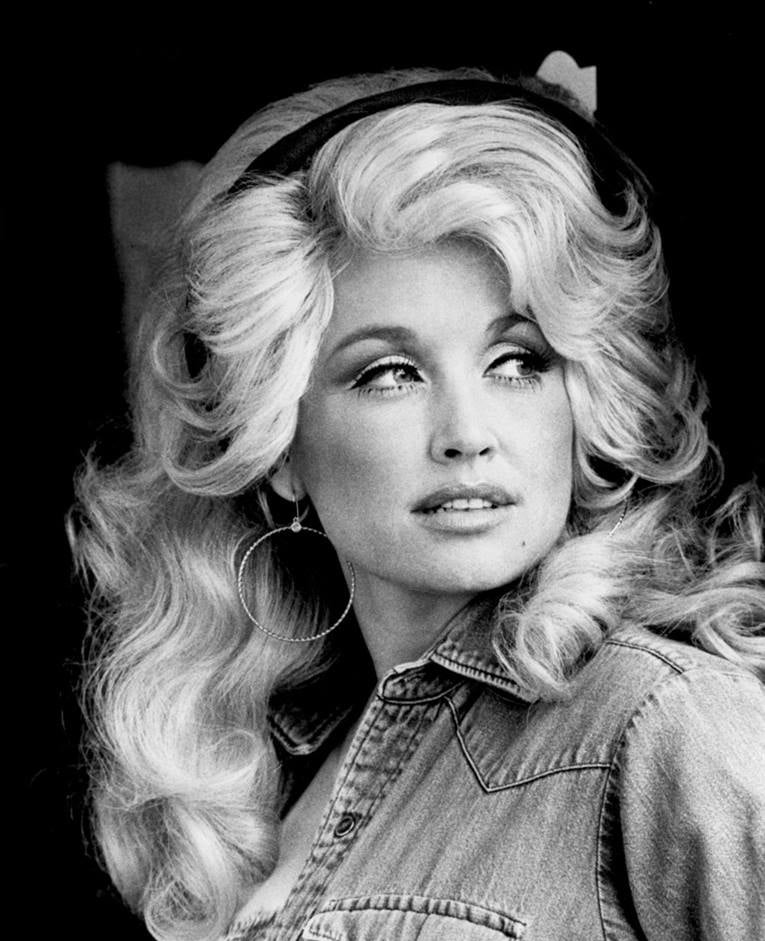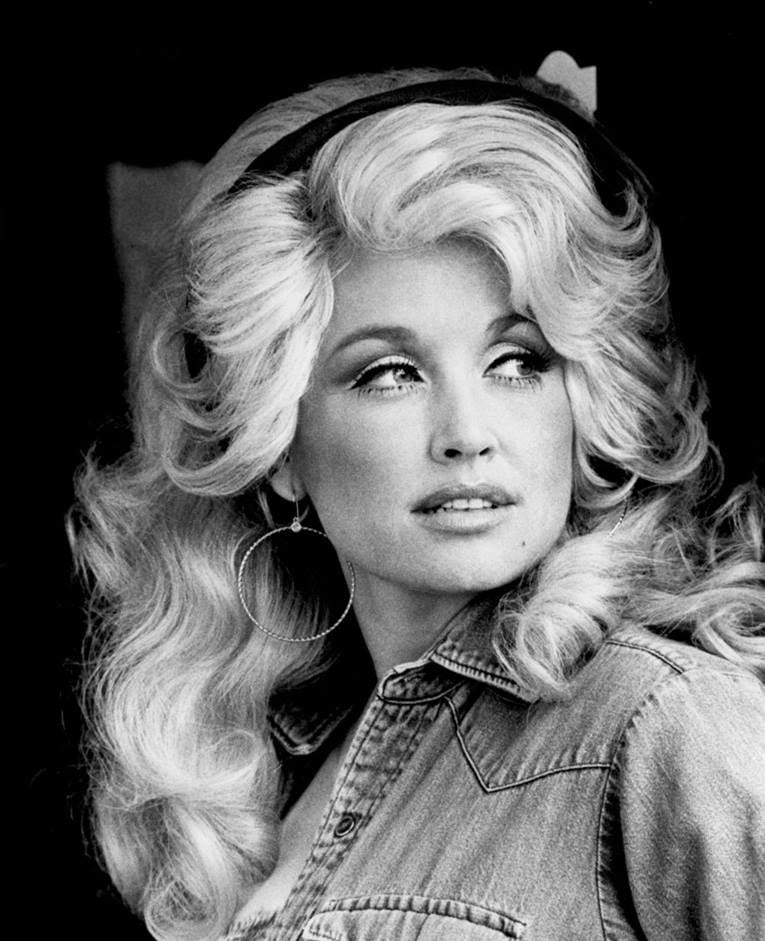 Dolly Parton Brings Us To Tears With Her Voice
When Porter sat down, Dolly launched into a song she had written herself, "I Will Always Love You." Dolly explains that Porter immediately broke down into tears. Porter recognized her immense talent and approaching superstardom.
Porter stated, "That's the best thing you ever wrote. Okay, you can go. But only if I can produce that record." Dolly wrote the song as a 'thank you' to Porter for allowing her to co-host his show and get her first taste of commercial success. The song was a huge success for both Dolly and Porter as you can see from her performance at the Grand Ole Opry.
Be sure to check out Ken Burns' documentary, Country Music! You can stream all eight episodes on PBS.org, your local station website, and several mobile and over-the-top devices!