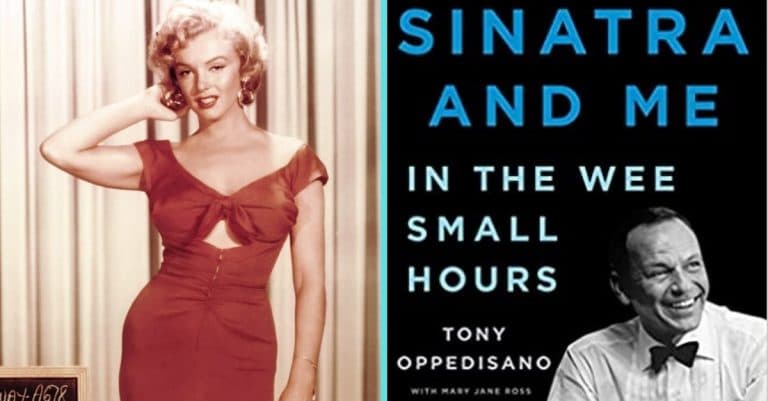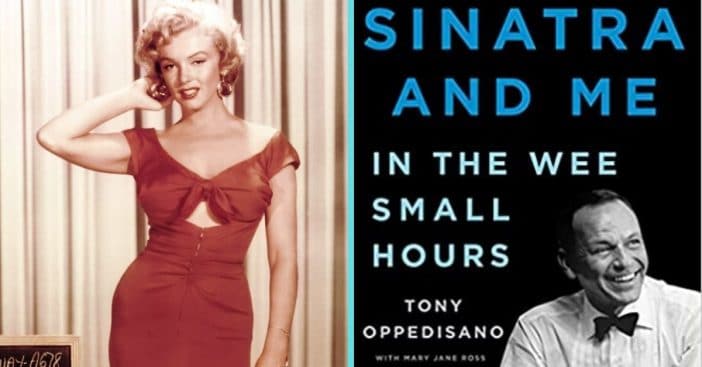 Tony Oppedisano is the former manager of Frank Sinatra. In his upcoming memoir, Sinatra and Me: In the Wee Small Hours, he explores some of the conversations he allegedly shared with the "Summer Wind" singer. In one instance, he reveals that Sinatra reportedly believed Marily Monroe was, in fact, murdered.
The circumstances behind Monroe's death remain the subject of debate to this day. Officially, the toxicology report ruled the cause as acute barbiturate poisoning after she'd been found unresponsive in bed in August 1962. Many people, including apparently Sinatra, believed foul play was involved.
Tony Oppedisano shares Frank Sinatra's thoughts on Marilyn Monroe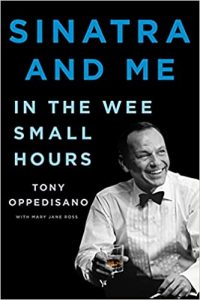 Tony Oppedisano's upcoming memoir is due for release on June 8. It explores his time working with Frank Sinatra, and apparently Sinatra's musings about Marilyn Monroe's death and the hotly-debated circumstances behind it.
RELATED: Podcast Explores Why Frank Sinatra Refused To Marry Marilyn Monroe Over 'Suicide' Plan
An excerpt shared with People revealed from Oppedisano, "Frank believed she was murdered. Part of this belief may come from their history together, though Sinatra claims it never became physical. Indeed, Oppedisano asserted that they "were close friends but not lovers." The former manager then delved further into the two stars' dynamics.
The relationship between two icons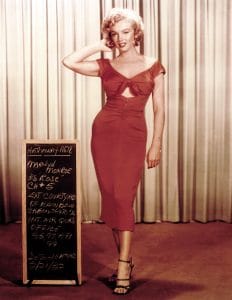 "Frank felt she was too troubled, too fragile, for him to sleep with and then walk away," Sinatra's former manager shared. Indeed, this was a very sensitive point for Monroe, who reportedly shared with Sinatra her distress that partners would sleep with her and then drop all communication when the physical aspect ceased by her arrangement.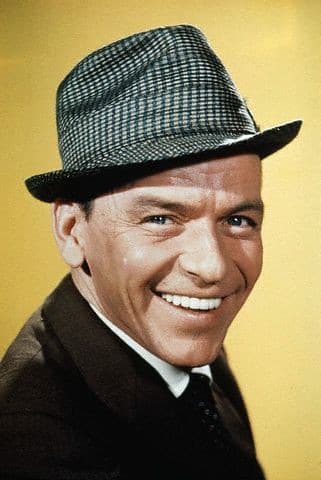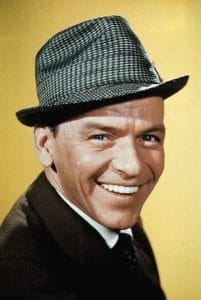 Sinatra may have also been one of the last people to see Monroe alive, as one of the last pictures of her was taken at Cal-Neva Lodge, partially owned by Sinatra. Oppedisano further claims she'd been there to see her ex Joe DiMaggio, and to attend a major press conference to announce her relationship to the Kennedy brothers, both of whom had wives. In short, he writes in the memoir, "Frank believed if the press conference hadn't been announced, she would have lived a lot longer." Even DiMaggio, famously jealous and sometimes violent with Monroe, pointed the blame at the media and Hollywood entertainment industry, saying after her death, "Tell them if it wasn't for them, she'd still be here."
Oppedisano also claims Sinatra's attorney, Mickey Rudin, who also worked with Monroe, believed she'd been murdered, citing mob boss Sam Giancana and chatter circulating the mafia. Reportedly, Sinatra himself heard about these rumors and felt haunted by them the rest of his life. What do you think happened to the icon?