There are several rare photographs of a pregnant Marilyn Monroe from 1960 that are now for sale. At least, this is what the seller is saying. There's no proof if Marilyn was actually pregnant in these photos, but they're pushing for that angle. The photos are being sold through memorabilia company, Moments in Time.
These pictures are being sold for a hefty $95,000. The photos show Marilyn looking stunning as ever, with a 'bump' that is alleged to be a baby bump and not her natural curvy figure. They were shot by Marilyn's confidant, Frieda Hull. Hull once claims that Marilyn was pregnant with actor Yves Montand's child when these photos were taken.
Take a first look at the pregnancy photos here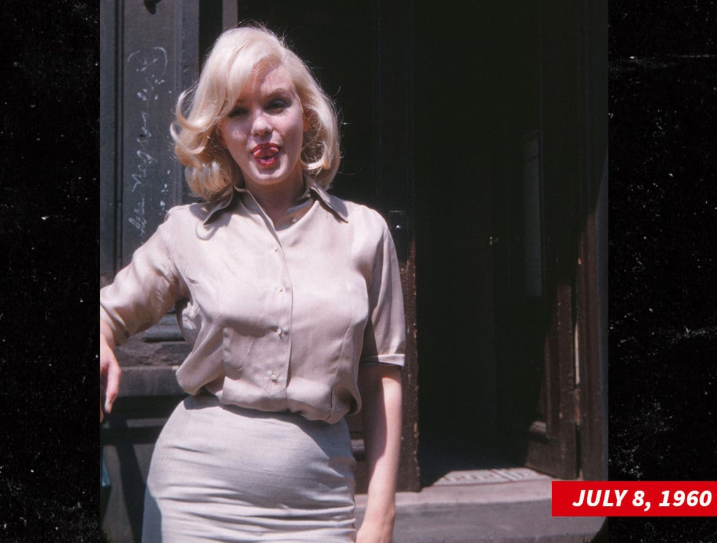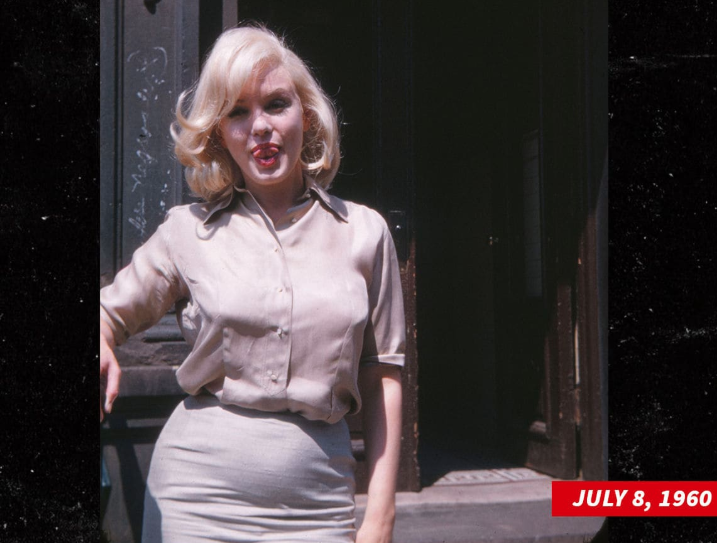 These pregnancy rumors are pretty huge considering Marilyn was married to Author Miller at the time. She had just worked with Montand on the film Let's Make Love. How freakin' ironic!
As a result of the photos, Hull dubbed them "The Pregnant Slides" although there's still zero confirmation that she was pregnant in them. The photos were sold as part of Marilyn's estate after she died. They were purchased by her neighbor, Tony Michaels, for $2,240. It's also important to note that Marilyn never gave birth before her death in 1962. Hull told Michaels that Marilyn "lost" the baby. It's unclear if it would've been a case of abortion or a miscarriage.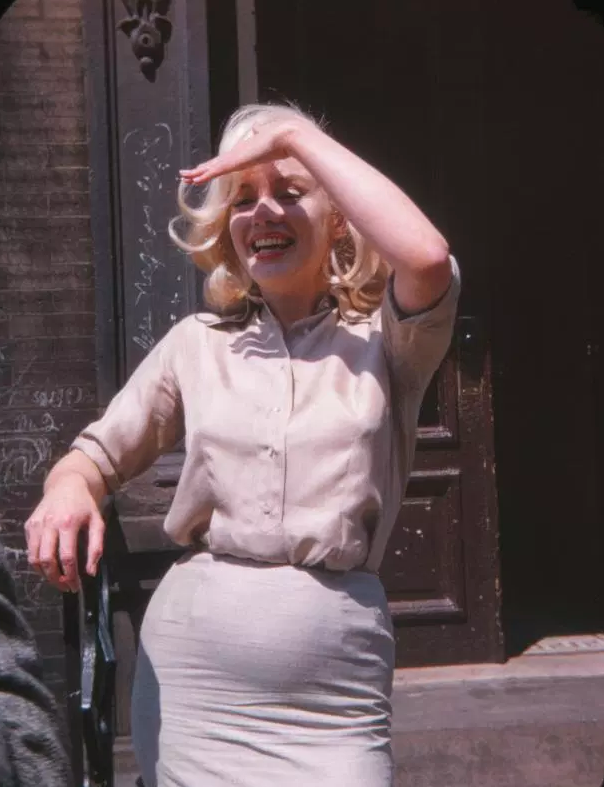 Fans have been trying to figure out the truth about this for several years. Unfortunately, Hull passed away in 2014 so she can't prove or disprove anything about the situation.
"It wasn't a guess or a presumption, it was something she knew for sure, she was very close to Marilyn," Michaels says about Hull, according to The Sun. According to the same report, Marilyn once said, "Next to my husband and Marlon Brando, I think Yves Montand is the most attractive man I've ever met."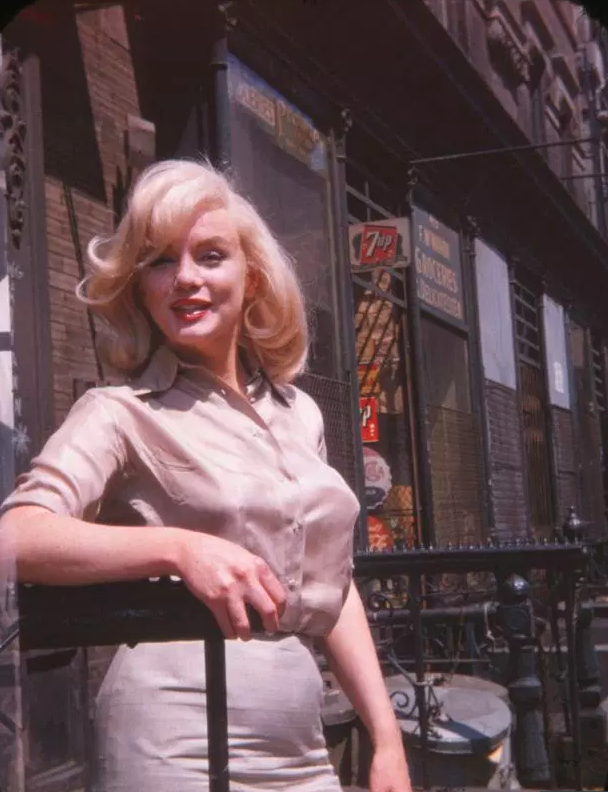 What do you think about these alleged Marilyn Monroe pregnancy photos?