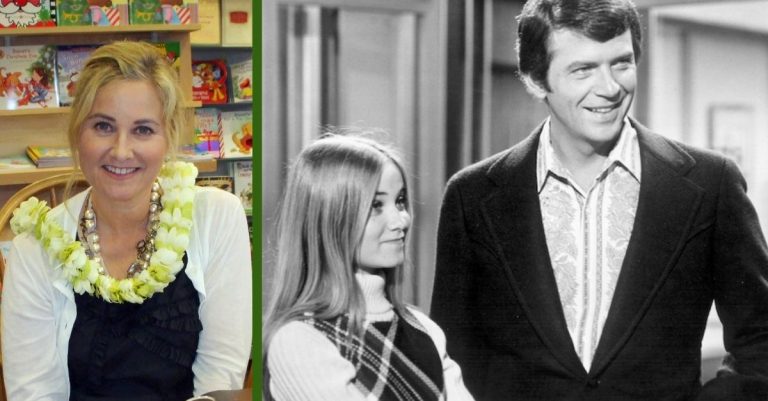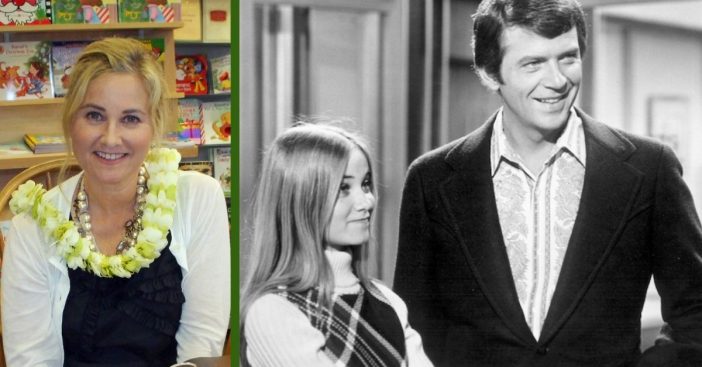 Maureen McCormick, who plays the role of Marcia Brady on The Brady Bunch, still honors her TV dad every day. Robert Reed plays the role of The Brady Bunch patriarch, Mike Brady. Reed, unfortunately, passed away from colon cancer in 1992 at the age of 59.
To this day, Maureen, 63, still honors her TV dad every day, insisting that they were all just like a big family. Keep on reading to see how Maureen honors the late Robert Reed in a very simple, yet special way!
How Maureen McCormick honors Robert Reed in a simple, yet special way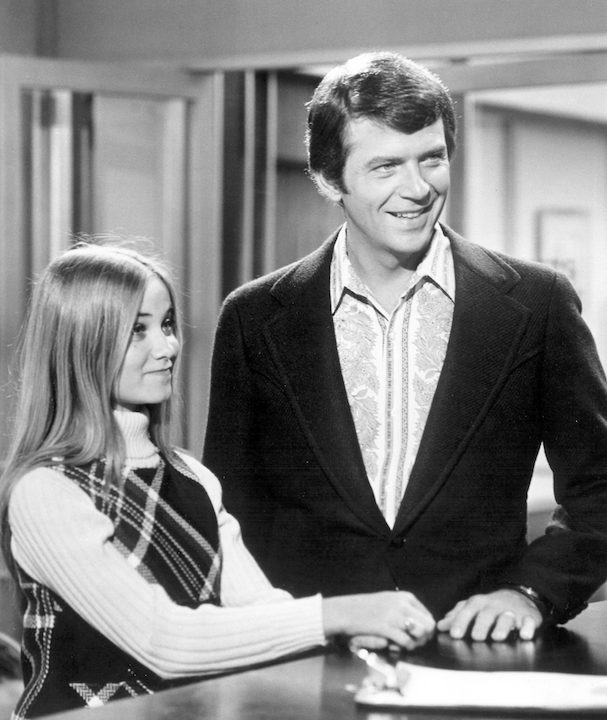 "I have a real love for gardening and gardens and being outdoors and Bob had a beautiful place in Pasadena and the most beautiful rose gardens," Maureen says to Closer Weekly.
"It's funny because my backyard is filled with roses now and I always think of him and there was one rose that had been at the Brady house when we first got there — it was taken out of the ground and put in a really special place, just right outside the family room to celebrate Bob which was so special."
Reed takes a lot of pride in his work and doesn't accept anything less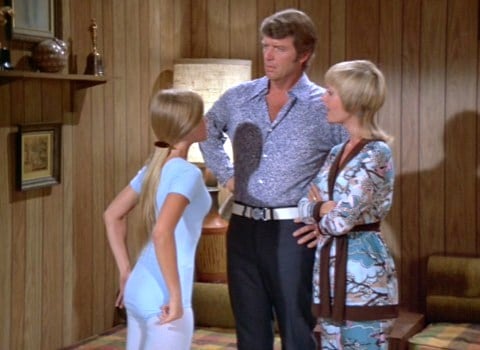 Reports say that Reed took a lot of pride in his work when he was still alive, especially as an actor. He would complete his studies at the Royal Academy of Dramatic Art and soon pursue theatre as well. Moreover, he was never afraid of voicing his opinions about Brady Bunch scripts as well.
Reed would sometimes send sarcastic memos to the show's creator, Sherwood Schwartz, and also change the dialogue of the script. If he were truly frustrated, he would often "head off to an Irish pub near the Paramount studio."
Though he admits it probably wasn't the best behavior on his part…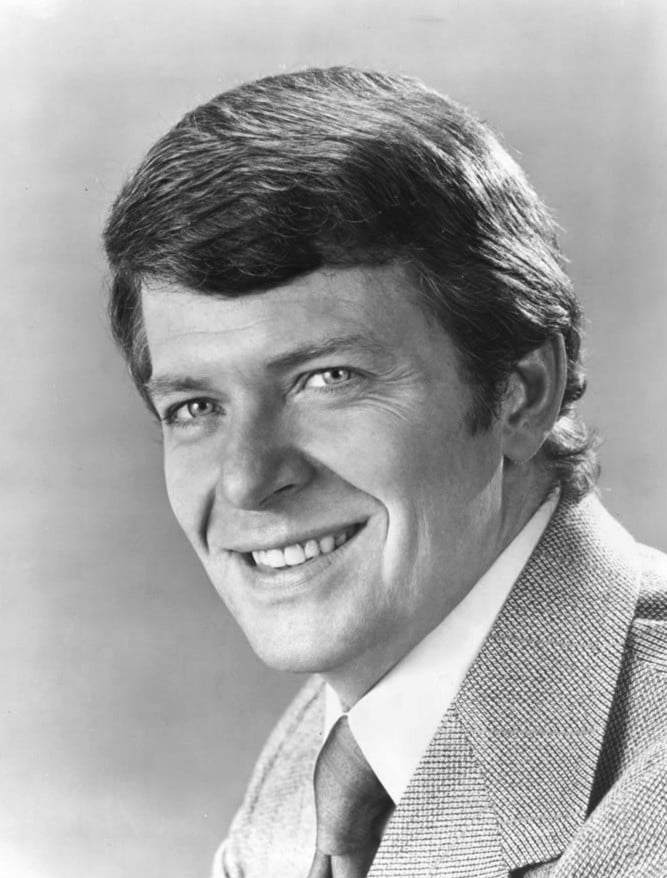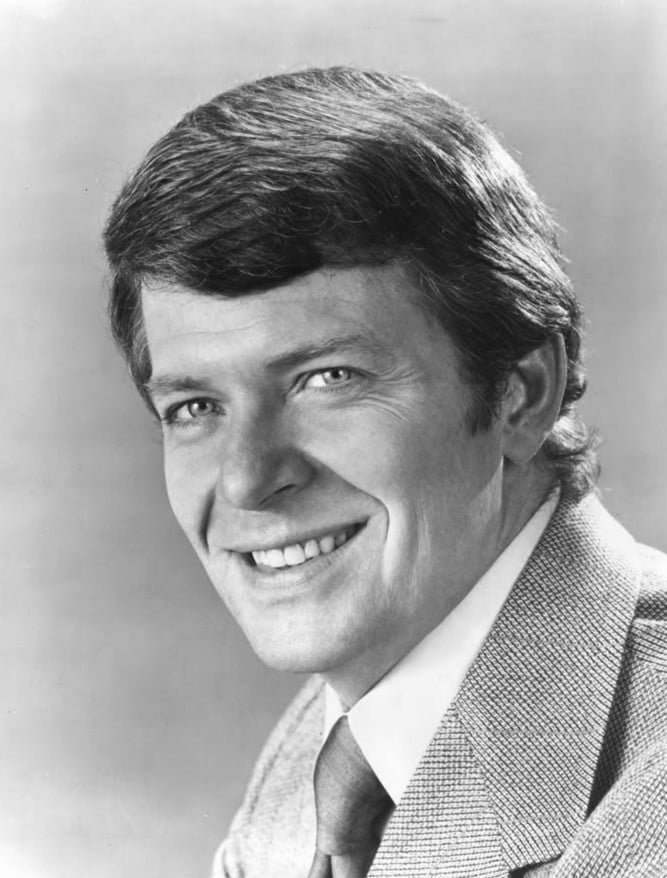 Reed opens up about his behavior on set just before he died. "I should have tried to get out of the show rather than inflict my views on them," he admits just before he passes away. "… I'm glad we did it. But I do not want it on my tombstone."
Florence Henderson, who plays Reed's on-screen wife Carol Brady, reveals a bombshell. She says that the show embarrassed Reed and he had threatened to quit! "He thought we should be doing Shakespeare," she recalls. "I would say, 'Bob, this is just a sitcom.'"