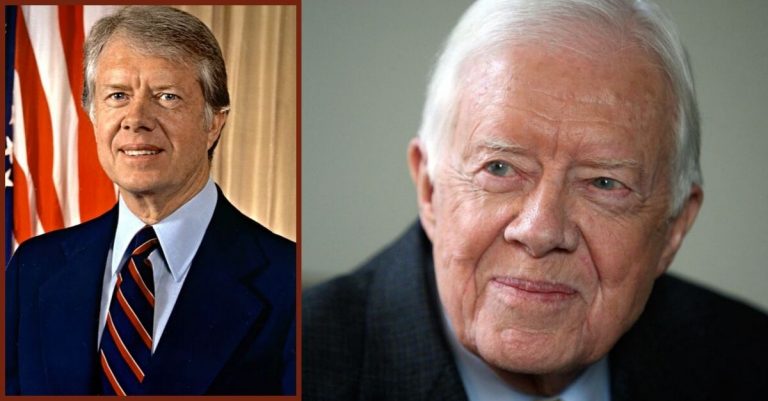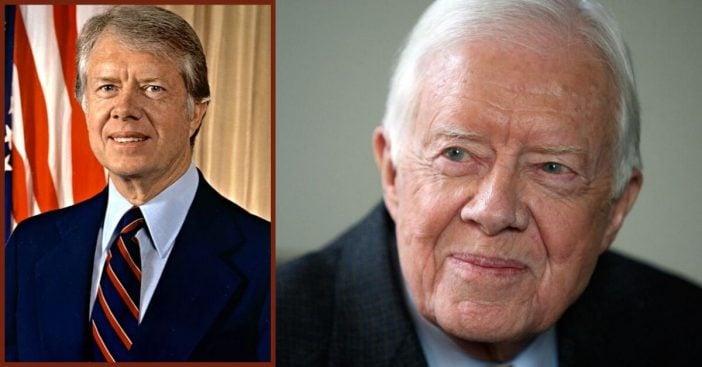 Jimmy Carter, who famously served one term as U.S. President, says that there should be an age limit on presidency. When asked if he would consider running (because technically he can) he said that was "out of the question." He says that he hopes there is an age limit because he would've been too old to do the job even 15 years ago!
"I hope there's an age limit," he laughs while responding to the question. "If I were just 80 years old, if I was 15 years younger, I don't believe I could undertake the duties that I experienced when I was president."
Jimmy Carter explains why there should be an age limit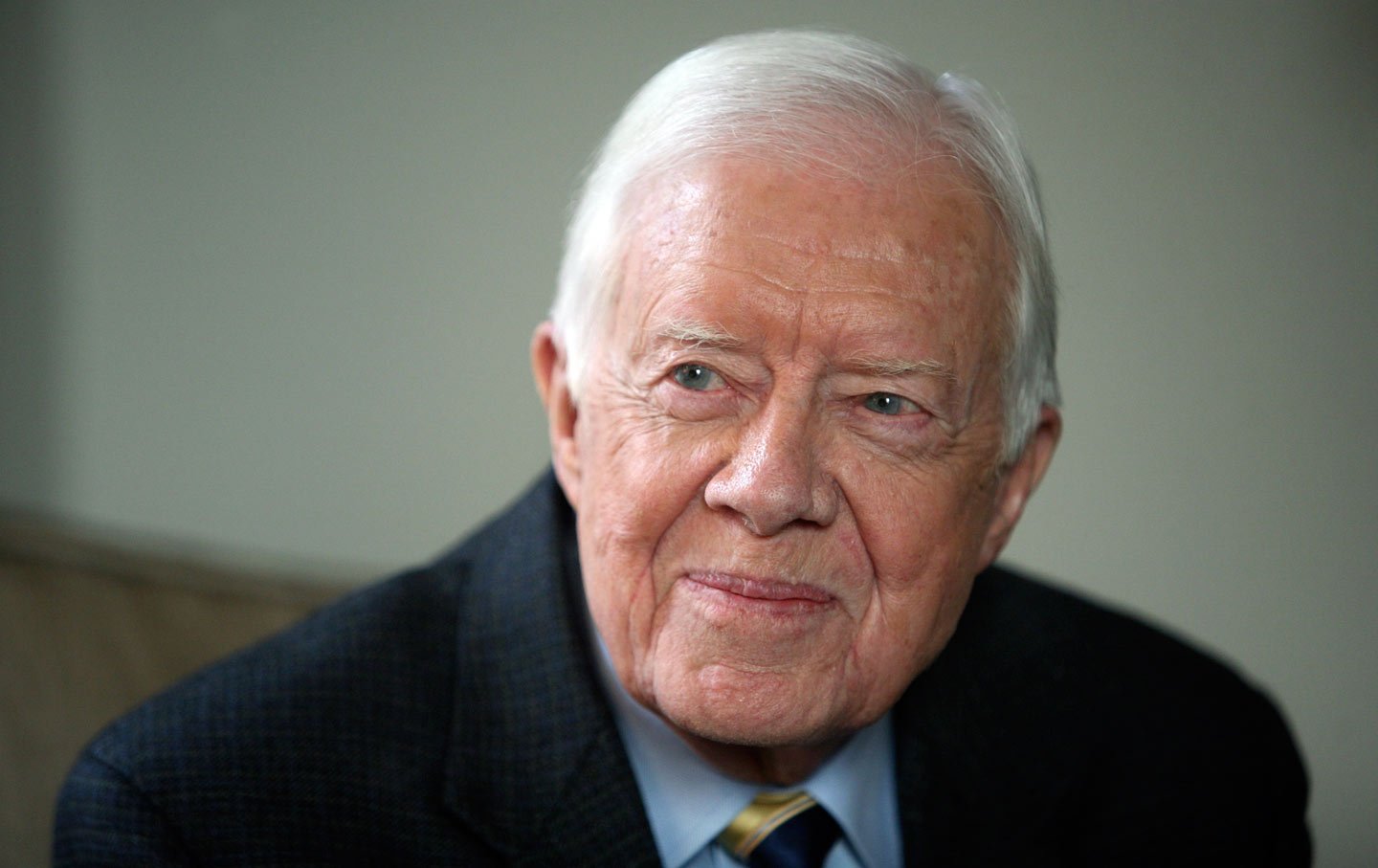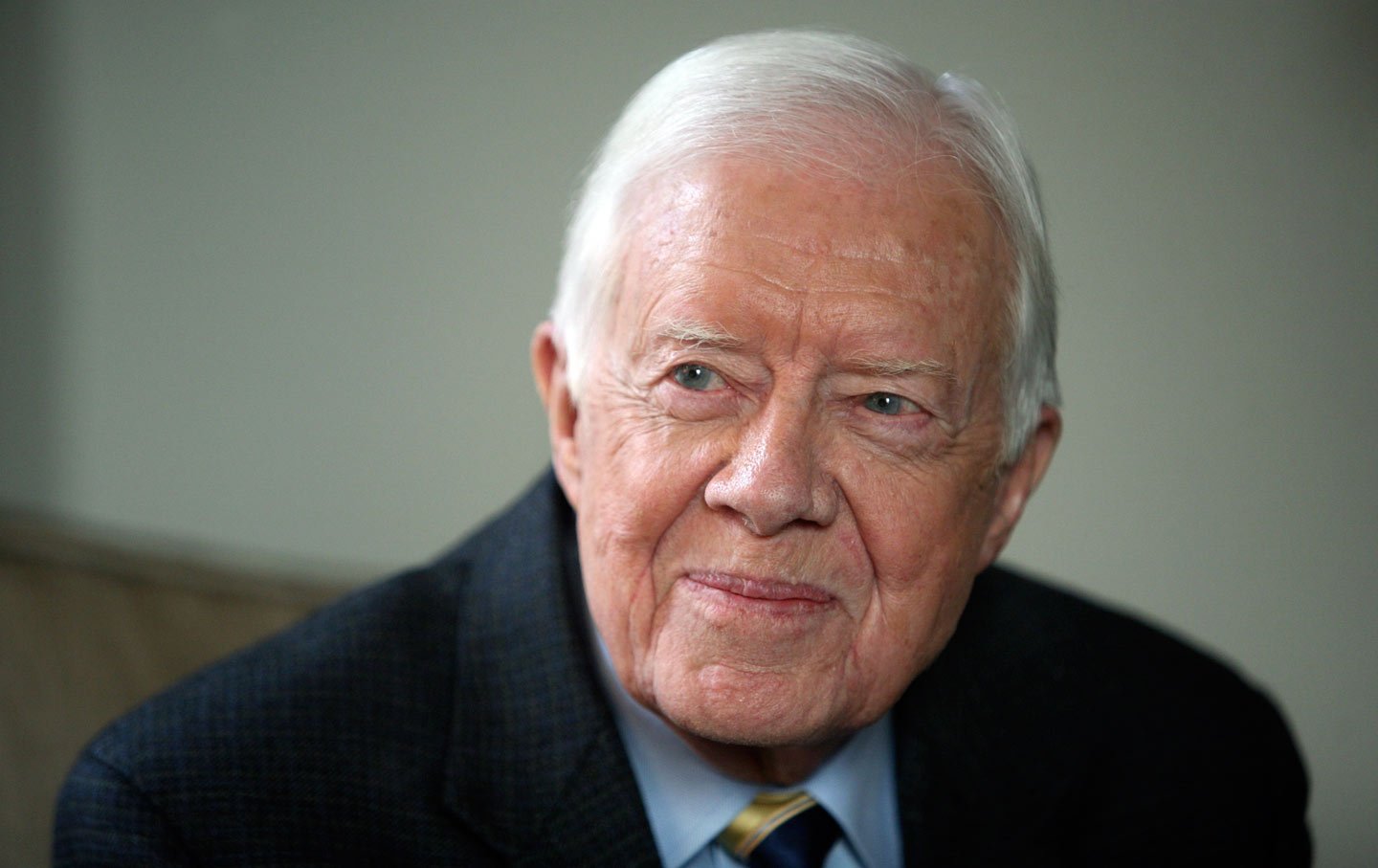 Carter, who turns 95 on October 1st, says that a requirement for any president is "to be very flexible with your mind." In a nutshell, he's saying you have to be sharp! And sometimes when you age, your sharpness goes with it. "You have to be able to go from one subject to another and concentrate on each one adequately, and then put them together in a comprehensive way, like I did between Begin and Sadat with the peace agreement," he explains.
He continues, "The things I faced in foreign affairs, I don't think I could undertake them at 80 years old. At 95, it's out of the question. I'm having a hard time walking."
Who is Jimmy Carter voting for in the 2020 election?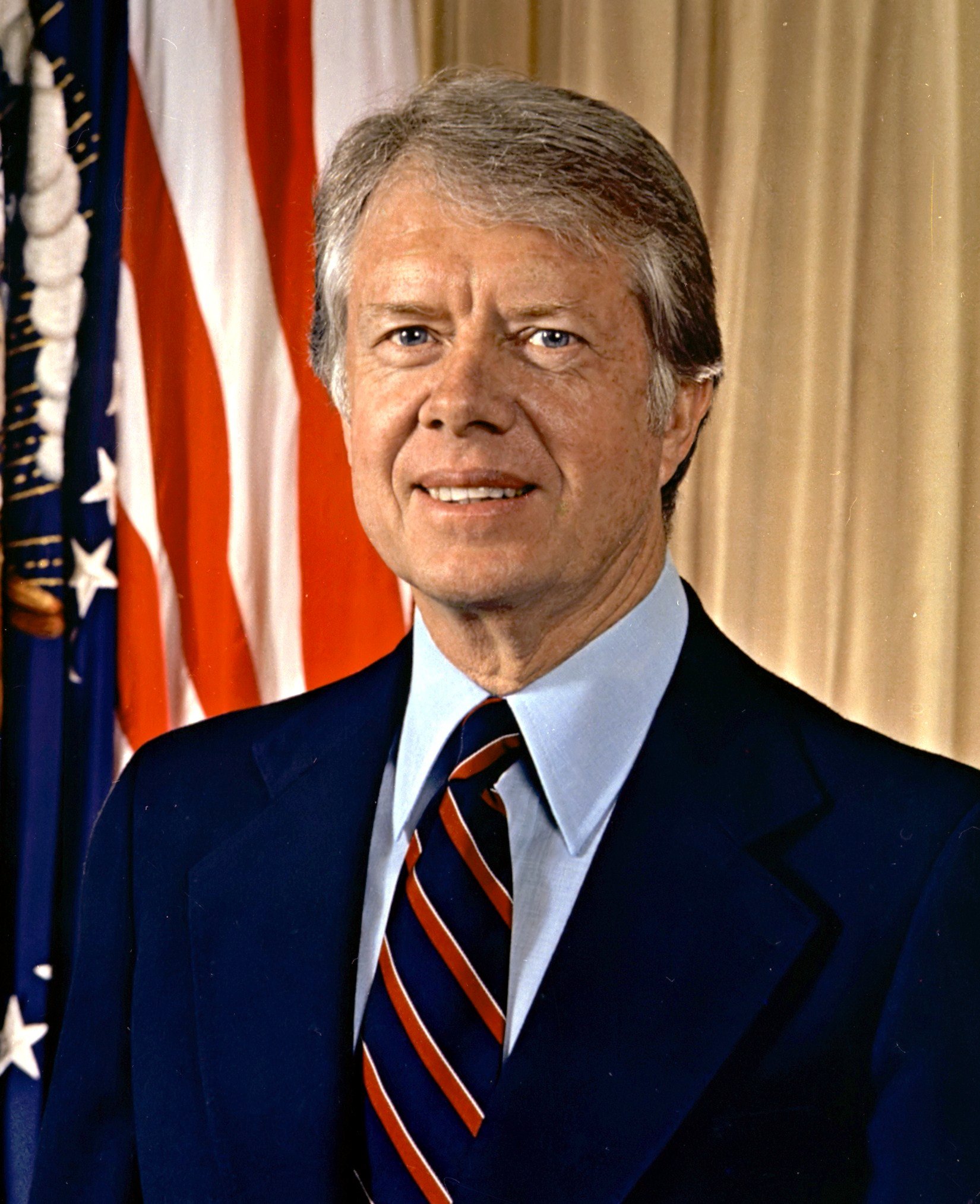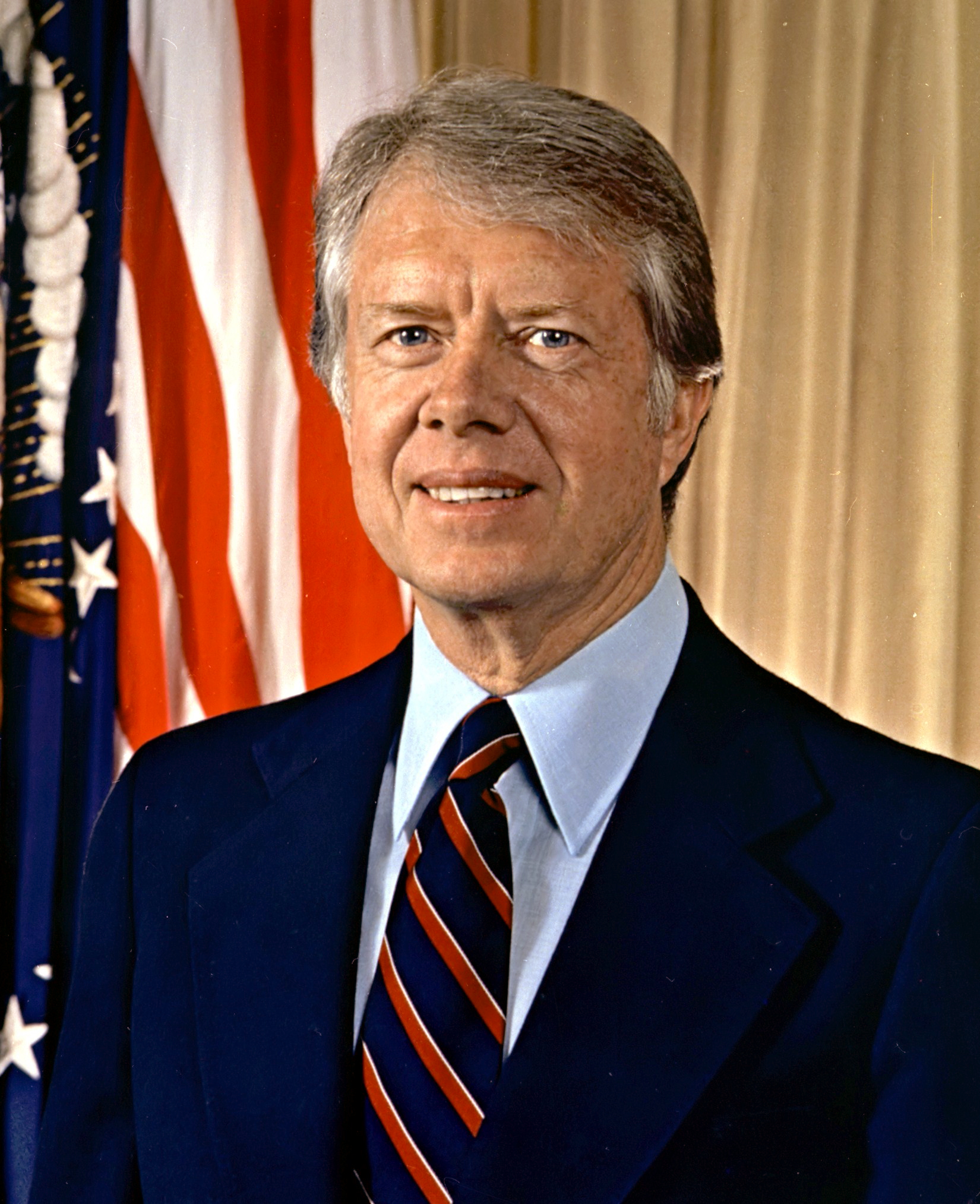 Carter did not name-drop anyone during his response. However, news outlets are quick to confirm that both Joe Biden (76) and Bernie Sanders (78) would turn 80 years old during their first year in office. Current President Donald Trump is 73 years old. If elected for another four years, he would be just shy of 80 by the end of that term!
As for who the former President plans on backing in the primaries for the 2020 election, he says, "I'm going to keep an open mind."
What Jimmy has been up to recently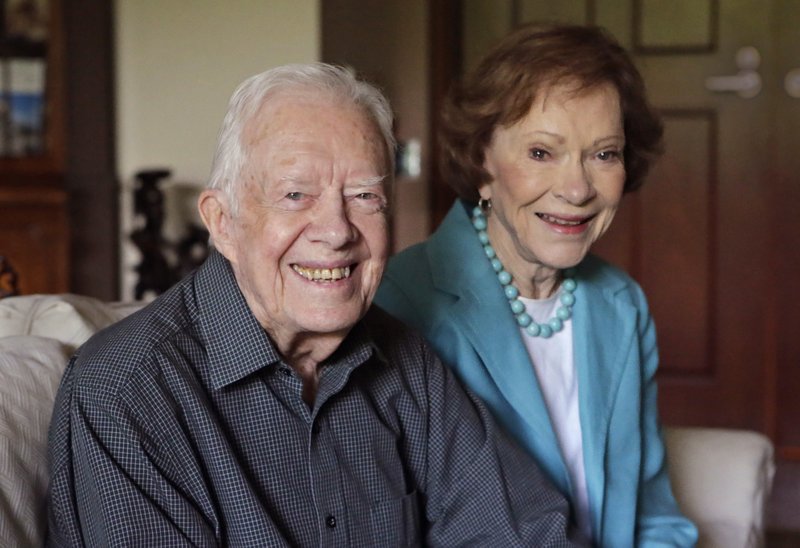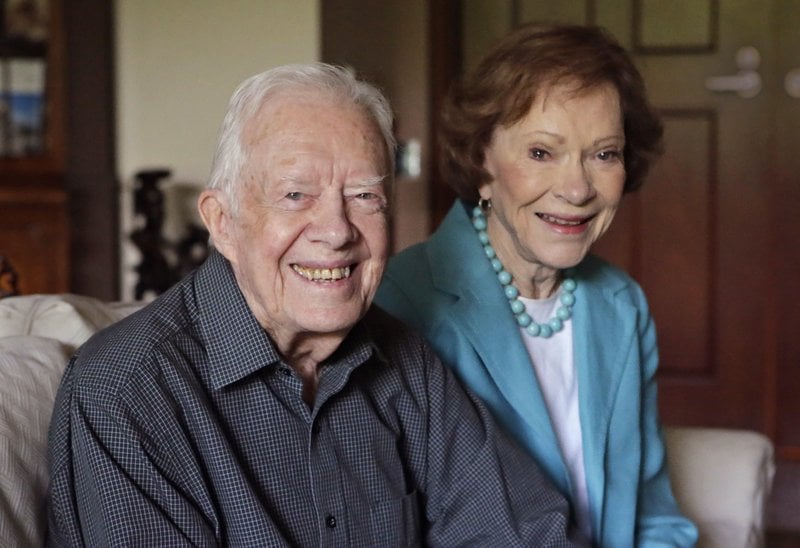 Most recently, Jimmy has gotten back to building homes with Habitat for Humanity along with his wife, Rosalynn Carter. He just had hip surgery last spring, but that has not stopped him from continuing his philanthropic efforts! Together, they have built 4,300 homes in 14 countries since 1984.
We hope for well wishes and good health towards this lovely couple! Best of luck in their humanitarian mission.