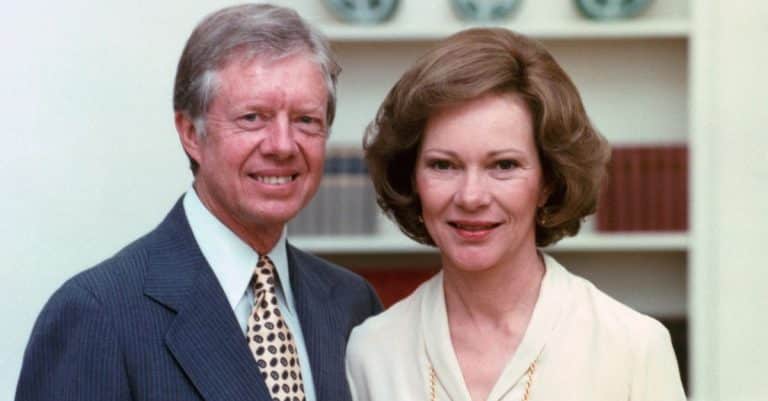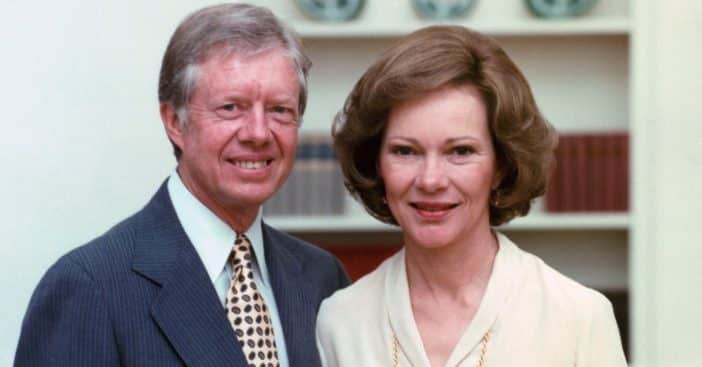 Rosalynn Carter has died at age 96.
She was recently placed in hospice care over the weekend.
Her husband, former President Jimmy Carter, is also currently in hospice care.
Rosalynn Carter, the former first lady and humanitarian hailing from Georgia, passed away at her home in Plains, Georgia, on Sunday, as announced by the Carter Center. Known for her advocacy for mental health care, she consistently offered political guidance to her husband, former President Jimmy Carter, and exemplified graceful longevity for the nation.
At the age of 96, Carter had entered hospice care at her home on Friday. She earned widespread acclaim for her political acumen, with particular recognition for her sharp electoral instincts, relatable appeal, and contributions to the White House, where she served as an envoy to Latin America. Throughout her public life, Carter dedicated herself to various social causes, championing programs that supported healthcare resources, human rights, social justice, and the well-being of the elderly.
Remembering Rosalynn Carter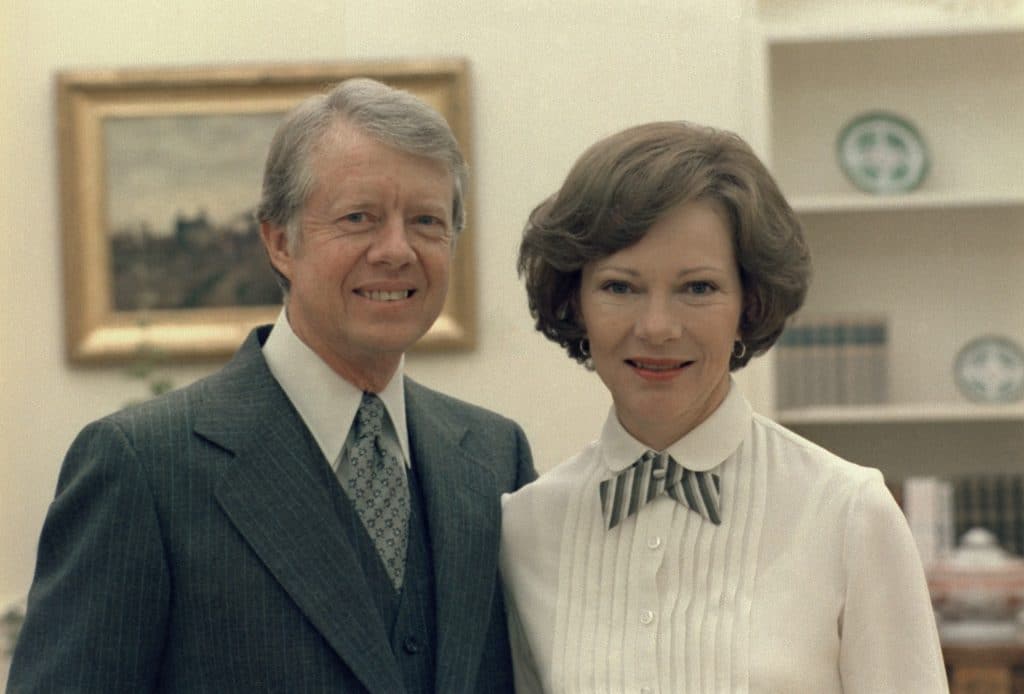 In late May of this year, the human rights organization founded by the Carters, the Carter Center, disclosed that Rosalynn Carter had received a diagnosis of dementia. The organization stated, "She continues to reside contentedly at home with her husband, savoring the springtime in Plains and cherishing visits with loved ones."
The Carters garnered praise for their humanitarian initiatives following their departure from the White House. They were strongly associated with Habitat for Humanity, recognized by the organization as "unwavering advocates, adept fundraisers, and among our most dedicated hands-on construction volunteers."