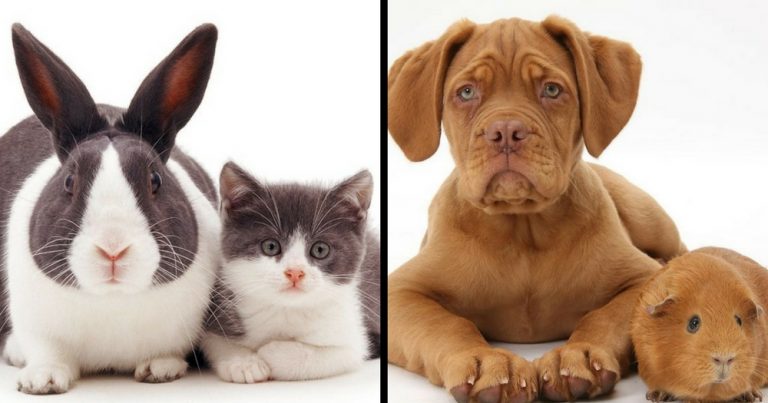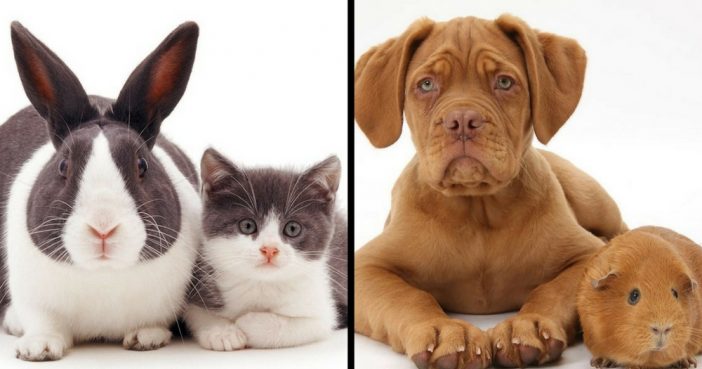 Warren Photographic, a UK based image library, is well known in England for its spectacular work on pet photography. This time, however, they have stepped it up to another notch.
Warren Photographic have recently released a photo album featuring animal brothers from other mothers! Be it cats, bunnies, guinea pigs, or dogs, they all seem related to each other in this adorable image gallery.
The man who made this album for Warren Photographic, Mark Taylor, says that the idea for this particular photo album came from his mother. She was the inspiration for finding and photographing matching animals, he says. A friend of Mark's even tried it with her dwarf bunny and seal-point Birman kitten. Mark says that he has just continued her work.
And while training the animals to stay in one place for the shoot has been rather difficult, Mark says he receives great help from his assistant, who according to him is great around animals. The assistant trains the animals and stops them from walking off the sets. She is incredibly good with animals, Mark says.
These photos have a very powerful message too. It's the things that unite us that matter, that should matter. Not the things that divide us.
1. A Guinea For Your Thoughts