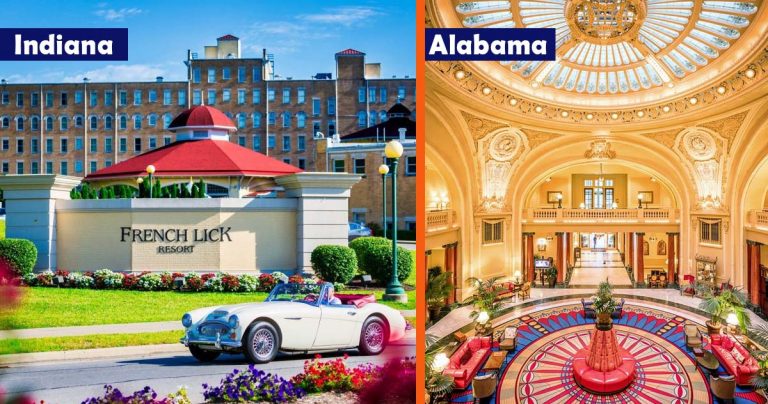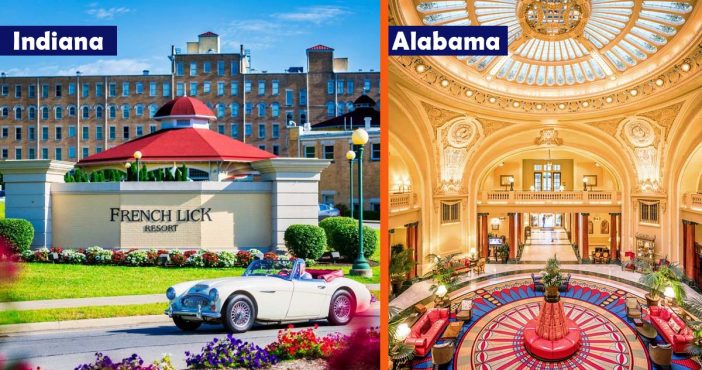 Hotels can be fun to visit and many have become famous because of their history, interesting quirks or popularity. Of course, there are probably many famous hotels in each state, but the ones on this list take the cake. You'll probably want to stay at each one after you see all of their beauty!
Here is a list of the most famous hotel in each state. If you ever need a recommendation of where to stay in a new state, you're going to want to check this list out.
1. Alabama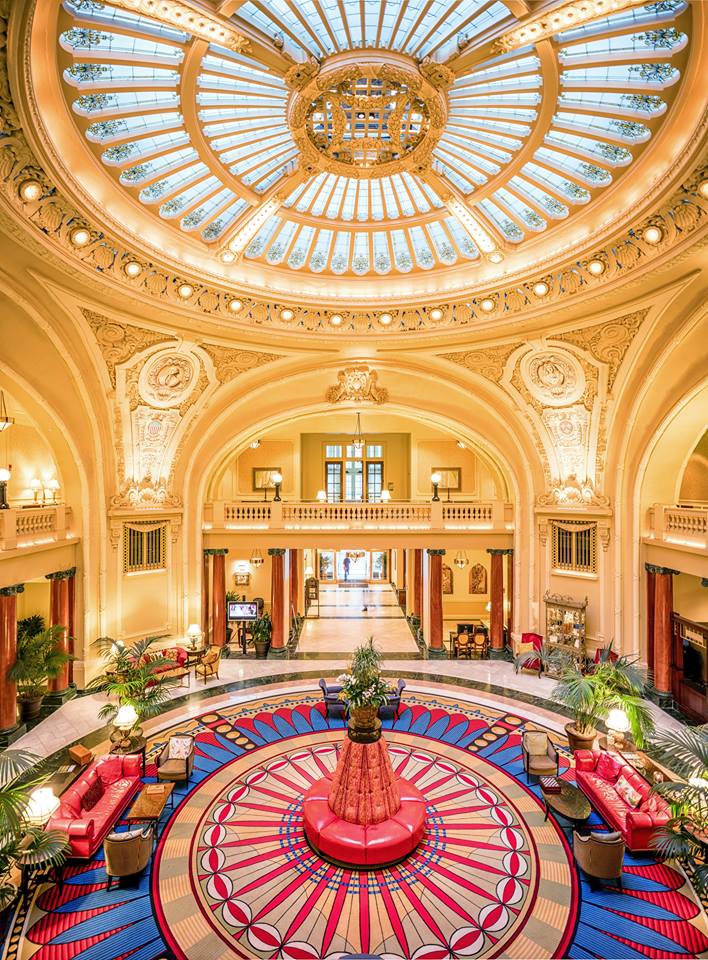 The most historic hotel in Alabama resides in Mobile and is called The Battle House Renaissance. It was built in 1908 and sits where Andrew Jackson's former military headquarters during the War of 1812 once sat. It was restored to its old-school beauty and is truly a sight to see.
2. Alaska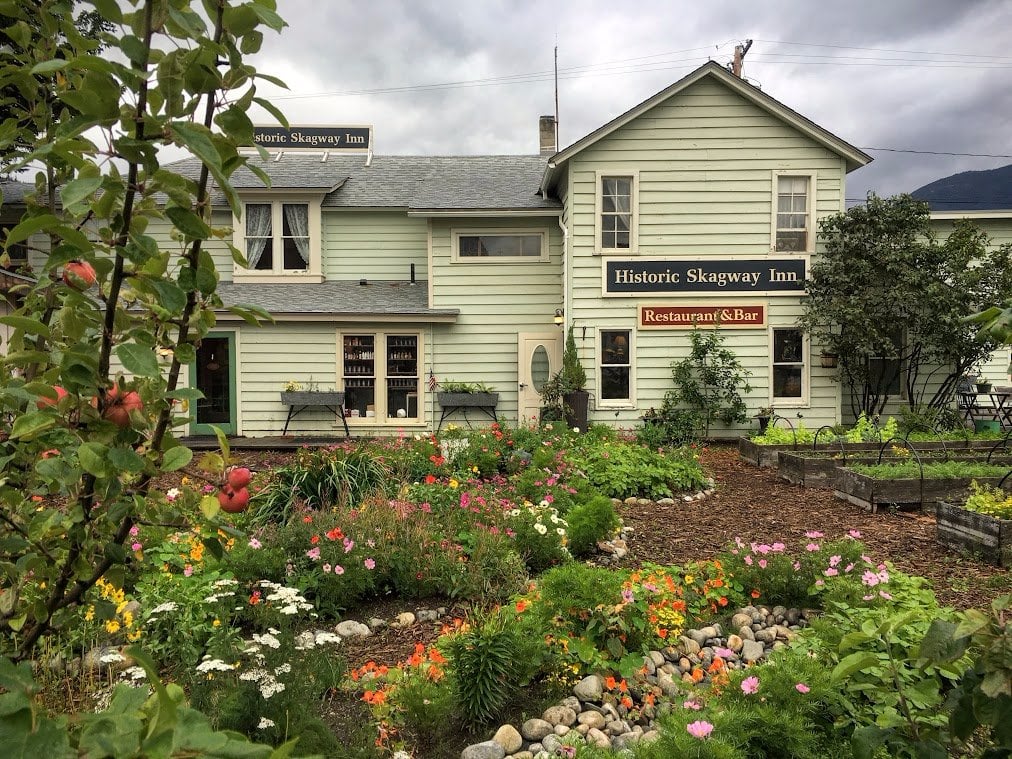 The Historic Skagway Inn started all the way back in 1897. It was originally a spot for those involved in the Klondike Gold Rush, but now has adorable rooms and a restaurant filled with Alaskan delicacies.
3. Arizona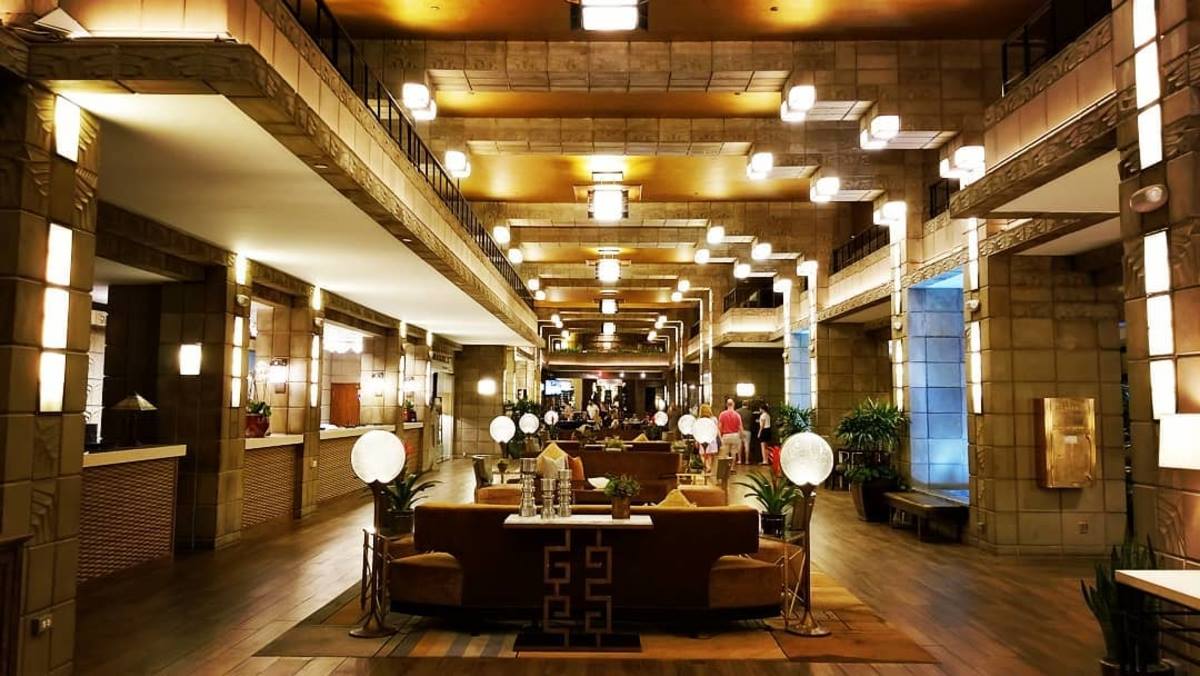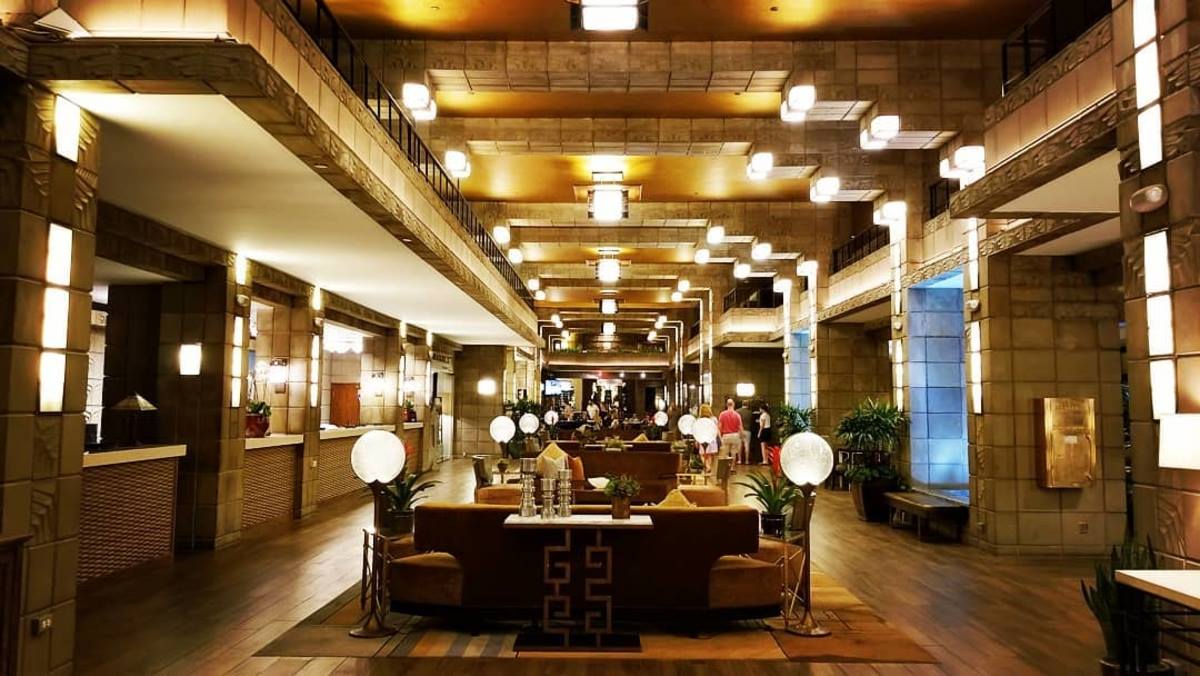 The famous Frank Lloyd Wright helped to construct the Biltmore Resort in Phoenix. It opened in 1929 and still has that gorgeous 1920s decor as well as three fancy restaurants.
4. Arkansas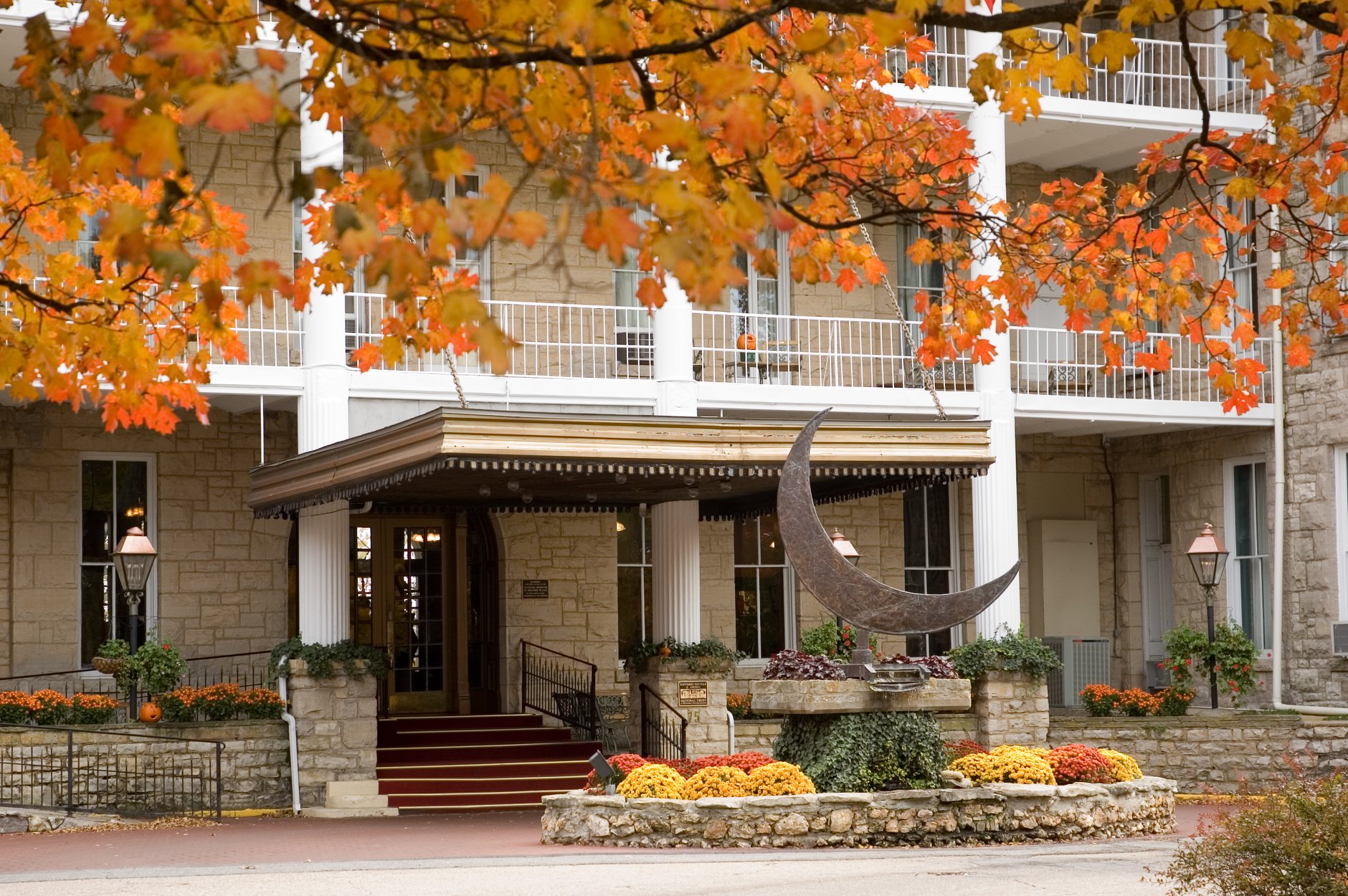 Eureka Springs, Arkansas is home to the Crescent Hotel and Spa. It was built in 1886 and has a Victoria-era charm. It is known in the state as a "symbol of hospitality". It looks like a gorgeous destination during the Fall!
5. California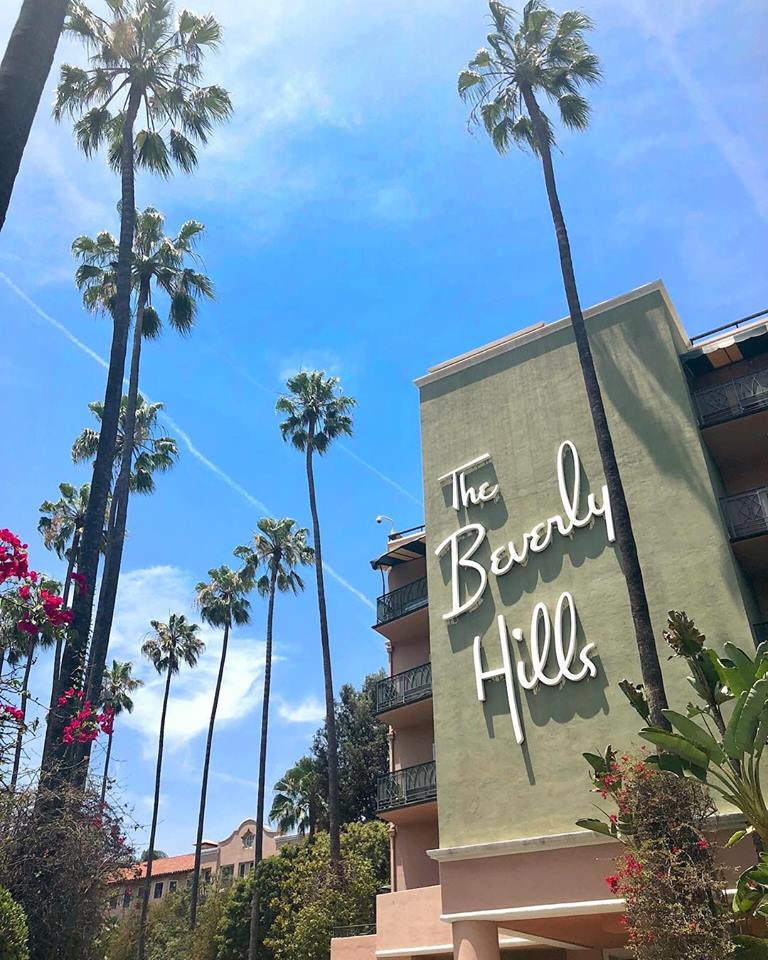 The Beverly Hills Hotel looks out to Sunset Boulevard and has hosted many celebrities over the years. It has been an iconic Hollywood hotel since the days of Marilyn Monroe. It still has that old-school Hollywood glamour with its decor and every room has a private balcony.
6. Colorado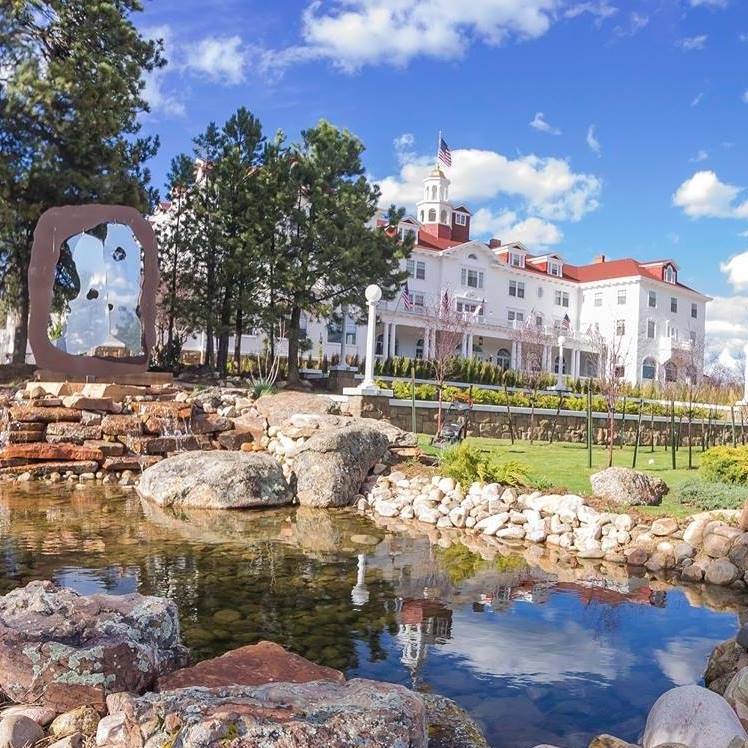 This hotel has a bit of creepy history. The Stanley Hotel in Estes Park was the inspiration for Stephen King's hit "The Shining". He reportedly stayed there with his wife when the hotel was empty and he had a dream that inspired "The Shining". If you don't like scary things, ignore those facts because this hotel is gorgeous.
7. Connecticut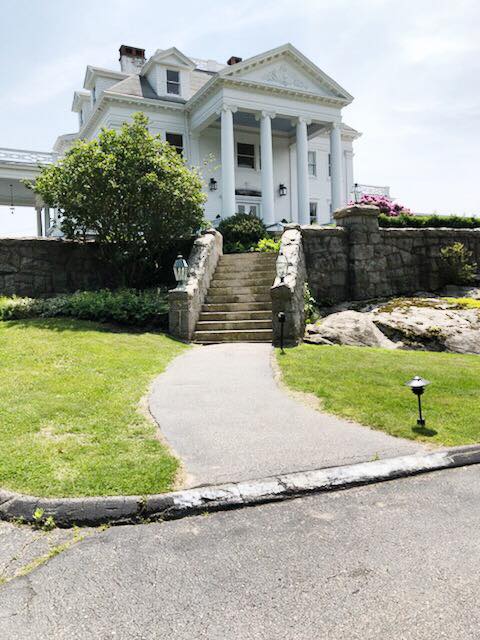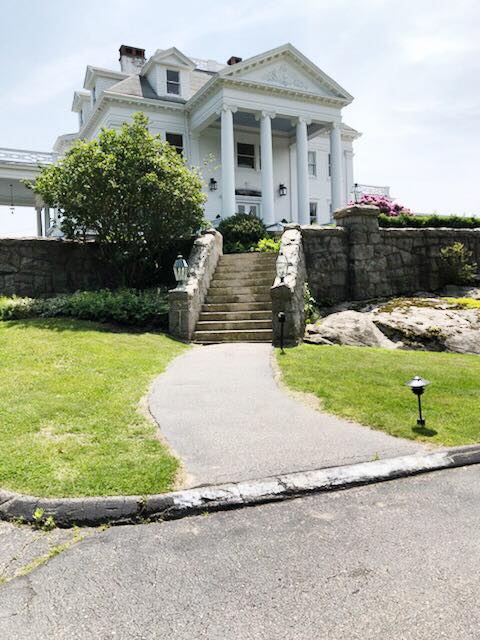 The Inn at Mystic hosted famous movie star couple Humphrey Bogart and Lauren Bacall on their honeymoon. Not only that, it has a gorgeous view of the ocean and a great seafood restaurant. It remains one of the top hotels in Connecticut all those years later.
8. Delaware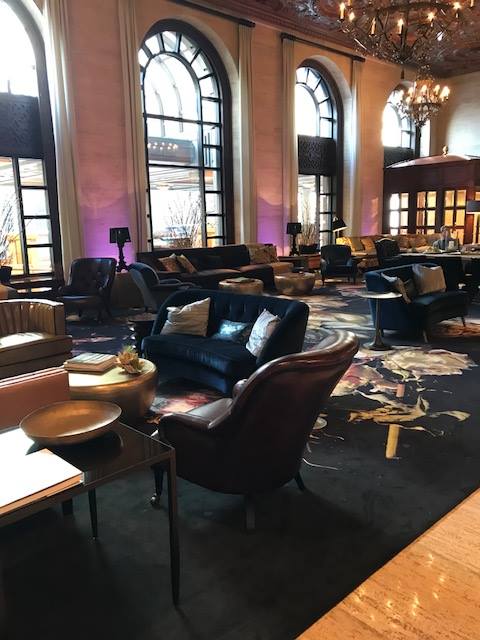 Hotel du Pont looks like it belongs in Europe, not Wilmington, Delaware. It is very luxurious and has a very old-school feeling to it. Their lobby was also newly renovated this year.
9. Florida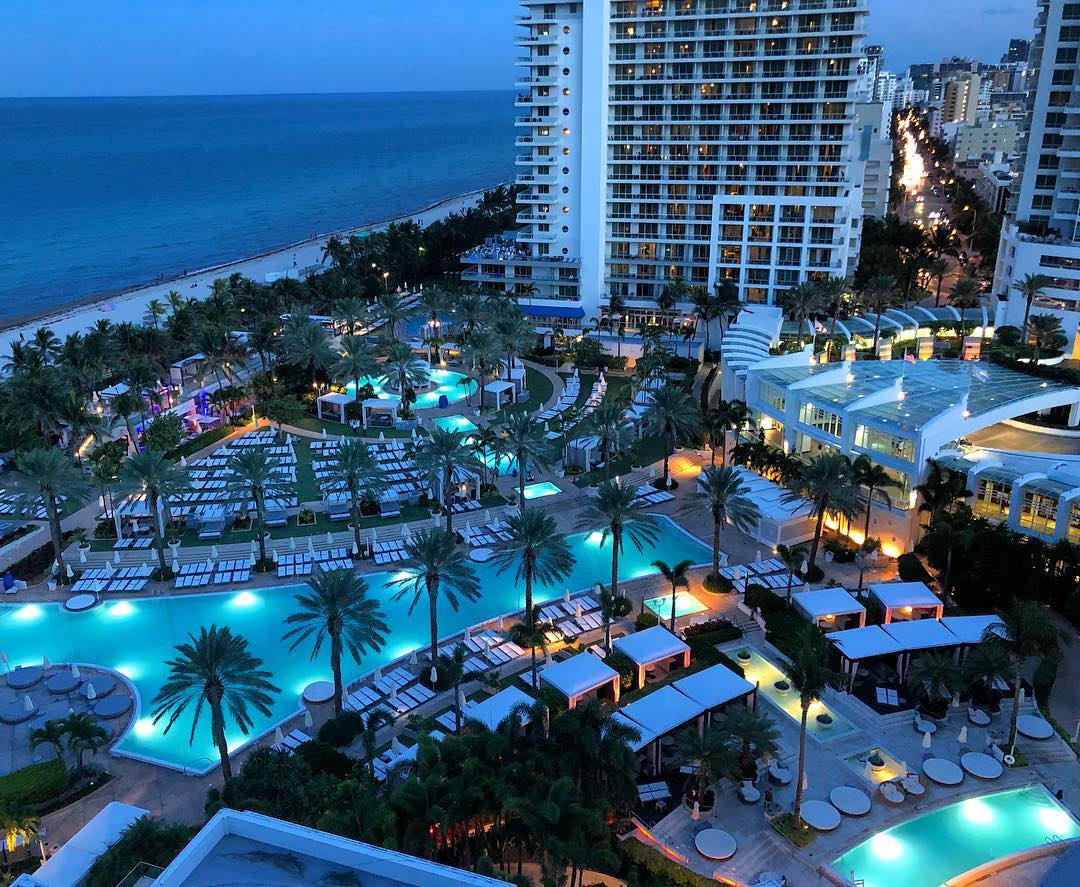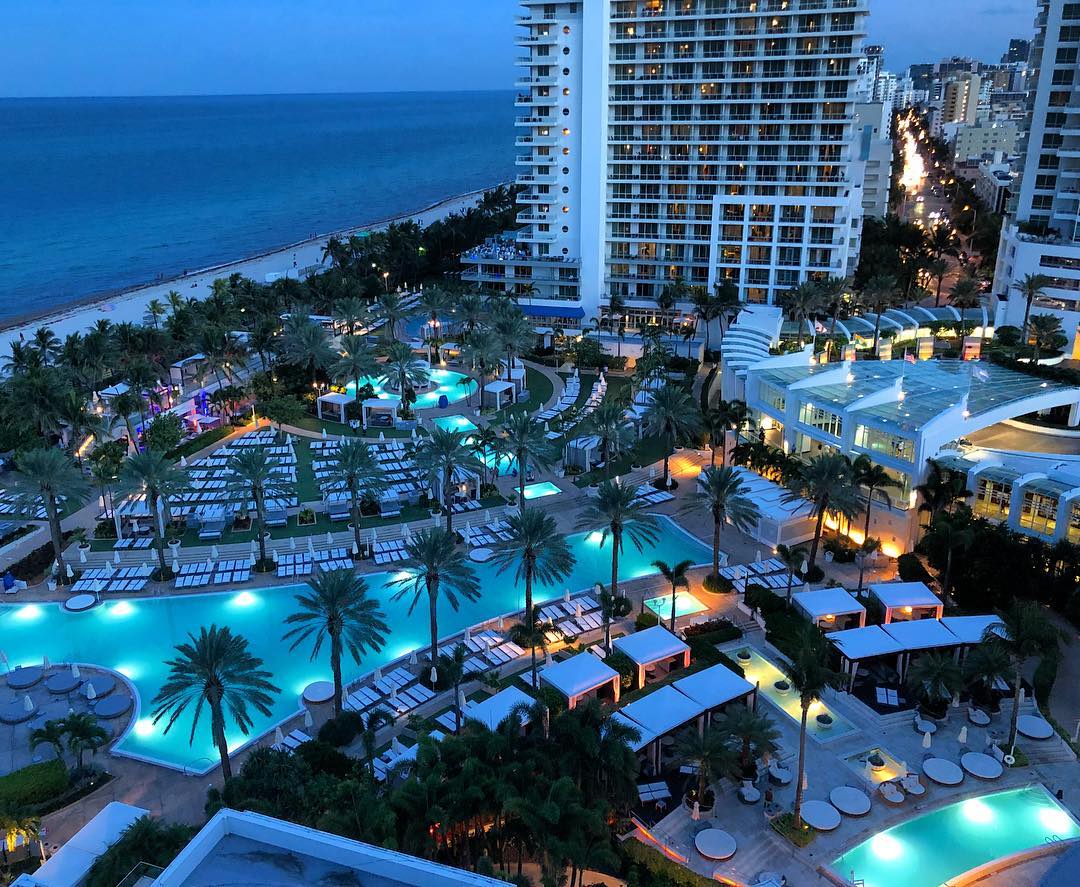 Miami has a lot of fabulous and iconic hotels, but the Fontainebleau Miami Beach has to be the best. It has been featured in films like Goldfinger, Scarface, and The Bodyguard. Do you recognize this hotel in any of those films?
10. Georgia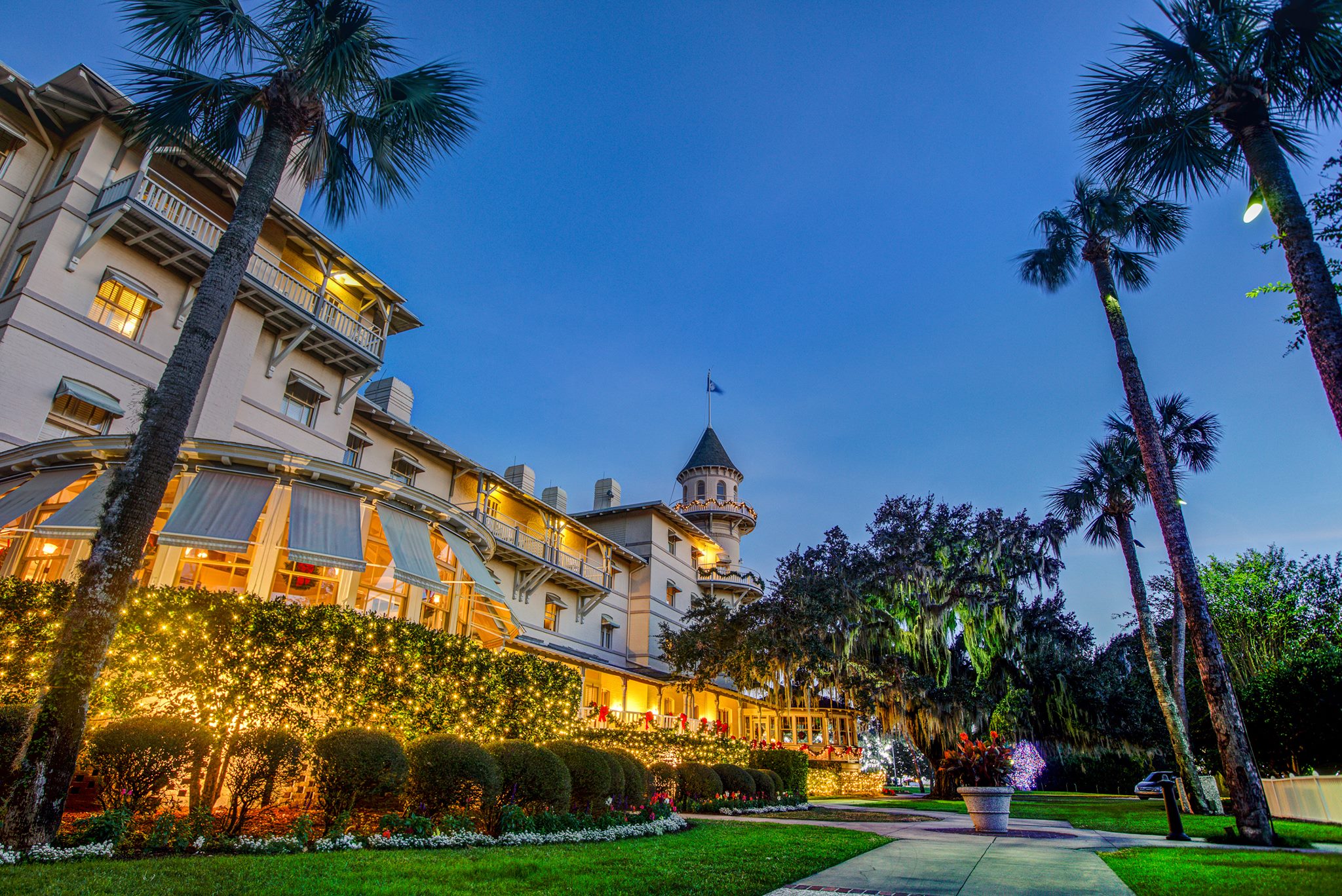 The Jekyll Island Club Resort used to be a hunting and recreational club that hosted the wealthy Rockefeller and Vanderbilt families. Now it is a peaceful resort that is still made for those who can afford the luxury.
Check out the next page to see what hotel is the most famous in the beautiful state of Hawaii!