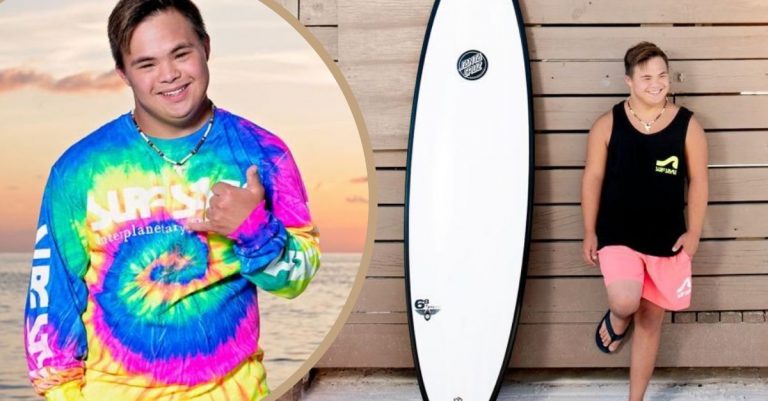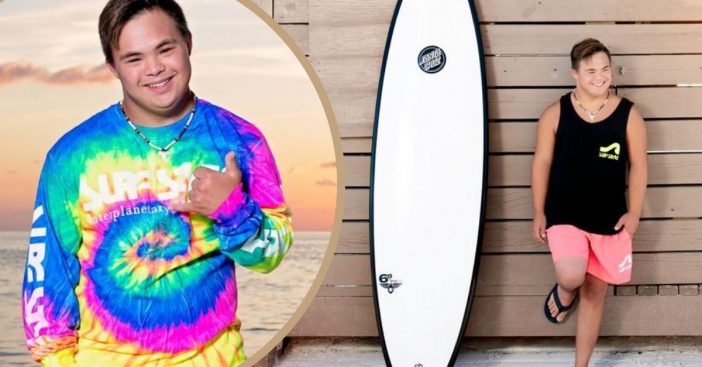 Ethan Holt, a 16-year-old model with Down Syndrome, is now the face of Surf Style's brand in Florida. He looks absolutely awesome in his tye-dye shirt, necklace, and a gorgeous sunset background for his modeling! "It does feel good to be at the beach, get a tan," Ethan says about the experience.
His mother, Phoy Holt, couldn't be more excited for her son. "He loves the beach. He's on the Special Olympics paddleboard team, he's on the swim team, he's a water baby," she says.
Ethan Holt, a model with Down Syndrome, is loving the opportunity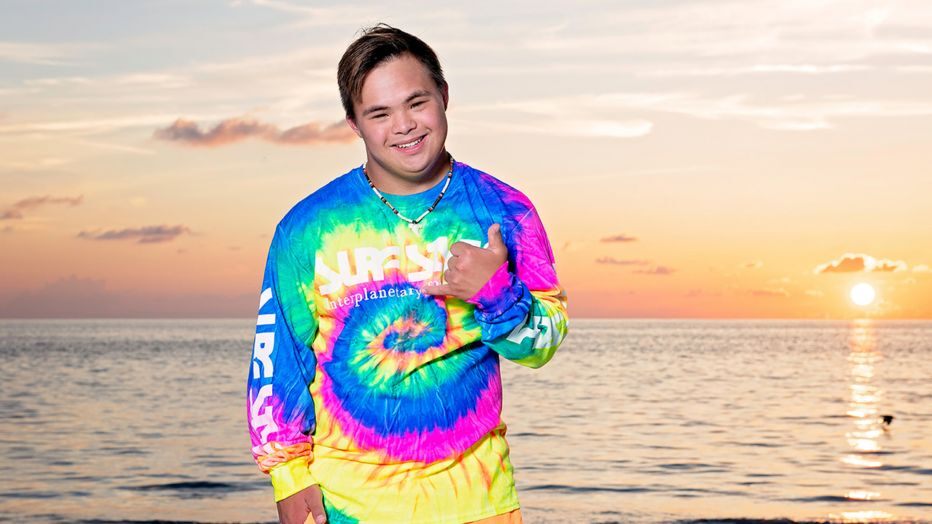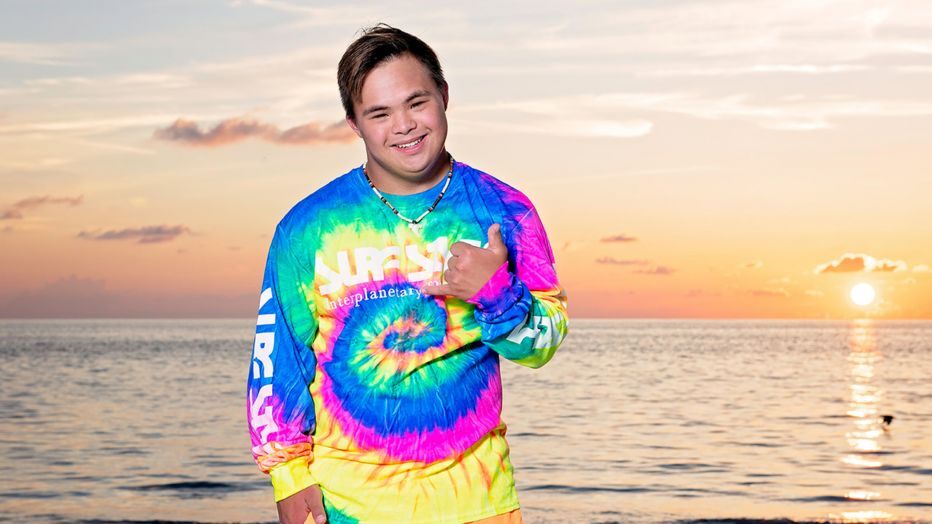 Members of Help Us Gather (HUG) had Ethan paired up with Surf Style for some modeling services. HUG's mission is to help break down barriers for people with special needs, help others be more inclusive, and provide fun, social experiences for everyone involved. HUG's Robin Lally talks more about the program and its effect on those with special needs.
"One in four adults has a disability; there's not one in four marketing campaigns that features that.  Having our friends represented in media and marketing, not only does everyone love it, they can also be role models for others with special needs, for their families who can look up and say, 'I can model, I can be a professional, I can do things."
It has not been easy for the family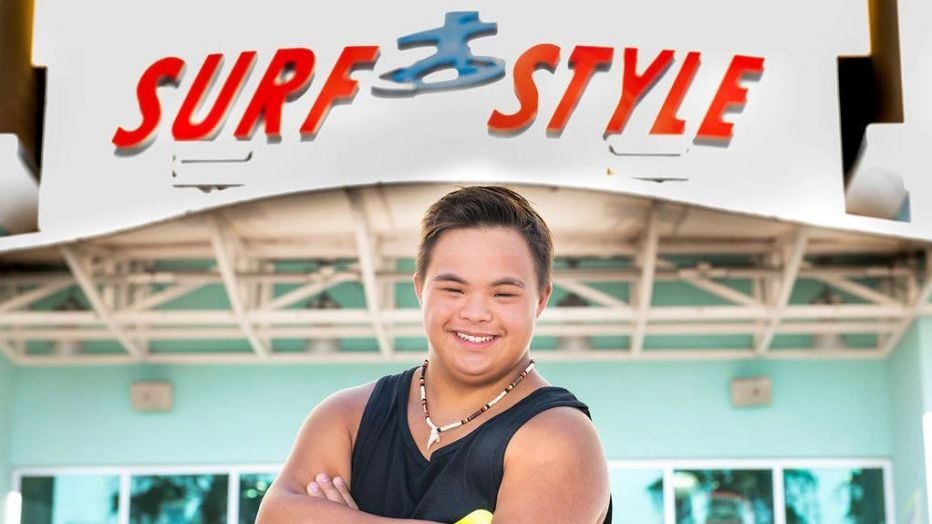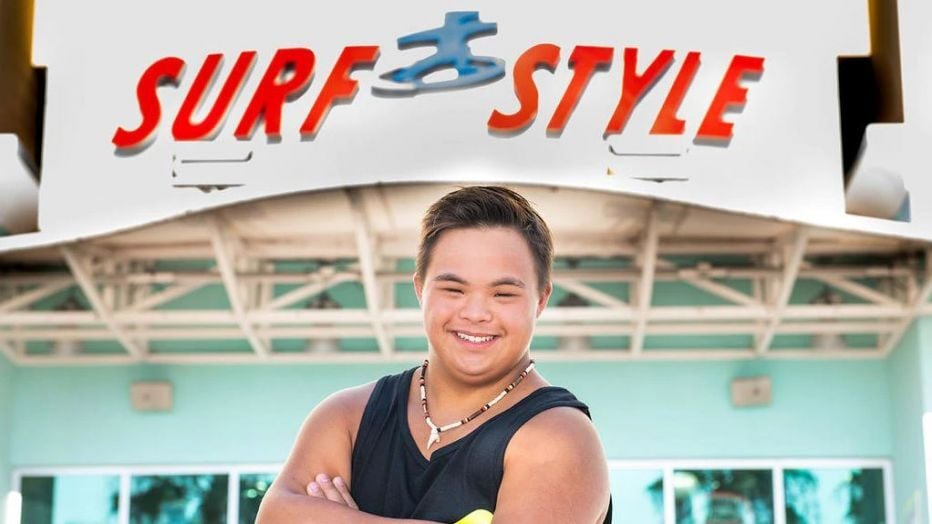 Ethan's mom says that it has not been an easy journey, especially when they found out Ethan had Down Syndrome.
"Of course the not knowing he had Down Syndrome surprised us and you go through the emotions of 'You can't do this.' The denial. Then the acceptance. Once we were able to get over that hump of realizing he had Down Syndrome, it was difficult at first, but now we're just along for the ride and he has taken us along for some amazing journeys."
Everyone is really excited to have Ethan on board!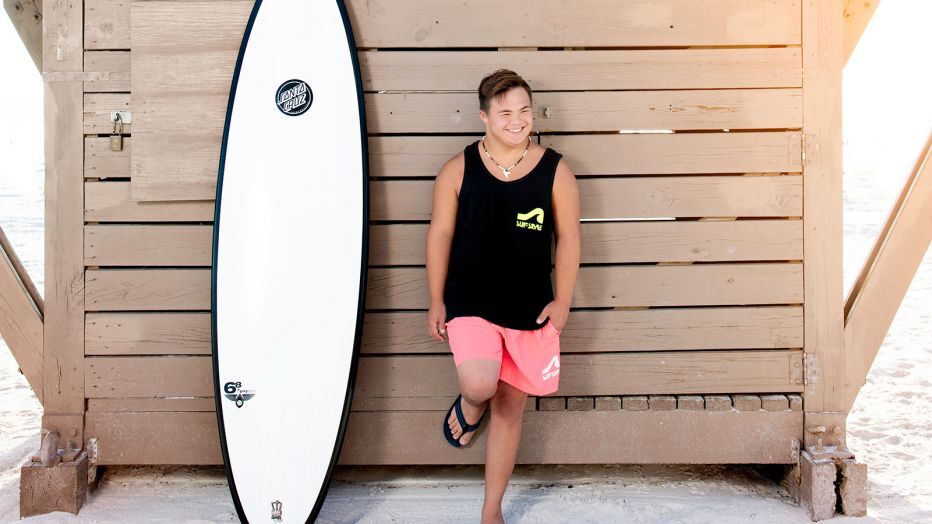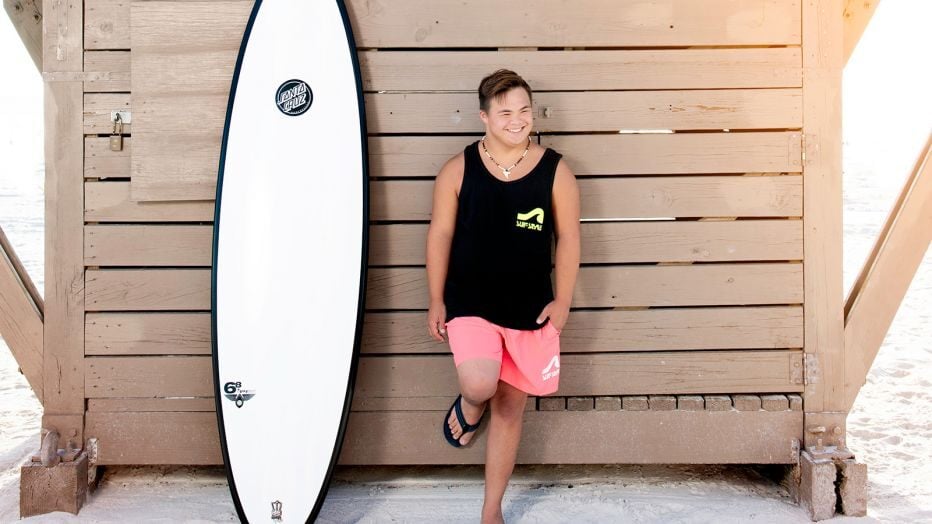 Tara Malinasky, Surf Style's marketing manager, also opens up about having those with special needs become an integral part of their brand.
"We strive to create an atmosphere of inclusion in all of our stores. We hope this sets an example for other brands to feature those with disabilities in their marketing efforts, as well," she says. In a nutshell, everyone is really excited to have Ethan participating in such a fun opportunity! And he looks great, too!