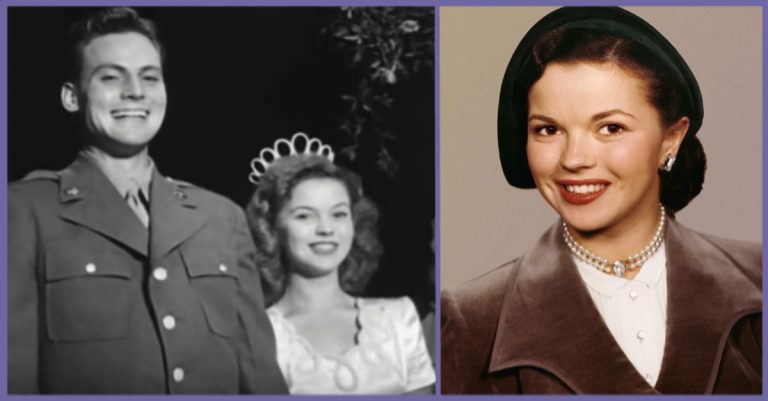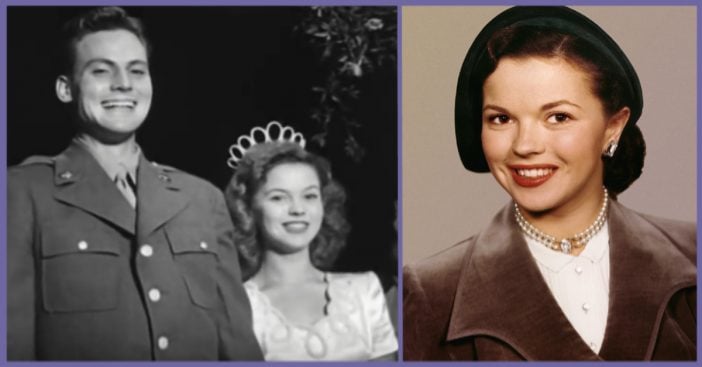 It's no surprise that the wedding of Shirley Temple and her Sergeant Husband was huge news! Shirley was a fixture of most everyone's childhood, at least in America.
Shirley Temple was discovered at her dance school and was signed in 1932 to a contract for short films. Fox signed her to a contract in 1933 for $150 a week. Stand Up and Cheer! was her breakthrough film which was released in 1934.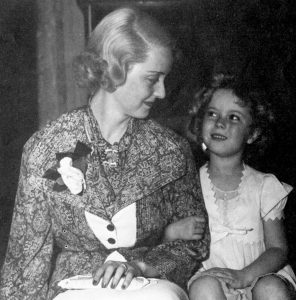 Let's Revisit Some of Shirley's Best Moments
Shirley Temple was a wonderful performer and iconic image for so many. Shirley's mother, Gertrude, began creating her iconic curls when she was attending dance school as a toddler.
Shirley's mother created exactly 56 curls each night in pin curls so that she woke up in the morning with her beautiful hairdo. She was only three-years-old when she began acting in those early short films. Below is a slideshow of Shirley and her family.
Shirley Temple and her Sergeant Husband
The greatest of all child film-stars married at the age of 17. Her new Sergeant husband was John Agar of the United States Air Force.
You can see in the clip below dozens of cameras seen capturing their first moments as husband and wife.
After a brief honeymoon, Sergeant Agar was deployed overseas. Serg. Agar even used Shirley's fame to launch his own acting career and appeared alongside her in two films.
1949: A Year of Transition for Shirley
The two were only married for four years and in 1949, their marriage ended. The briefly married couple did have one daughter named Linda Susan in January of 1948.
The following year, Shirley divorced Agar and was granted custody of their child. It is rumored that the marriage became tumultuous as Agar was jealous of Shirley's fame. This 'love story' was over but it was necessary to end for a new one to begin. Enter into the picture, Mr. Charles Black.
A New Year and a New Military Husband
The following year, Shirley met a businessman by the name of Charles A. Black. The family moved to Washington, D.C. when Charles was recalled to the Navy at the outbreak of the Korean War.
In 1952, Temple gave birth to a son, Charles Alden Black Jr. The following year and with concurrence to the end of the war, the family moved back west to California. Shirley had a second child with Charles Black, a daughter, Lori.
Lori Black would go on to be a bassist in a rock band before leaving performance like her mother for a more serious profession. She has since left performing, similar to her mother, and has become a photographer. Lori gained prominence while taking pictures of Uganda. Below is our in-depth video about the ups and downs of the biggest child star of all-time…
For more of these throwback videos, check out our YouTube Channel!
Oh, the stories that Shirley Temple must have had. Shirley lives on in all of our memories and will forever through her films and television work.