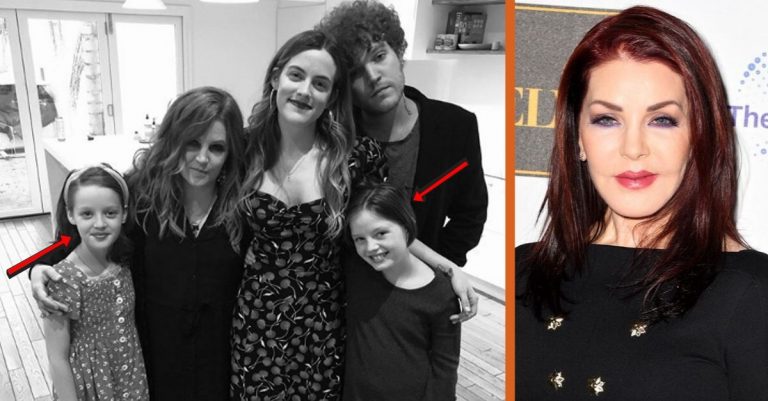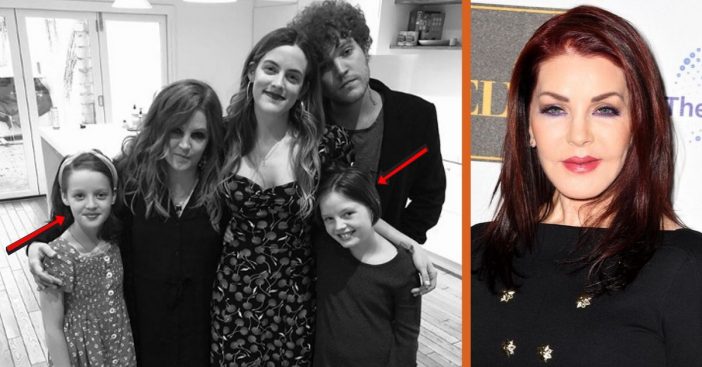 Priscilla Presley is the grandmother to two twin girls, Harper and Finley. Priscilla has often spoken of her granddaughters very highly and this time is no exception! She says that the two girls are "experiencing life and having fun." The grandmother also raves at how much they know about technology and more!
She speaks to US Weekly ahead of Graceland's first annual Elegant Southern Style Weekend. Priscilla will be hosting the event from September 27th to the 29th.
The girls are "experiencing life" and "having fun"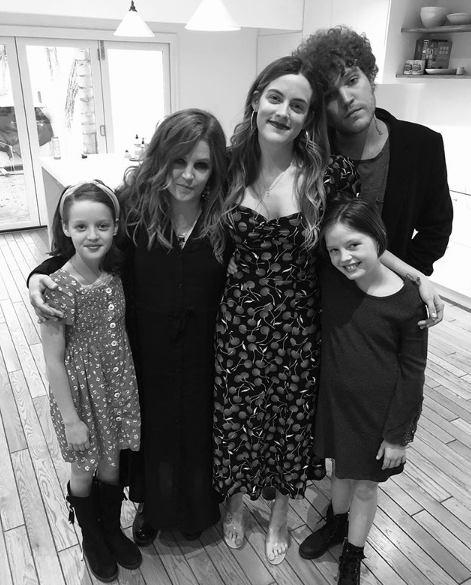 "I can't believe they are so smart [with technology]," Priscilla says. "I mean, they can handle the phone better than I can. They know how to Google already, they know how to draw things and characters, and oh, my gosh. They're just little girls experiencing life and having fun."
Harper and Finley are the twin daughters that Lisa Marie Presley shares with ex-husband Michael Lockwood. They are apparently just learning of their late grandfather's outstanding legacy as the King of Rock and Roll.
The girls love their grandfather's music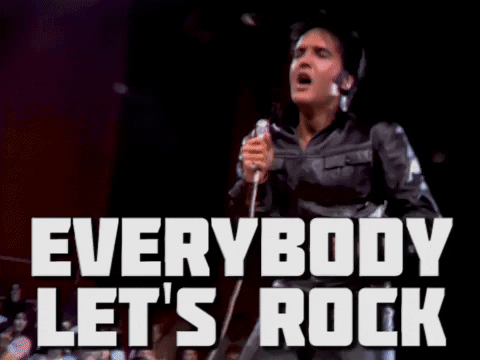 "I don't know how much they can understand at 10 years old. I mean, they know, of course, who he is and they love his music," Priscilla reveals. "And they're in awe when they see how many people come to the vigil and light candles at the [annual] candlelit vigil [at Graceland]."
Although Elvis certainly paved the way for many more rockers to be born, Harper and Finely do listen to their own genres of music, too, according to grandmother Priscilla.
How they react when they hear Elvis's music in public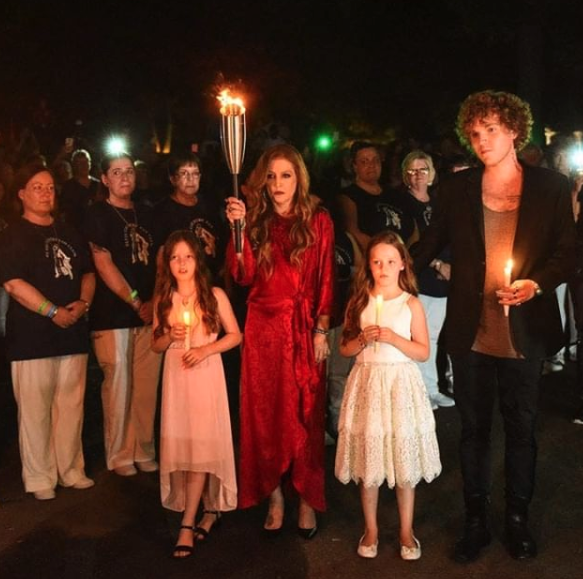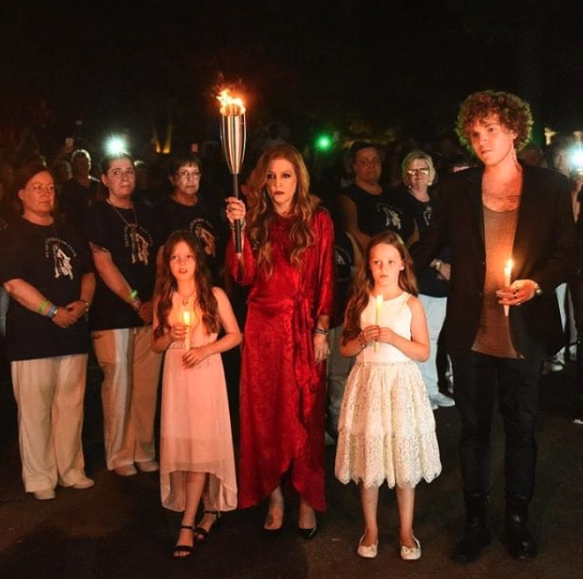 "It's their choice on music. We don't force and enforce," Priscilla says. "If they want to listen to Elvis music on Sirius XM radio, absolutely. If they want to listen to their own music, absolutely."
However, the two girls have the sweetest reaction whenever they hear their grandfather's music playing in public. "If they hear an [Elvis] song in a store, they're very, um, demure about it… They, you know, they will look at each other and look at us with little smiles. So they're very respectful."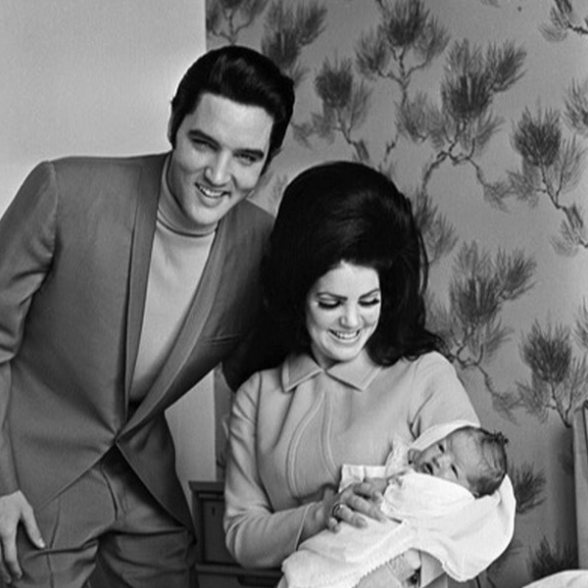 We're so happy to see the whole Presley family appreciating the rock n' roll legend himself! We can't wait to hear more about how the girls are doing. Hopefully a lot more of experiencing life and having fun!