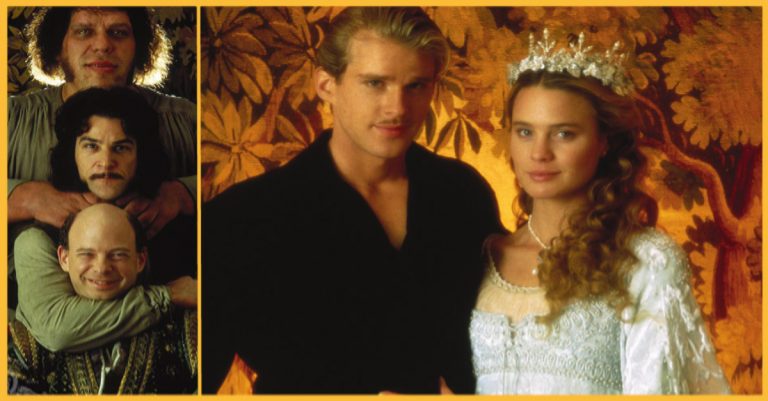 The Princess Bride is a cult classic and one of the best fairytale movies of all-time. The popular comedy hit theaters in 1987 and fans were delighted. The film is garnering headlines today with studios discussing a possible remake. Before we get to some of the original film's stars speaking out about the remake, let's refresh our memory about the classic.
The cast of The Princess Bride was made up of Cary Elwes, Robin Wright, Mandy Patinkin, Wallace Shawn, Billy Crystal, Christopher Guest, Carol Kane, Peter Falk, Peter Cook, and Andre the Giant. Therefore, many of those names are irreplaceable, with the most obvious being Andre the Giant.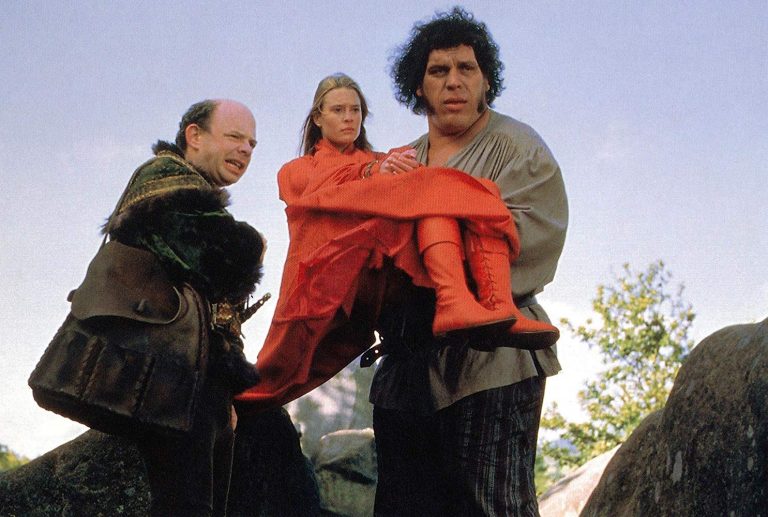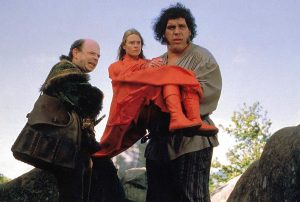 The fights were both entertaining and hysterical, leaving no scene untouched from humor. The film was directed by Rob Reiner one year after Stand By Me and two years before he directed When Harry Met Sally.
A classic scene that I remember is "The Battle of Wits" highlighting Cary Elwes, Robin Wright, and Wallace Shawn. In other words. the wonderful scene is below for your enjoyment!
Original Cast Members React to News of Possible Remake
Now that we have refreshed our memories about the wit and cleverness of The Princess Bride, let's get to the possibility of a reboot. The news went viral after Sony CEO, said that pitches had been made by "very famous people" to remake the beloved 1987 film.
How did the cast of The Princess Bride react to these rumors? Cary Elwes states in a Tweet: "There's a shortage of perfect films in this world. It would be a pity to damage yours."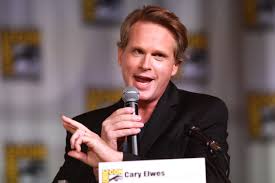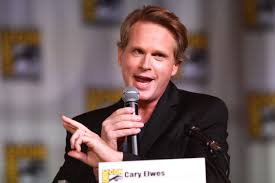 Jamie Lee Curtis, who is married to Christopher Guest, states her opinion on the idea. Christopher Guest played Count Rugen in the film who had six fingers.
Jamie Lee Curtis' Tweet
Oh really? Well, I married the six fingered man, obviously why we have stayed together for 35 years and there is only ONE The Princess Bride and it's William Goldman and @robreiner's. "Life is pain highness. Anyone who says differently is selling something!" https://t.co/hv33UIZKN3

— Jamie Lee Curtis (@jamieleecurtis) September 17, 2019
What are your thoughts? Is a possible remake a travesty or could a more modern take on this popular '80s film actually work?