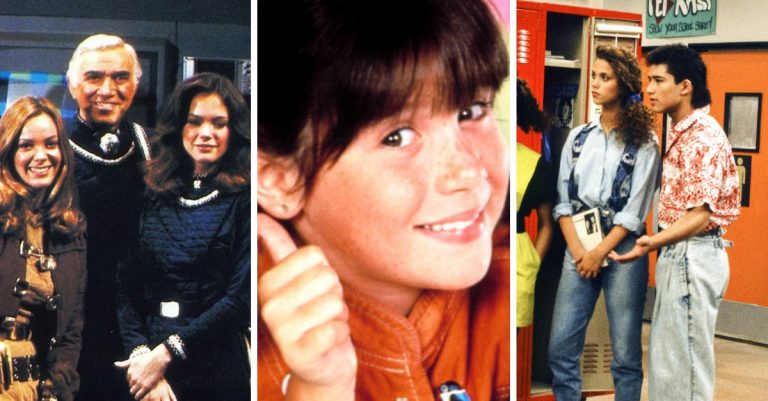 NBC is releasing their own streaming service called Peacock in 2020.

In addition, it will be available in April. 

Some of the first shows will be reboots including 'Punky Brewster,' 'Saved by the Bell' and 'Battlestar Galactica.'
It seems like the year 2020 will be full of reboots! Now, NBC has announced that they are rebooting three popular series: Saved by the Bell, Battlestar Galactica, and Punky Brewster. All of these series will premiere on their new streaming service, Peacock. The name Peacock comes from NBC's logo.
Mike Schur (creator of The Good Place, a popular NBC sitcom) will be working on the new Punky Brewster. Soleil Moon Frye will reprise her role as Punky and will be an executive producer. Peacock launches in April 2020, and the new Punky Brewster will be one of the first originals available on the new streaming service.
2020 seems to be the year of reboots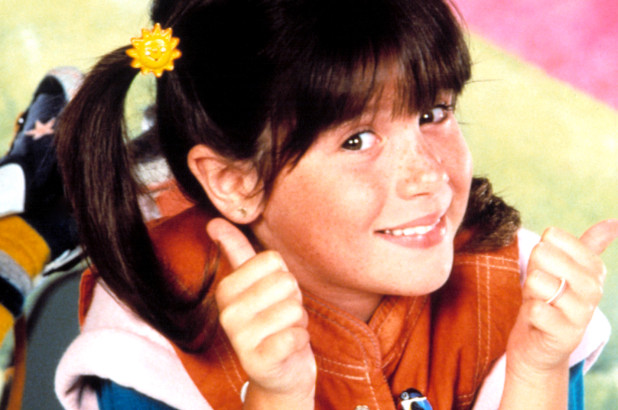 For instance, Battlestar Galactica is also returning, although we are not sure if it will be reminiscent of the 1978 original series or the reboot from 2004.
Deadline did reveal a rumored plot: "In the seventh millennium A.D., in a galaxy very far away, a thousand-year-old war rages that of humanity versus the Cylons, a mechanical race of beings. When the humans' twelve planets are destroyed by a Cylon invasion force, the survivors flee in 220 spaceships following the Galactica — a gigantic battlestar spaceship — in a search for a "thirteenth" planet, an obscure little world known in folklore as 'Earth.'"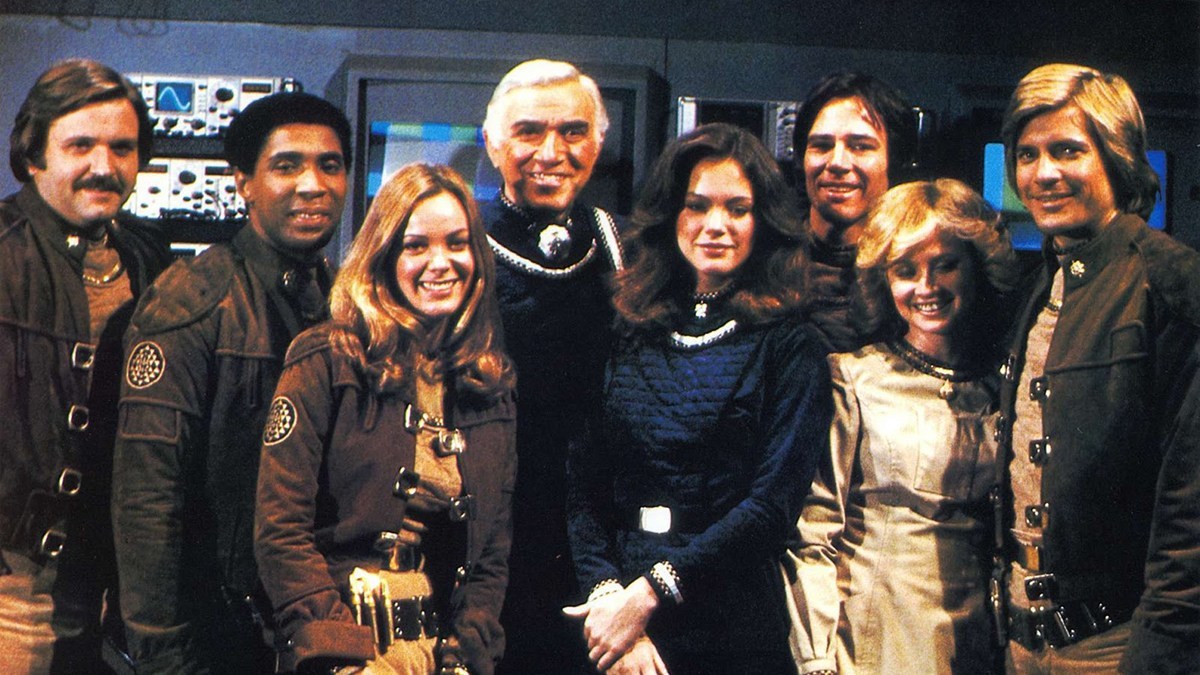 In addition, Sam Esmail is working on the Battlestar Galactica reboot. He worked on the clever series Mr. Robot, among other things. Saved by the Bell is also getting a reboot! We know that writer Tracey Wigfield, who has worked on 30 Rock is writing the reboot.
The '80s and '90s nostalgia is real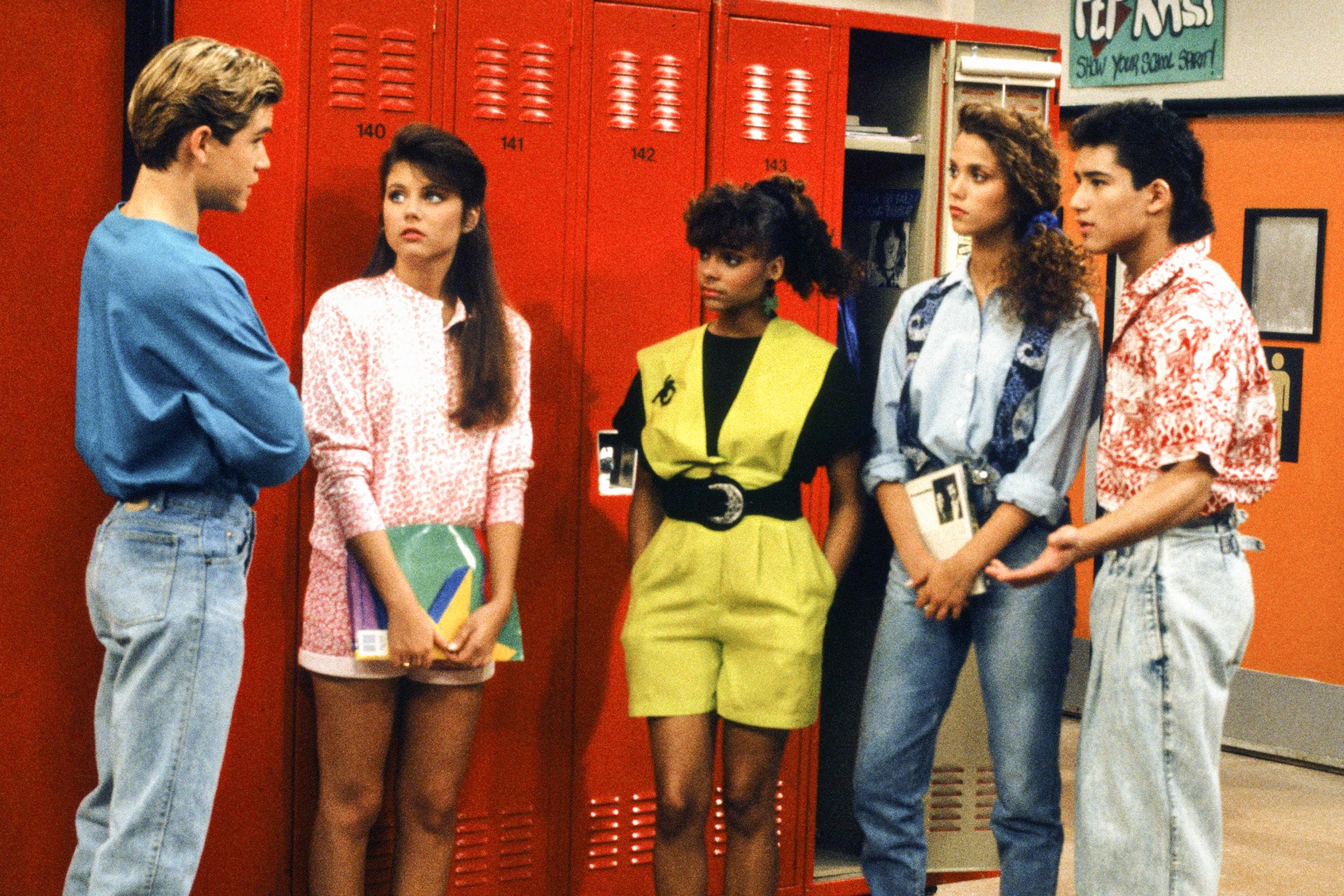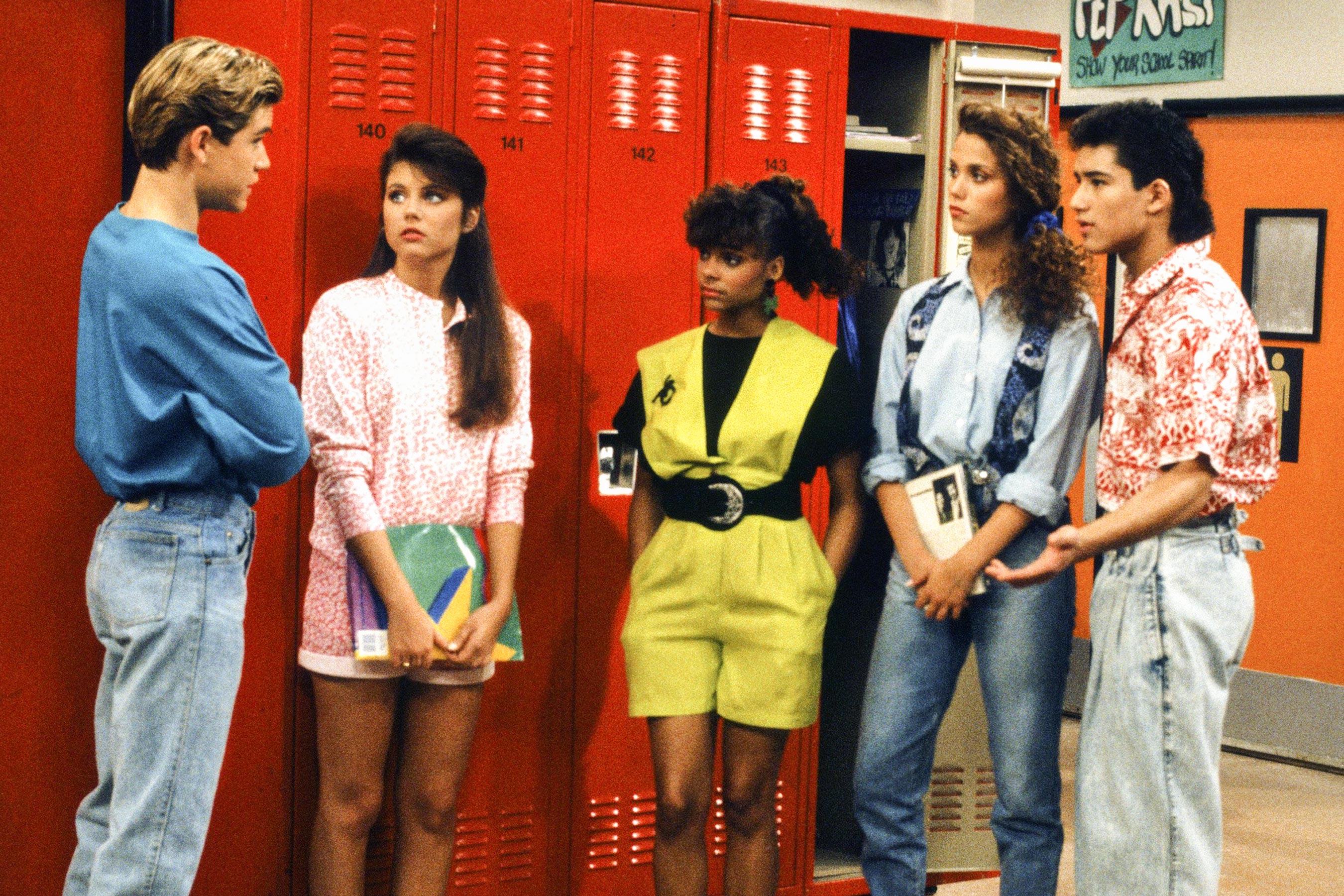 Mario Lopez (Slater) and Elizabeth Berkley (Jessie) will return to reprise their roles in the show. They are working with Mark-Paul Gosselaar (Zack) to return as well. The rumored plot is this: "California Gov. Zack Morris (Gosselaar) gets into hot water for closing too many low-income high schools and proposes the affected students be sent to the highest-performing schools in the state — including Bayside High."

In conclusion, which reboot are you most excited for? They all sound pretty great! Hopefully, NBC's new streaming service will be worth getting for fans!