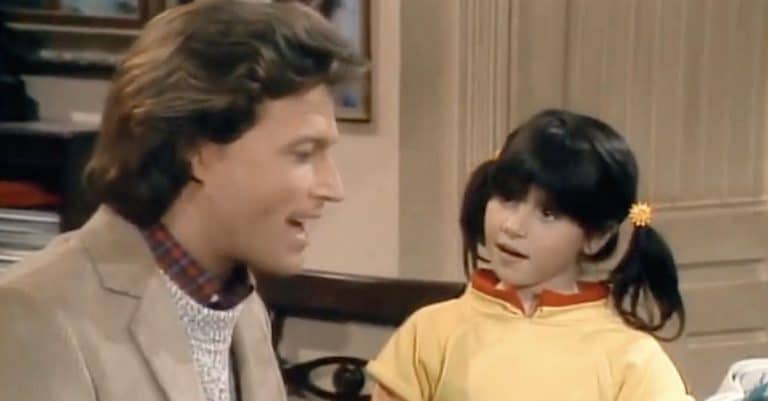 Punky Brewster star Soleil Moon Frye remembers her first crush ever, which was on Andy Gibb, back in the day. Gibb guest-starred on two episodes of the show, which also starred Freddie Prinze Jr. Frye was clearly so in love with Gibb, even as a little girl, she just lit up when he sang "I Can't Help It" in one episode of the show.
"OK, first of all, I love you. You're like my bestie for asking that, because we talk about this a lot," the 44-year-old says when asked about her feelings towards Gibb. "We were so in love with him. I still love him so much. The other day we were talking about all of these amazing elements that we remembered, and I said, 'I can still smell his skin.' … I can remember so many amazing parts of him."
Soleil Moon Frye was swept off her feet with her first celebrity crush
Frye was just 9 years old when that scene was shot. "One of the things that stands out most to me is that he was so kind and loving and to be children, where you are kids on a set and to be able to still be a kid and to have someone come in and give you that kind of love and show you that kind of love and respect. He just emanated love. And I carry that with me for all these years," she says.
RELATED: 'Saved By The Bell,' 'Battlestar Galactica,' And 'Punky Brewster' Are Getting Reboots
Gibb even gifted Frye his jacket from the 1984 beauty pageant episode. "He wrapped it around me, and it was just so beautiful. He was just so kind, and that has always stuck on me — the kindness of what you create and how you interact with people. You know, it does leave a lasting effect. And I think it's just a testament to who he was."
Addressing tragic deaths in the upcoming reboot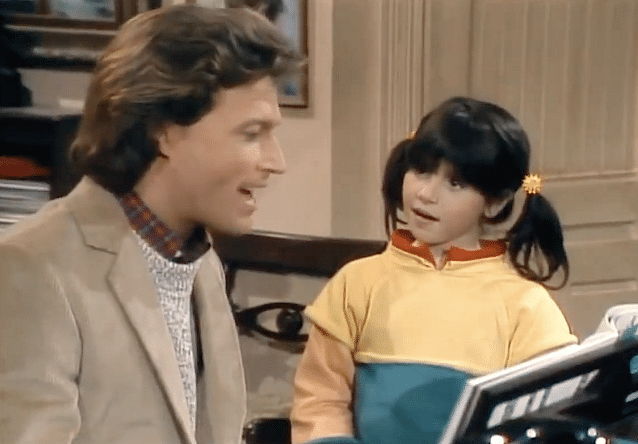 Of course, Gibb died just a few years later in 1988, and it was tough then and is still tough now. two of Punky Brewster's regular cast members, George Gaynes (Henry) and Susie Garrett (Betty), have also passed away since. The new reboot of the show plans to address these deaths.
"We've definitely feel their spirits every day, and it's not something that [the series' writers] have shied away from. We definitely will talk about Henry and Ms. Johnson," says co-star Cherie Johnson. "I don't think we should give it away, I think you shouldn't have to watch and see, but we do pay homage. … And they're part of every script."