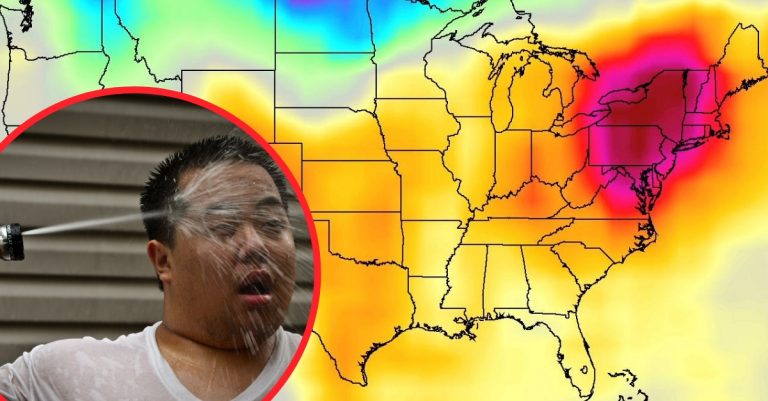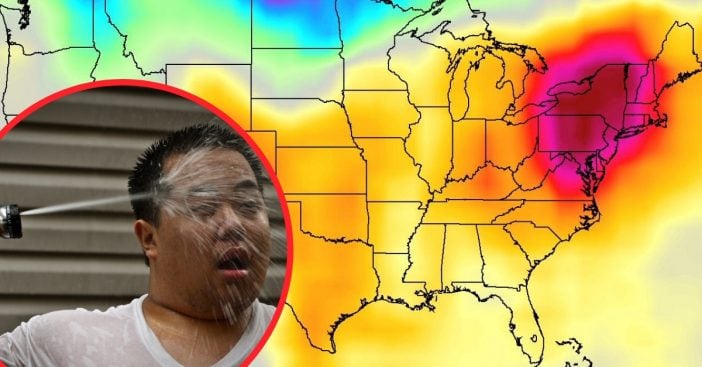 As July temperatures continue to go up, scientists say this month may become the hottest month recorded on Earth. 

The previous record was set only two years ago. 

Last month was also set as the hottest June on record. 
As temperatures reach all-time highs, this month could beat a previous two-year-old record for the hottest month ever recorded. If the month continues to see high temperatures, it could beat the record from July 2017 by about 0.025C. This June set the record for the warmest ever June on Earth.
Scientists say that they will not know more until the month is over. Temperatures and conditions could always change. But they say that steadily rising temperatures on Earth are caused by increasing carbon dioxide emissions. This includes emissions from cars, planes, power plants, and more.
Learn what scientists have to say about July temperatures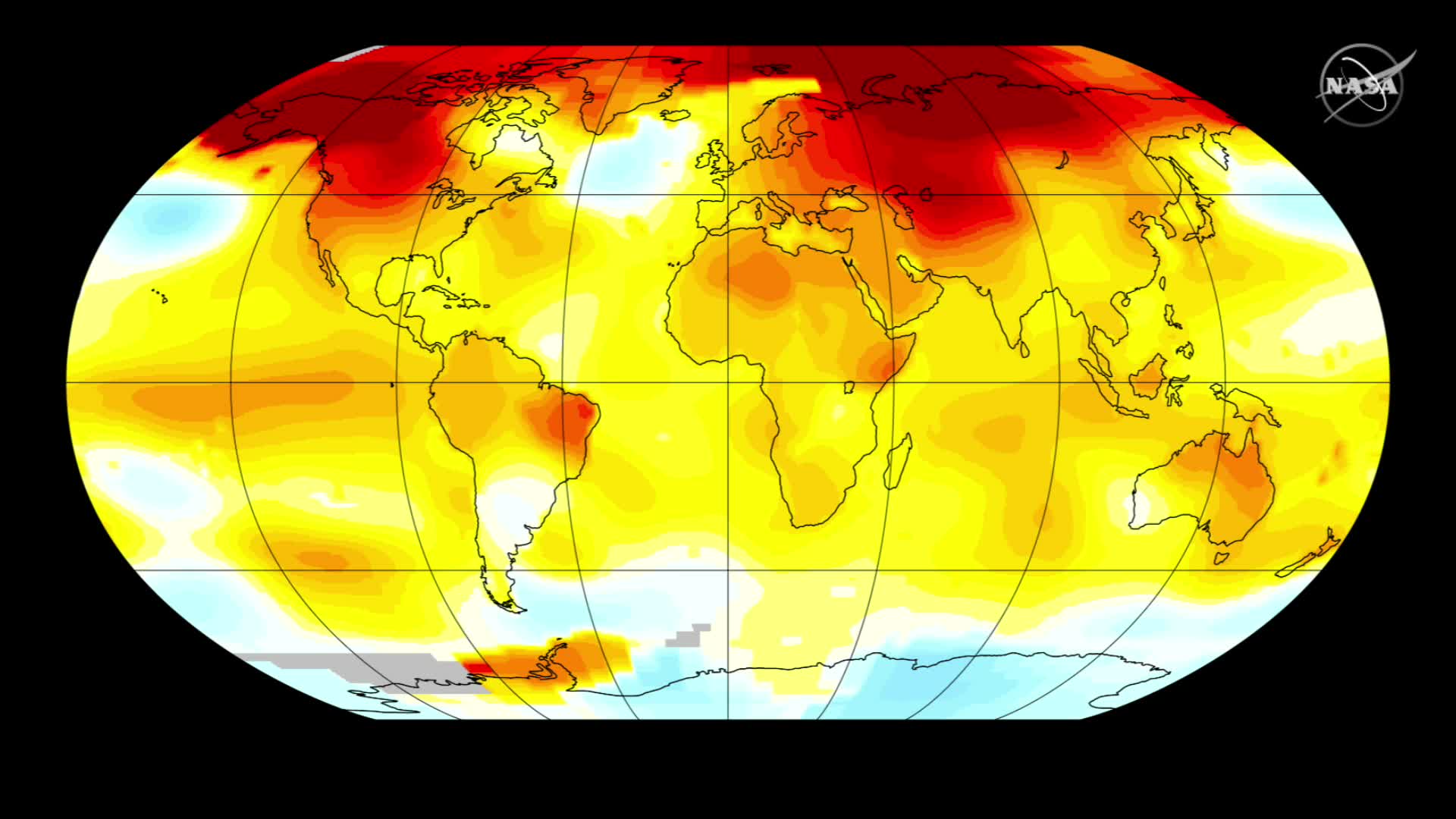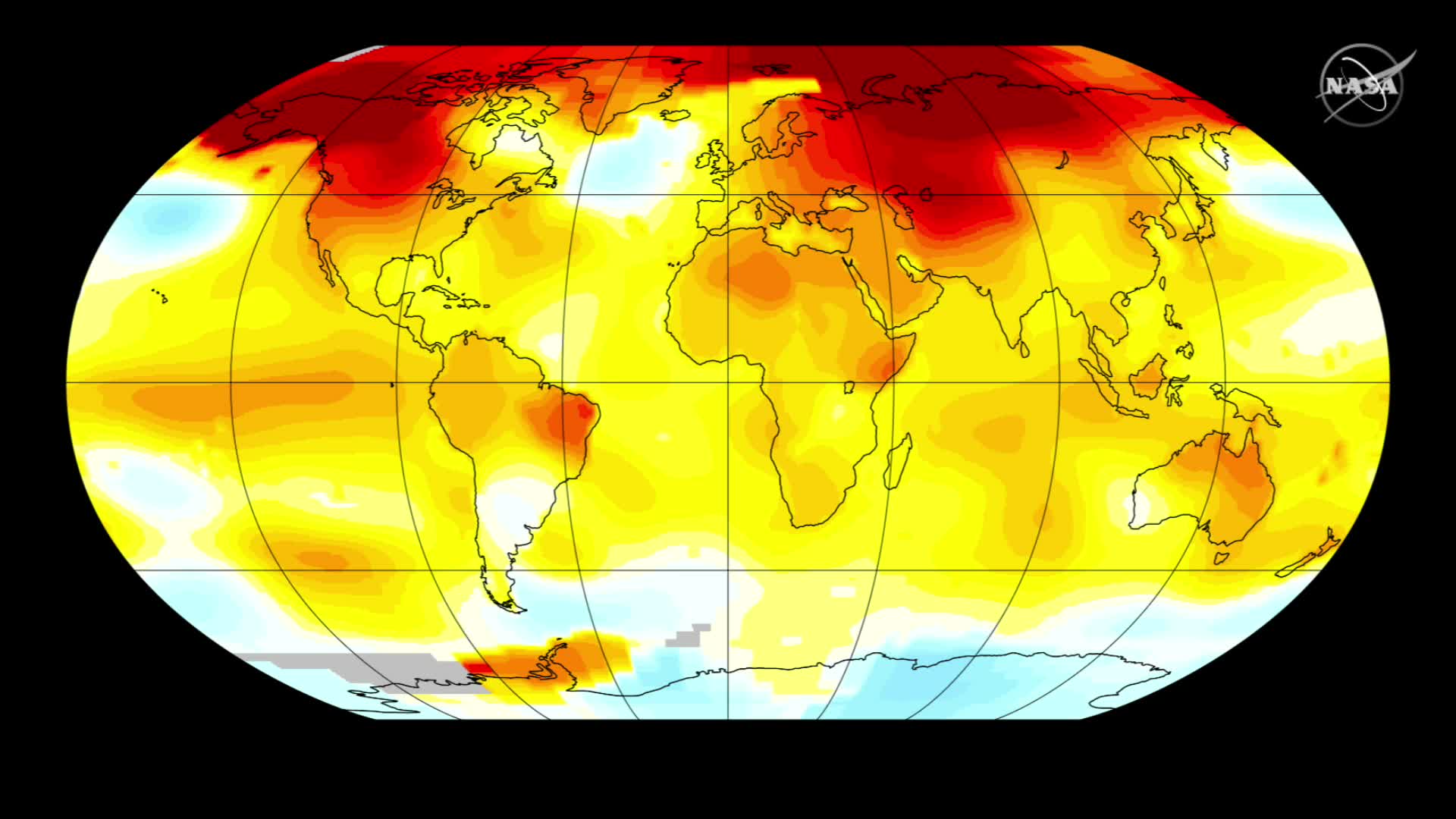 According to The Guardian, the director of the Earth System Science Center at Pennsylvania State University, Michael Mann has said, "This is significant. But stay tuned for July numbers. July is the warmest month of the year globally. If this July turns out to be the warmest July (it has a good shot at it), it will be the warmest month we have measured on Earth."
Michael thinks that the records will continually get broken. He continued, "We have shown in recent work that the record warm streaks we've seen in recent years cannot be explained without accounting for human-caused planetary warming. Those warm streaks are certain to not only continue but to worsen if we continue to burn fossil fuels and warm the planet."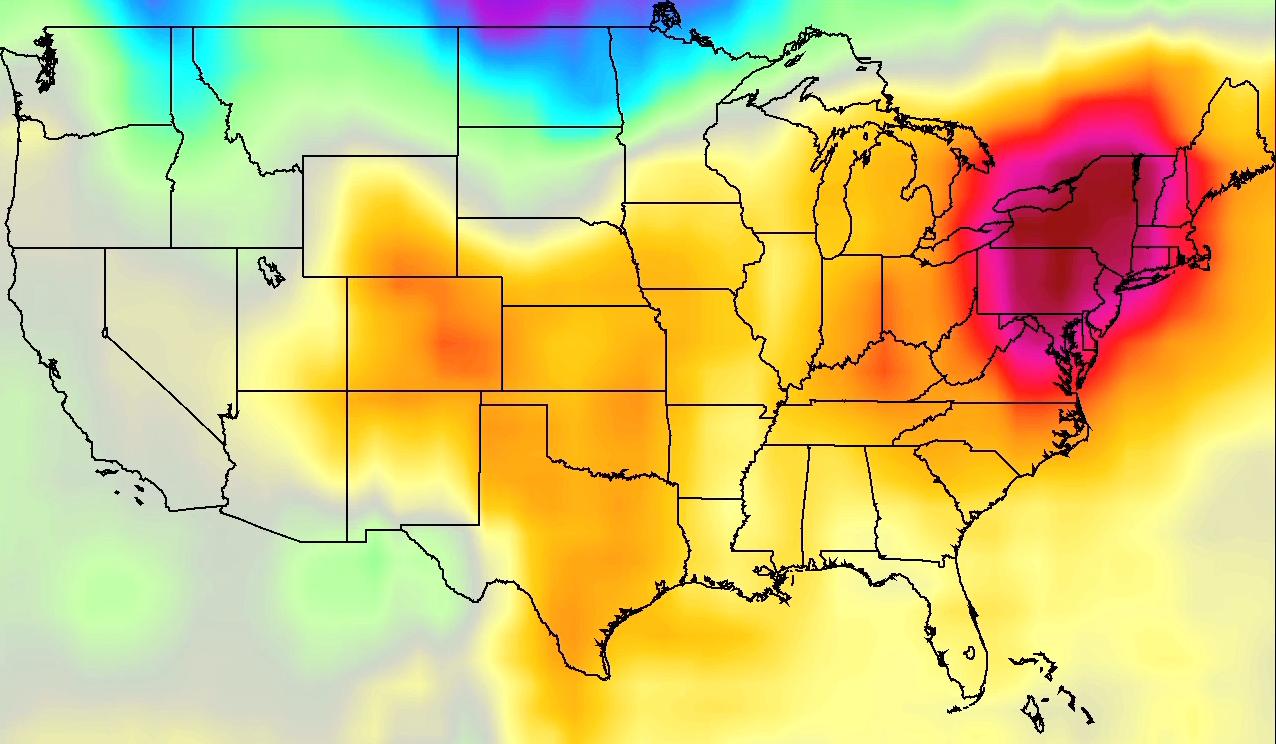 Scientists and environmentalists urge lawmakers to see the facts. Even the coldest of places, including parts of the Canadian Arctic, are seeing rising of temperatures. Recently, Michael Gove, the UK environment secretary, has issued a warning.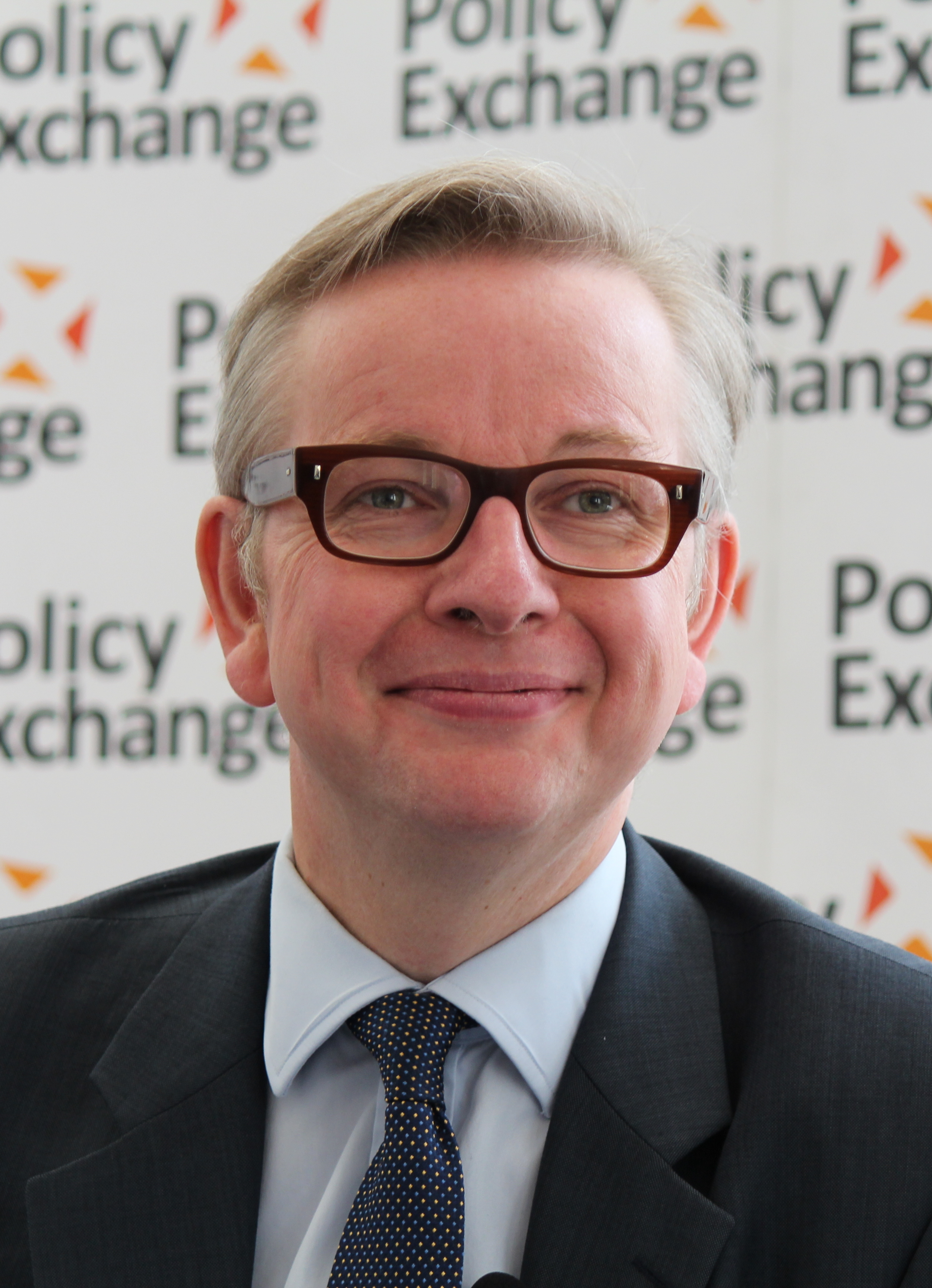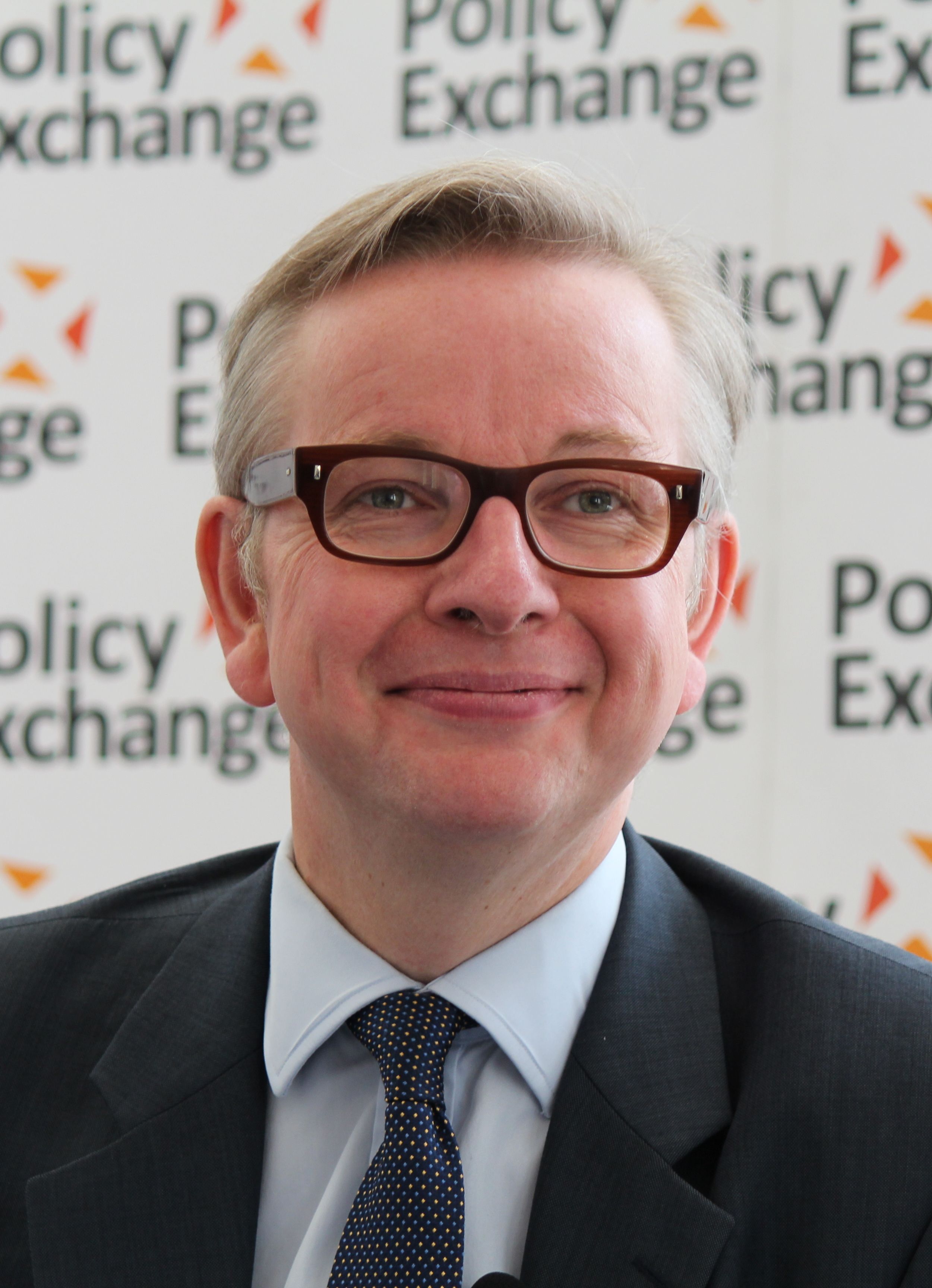 He said, "These twin challenges of biodiversity and climate change are massive and urgent and interrelated. The action taken so far hasn't been sufficient, but late as it may be, there is still time. The scale of action required may be daunting, but the need to act is imperative."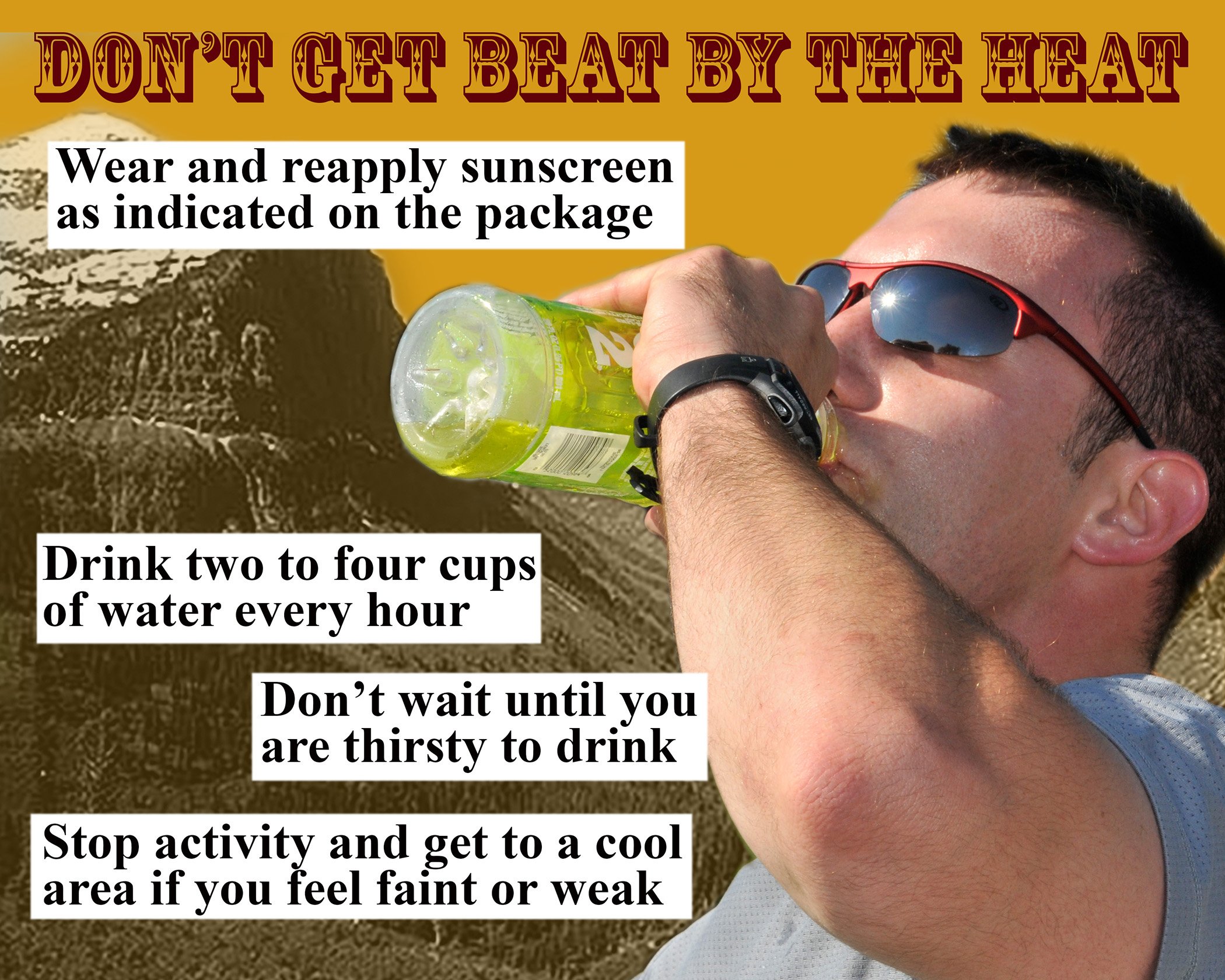 Scientists are not only issuing warnings about climate change but about the effects on humans of heat. The Red Cross also issued a new guide on heatwaves to reduce the risks of heat illnesses. High temperatures are especially dangerous for the elderly, children, and pregnant women.
What do you think about these high temperatures?