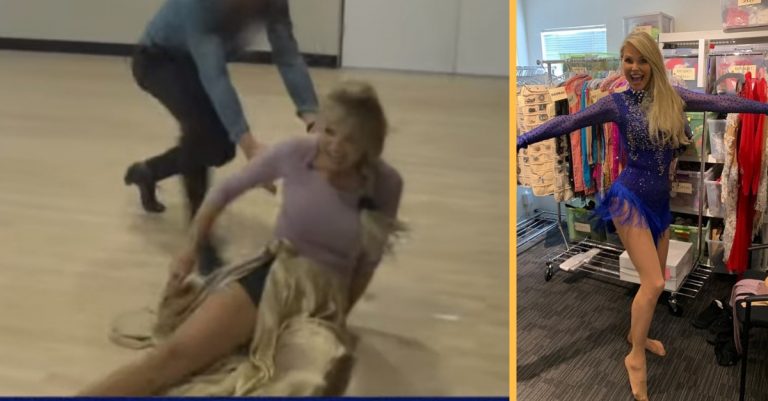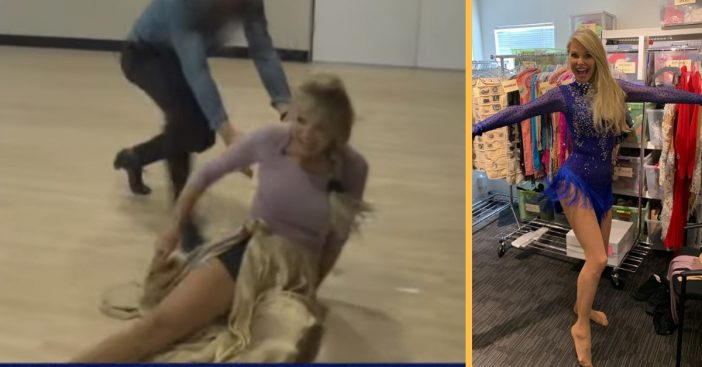 Christie Brinkley was set to appear on the new season of 'Dancing with the Stars.'

Unfortunately, she fell during rehearsals and broke her arm. The broken bones required surgery.

One of her daughters, Sailor, is set to replace Christie on the show.
Like all of the new Dancing with the Stars contestants, Christie Brinkley had been training hard. Unfortunately, she was injured before she could even show off her skills on the popular show. During a rehearsal, it has been revealed that Christie fell and broke her arm. The 65-year-old said she fell and felt the shards in her arm and felt it in her wrist. Now, she is being replaced on the show.
Unfortunately, Christie did have multiple broken bones and had to have surgery. Christie now has a plate and screws in her arm. She also dislocated her wrist and had previously twisted her ankle. She had surgery on Friday and is still recovering.
Christie is being replaced on 'DWTS' after injury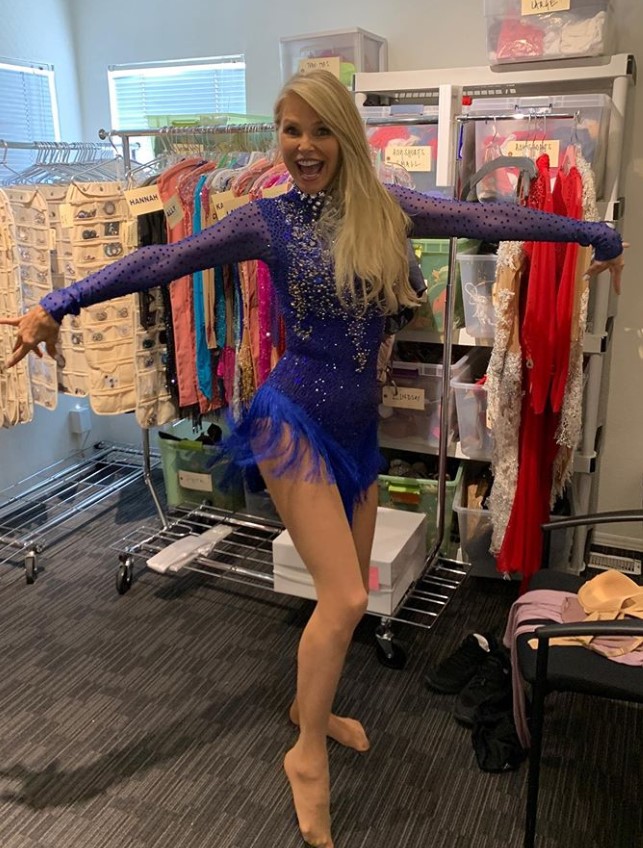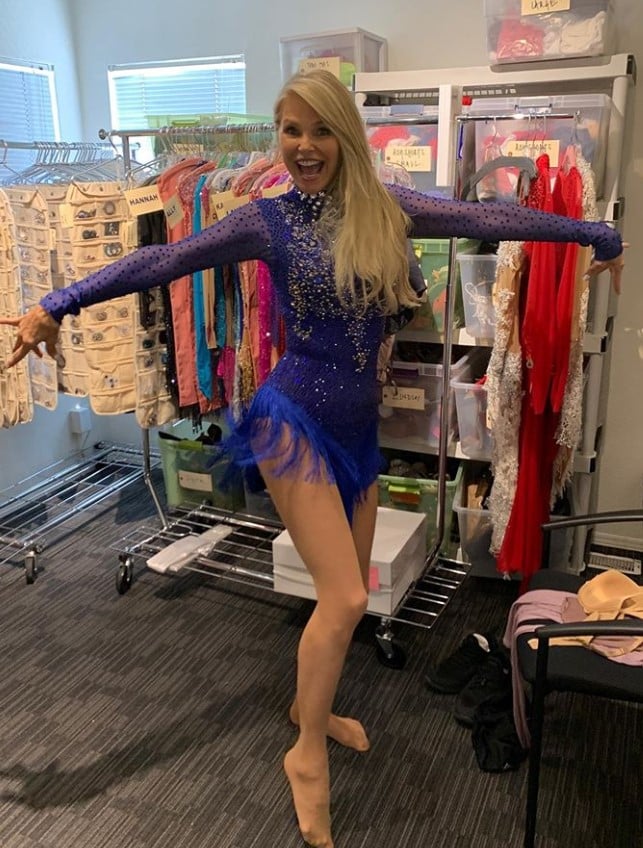 Now, Christie is being replaced on the show. The good news is that her daughter Sailor is taking over for Christie on Dancing with the Stars. As excited as Christie is for Sailor, Christie said she was "having the time of her life" and feels very disappointed about not being able to compete on DWTS.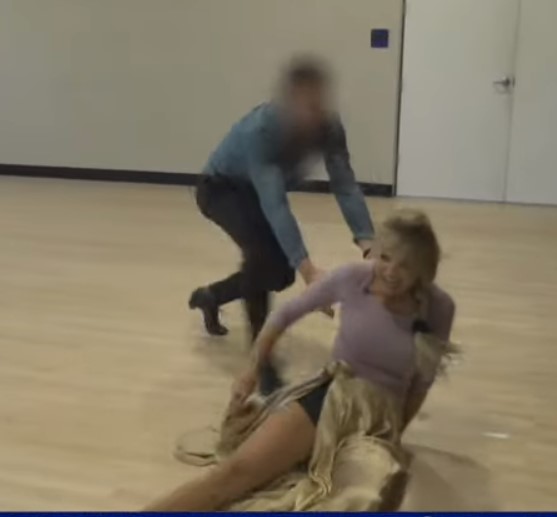 21-year-old Sailor will appear on the show instead.
Christie admitted, according to PEOPLE, "Instantly I had a swirl of like, I'm letting my coach down, I'm letting the show down, I'm letting ABC down, I'm letting my fans down on Instagram. My friends out there that have been so supportive, and that feeling of letting people down, is just awful. So I thought, I have to find a silver lining here. And I immediately thought, because of the personal nature of the song and everything, it's gotta be one of my daughters."
Her daughter Sailor has been practicing to take over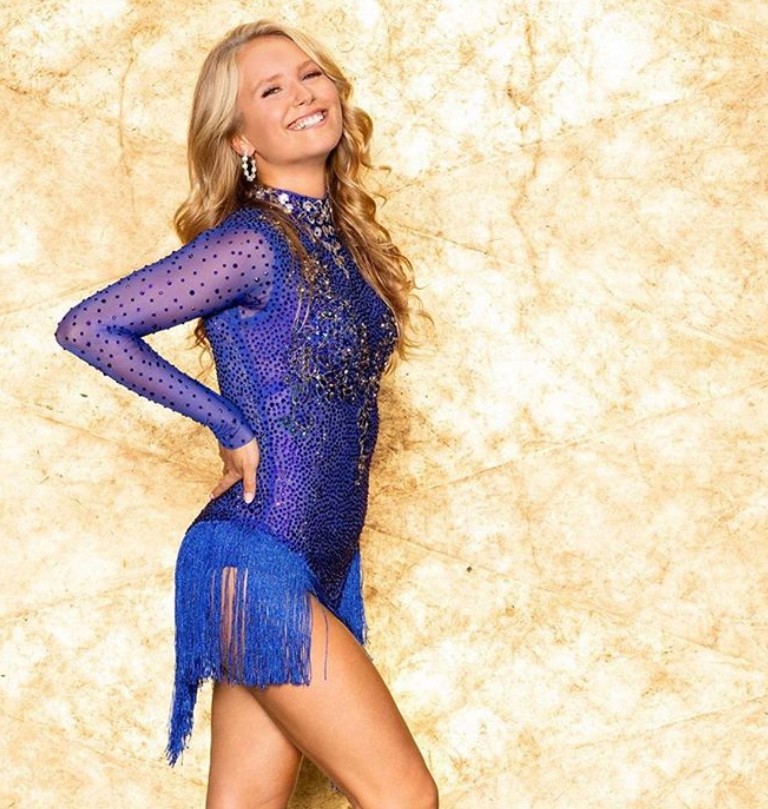 While Sailor hasn't had as much time to prepare, Christie thinks she will do really well. Christie has FaceTimed her during her rehearsals and said she seems to be catching on quickly. She also fits perfectly in the costumes that were made for Christie.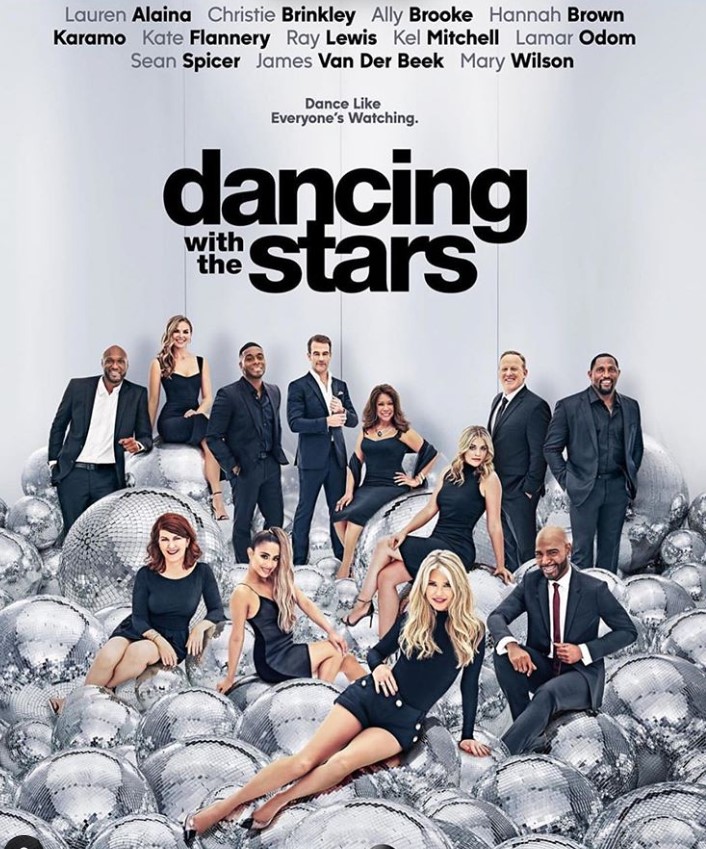 "I saw joy written all over Sailor's face," she said. "And I said, 'Honey, I can tell that you love this. In overcoming your fear, you discovered a new passion, a new joy. And she said, 'I know, mom, thanks.' You know, so it's like, I mean, that is like the golden lining."
Sadly, one of Christie's friends, talk show host Wendy Williams dealt another blow. She accused Christie of faking her injury. Christie said she was shocked because she had been there for Wendy in the past when she was dealing with stage fright.
DWTS premiered on Monday at 8 p.m. ET on ABC. Will you be rooting for Sailor? In conclusion, watch the scary moment where Christie falls below: