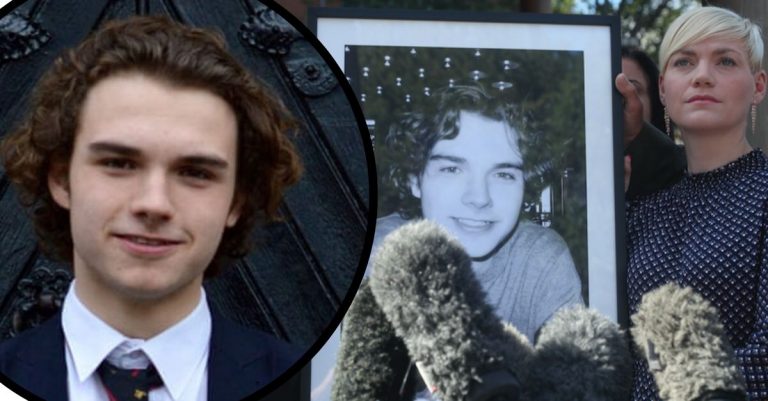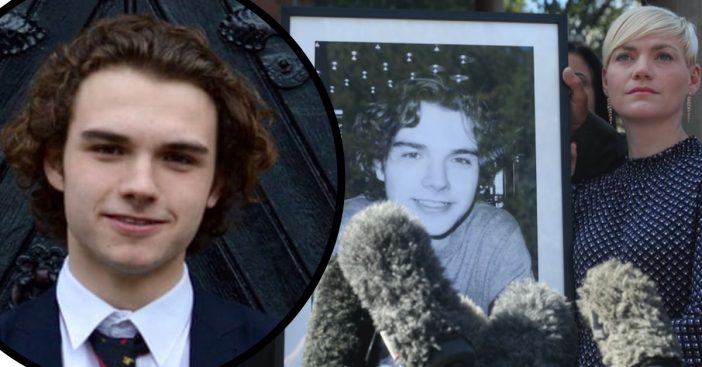 Teenager Owen Carey died as a result of anaphylactic shock two years ago after consuming a burger with dairy. Carey has a dairy allergy and the restaurant staff allegedly tell him that his burger was free from any dairy and safe to eat. He was celebrating his 18th birthday at the time on April 22nd, 2017.
Carey asks about the contents of the burger beforehand because there were no allergen labels on the menu. He soon begins to feel symptoms of an allergic reaction after consuming half of a grilled chicken burger. The burger had allegedly been marinated in buttermilk.
Owen Carey, who had a dairy allergy, tragically dies in 2017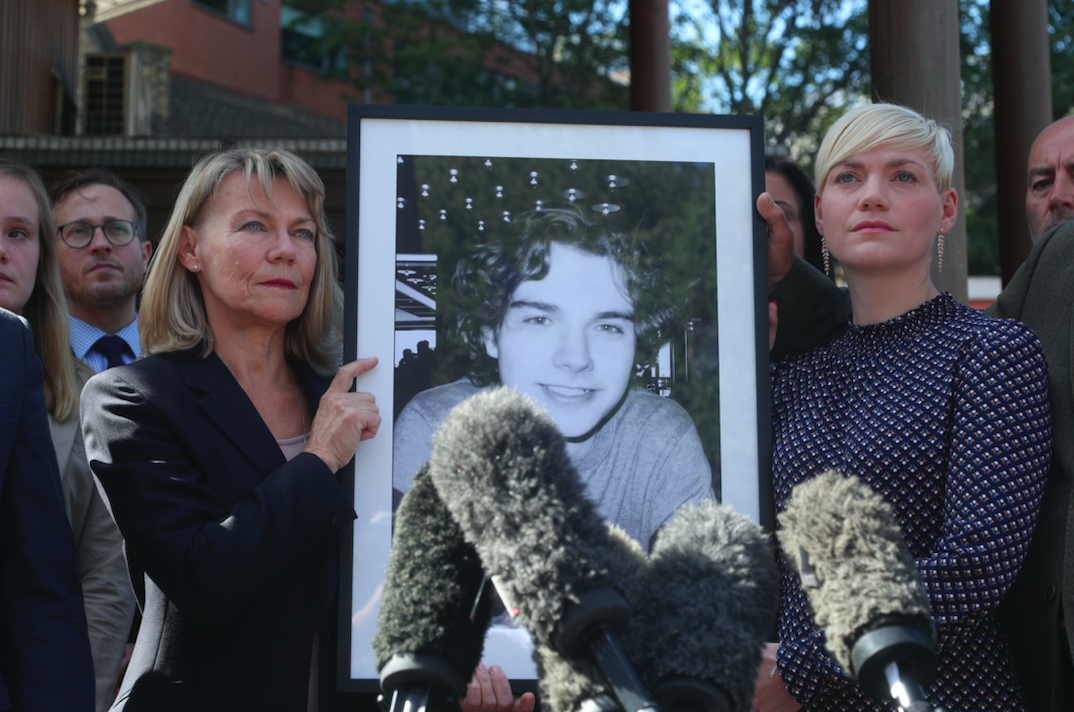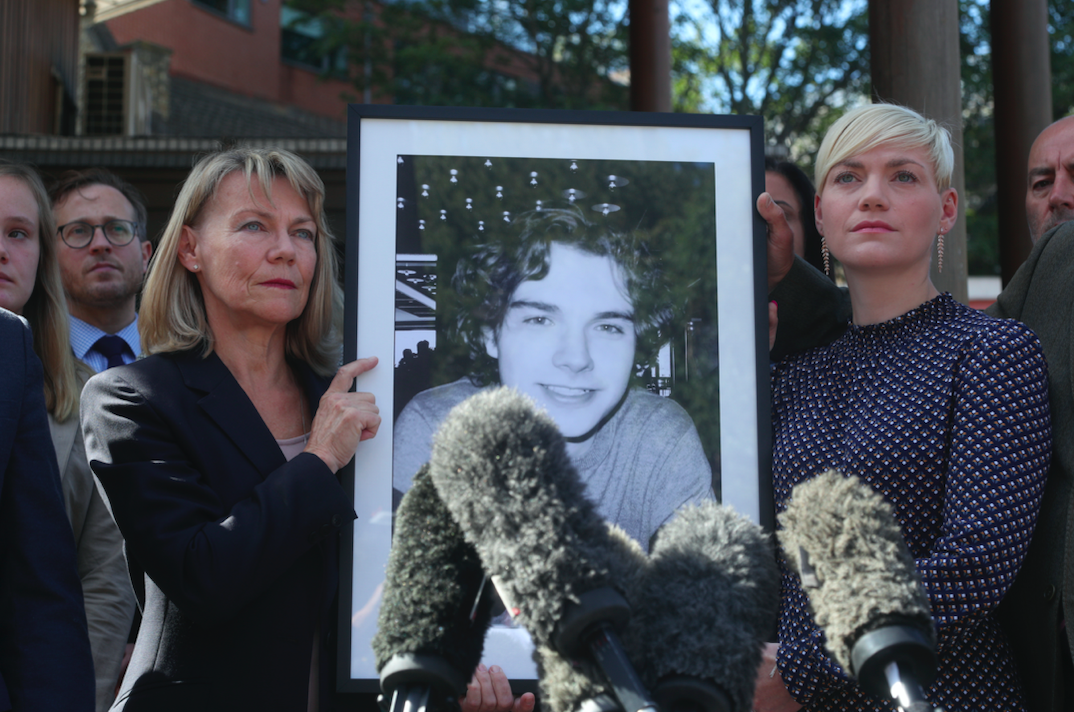 Carey then subsequently collapses in his girlfriend's arms while walking to the London aquarium. Paramedics would soon arrive and give him first aid, but he sadly dies at St. Thomas's hospital 45 minutes later. Assistant coroner Briony Ballard recently called the teenager's death a "tragedy."
"The deceased made serving staff aware of his allergies. The menu was reassuring in that it made no reference to any marinade or potential allergenic ingredient in the food selected," Ballard says.
Now, his family is calling for a new law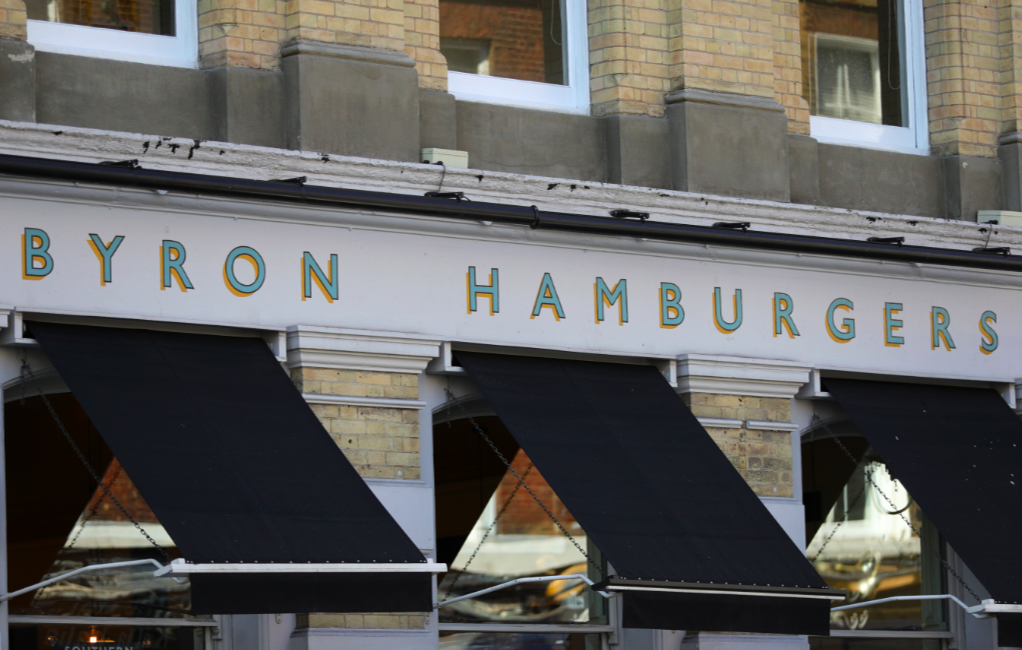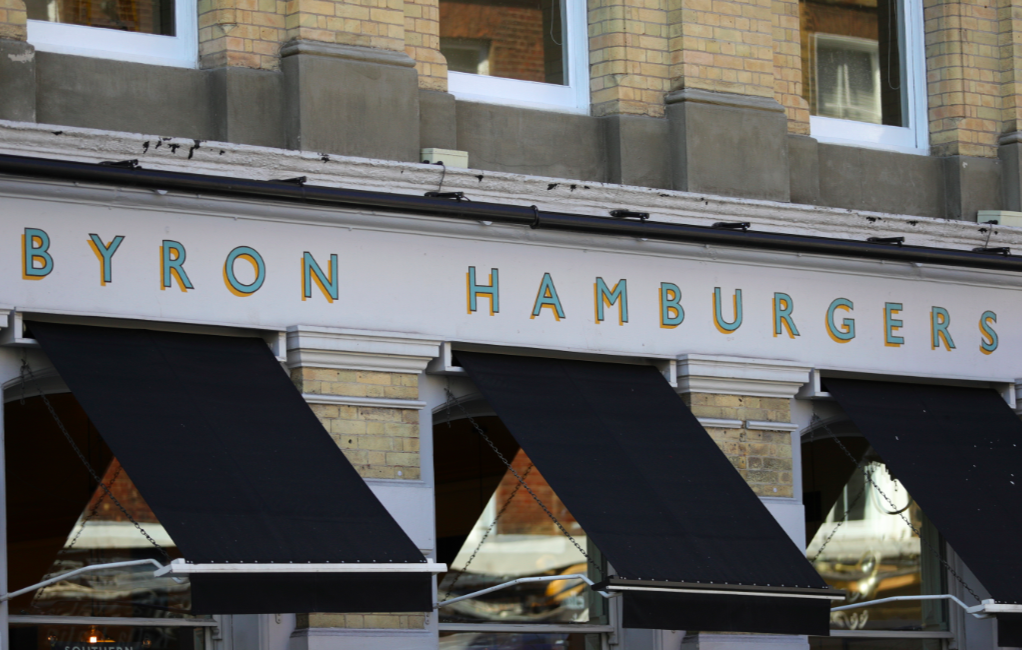 Ballard continues, "The deceased was not informed that there were allergens in the order. The food served to and consumed by the deceased contained dairy which caused the deceased to suffer a severe anaphylactic reaction from which he died."
The investigation takes place for Carey's family's validation. They know that the 18-year-old would always take precaution when eating out. "We're very glad the coroner saw that and took it on board, because it was important to us that Owen said what he said at the restaurant," Carey's dad says. "He knew exactly what he could and couldn't eat, and I think it's because we had drilled it into him from an early age."
His family now seeks to prevent this from happening to someone else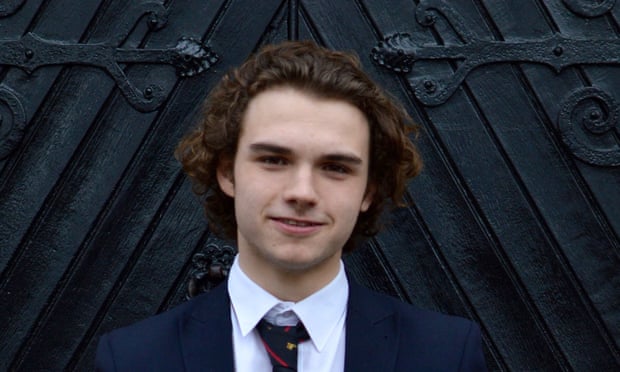 Carey's family is currently calling for a new law to require allergen information on restaurant menus. This is to prevent another situation like this from happening in the future to someone else.
The family's statement says, "It is simply not good enough to have a policy which relies on verbal communication between the customer and their server… which often takes places in a busy, noisy restaurant where the turnover of staff is high and many of their customers are very young."