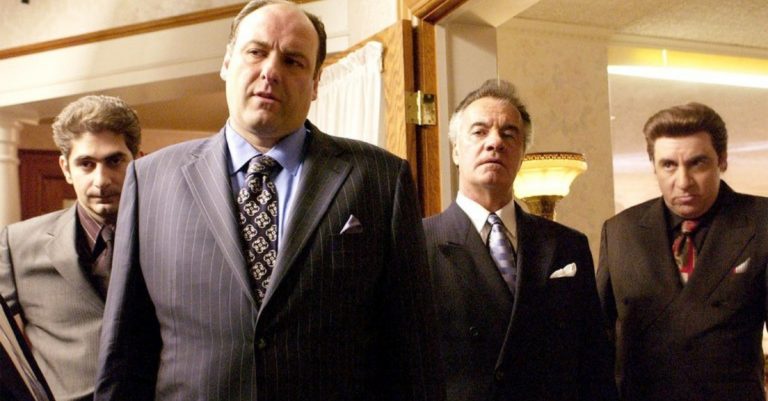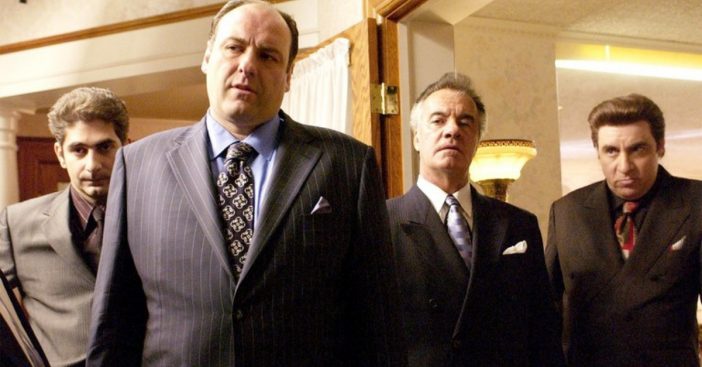 The Sopranos is one of the greatest TV series of all time, starring James Gandolfini. It ran from 1999 to 2007 and is remembered fondly by the cast who came together to celebrate a 20-year anniversary milestone for the show just this year.
With this being said, it has received so much critical acclaim that a film prequel starring James Gandolfini's son will be out sometime in 2020. In the meantime, there's a way to catch up on reruns of The Sopranos to get your fix and we have just what you need right here!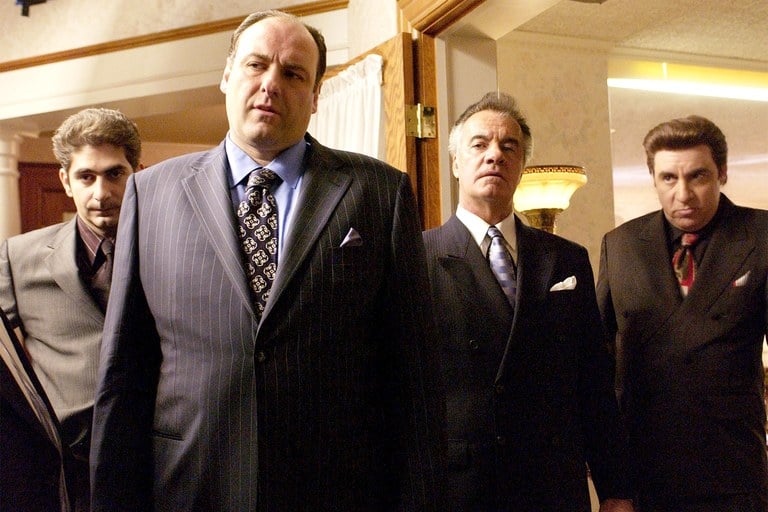 Thankfully for those who are Amazon Prime members, you can now stream The Sopranos for free in its entirety. Additionally, for those who don't have Amazon Prime, there is an awesome promo offer going on which consists of just $3 for a 30-day FREE TRIAL.
For those who aren't familiar with Amazon Prime, it offers a wide range of benefits for diehard Amazon users such as free 2-day shipping on eligible products, streaming services through Amazon Prime Video, and so much more. If you use Amazon at least a few times a week, you might want to sign up for an Amazon Prime membership after the 30-day free trial!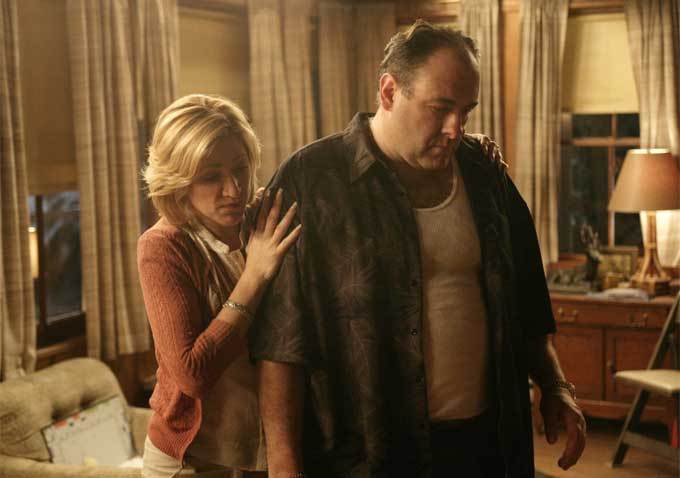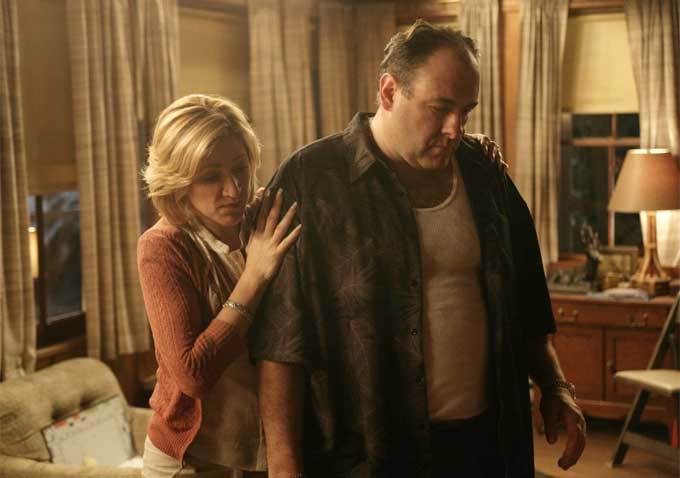 With this being said, if you're an HBO subscriber, you've got it pretty easy well. If Amazon Prime isn't the name of your game, you can also watch the entire series of The Sopranos with your HBO subscription completely at your own pace. HBO includes all six seasons of the series.
We know that for diehard fans of The Sopranos who just can't seem to put the remote control (or their laptop) down, having an option for playing reruns is the next best thing until the prequel comes out.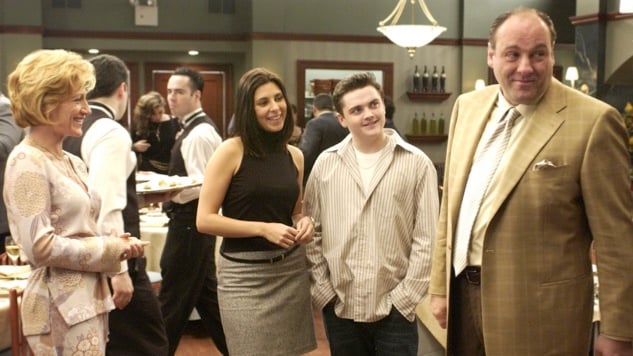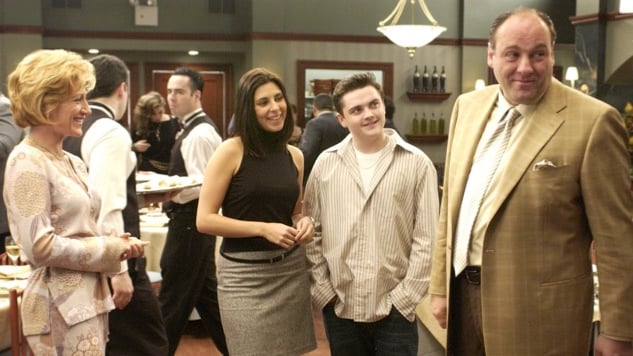 James Gandolfini's son, Michael, will be playing a young Tony Soprano in The Sopranos prequel film, The Many Saints of Newark. The script for the prequel film will center around the Newark riots in the 1960s and the young Gandolfini will be joining a cast already consisting of Cory Stoll, Billy Magnussen, Jon Bernthal, Alessandro Nivola, and Vera Farmiga.
Deadline reports that Gandolfini was chosen for the role due to "his screen presence, mastery of Tony's mannerisms, coupled with his resemblance to the elder Gandolfini made him the standout choice for the role because no one there understood the character better."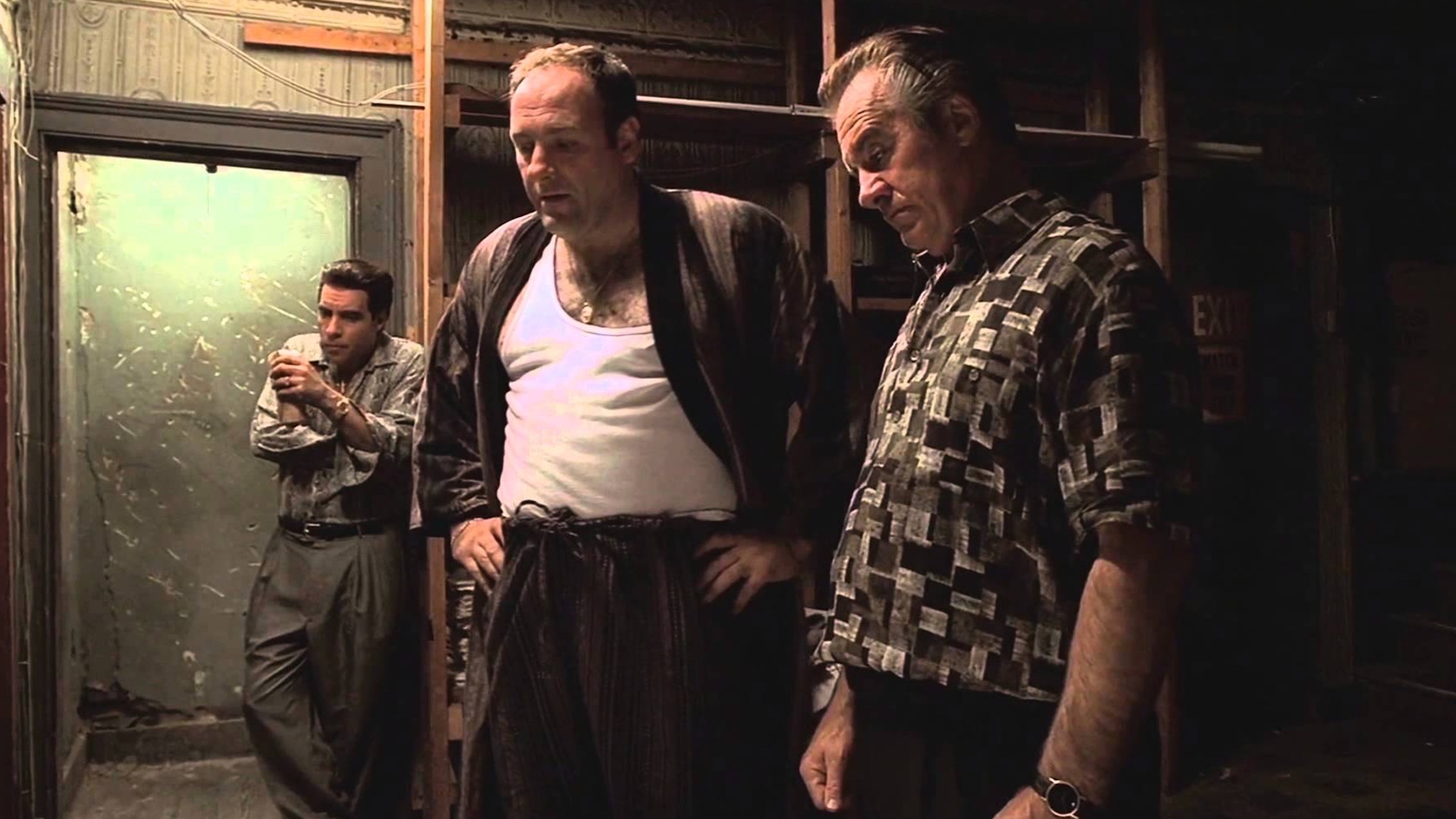 Be sure to SHARE this article if you're excited to watch reruns of The Sopranos!
Check out the video below of a scene from The Sopranos: