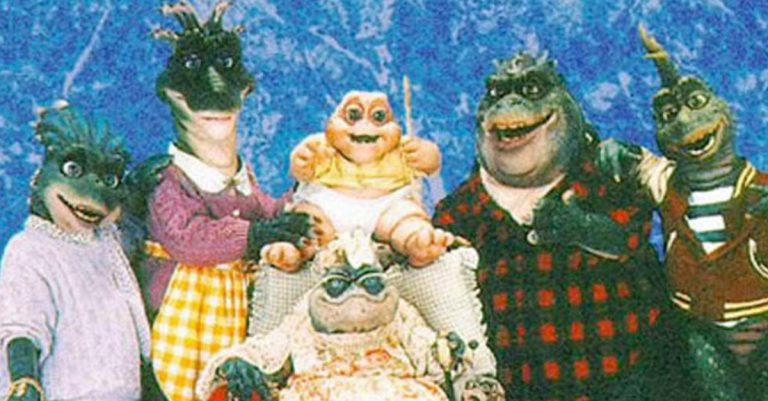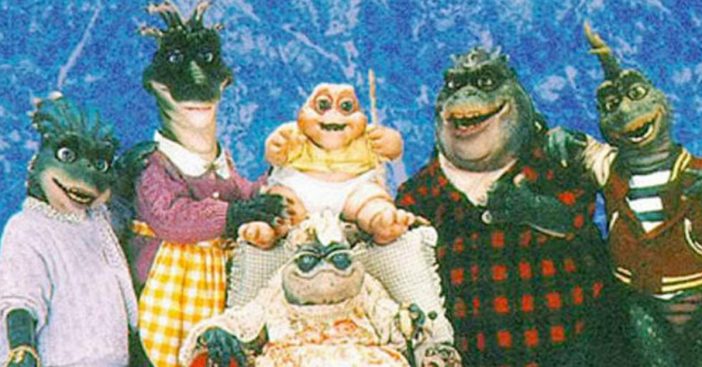 Dinosaurs was a very popular sitcom in the '90s. It was reportedly Jim Henson's last project before he died. It followed a family of dinosaurs who were portrayed by talking puppets. In addition, did you know that there were actually real people in the puppet costumes that helped them look more lifelike? There were actually separate people that played the body and the head.
Jim Henson had the idea for the show in 1988, but many people thought it was crazy. However, after the success of The Simpsons, Jim knew the show would take off. While it was fairly short-lived, the show still remains a pop culture icon. For instance, learn more about each main character and who voiced them. Then reminisce on some funny "Not the mama!" moments.
1. Earl Sneed Sinclair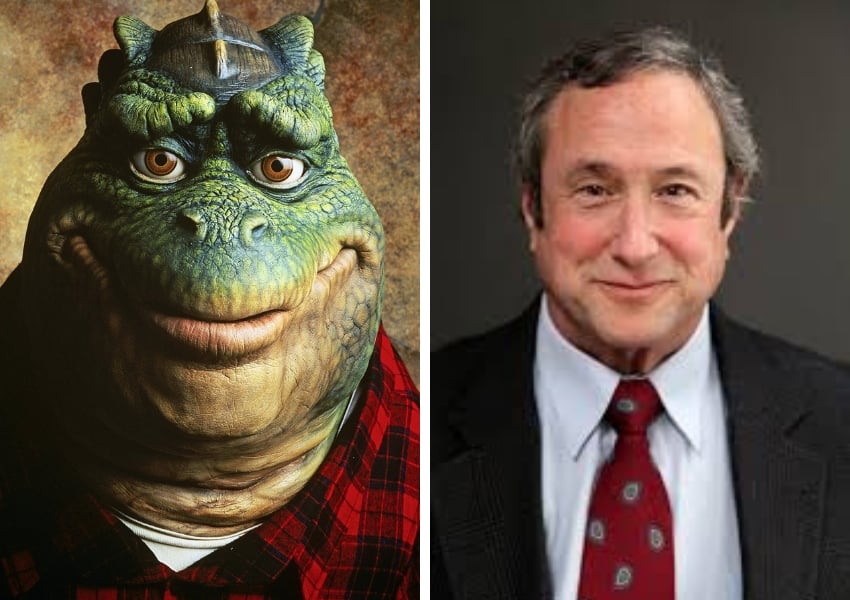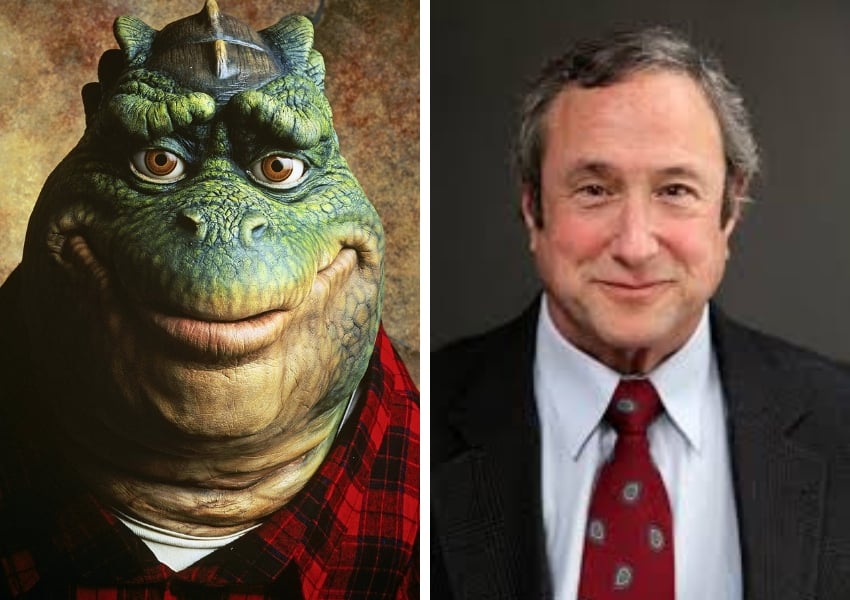 He was the husband and father of the family. He worked as a Tree Pusher at WESAYSO Development Corporation. Stuart Pankin voiced Earl. For instance, he is most known for Fatal Attraction.
2. Francis Johanna "Fran" Phillips Sinclair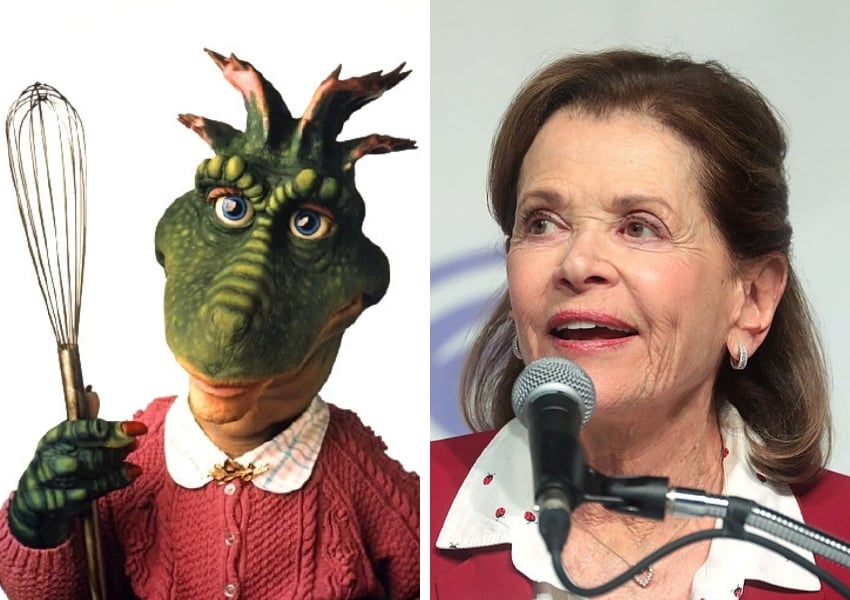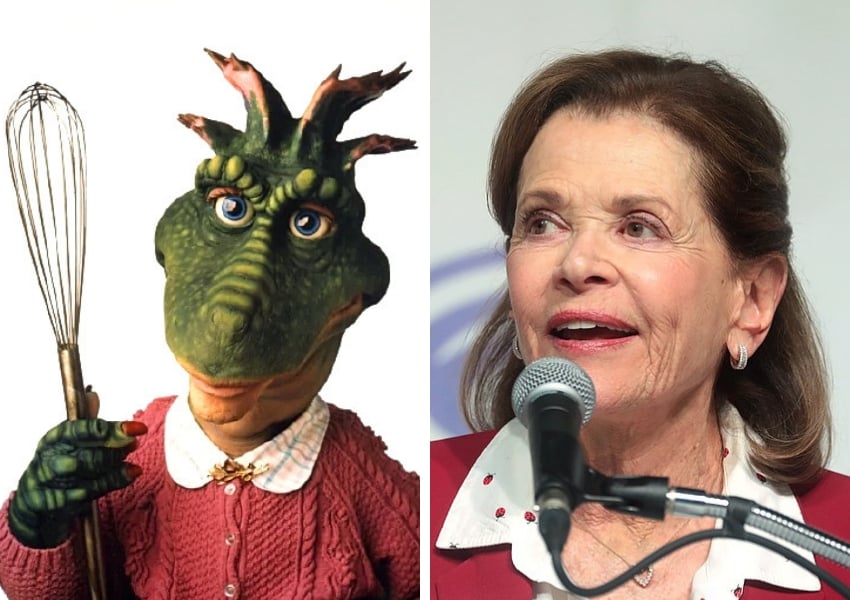 She is the mother, wife, and homemaker of the family. She was voiced by Jessica Walter, who is mainly known for her role in Arrested Development.
3. Robert Mark "Robbie" Sinclair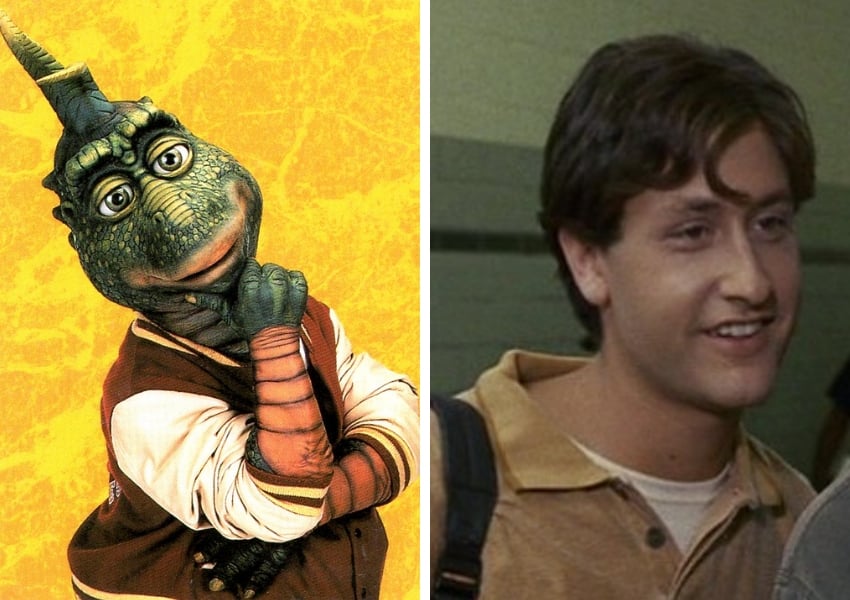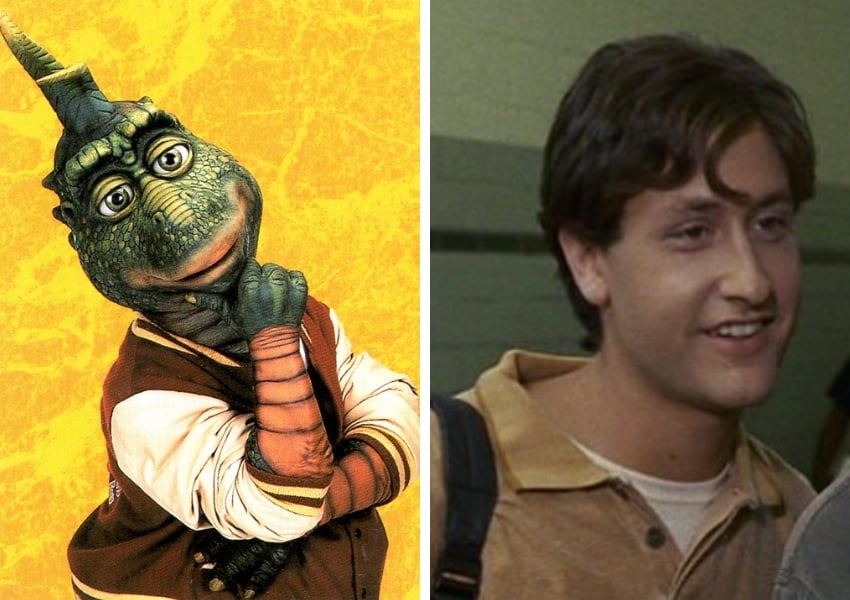 He is the oldest son of Earl and Fran. He generally wore a red varsity jacket and red sneakers. Robbie was voiced by Jason Willinger.
4. Charlene Fiona Sinclair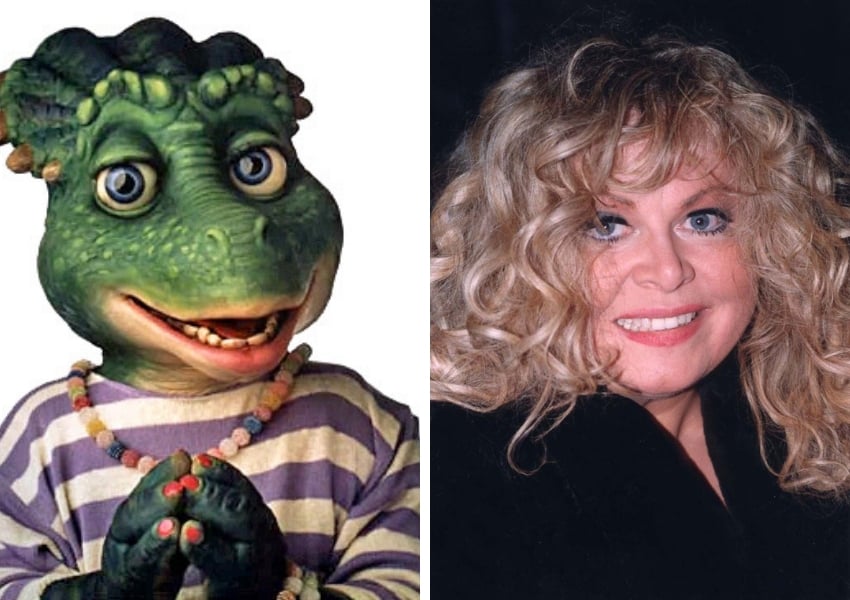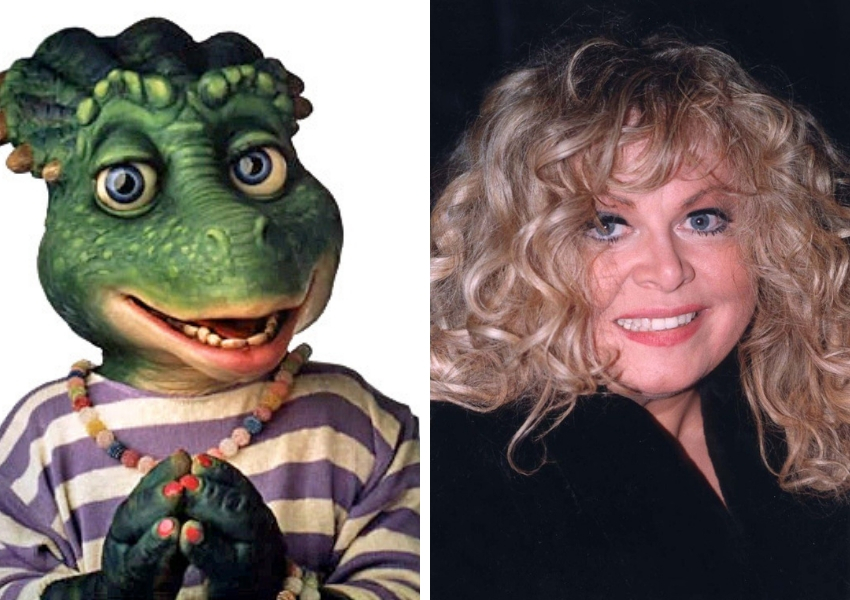 She is the middle child. Charlene is also the only daughter of the family and was always wearing big jewelry. She was voiced by the one and only Sally Struthers.
5. Baby Sinclair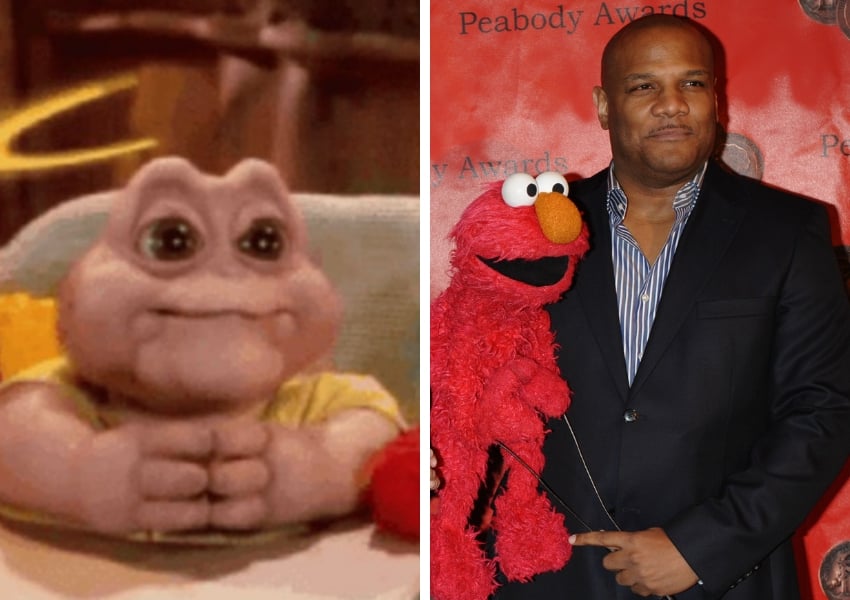 The baby, often called Junior by Earl, was voiced by Kevin Clash. He loves to hit Earl on the head with a frying pan and laugh. His catchphrases are "Not the mama!" and "I'm the baby. Gotta love me."
Check out this video of some of the funniest "Not the mama!" moments from Dinosaurs! I forgot how much I loved this show:
In conclusion, did you use to watch Dinosaurs? Did you think it was hilarious or kind of creepy?