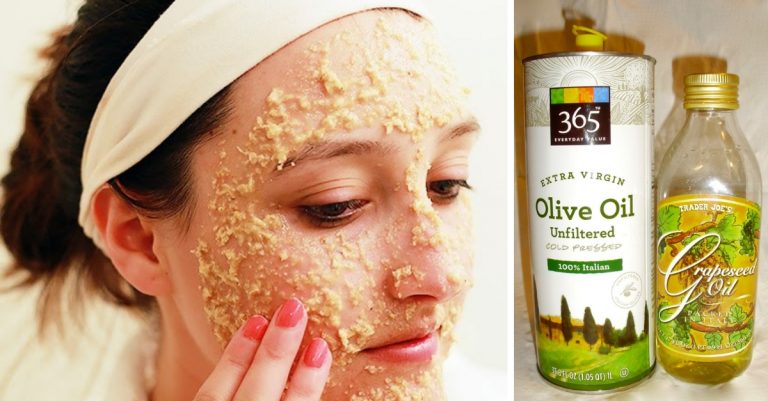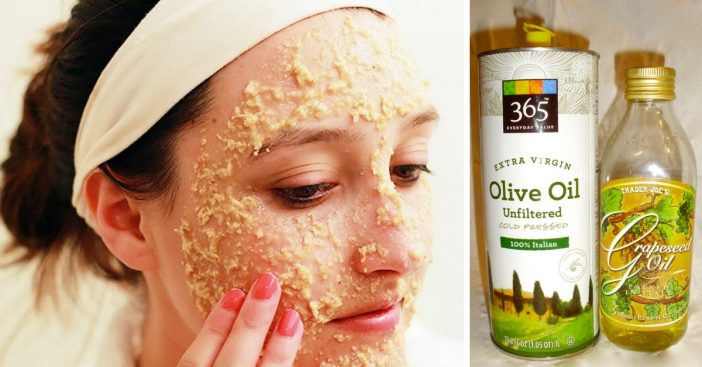 Dry skin is the absolute most annoying thing to deal with. Especially with the winter season in full swing and cold, dry air in sight, we're all gearing up for fighting dry skin with mountains of moisturizers. But why use over-the-counter products when you can just use natural remedies you probably have in your own pantry?
These remedies are 100% natural, cost no money because you probably already own them, and they're probably more effective than using one of your scented lotions! Get ready to keep your skin pampered and feeling fresh this winter season. Here are 10 home remedies for dry skin that mom never taught you!
1. Olive Oil cleanser
Olive oil is a natural cleanser and moisturizer. Have you ever accidentally got olive oil on your hands when cooking? It's the perfect tool. Rub some of the oil onto your skin and place a warm, damp cloth over the area until it finally cools down. Wipe away the excess oil afterward. This method won't strip your skin's natural oils and will also clean your skin!
2. Creamy Avocado mask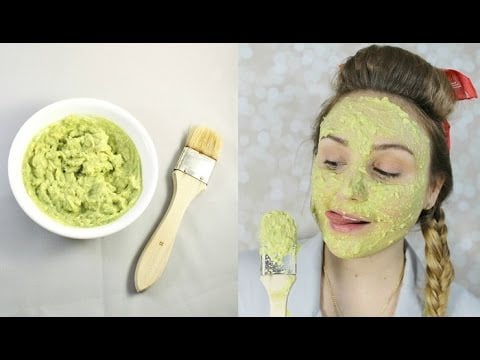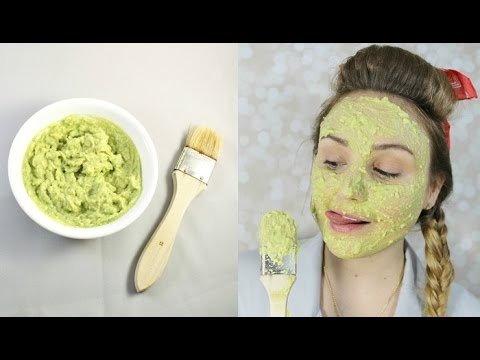 If you're not big into face masks normally, but get wicked dry skin on your face, this is the perfect time to try one! Puree half an avocado and mix it with a teaspoon of olive oil. You may also add a tablespoon of honey for severely dried skin. Apply this mask to your face and leave it on for about 15 to 20 minutes, then wash it off. Your skin should feel perfectly moisturized again!
3. Olive Oil and Sugar Scrub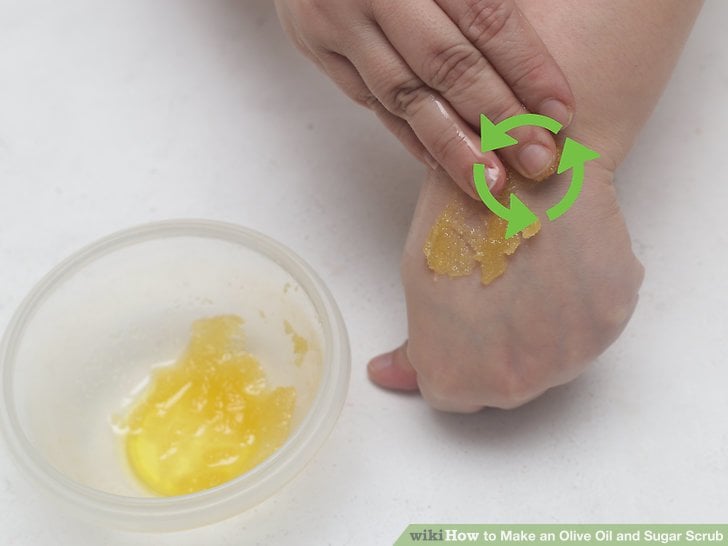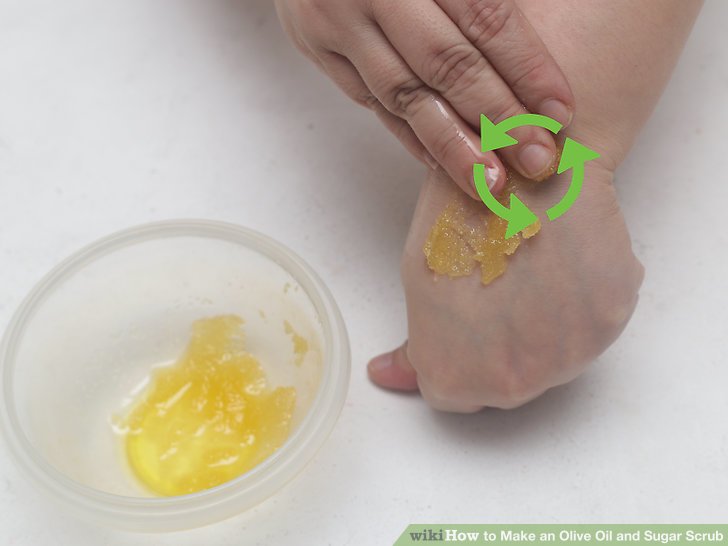 You can create your own exfoliating scrub by pairing olive oil and sugar together! Use 1/2 cup of sugar with 2 tablespoons of olive oil to create this scrub. You may also add essential oils into the mix, such as lavender, which promotes relaxation. Gently 'scrub' the mixture into your skin and then wash. Use a moisturizer to lock in the benefits of the exfoliating scrub to complete.
4. Oatmeal Soak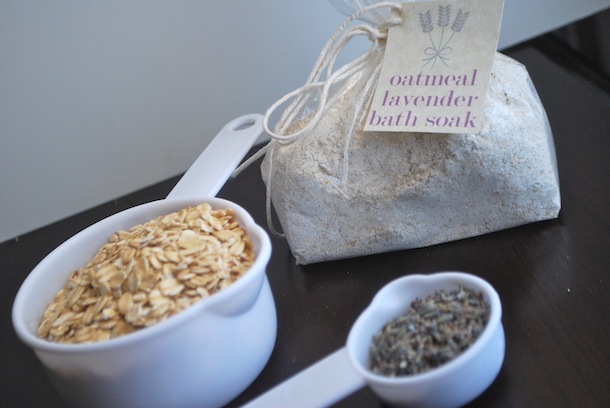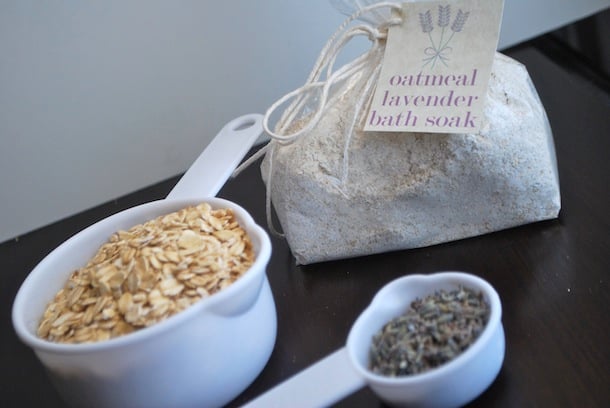 Relax yourself with a nice, warm bath full of oatmeal. Oats can help rehydrate your skin by absorbing the moisture in the bath water. This should work wonders on dry, cracked, irritated skin.
5. Homemade Oatmeal Honey Mask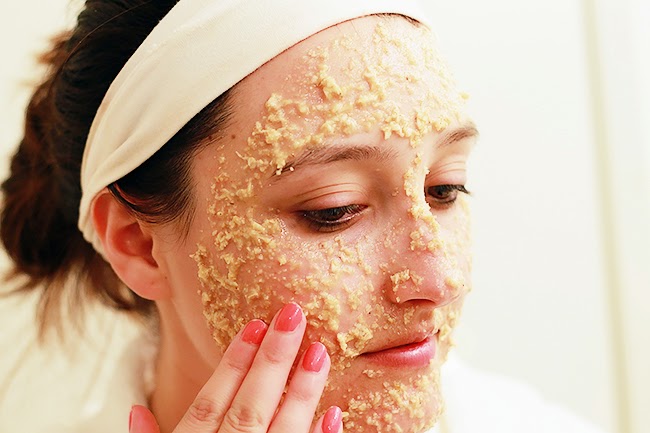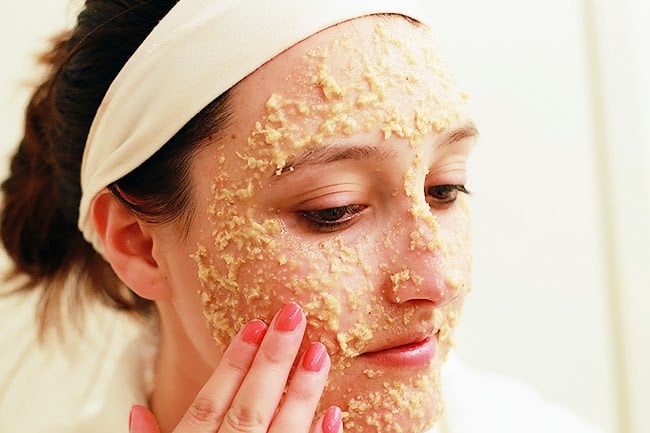 We have another facemask for you! Mix 2 tablespoons of oats in with 1 tablespoon of honey and just a dash of water. Warm up the mixture, perhaps in the microwave, and rub it on your skin. You may use it to exfoliate and wash it off right after or keep it on for 15 to 20 minutes for a gentle face mask.
Read onto the NEXT page for more dry skin remedies…