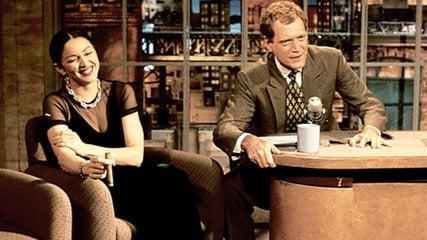 I was always a big David Letterman fan so when his last "Late Show" arrived, it was a emotional night for me and probably so many other fans. What a bittersweet, star-studded farewell to the longest hosting late night talk show host…
These past few weeks I've been needing a dose of some David Letterman humor… and low and behold, I found my fix….
https://youtu.be/qVgtlaLbebE
Were you a David Letterman fan? What was your favorite show? Share your comments in the comment section below.
FOR SOME MORE COMIC RELIEF, ALSO READ: THE EVOLUTION OF THE JOHNNY CARSON SHOW