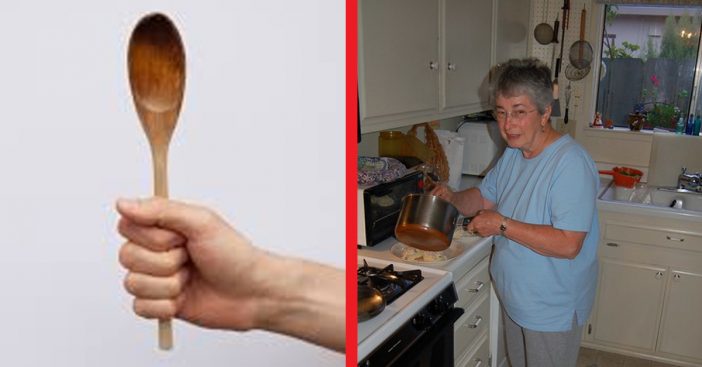 Tasting your food as you cook it is one of the most important things to do when it comes to perfecting a meal. Even if you're an expert at cooking or you craft it straight from the recipe book, you should always taste as you go to see if it needs anything extra. However, did anyone ever tell you that the best way to taste your food while cooking is with a wooden spoon?
There are quite a few reasons why you should use a wooden spoon to taste your meal while it cooks in comparison to a metal spoon. And while there's no official rule that says you're not allowed to use anything else but a wooden spoon, this may be helpful information for those of you who are cooking experts and want to know the deal!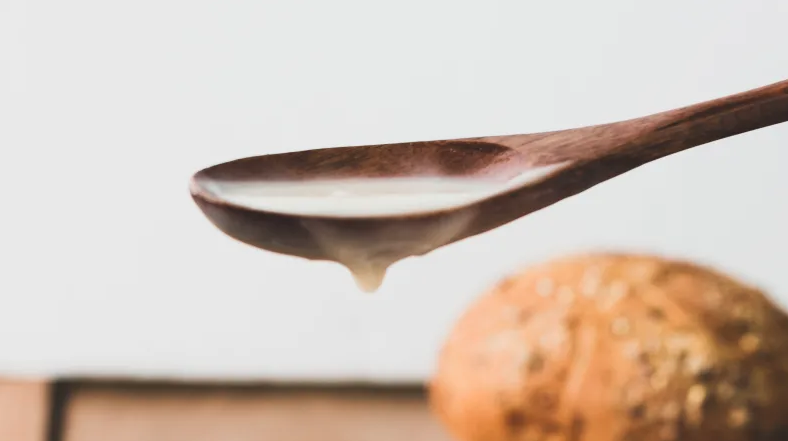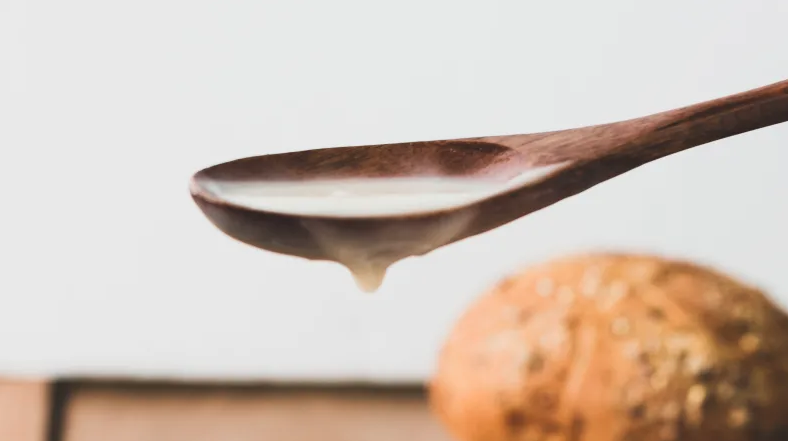 Wooden spoons vs. metal spoons
Metal spoons are far more likely to burn while cooking something super hot than wooden spoons. A wooden spoon does not retain heat in the same way, making it a much safer choice when scooping out some hot soup or sauce out of a pot. Of course, many may ask about silicone spoons. I personally never use silicone spoons as they're slippery and don't hold foods very well.
However, if you had to choose between silicone or metal, you're better off with silicone.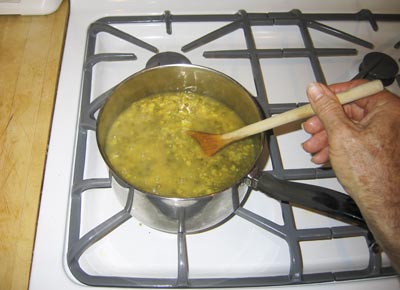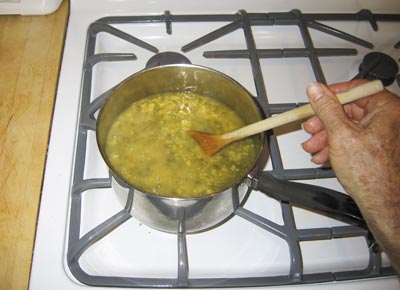 While tasting your food from a wooden spoon can decrease the chances of burning your mouth, it's important to note that boiling hot food is boiling hot food. You should always proceed with caution when eating hot foods and blow on it to cool it off (or, if you're a badass like my mom, don't blow on it and just take it in).
No one likes a tongue burn, so be sure to use a wooden spoon next time you cook to decrease your chances of it!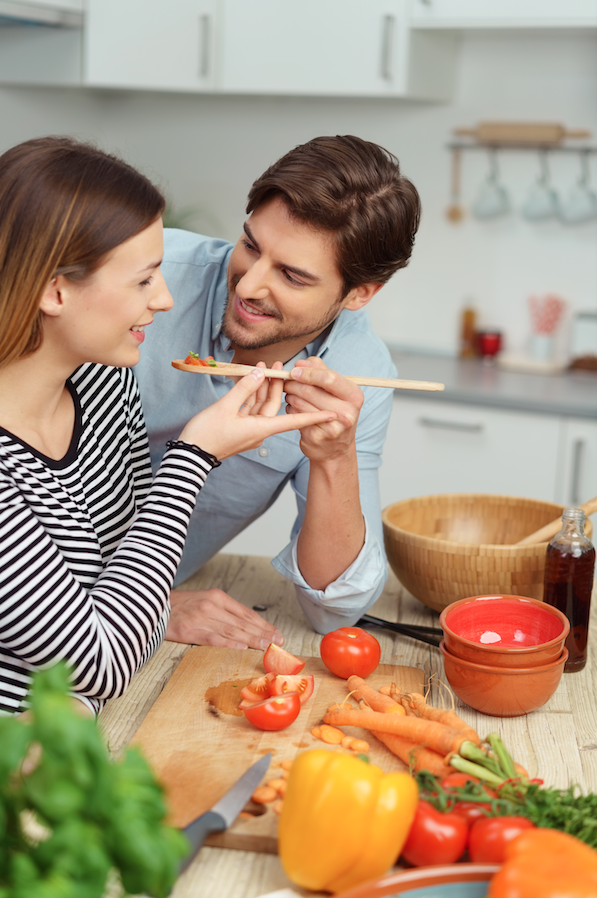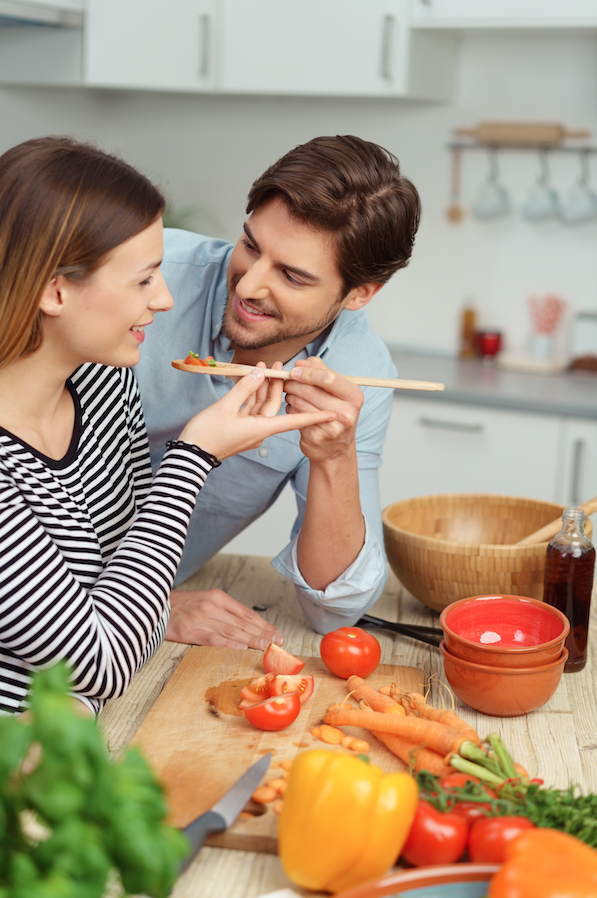 What kind of spoon do you use when cooking and tasting food? I always opt for the wooden spoon.