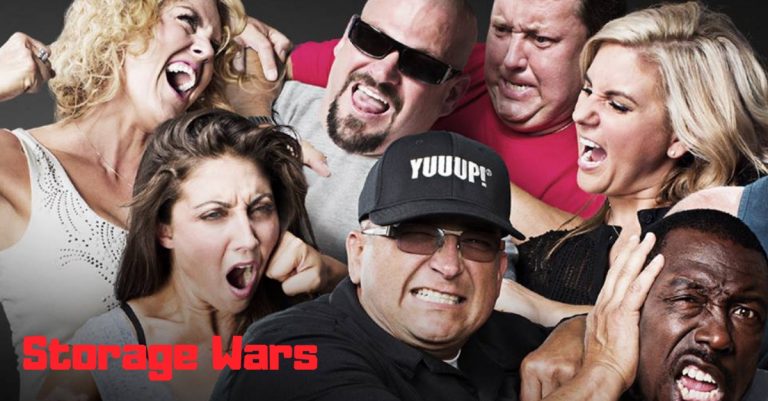 Storage Wars became a huge hit on the A&E network. It followed several interesting characters who built their livelihood on finding and re-selling items found in storage containers. In California, if a storage container is left unpaid after three months, the unit can be auctioned off.
Naturally, this means that some people can find unbelievable treasures and others find nothing but trash. Storage Wars let all of us enter the world of these auctions and the results were always pretty entertaining.
1. Dave Hester made a shocking claim against A&E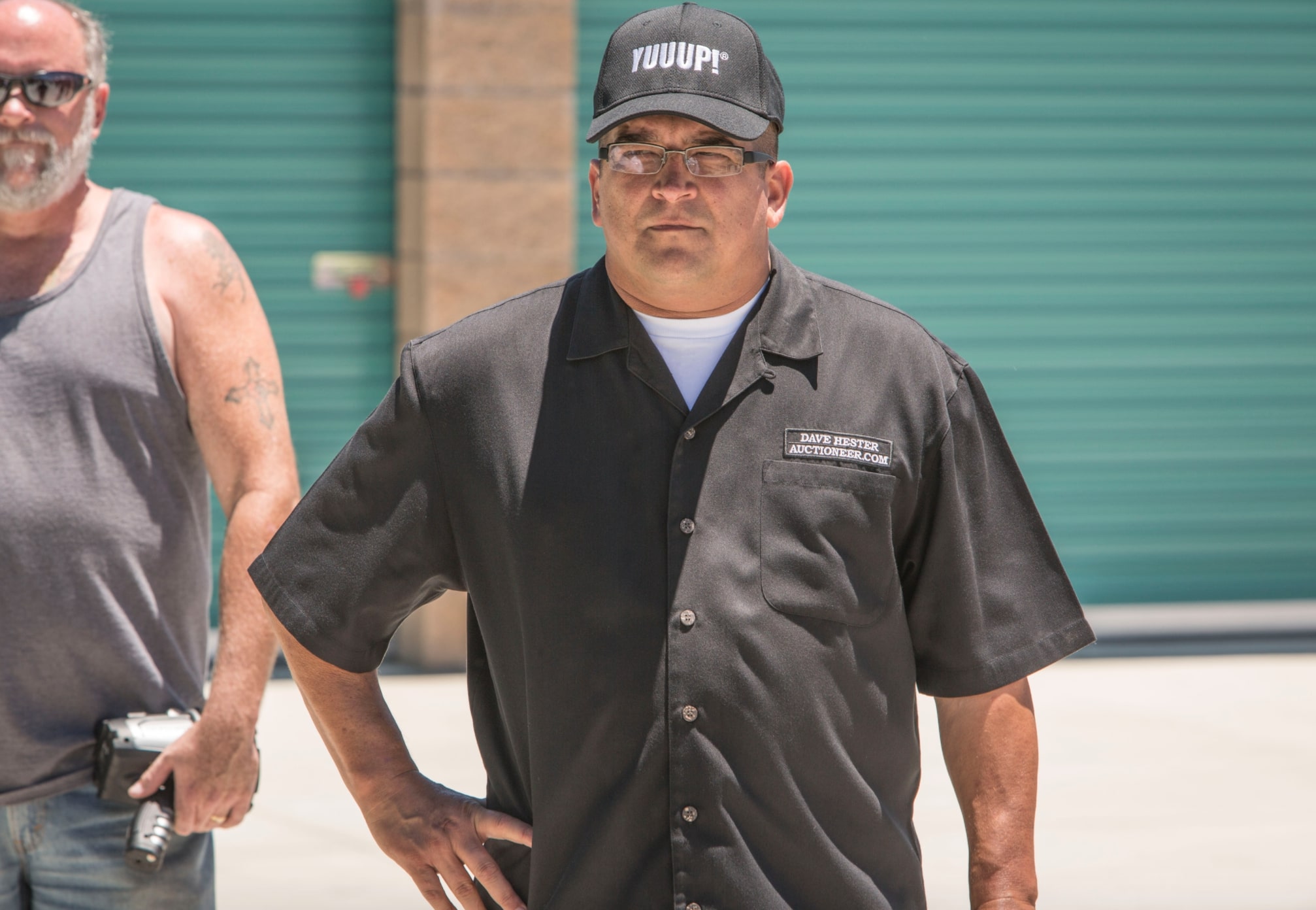 Original cast member Dave claimed that A&E set up the show and placed valuable or strange items in the units. For instance, he claimed that producers would put items in the storage containers to make the show more interesting. A&E never refuted those claims.
2. A weird unit that was never shown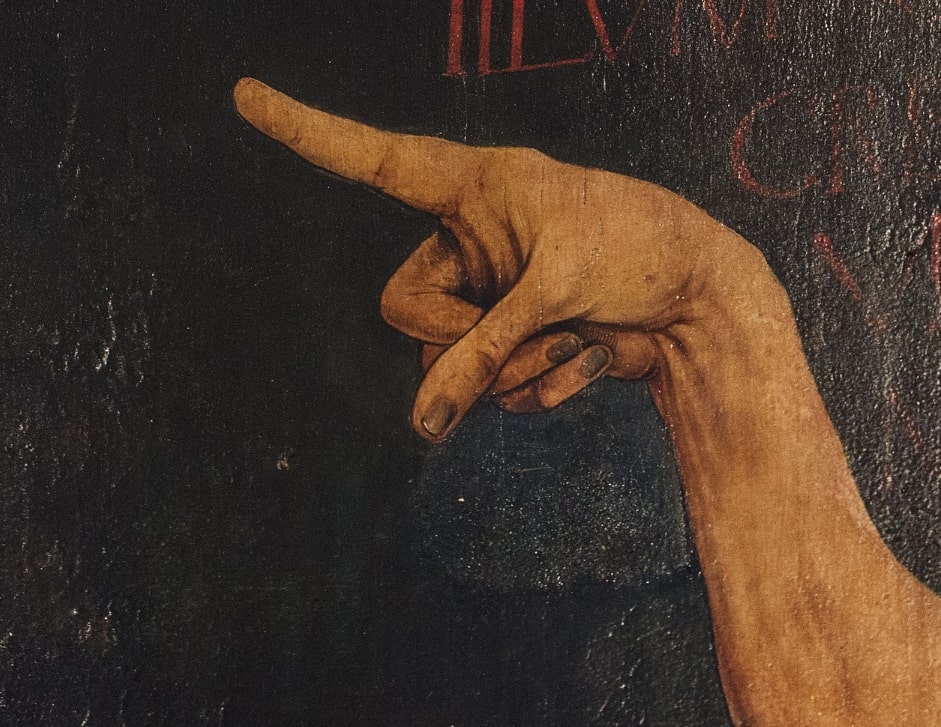 Cast members say one of the more bizarre units that was never shown was a unit filled with hands. It was filled with artwork of hands and sculptured hand models, for instance. Very strange!
3. Producers asked Brandi to have plastic surgery
Reportedly, the producers asked Brandi to have plastic surgery. They apparently wanted to improve ratings. That's just wrong!
4. Darrell had a rough season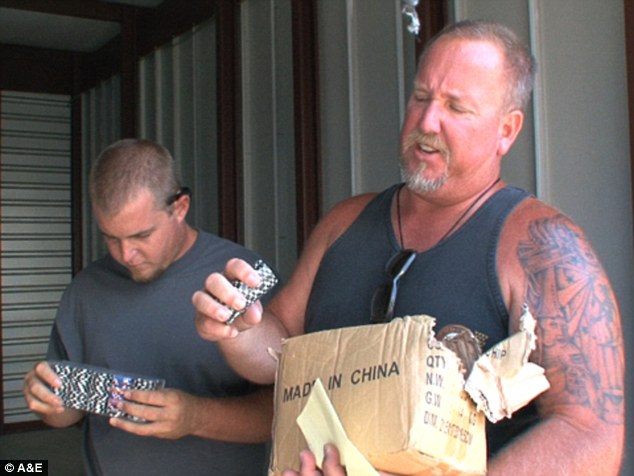 Cast member Darrell was one of the more popular cast members, but at one point his son Brandon left the show and his salary was cut in half! Obviously, Darrell was not thrilled.
5. The Dotsons got hacked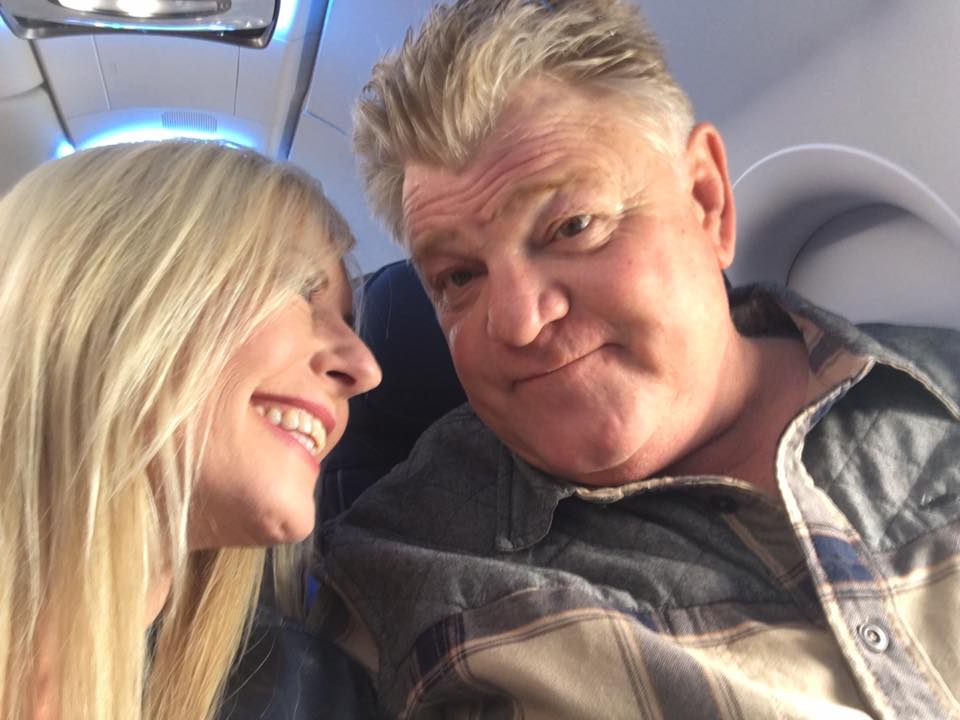 Many fans love Laura and Dan Dotson, who hold the auctions on the show. In 2012, they were the victims of a cyber-attack and had all of their bank details stolen. It was rough on them and they considered leaving the show because of it.
6. Brandi sued a lookalike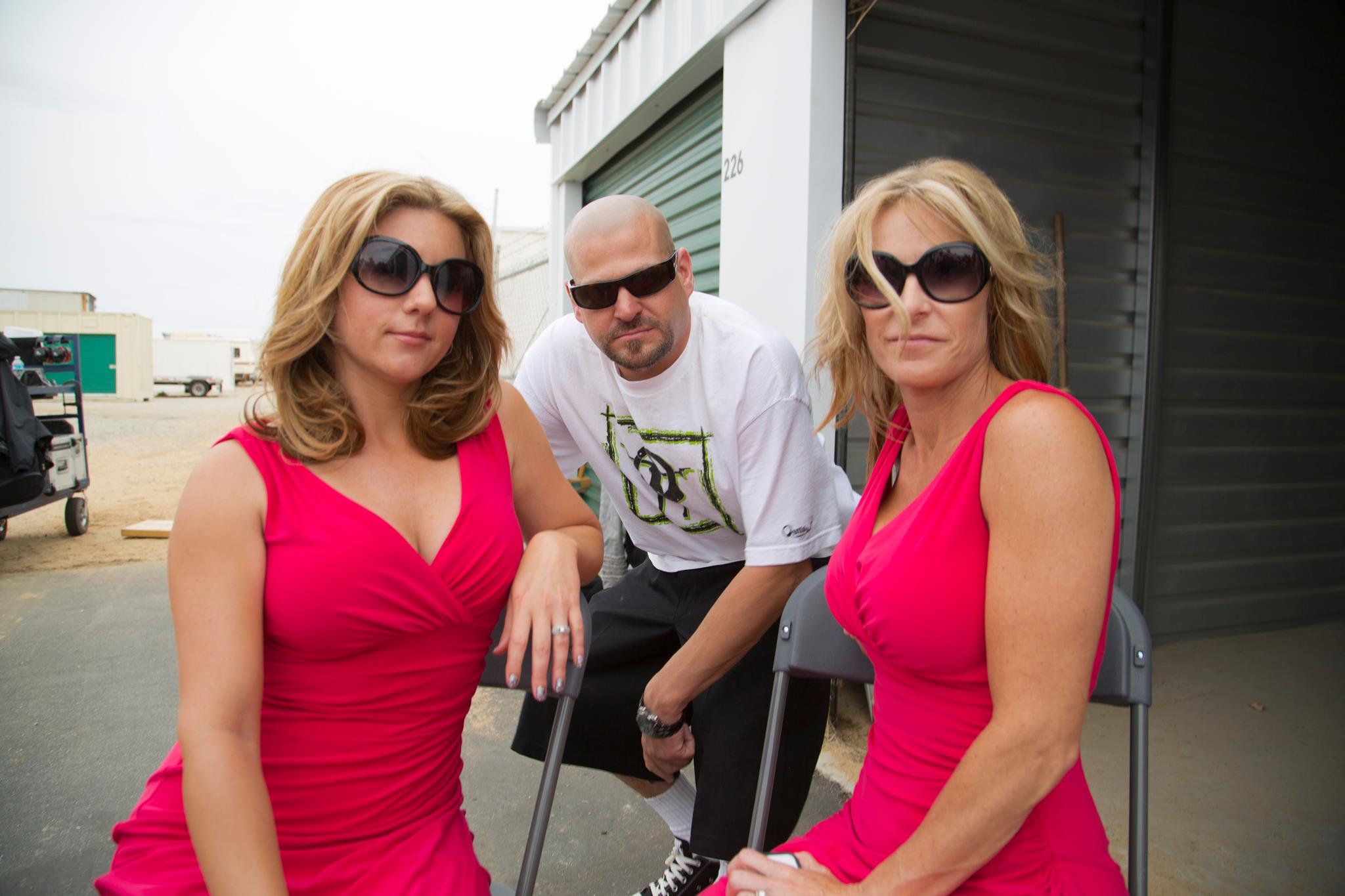 Fans thought they saw Brandi in an 18+ rated movie, but it was actually a lookalike of the Storage Wars star! In addition, Brandi ended up suing the filmmakers for $2.5 million, but she only got $750.
Read onto the NEXT page to learn more fun facts about Storage Wars!