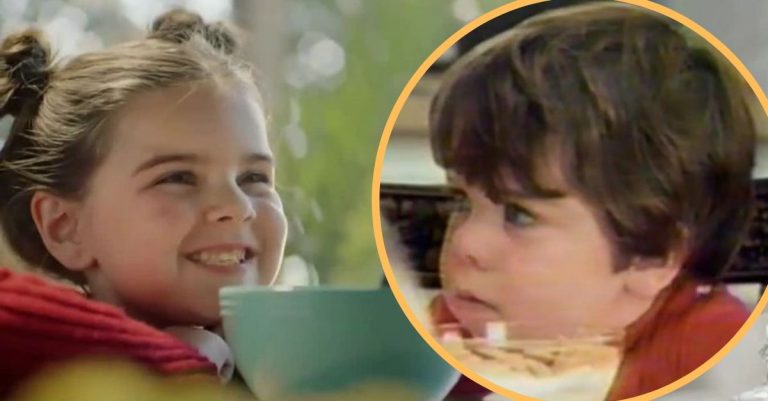 Mikey the Life Cereal Commercial Kid can be remembered from a commercial in the 1970s. The kid was 3 years old at the time and didn't say a word, but it manages to win over the hearts of many viewers. John Gilchrist is best known for his role as Mikey in the Life cereal commercials in the 1970s. He would play this role alongside his two real-life brothers.
Recently, a new Life cereal commercial has aired live and it is very nostalgic to the original '70s commercial with Gilchrist.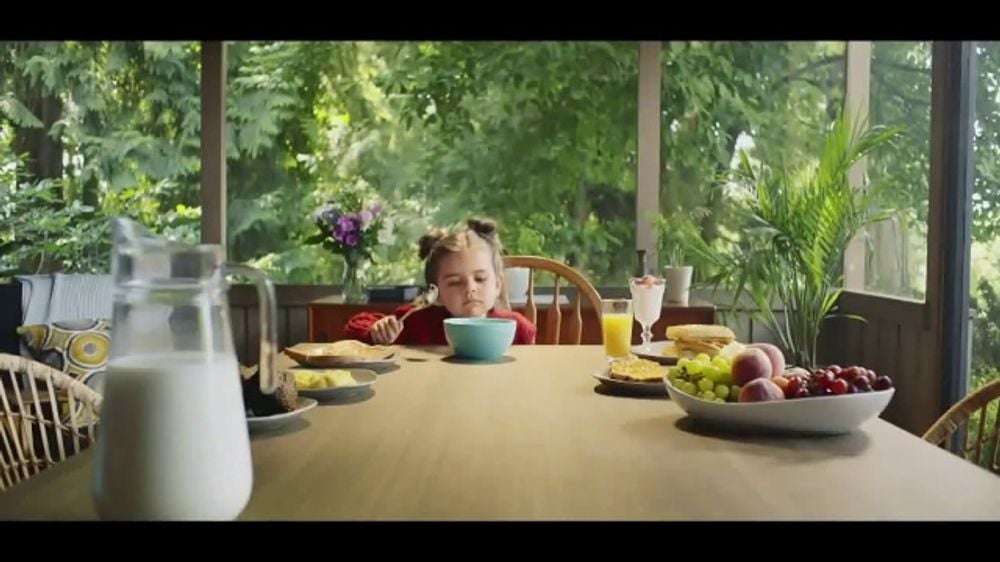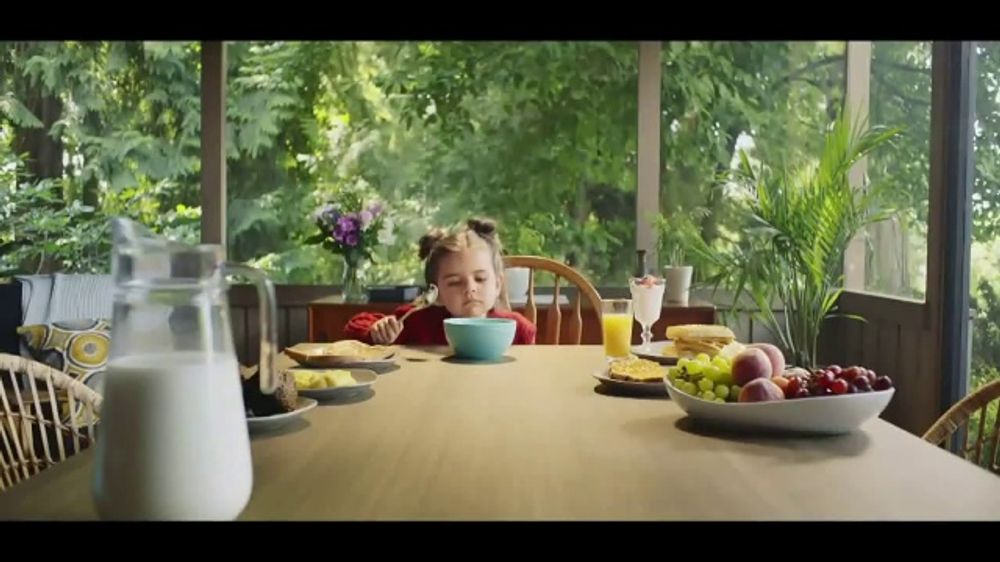 As previously mentioned, the new Life cereal commercial gives nods to the original. In the video, we meet a little girl who allegedly doesn't really like anything that's healthy. However, the father figure in the commercial is certain that the little girl will eat Life cereal and enjoy it.
Of course, as he expects, she starts chewing the cereal and realizes she actually likes it! This is very similar to Mikey's commercial since Mikey also allegedly "hates everything" when it comes to food.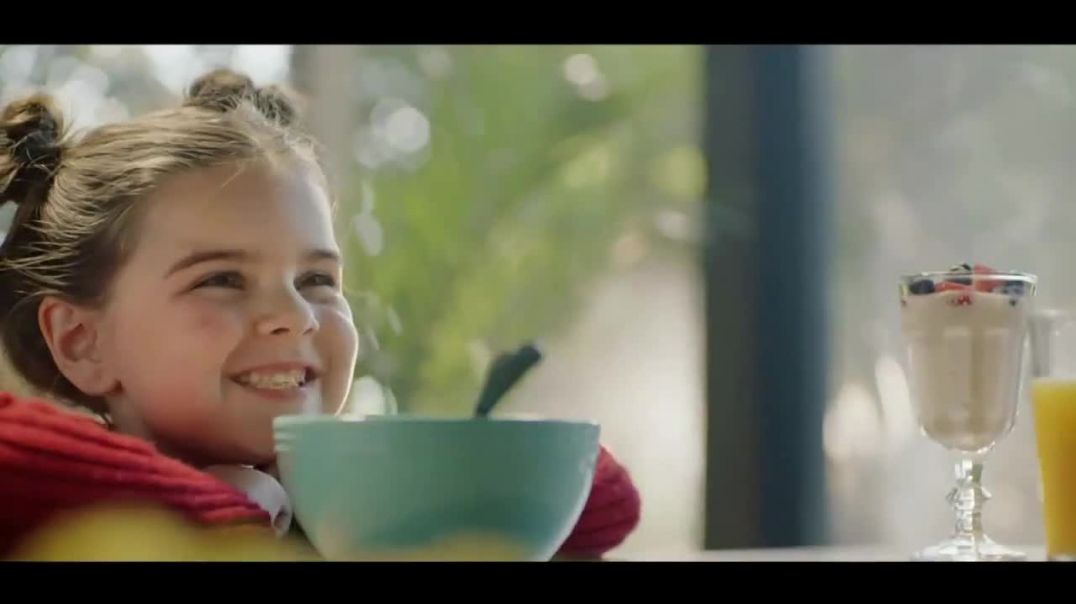 Although we don't know too much about the little actress in this commercial, we know that her name is Caroline Grace Hughes. She has been in a few other commercials and TV advertisements as well. Looks like she's following in the footsteps of John Gilchrist. Gilchrist would take on 250 more commercials before putting his life of child acting behind him.
However, after acting, Gilchrist would go onto receive a degree in communications from Iona College. His passion for the New York Knicks would soon land him a job in ad sales as director of media sales at Madison Square Gardens. Could the same vision be in line for Miss Hughes?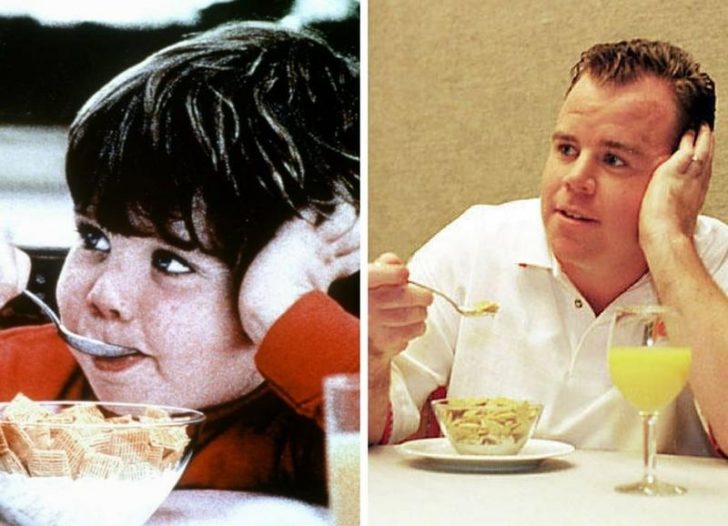 Gilchrist remembers his time with child-acting fondly, as mentioned before. "[Mikey is] who I am, but it's only a part of who I am; I have a lot of great things in my life," he tells New York Newsday. Although he admits he doesn't remember much about filming it because he was so young!
He now resides in Pelham, NY with his wife and three children. He occasionally signs autographs for his role as little Mikey and he loves it!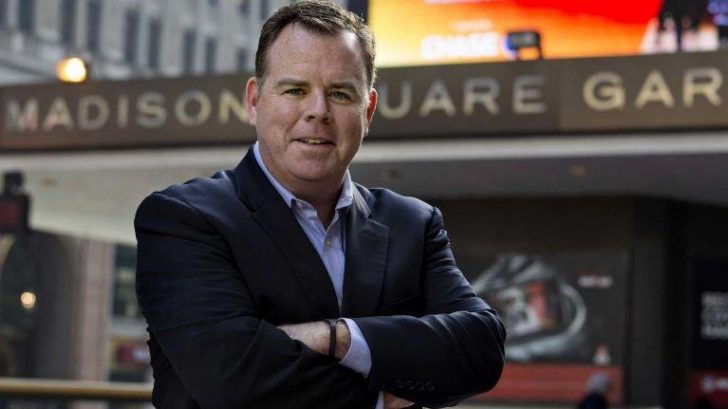 Take a look at the new Life cereal commercial with Caroline below: