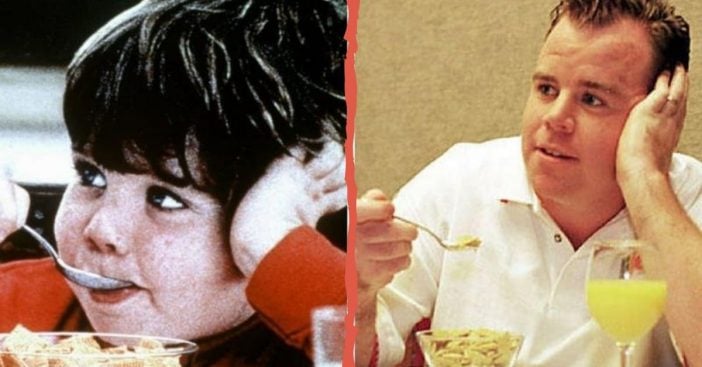 John Gilchrist is best known for his role as Mikey in the Life cereal commercials in the 1970s. He would play this role alongside his two real-life brothers. The commercial was filmed in 1971 and he was just 3 years old at the time. By the year 1972 it was being aired nationally it ran on the air until 1986.
Gilchrist and his siblings got into acting by the suggestion of a family friend, and so this commercial was an easy shoo-in for all of them. The kids were very comfortable in the commercial since they were all actual brothers. All of them ended up making more money in one day than their father made in a week!
Mikey, the Life Cereal kid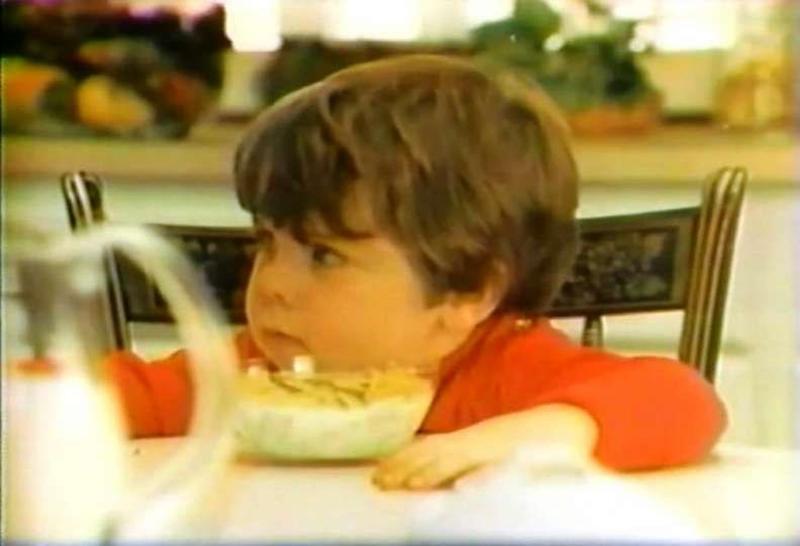 It's obvious that this commercial was an absolute hit. Everyone knew about it, both children and parents alike. This commercial would help promote Life cereal and it also became the No. 10 commercial of all time. Even today, everyone remembers little Mikey eating his Life cereal in the 1970s! The best part is, he didn't even say a word in the commercial.
You might also remember the greatly exaggerated death hoax that Gilchrist was part of in 1975. Pop Rocks were introduced in 1975, which are candies that explode in your mouth when they come into contact with saliva. One day, Gilchrists's mother would receive a call, "I'm so sorry to hear about your son." Apparently, a death hoax was circulating about Gilchrist that he had died from an incident consisting of Pop Rocks and Coke. Funnily enough… he was actually outside playing when his mom receives that call. "He just came home from school!" she says.
He doesn't act anymore, but he loves looking back on it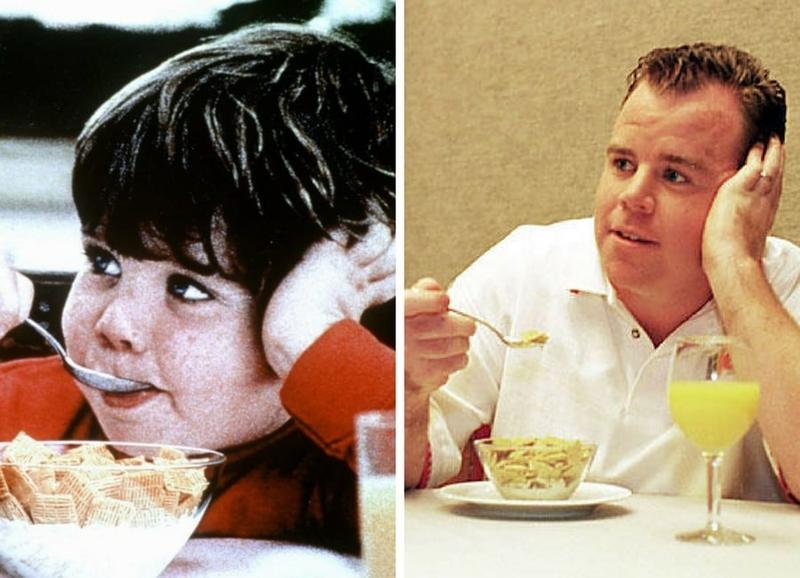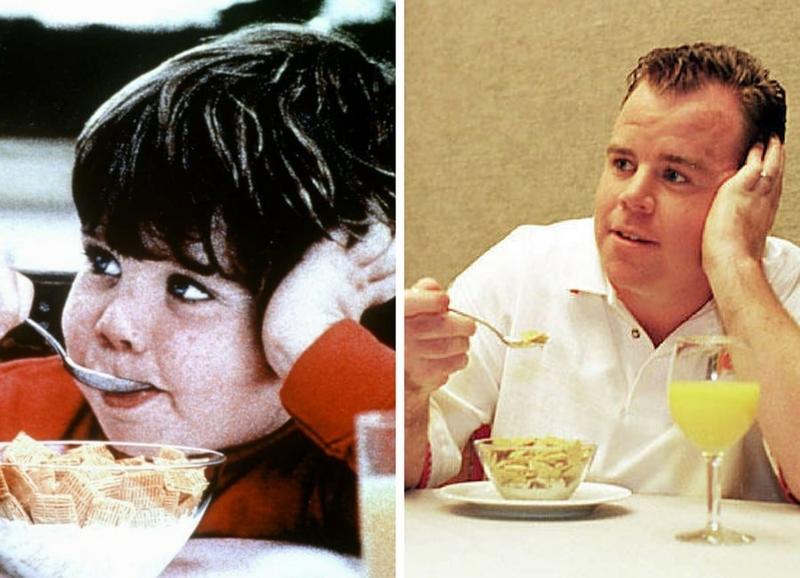 Gilchrist would take on 250 more commercials before putting his life of child acting behind him. Unlike many other child actors these days, Gilchrist has great memories from his child-acting days. He even worked with the Quaker Oats Company in the mid-'80s by reviving his character of Mikey (albeit, quite a few years older).
However, after acting, Gilchrist would go onto receive a degree in communications from Iona College. His passion for the New York Knicks would soon land him a job in ad sales as director of media sales at Madison Square Gardens.
He says Mikey is part of "who he is"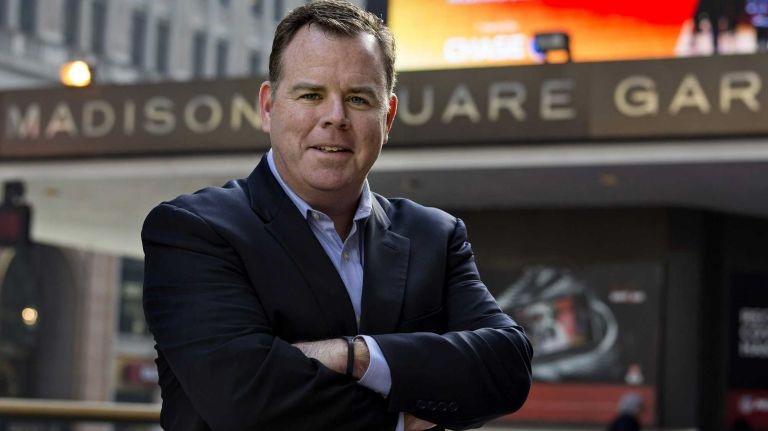 Gilchrist remembers his time with child-acting for Life cereal fondly, as mentioned before. "[Mikey is] who I am, but it's only a part of who I am; I have a lot of great things in my life," he tells New York Newsday. Although he admits he doesn't remember much about filming it because he was so young!
He now resides in Pelham, NY with his wife and three children. He occasionally signs autographs for his role as little Mikey and he loves it!
Do you remember this iconic '70s commercial? Check it out below and relive the memories!