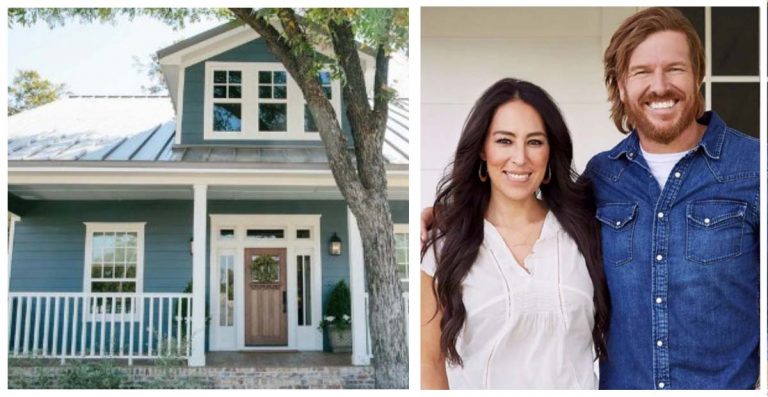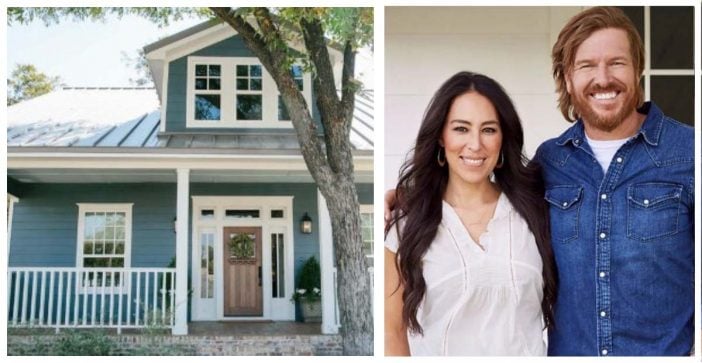 Homeowners Kelly and Ken Downs have reportedly claimed that the hit HGTV show Fixer Upper deceived them into buying a house they are unhappy with. Upon making these claims, Kelly says that the area they live in is full of crime and a drunken driver crashed into their home.
In addition to these claims, the Downs state that they were harassed and intimidated by Chip and Joanna Gaines of Magnolia Realty. The Downs moved to the city of Waco, Texas shortly after they were selected to appear on the HGTV show. They had desired to live in a Magnolia-designed home, but claim they were deceived by the realtors for putting them in an unsafe area.
https://www.instagram.com/p/BTCEY2lFzaO/?utm_source=ig_embed
Kelly Downs shared her strong opinions about feeling deceived with the Tribune-Herald. She said, "It's like the Wild West here. There's been a lot of commotion coming from the bars and the store across the street. It's been a problem from the beginning. We've lived here a year and a half and we feel deceived by the city of Waco and Magnolia Realty."
This Fixer Upper house is going to need to be fixed up again after a drunk driver crashed into it: https://t.co/cE4g3v6zok pic.twitter.com/YsdZPMd1Pn

— E! News (@enews) July 11, 2017
According to reports, the townspeople of Waco are not exactly happy with the Fixer Upper program making its way to the city. This is due to the program causing an increase in taxes, causing homeowners and store owners alike to become unhappy with the Downs moving in due to the show.
Owners of a North Waco house renovated on "Fixer Upper" got a rude awakening early Saturday morning.https://t.co/Uo1GKZUV1T pic.twitter.com/i6zpO1V0QS

— Waco Tribune-Herald (@wacotrib) July 9, 2017
However, not everyone agrees with the Downses stance.
https://twitter.com/nessita777/status/884512892195930114?ref_src=twsrc%5Etfw%7Ctwcamp%5Etweetembed%7Ctwterm%5E884512892195930114&ref_url=https%3A%2F%2Fwww.simplemost.com%2Fangry-homeowners-say-fixer-upper-deceived-them%2F
Many believe that Chip and Joanna Gaines did not force the Downs to move into this house and that they should have done their own research about the neighborhood prior to moving in.
How is this @chippergaines and @joannagaines fault? They chose the house.. it was an unfortunate accident.

— Adrian 🌺🇺🇸 🇺🇸 (@afeike14) July 11, 2017
Some are even proposing that the couple fix the house themselves after the drunken driving accident and then move out.
This couple chose this house via free will. Give it up. Fix it, sell it and move on…

— GiGi (@gatorgirl277) July 11, 2017
The Gaines has not made a formal statement about the situation.
Be sure to SHARE this article if you like the HGTV hit show Fixer Upper!