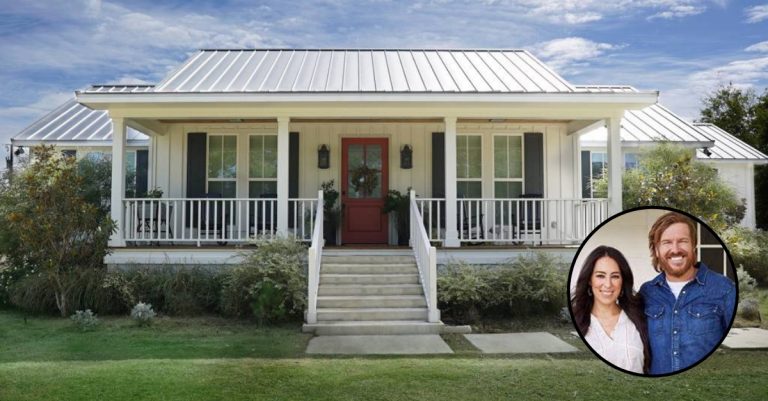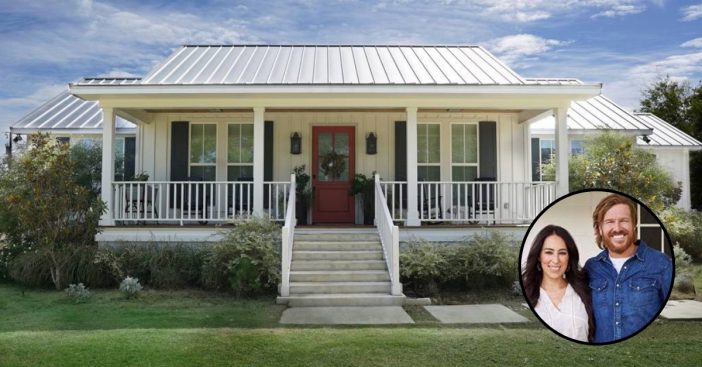 If you have ever dreamed of staying in a house that was fixed up on the show Fixer Upper, now you can! You can actually rent a home from one of their biggest renovation projects while the show was still airing new episodes. It is from the season four finale on HGTV where Chip and Joanna Gaines renovated a home for their own executive producer Michael Matsumoto and his family.
Located in Crawford, Texas, about 20 minutes away from Waco, Michael originally purchased the home for only $12,500. It was really run down but Chip and Joanna worked their magic on the house and made it look amazing.
Why The Producer Of Fixer Upper Is Leaving This Home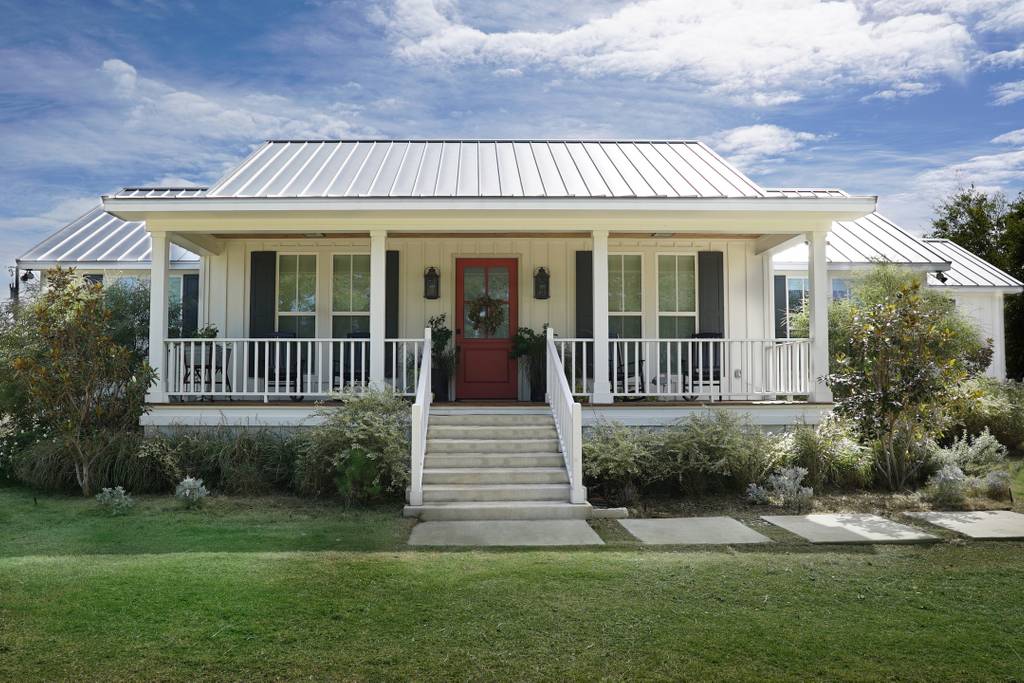 Now, Michael and his family are moving to Waco, so they decided to list the Fixer Upper home on Airbnb for a whopping $300 per night. It has four bedrooms and two bathrooms. The family had a hard time deciding to leave their newly remodeled home, but love that they can keep it and let fans experience the magic of staying in a Fixer Upper classic.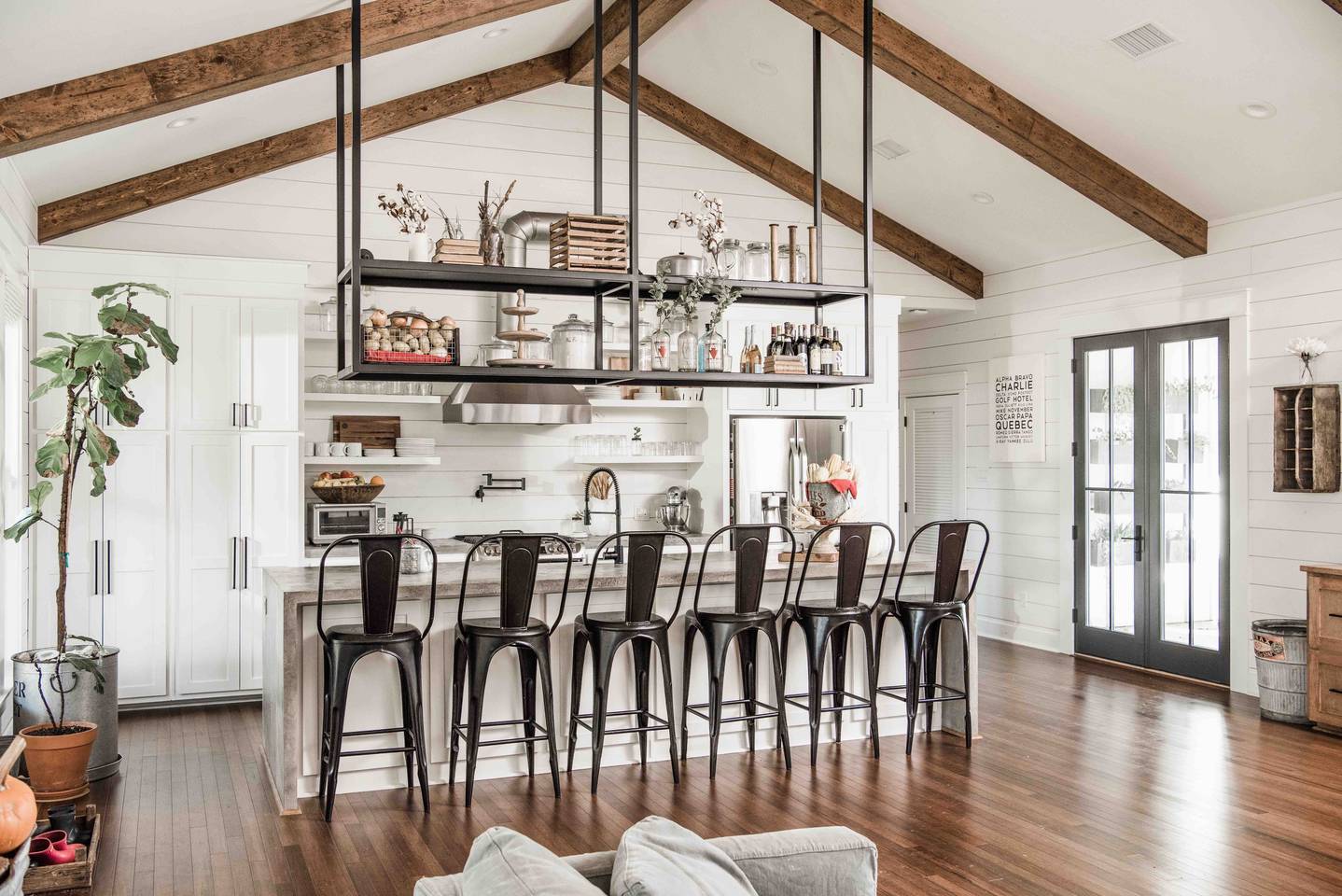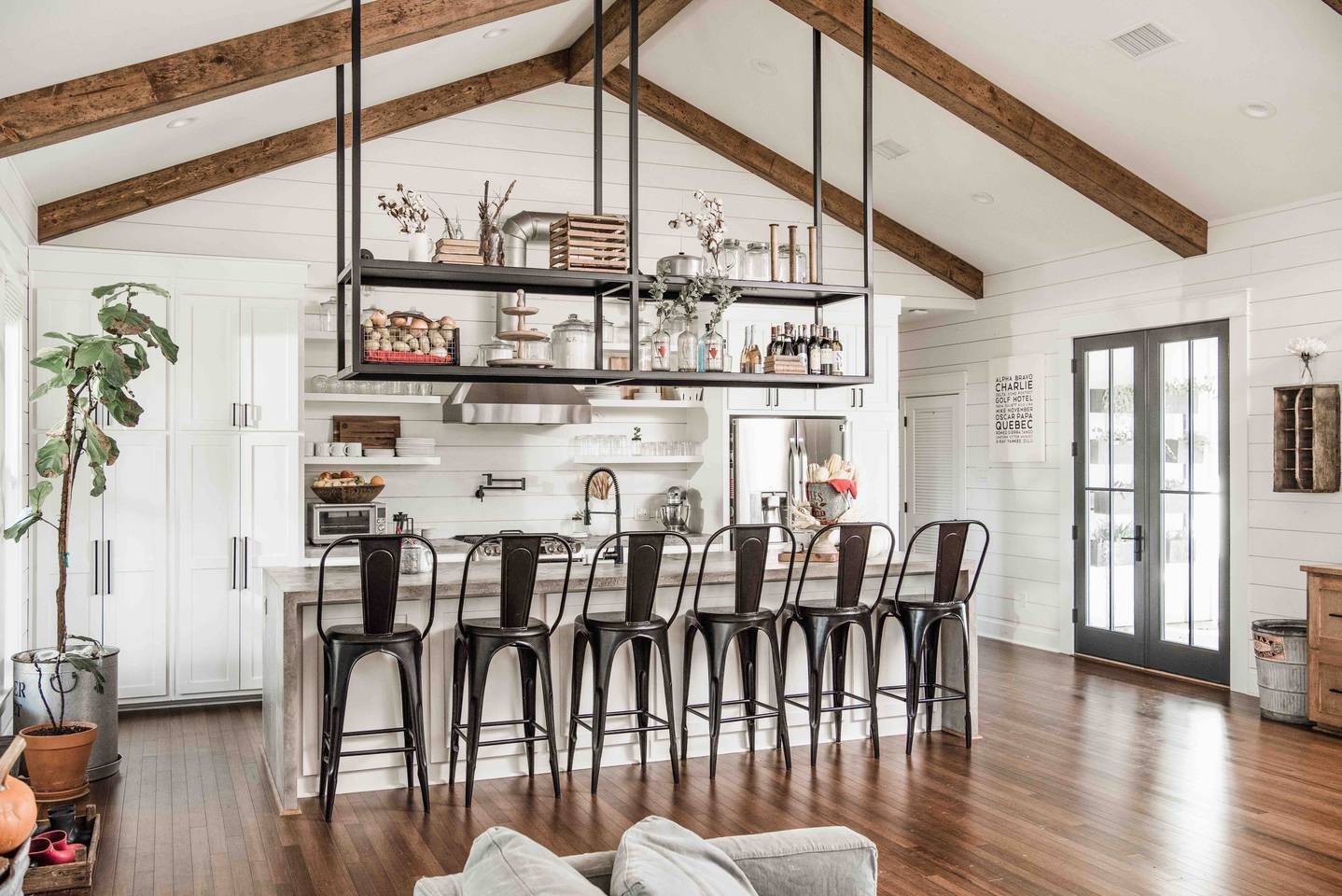 Michael said they tried to make every detail of the home fit for guests, even leaving behind two high chairs. The home also has a basketball court, a play structure for kids, a small home gym, and an outdoor eating area.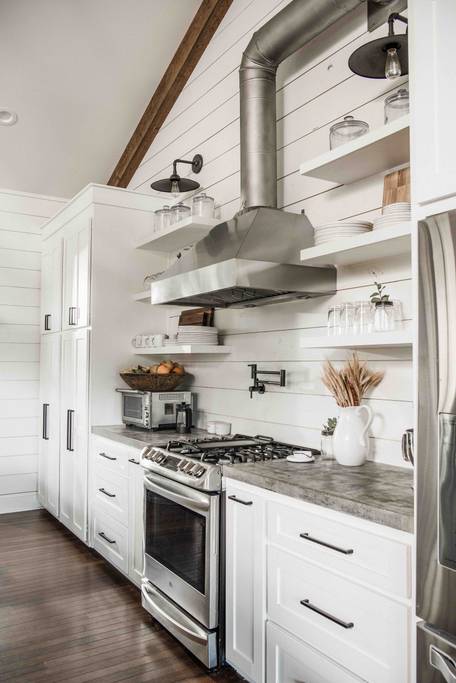 The Airbnb listing does not shy away from the fact that it was the producer's home on Fixer Upper, probably in hopes that more people will want to stay there. The listing description says, "Stay at the Producer of FIXER UPPERS home built for the finale of season 4. A 20-minute drive to Waco it's the perfect retreat. This home is family friendly and ideal for entertaining family and friends. It has a beautiful open concept kitchen with plenty of cooking essentials, 2 full baths with a rain shower in the master, original bunk beds seen on TV, huge yard great for kids complete with play structure, basketball court, and a small gym. Includes pack and plays and high chairs for families."
Read on to the next page for more photos of the gorgeous home!