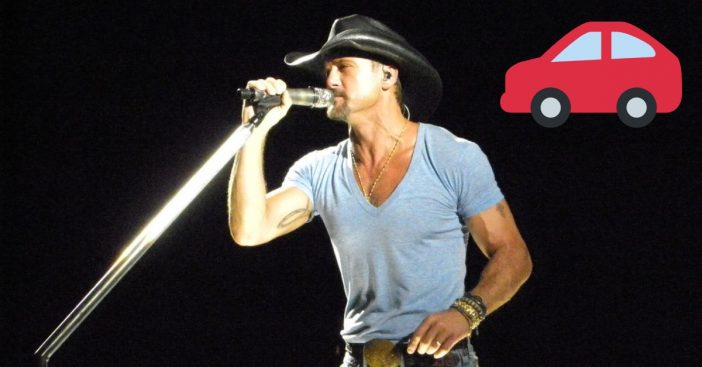 Country singer Tim McGraw loves to bring classic songs back to new generations. He started his career playing cover songs and now he is doing it again. Do you remember the song "Drive" by The Cars? It was a popular song in the '80s and if you attended high school back then, you probably slow danced to the song at a school dance.
Tim McGraw said he loves the song and hopes to introduce it to new generations of fans. He kept the song pretty close to the original, even adding in those synth sounds that were so popular in the 1980s. Listen to it below! Tim has also released a few other new songs.
Sneak peek of Tim's "Drive" cover
https://www.instagram.com/p/B1vzoHbgXy1/?utm_source=ig_embed
Tim posted a video on Instagram and shared a caption of why he chose this cover. He wrote, "I love finding cover songs for my albums…we've done Suspicions, Tiny Dancer, Stars Go Blue – for the next album, I really wanted to find something cool and unique. "Drive" was one we covered in bars back in the day and it still reminds me of high school. @thecars made such killer sounding records!"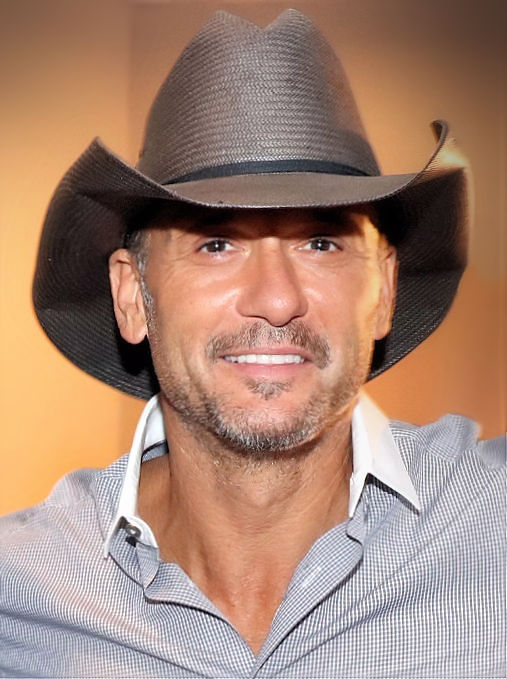 The cover of "Drive" is the latest single release from his new album. He has also released the songs "Neon Church" and "Thought About You." Tim has promised that the new album will be released sometime in 2019, but no title or release date has been shared yet. We will update you as soon as we know!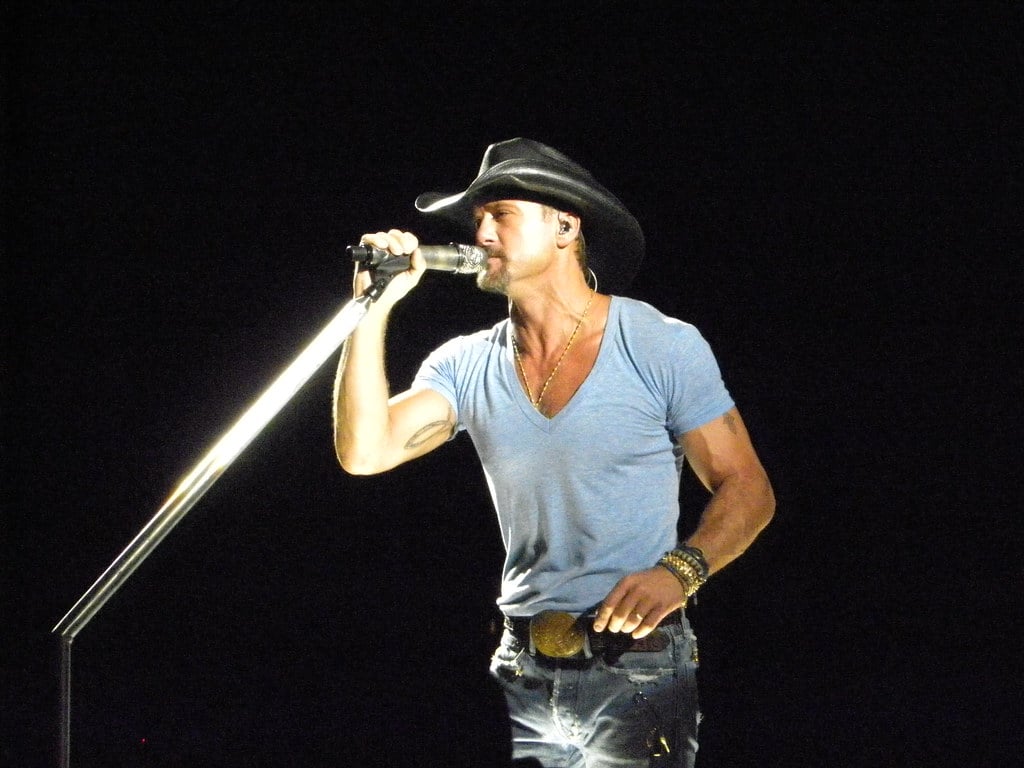 What do you think about Tim McGraw's new songs? We can't wait for his new album! Hopefully, more information will be released soon!
Tim McGraw recently shared a video of him singing a Barbra Streisand hit with his daughter!