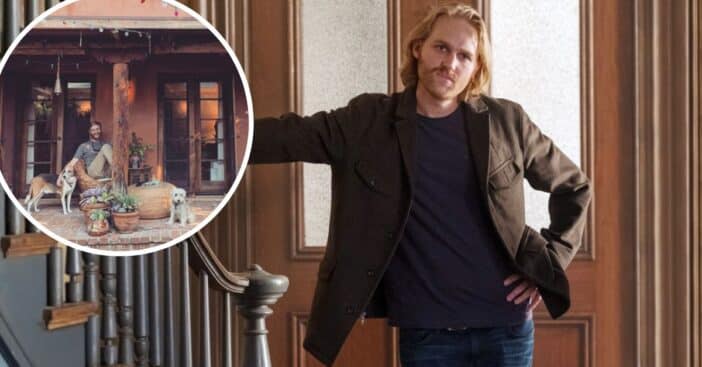 Wyatt Russell and his wife, actress Meredith Hagner are selling their gorgeous home! Wyatt is the son of Goldie Hawn and Kurt Russell and followed in their footsteps to form a successful acting career. It appears the couple may want some more room after they welcomed their first child about a year ago, named Buddy Prine.
The home is listed for $2,395,000. It is a 1930s Spanish-style home located in the Studio City neighborhood of Los Angeles. Meredith shared photos of the beautiful home on her Instagram page and advertised an open house.
Wyatt Russell and his wife are selling their L.A. home
View this post on Instagram
The 2,440 square foot home sits on a large property with a patio and vegetable garden. The house was built in 1937 and has three bedrooms and two-and-a-half bathrooms. It has since been renovated since the '30s and has all updated appliances and custom cabinets.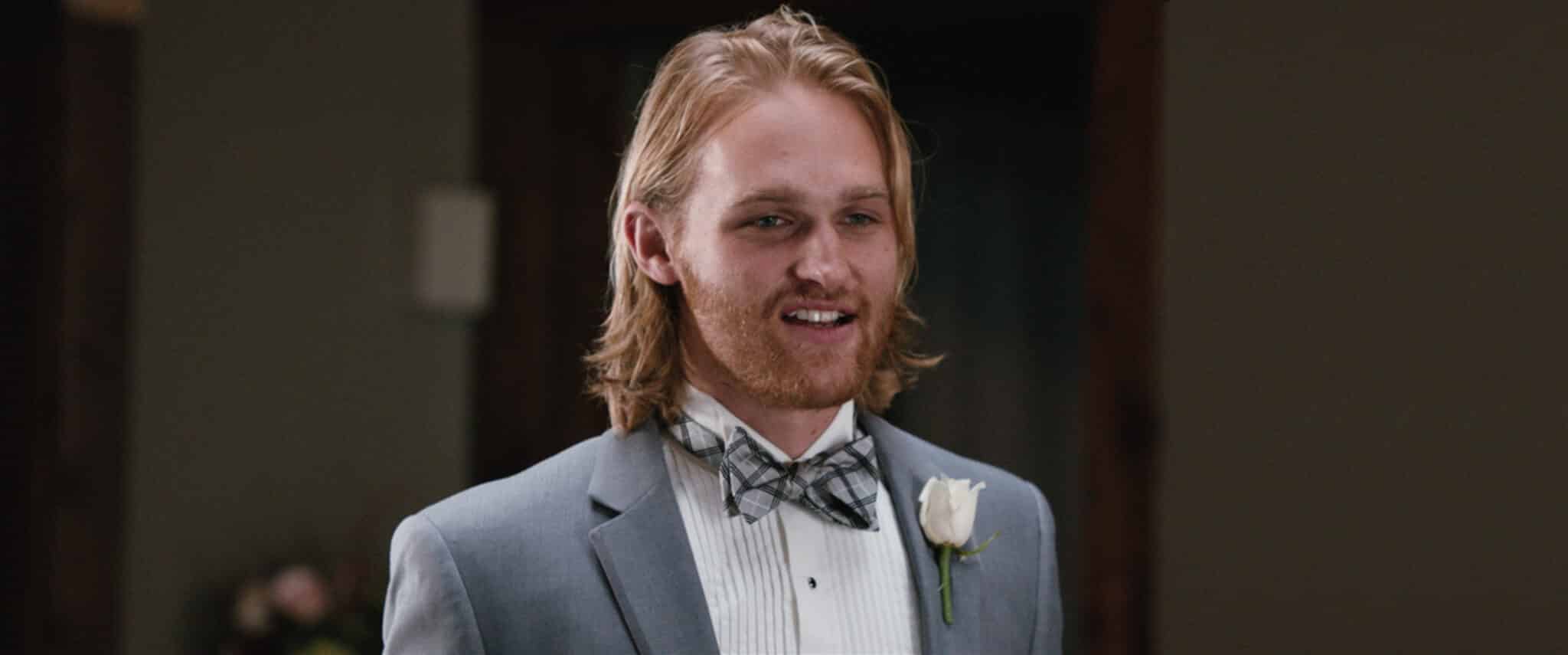 The home also boasts three fireplaces, an outdoor tub, a pool, and a very functional outdoor space that looks perfect for hosting parties. It also features a lot of natural light and high ceilings and looks to be the quintessential L.A. home. Check out the full listing and photos here.
Wyatt and Meredith seem ready for their next adventure after getting a hold of parenthood. When Buddy was born, Wyatt shared, "Biologically, I think it does something to your brain where you just erase half your life before you've lived there. And now it's about him and your family and trying to balance everything, and time, and new, amazing problems, amazing issues to have."