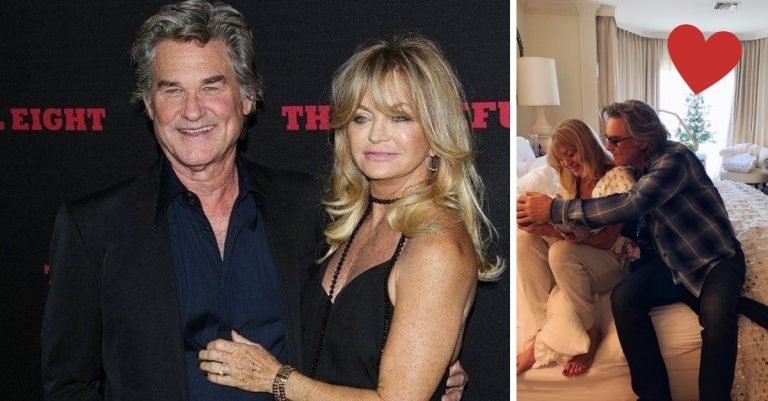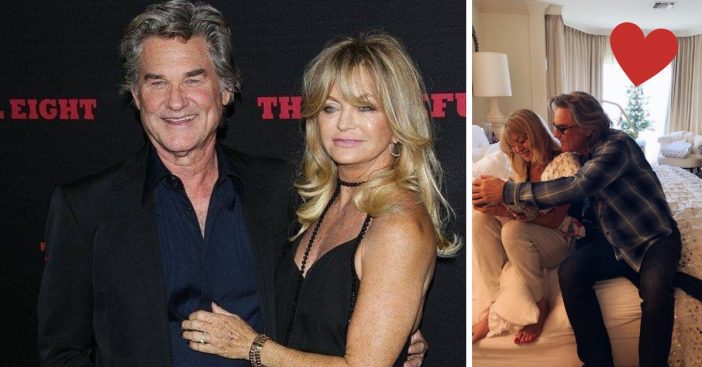 Kurt Russell and Goldie Hawn are grandparents again! Their daughter, Kate Hudson, recently had another baby, a girl named Rani Rose. Kate recently posted a picture of her daughter with her loving grandparents and it is so adorable.
Kurt and Goldie were recently seen in the Christmas Netflix movie, The Christmas Chronicles as Mr. and Mrs. Santa Claus. Kate captioned the sweet photo on Instagram and referenced the film saying, "Grandma and Grandpa duty…or should I say Mr. and Mrs. Claus #IKnewIt".
Check Out The Beautiful Family Photo For Yourself
View this post on Instagram
Kurt is currently 67 years old and Goldie is 73. Little Rani Rose makes their sixth grandchild. Kate Hudson and musician Danny Fujikawa are Rani's parents. Kate also has two other kids, Ryder (14 years old) and Brigham (7 years old). Ryder's dad is Black Crowe's singer Chris Robinson while Brigham's dad is Muse singer Matt Bellamy.
View this post on Instagram
Kate has said that they named their daughter Rani (pronounced like Ronnie) after her grandfather who passed, Ron Fujikawa. They wanted to honor a great man. Luckily, they still have Kurt around as a grandpa.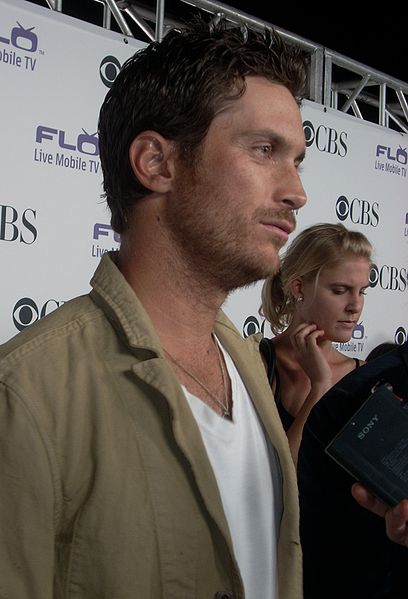 Goldie's son Oliver Hudson has three children with his wife Erin Bartlett. They are named Wilder, Bodhi, and Rio. Currently, Rio is the only girl in the family so Rani is a great addition to even out the crew! Fun fact: look for Oliver in The Christmas Chronicles as well. He plays Doug Pierce, the children's father in the movie.
Find Out What Kurt Says About Being A Grandpa
Kurt and Goldie are not married, but they have been together for 34 years and seem very in love. Reports say they are gushing over their new grandbaby. Kurt visited The TODAY Show in November and kept saying how cute Rani is.
Kurt also confirmed that the children call them Gogo and Gogi instead of Grandma and Grandpa. We wonder where those names came from! Kurt also said how excited the family is for Rani to be around for her first Christmas this year. It makes family time even more special when there is a new baby around.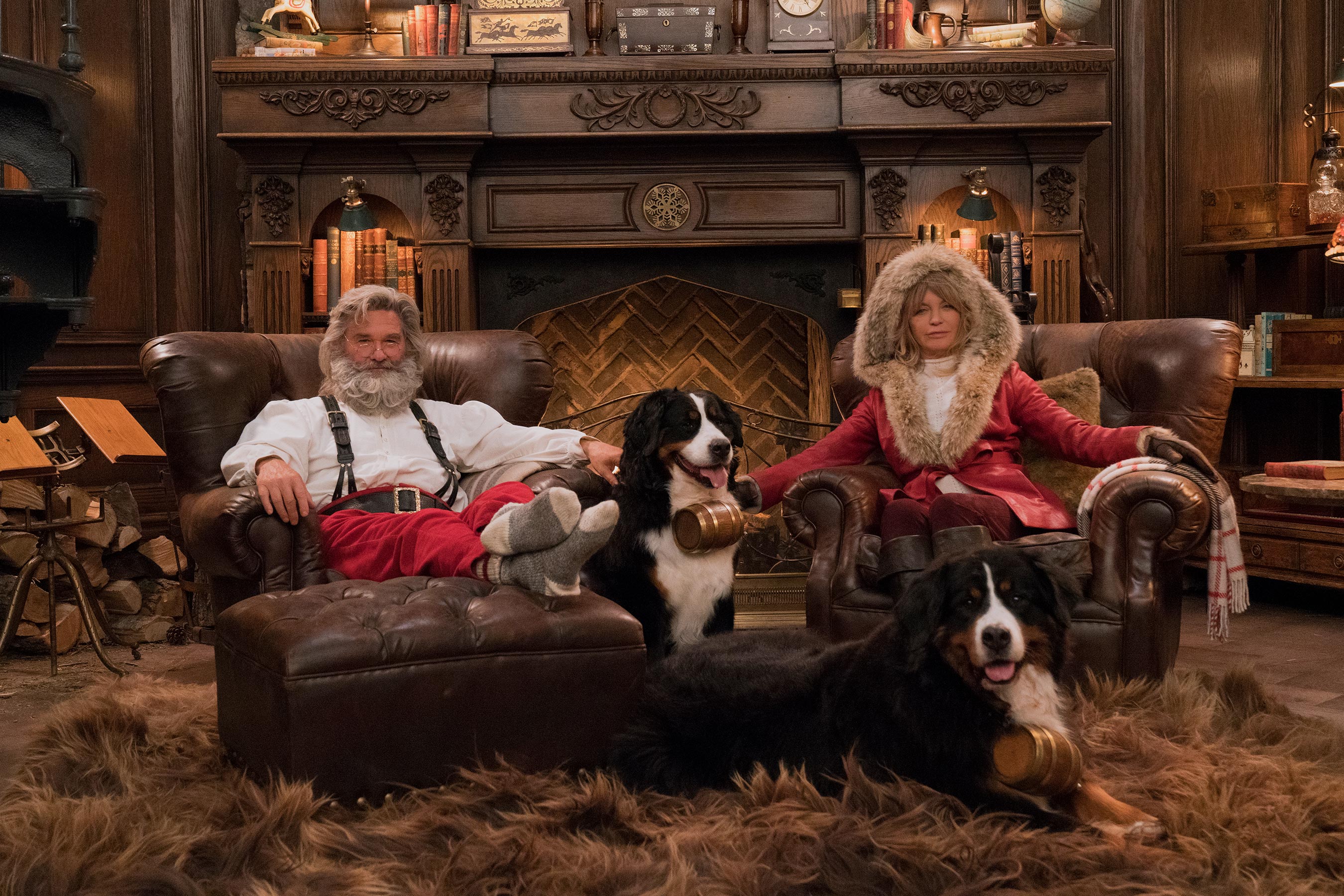 Do you love Goldie Hawn and Kurt Russell? Isn't it exciting to see photos of their adorable granddaughter? Rani Rose is such a cute name too! We are so happy for Mr. and Mrs. Santa Claus! Have you seen The Christmas Chronicles on Netflix yet?
If you loved this article and these photos, please SHARE this article with your friends and family who love Goldie Hawn and Kurt Russell!