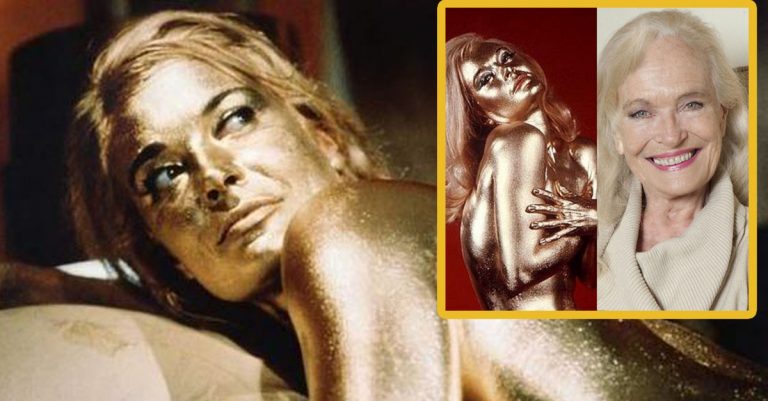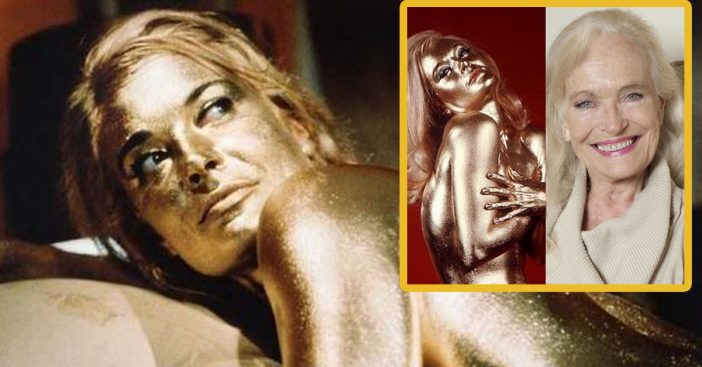 A major aspect of any great James Bond film is the presence of a tantalizing Bond Girl. These women often serve as sex objects, but also major characters opposite of the protagonist, Bond, James Bond.
Let's rewind and look at seven of the most memorable and glamorous Bond Girls of all-time! We start with the first-ever film in the franchise, Dr. No (1962).
Ursula Andress – Honey Ryder in Dr. No (1962)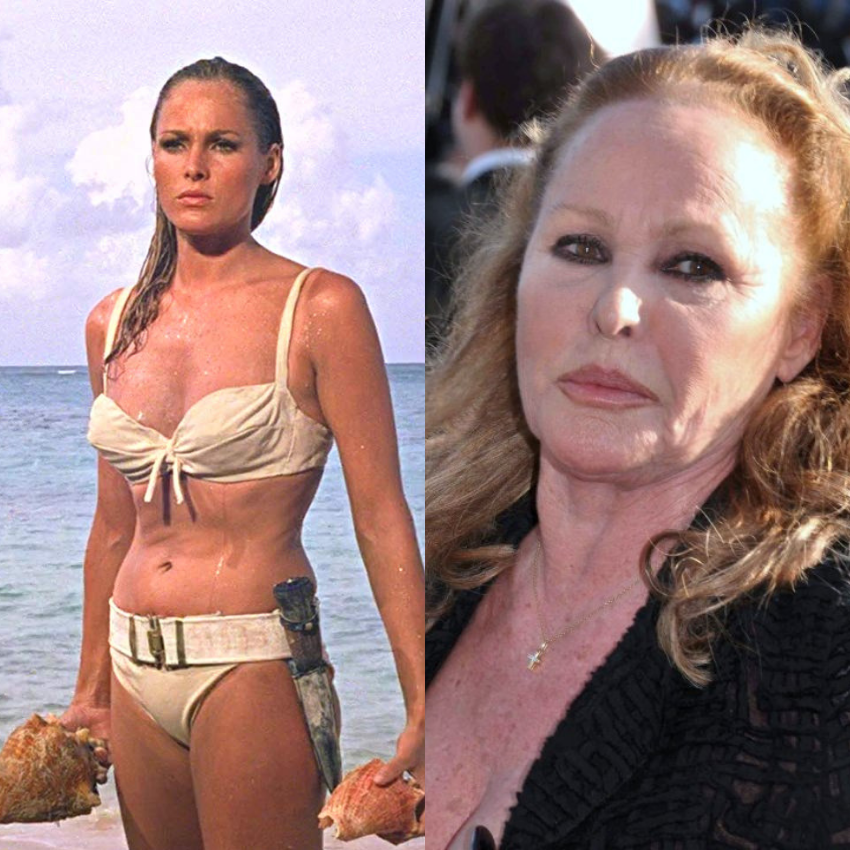 Ursula Andress was the inaugural Bond Girl! Her character Honey Ryder grabbed ahold of audiences around the world as she stepped out of the sea wearing her iconic white bikini, adorned with a large hunting knife. Honey Rider was primarily used as a wounded character that needed protection from Bond, then played by legendary actor, Sean Connery.
After her Bond film, Ursula once again entered the Bond Universe by being part of Casino Royale (1967), a spoof of the Bond Franchise. She also was in 1981's Clash of the Titans as Aphrodite.
Honor Blackman – Pussy Galore in Goldfinger (1964)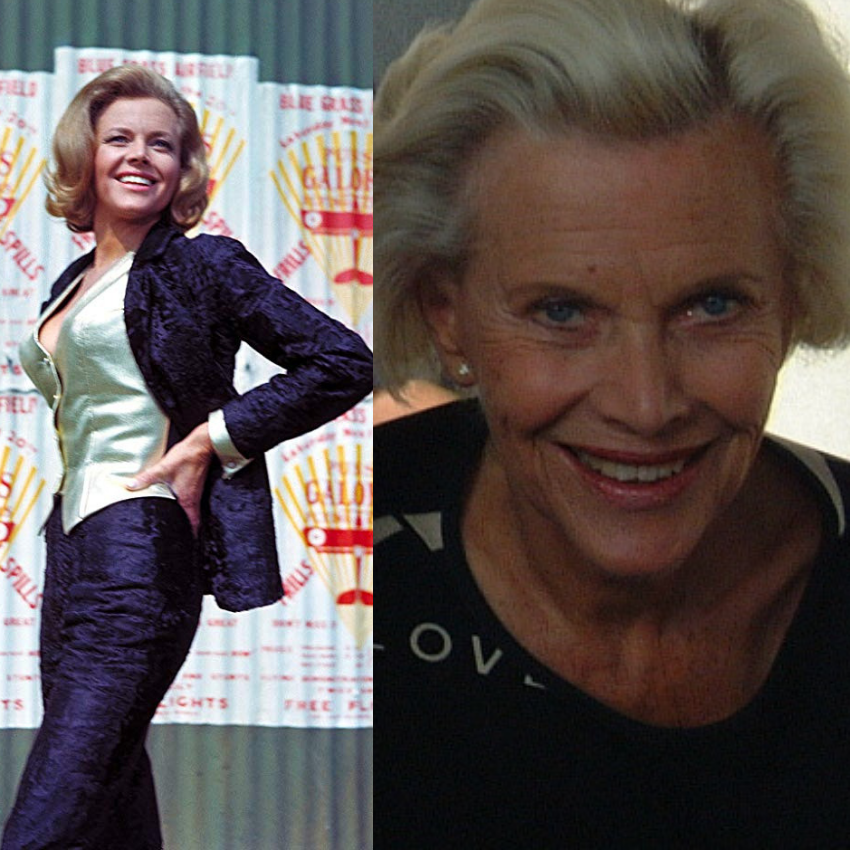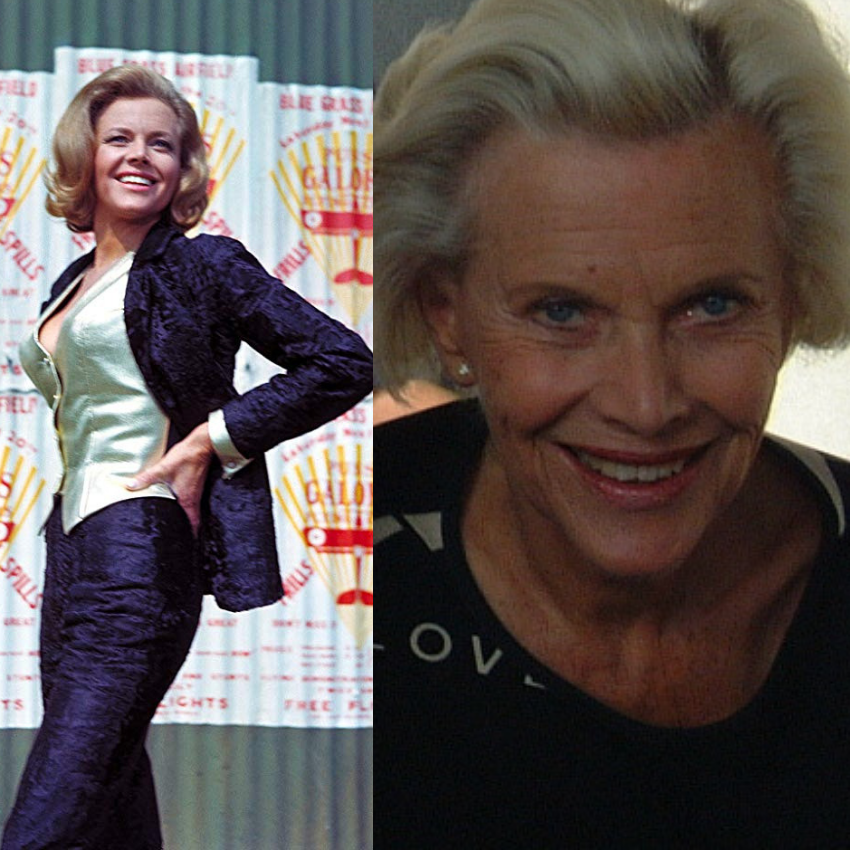 The name that many people think of first when reminiscing about Bond Girls, Pussy Galore made her debut in 1964. The scandalous name was an original Ian Fleming character from the novel. Pussy Galore was a stunning pilot whose personal feelings for James Bond complicated her involvement in Goldfinger's ultimate plans.
Before portraying this iconic Bond Girl, Blackman was known for her work in The Avengers series, from 1962-1964.
Shirley Eaton – Jill Masterson in Goldfinger (1964)
Shirley Eaton played Jill Masterson, an accomplice to Goldfinger's cheating at cards. After James Bond, still played by Sean Connery, catches her in the act, they work together to blackmail Goldfinger. Eaton's Bond Girl was killed by Goldfinger's henchman in return for her betrayal. Bond finds her covered in gold paint and dead on the bed.
Although she is the second Bond Girl from this movie, her golden imagery is perhaps the most recognizable portrait from the film. After her golden opportunity in this Bond film, Eaton followed it up the following year with her role in Ten Little Indians alongside Hugh O'Brian.
Read onto the NEXT page for more iconic Bond girls…