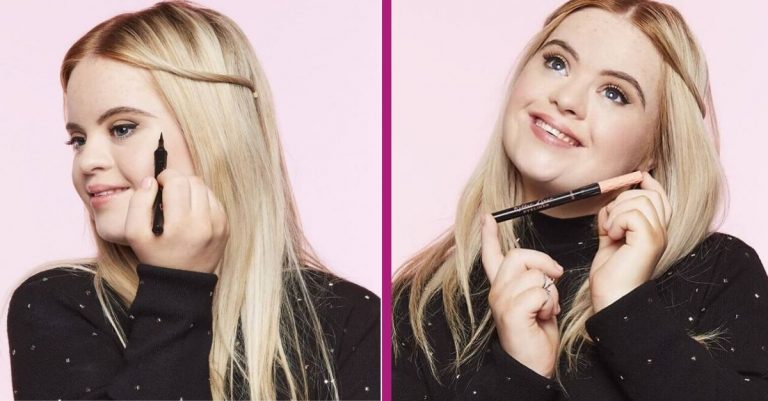 The beauty brand Benefit Cosmetics has chosen its new face, and it's 20-year-old Kate Grant who has Down Syndrome. She is a model and has dreamt of a career in the fashion/beauty industry for her whole life. Kate would even receive the crown for the Teen Ultimate Beauty of the World pageant that would pave the way for her to appear on national television in 2018.
Benefit Cosmetics would soon discover Kate and find her to be extremely kind and beautiful. They would not hesitate in giving her this incredible opportunity and making her wildest dreams come true. Kate is now part of Benefit's latest line of eyeliner products!
The new face of Benefit Cosmetics, Kate Grant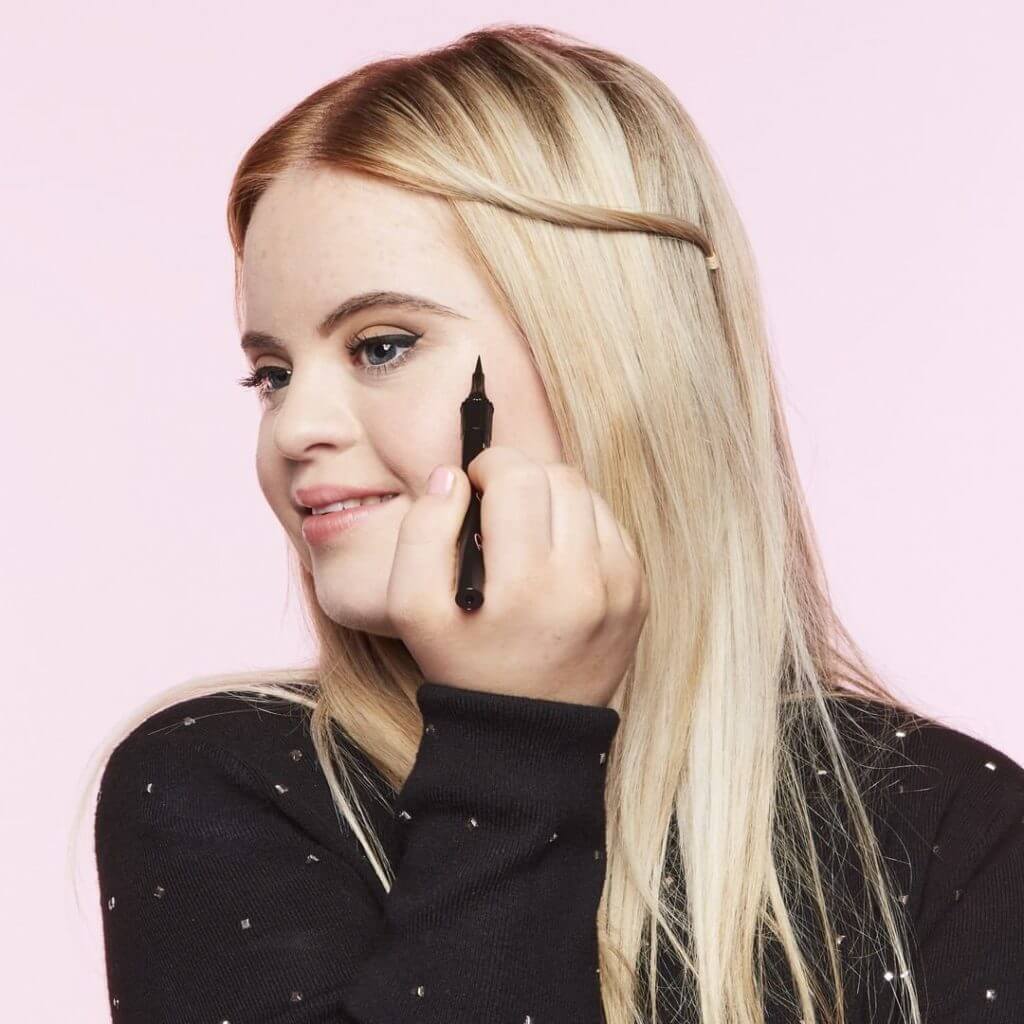 In an interview with This Morning earlier this year, Kate says that she had absolutely no idea that her life would become of this. She wants to educate others and teach them that being different is a wonderful thing. Her mother, Deirdre Grant, says that Kate is empowering other women as well through her drive and passion for where she wants to be in life.
RELATED: Daycare Kicks Out 3-Year-Old Girl With Down Syndrome Over Potty Training And Receives Hefty Fine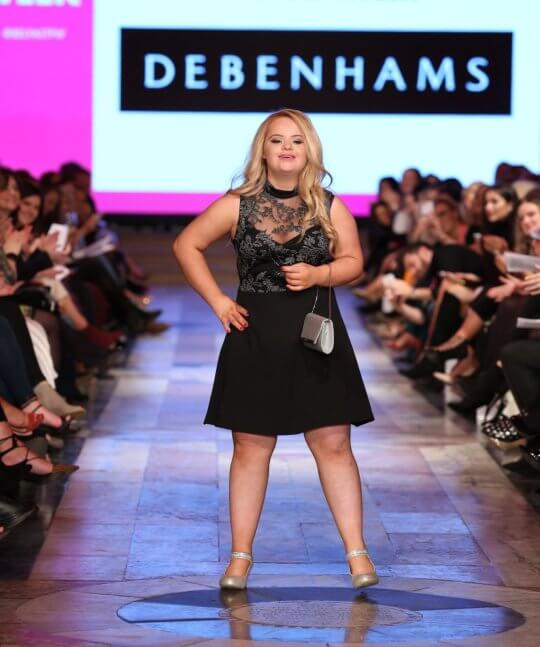 The interviewers call Kate a "trailblazer" for being so dedicated. Her mother also says Kate has a very powerful impact on others with feelings of hope and inclusion. As for Kate's next goals to achieve in life? She says she wants to participate in as many fashion weeks as she can, including London Fashion Week and New York Fashion Week. We know she can do it!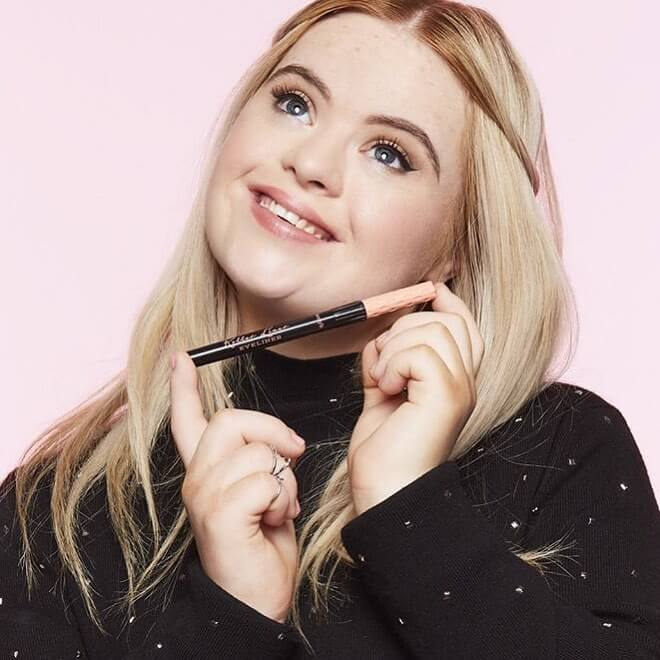 Check out the video below to see Kate and her mother talk about her achievements and how the past few years have been for her. We're rooting for you and all your accomplishments, Kate!