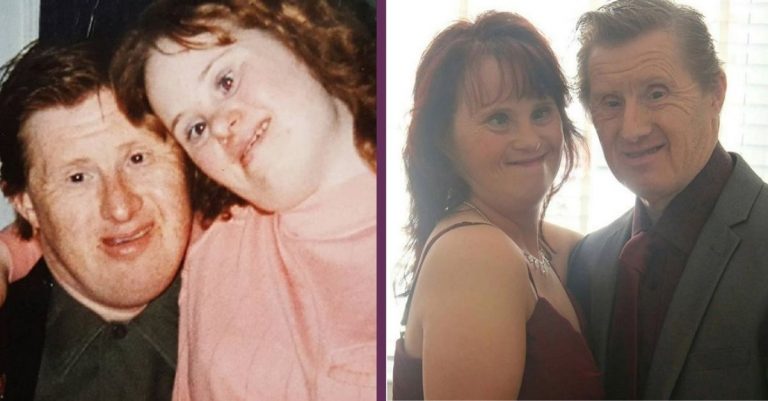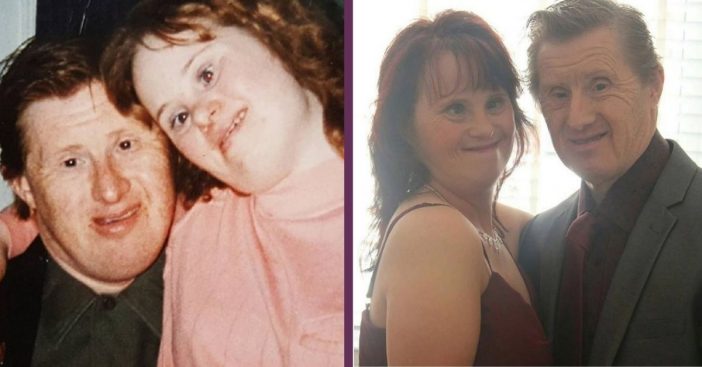 UPDATED 3/10/2021
Maryanne and Tommy Pilling got married in July of 1995. They have been married since then and are celebrating their 24 years together! They both have Down Syndrome and it plays a huge role in their story. So many people said their love would never last. They just proved them all so wrong!
Maryanne is 46 and Tommy is 49. They are both from Essex, England, and have had to face a lot of prejudice because of who they are and being together. That did not stop them though! Their love is truly inspiring and unbreakable.
Meet this beautiful couple with Down Syndrome, Maryanne and Tommy Pilling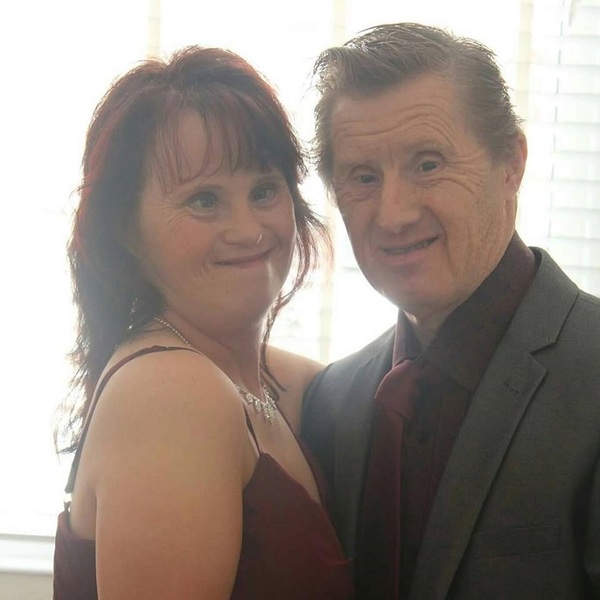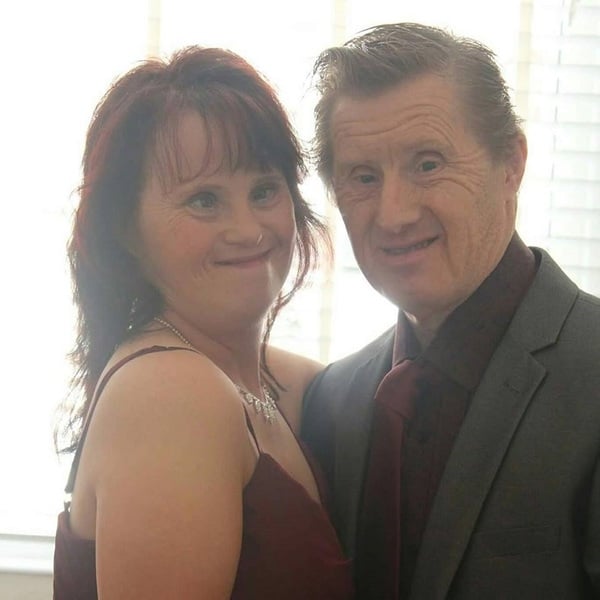 The first time the two met, they were both at a training center for individuals who have learning difficulties. It did not take long for the two to catch eyes for one another and start dating. Maryanne's sister Lindi speaks to the Daily Mail about how Maryanne was when she met Tommy.
"The day Maryanne met Tommy, she came home with the biggest smile on her face," Lindi says. "She couldn't stop talking about him and asked if he could come for dinner."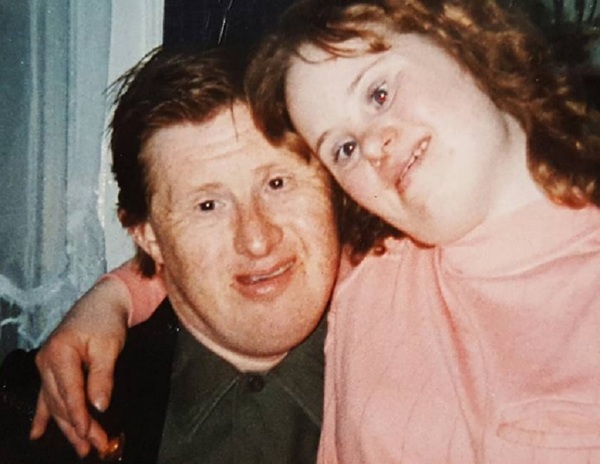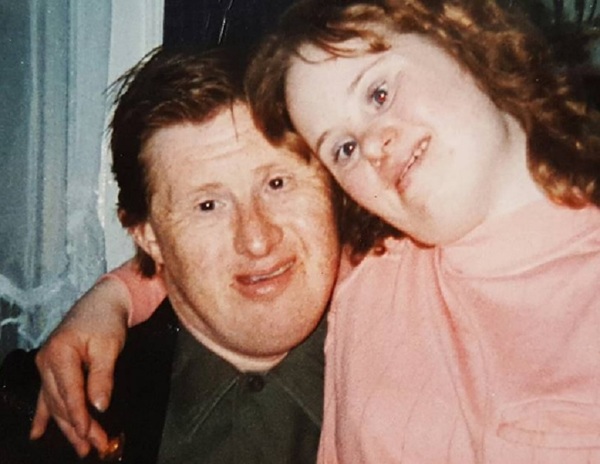 The two would begin dating right away and 18 months later, Tommy would propose. While Tommy wanted to marry Maryanne, he would also need a proper blessing from her mother. Naturally, Maryanne's mother and the rest of the family were hesitant about it. Eventually, they were happy to give Tommy a proper blessing.
Sadly, a lot of this hesitance came from the negativity of the community around them and how they would react to it. But Tommy and Maryanne were able to prove them all wrong, clearly!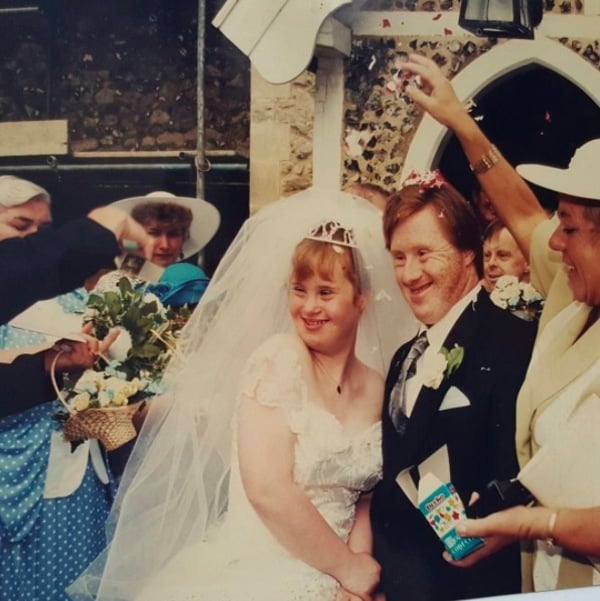 "My wedding was the best day of my life," Maryanne says. "I was shocked when Tommy proposed, but I didn't have to think twice about saying yes."
Lindi says more about their beautiful relationship. "When they walk down the street holding hands they make a statement, but in a good way,… Some people stare — they assume people with Down Syndrome and learning difficulties can't get married."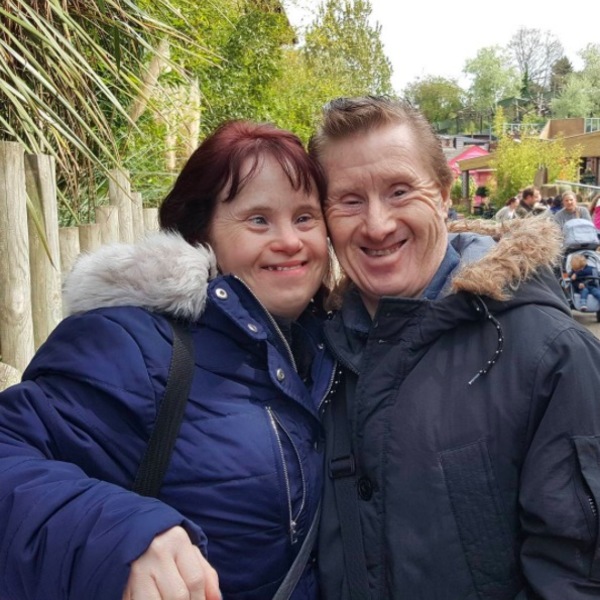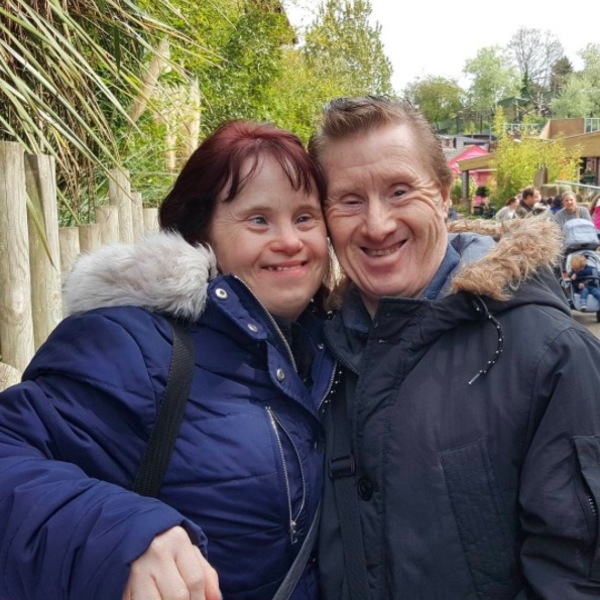 Lindi continues, "Their relationship is so special because it is pure — they don't understand bad emotions of hate… I hope that their children can also fall in love and live happily ever after."
Maryanne's sister says that she receives tons of messages now from people who have so much inspiration from their story alone. She says that these people can remain hopeful about their child or grandchildren with Down Syndrome, knowing that they can have fulfilling lives just like this beautiful couple with Down Syndrome. Sadly, Tommy died in January 2021 at the age of 62 as a result of contracting COVID-19 and pneumonia.
Sister-in-law Lindi Newman confirmed the sad news, saying, "Thank you for showing me what unconditional love was, I will remember your beautiful ways forever, your pure heart, your love of music, Elvis, your dancing. Your positive attitude and how you appreciated the small things. Thank you for making Maryanne so happy."