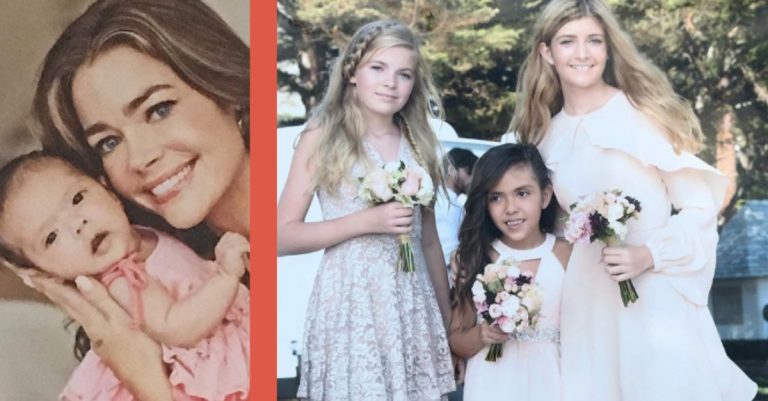 The Real Housewives of Beverly Hills star, Denise Richards, has recently opened up in an interview about her youngest child having special needs. According to the interview, Richards' daughter, Eloise, was diagnosed with a deletion on chromosome 8. Richards has said that this diagnosis "has caused a lot of developmental delays for [Eloise]."
Richards is the adoptive mother of Eloise since June of 2011. She also has two other daughters, Sam, 14, and Lola, 13, with her ex-husband, Charlie Sheen.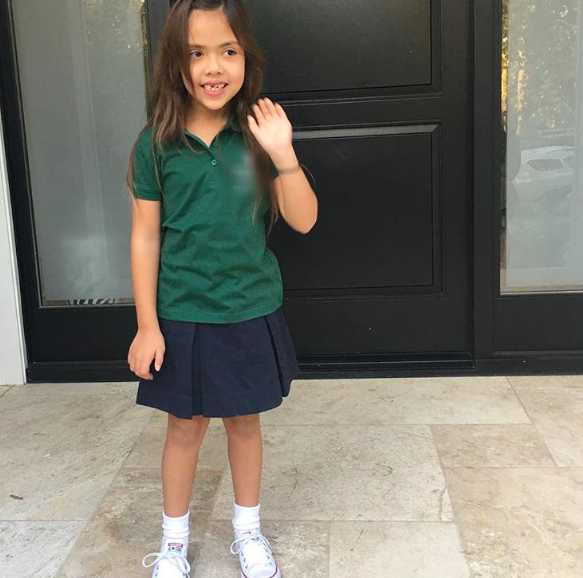 Richards continued opening up to People about her struggles with raising a daughter with special needs, but just how rewarding it has been.
"She wasn't able to sit up on her own for a very long time, and she didn't start walking until she was 2, and that was with physical therapy," she explains, "She can only say a handful of words… And there are times when she feels like her age in understanding, and then other times where it feels she's emotionally 3 years old. It's been challenging."
Being the mother of a special needs child, Richards confirms that every parent shares the responsibility to "take care of your children no matter what is going on with them."
"I don't know if [Eloise] is ever going to talk like a typical child," she says honestly, "But as a parent, you want what's best for your children, and you just do it."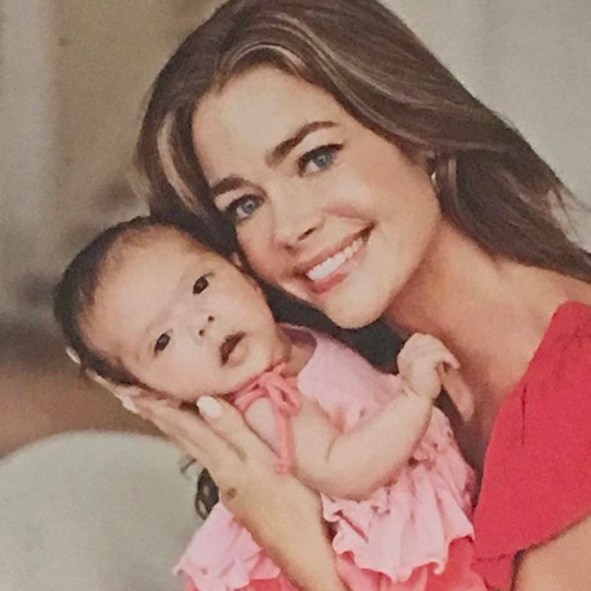 It's no secret that Richards loves all of her daughters equally and dearly. She also takes great pride in raising them during a time that is difficult for all of them, no matter the point in their lives that they're in.
"I'm most proud of raising my kids, especially in a time that is very different from how I was raised," she explains, "It's extremely hard to keep children grounded. This is not an easy time to grow up."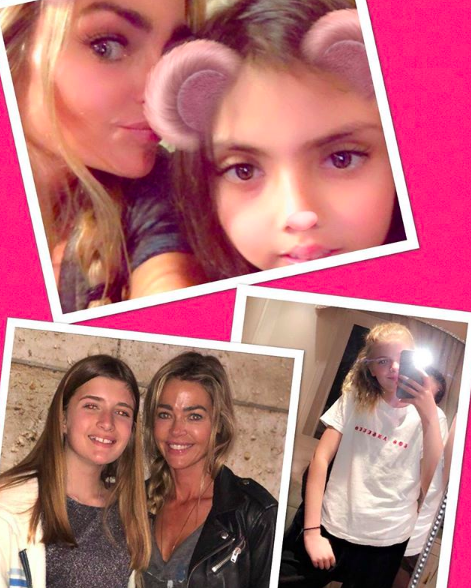 Richards says that while Eloise was diagnosed with this chromosomal disorder about two and a half years ago, the mom of three says that she is still learning every day. She still looks into the best care treatments for her daughter on a regular basis due to the fact that medical professionals don't have a 'road map' for this particular case.
All we know is that Denise Richards is really killing the mom game! What a beautiful family.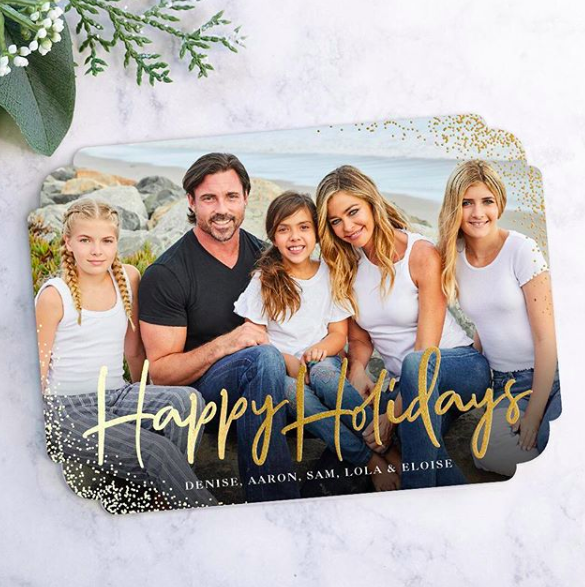 Be sure to SHARE this article if you love the Richards family.