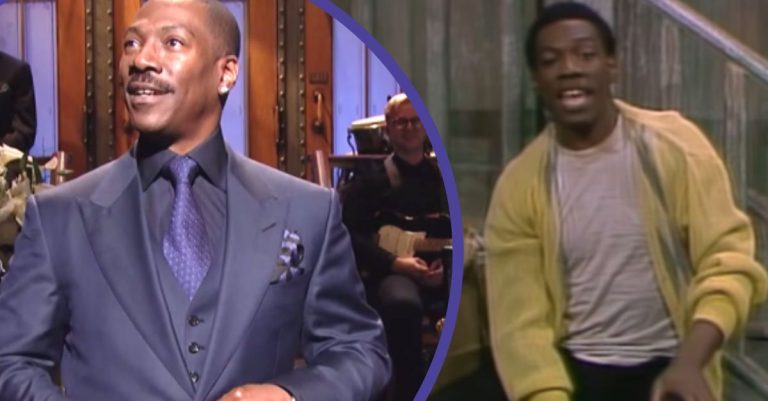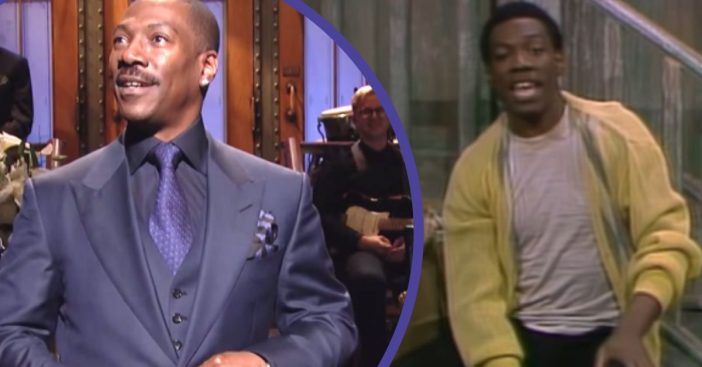 Eddie Murphy is going to host 'Saturday Night Live' for the first time since 1984.

Since 1984, Eddie makes exactly one appearance on the show in 2015 for its 40th anniversary.

Mark your calendars for December 21st this year!
For the 45th season of Saturday Night Live, they have additionally announced a round of hosts for the occasion. One of them is Eddie Murphy, an SNL alum who has not hosted the show since 1984. This is easily one of the most exciting hosts to have back on the show after so many years! You can be sure to catch him on December 21st.
Alongside Murphy are many other hosts and known musicians/actors/performers. These include Woody Harrelson with performer Billie Eilish on September 28; Phoebe Waller-Bridge with Taylor Swift on October 5; David Harbour with Camila Cabello on October 12; and Kristen Stewart on November 21.
Eddie Murphy has always been a natural-born host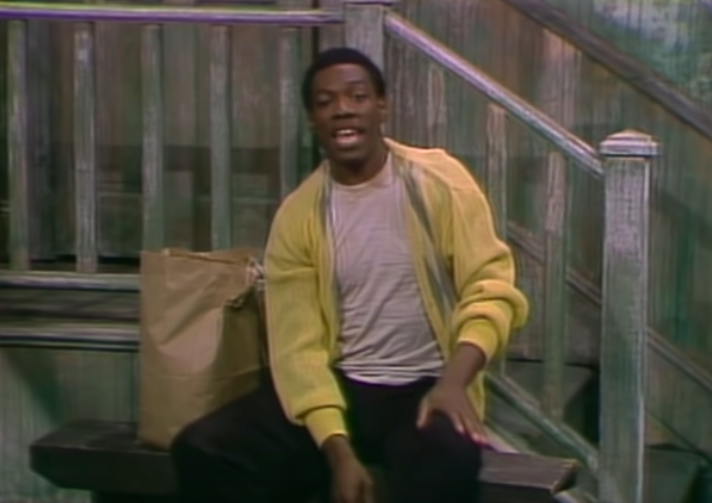 What's most important to note is that this will be Murphy's first hosting gig since 1984, meaning he has not picked up any additional host gigs along the way. At 18 years old, Murphy would join the cast of The Variety Show in 1980. He was so impressive to his colleagues that he was tapped to host an episode despite already being a member of the cast.
Murphy did make a special appearance on SNL in 2015 for the 40th-anniversary special. However, from 1984 to 2015, he would make an effort to avoid coming back to SNL after David Spade cracks a joke about Murphy's film flops in the '90s. Glad to see it hasn't kept him away for too long though!
Murphy's feud with David Spade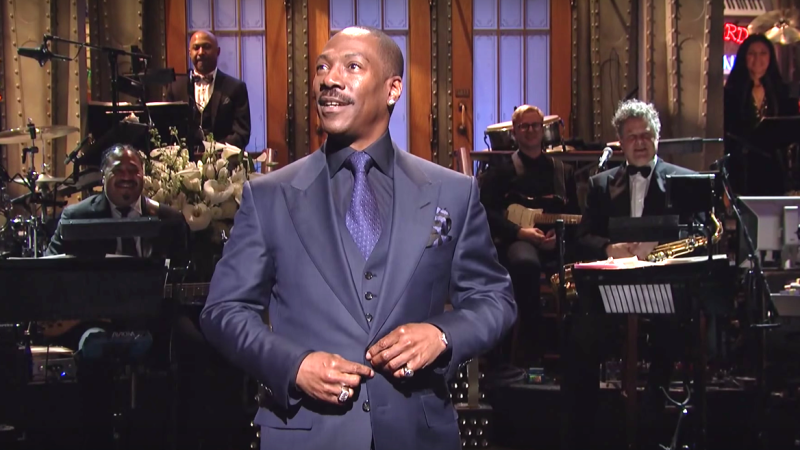 Murphy actually opens up about this in a 2011 Rolling Stone interview. At the time, Spade was a series newbie, and Murphy didn't understand why it had to be a "career shot."
"What really irritated me about it at the time was that it was a career shot. It was like, 'Hey, come on, man, it's one thing for you guys to do a joke about some movie of mine, but my career? I'm one of you guys. How many people have come off this show whose careers really are f—-d up, and you guys are sh-tting on me?' And you know every joke has to go through all the producers, and ultimately, you know Lorne or whoever says, [Lorne Michaels voice] 'OK, it's OK to make this career crack…,'" Murphy recalls.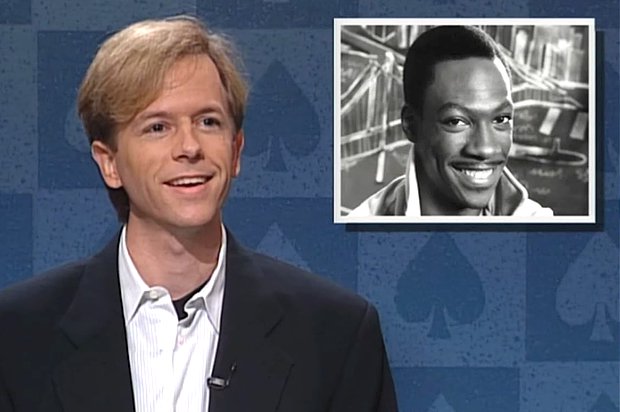 The musical guests who are accompanying Murphy have yet to be announced as of this time, alongside Stewart's musical guest. Regardless of anything, we're so excited to see Murphy take the stage as an SNL host again! Mark your calendars!