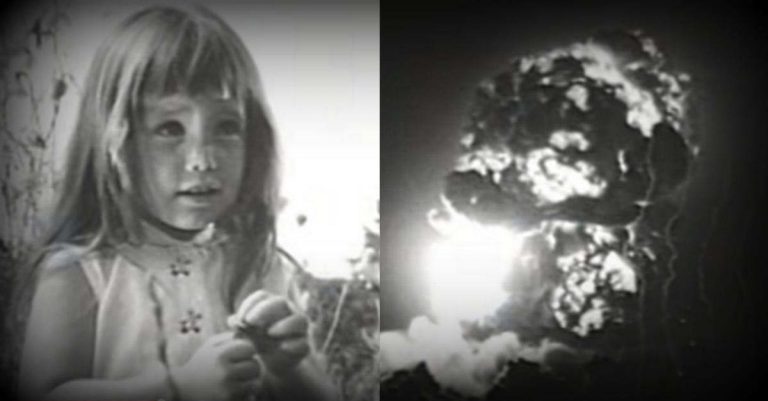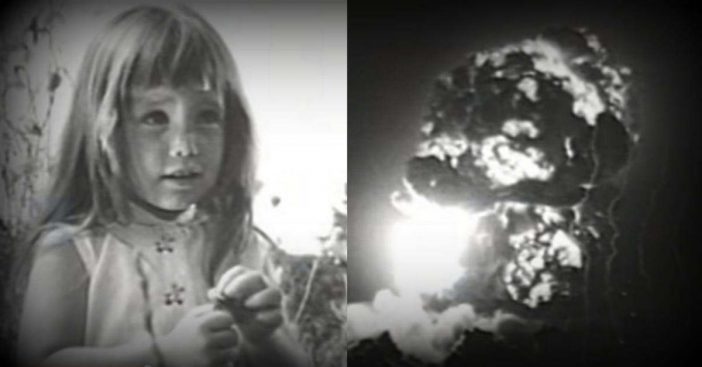 A PSA is a public service announcement that spreads awareness on a social issue. Many of them have to do with safety, health, or raising awareness of a social issue. It is really interesting and kind of crazy to look back at the PSAs they used to show in the '50s and '60s. Things sure were different then!
Here are some of the strangest public service announcements that came out in the '50s and '60s. See how many of them you remember seeing on television:
1. Duck and Cover Public Service Announcement (PSA)
In 1950, the Soviet Union had detonated its first nuclear weapon. The United States started to panic and started releasing PSAs about ducking and covering in case of an attack. They even came up with a little turtle character to help kids remember what to do.
2. Working with Women PSA
This PSA shows a disgruntled supervisor when he is forced to work with a woman. He then talks to his boss and is told the reasons why he should just work with her and be friendly. It is crazy that they had to have these PSAs back then!
3. Dental Health PSA
This PSA was designed to help people go to the dentist and get checkups more regularly. In the past, people used to only go when they got a toothache and never got cleanings! Can you imagine? These days dentists recommend cleanings every six months or so.
Read on to the NEXT page to watch even more PSAs from the '50s and '60s!