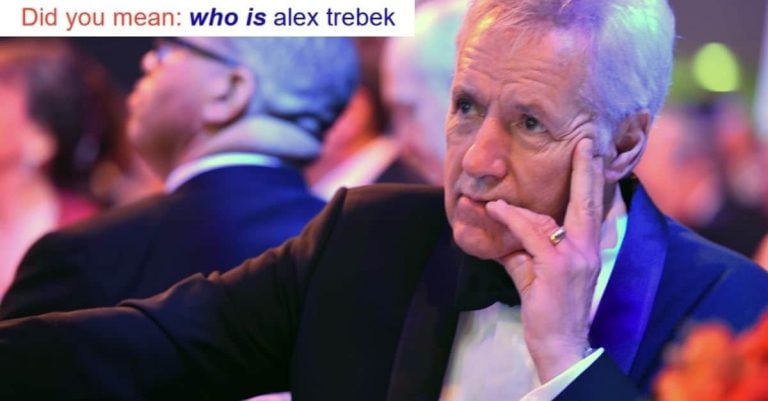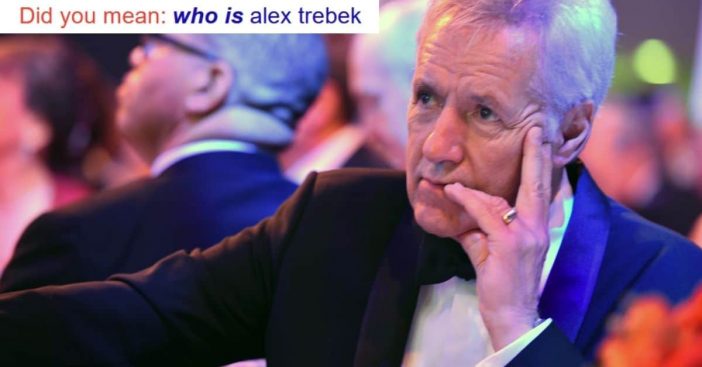 For three decades, Jeopardy! enjoyed one host who left his own mark and continued the show's own legacy of engaging entertainment. His passing followed a grueling battle with cancer and left countless fans mourning. To honor Alex Trebek, Google actually formatted itself with an Easter Egg inspired by the show he'd hosted for so long.
All it takes is one simple Google search with that now bittersweet name. Then, Google actually incorporates some of its own typical practices and those of Jeopardy! to put users right in an episode with a simple search.
Google reformats to create an Alex Trebek 'Jeopardy!' easter egg
I'll take "Google Easter Eggs for $200". #EasterEgg #Google #AlexTrebek pic.twitter.com/1HV43X7xEZ

— John Pettitt ❎ (@jpp123) November 18, 2020
Throughout games, shows, movies, and now search engines, easter eggs give viewers a nod to their favorite franchises. One could count the throne in Game of Thrones as containing some easter eggs by having Gandalf's sword Glamdring welded onto it as an easter egg. After the death of Jeopardy! host Alex Trebek, Google created an easter egg in his honor using the gameshow format.
RELATED: Even Alex Trebek Could – And Did – Swear Like A Sailor In These 'Jeopardy!' Outtakes
To see the easter egg firsthand, go to Google and type in "Alex Trebek." After clicking the magnifier or hitting Enter, the site changes. Typical searches immediately show helpful results at the very top. But for this search, in particular, Google now has at the top, "Did you mean: who is alex trebek." Typically, a message like that only appears when a user has a typo in their search. For example, mistyping a popular book series as "Garry Potter" would cause Google to ask, "Did you mean: harry potter." But for Alex Trebek, Google is harkening to the format of Jeopardy! where answers come in the form of questions. So, its top result is essentially a correct Jeopardy! answer for, say, "A Jeopardy! host of three decades."
Discovering an endearing trend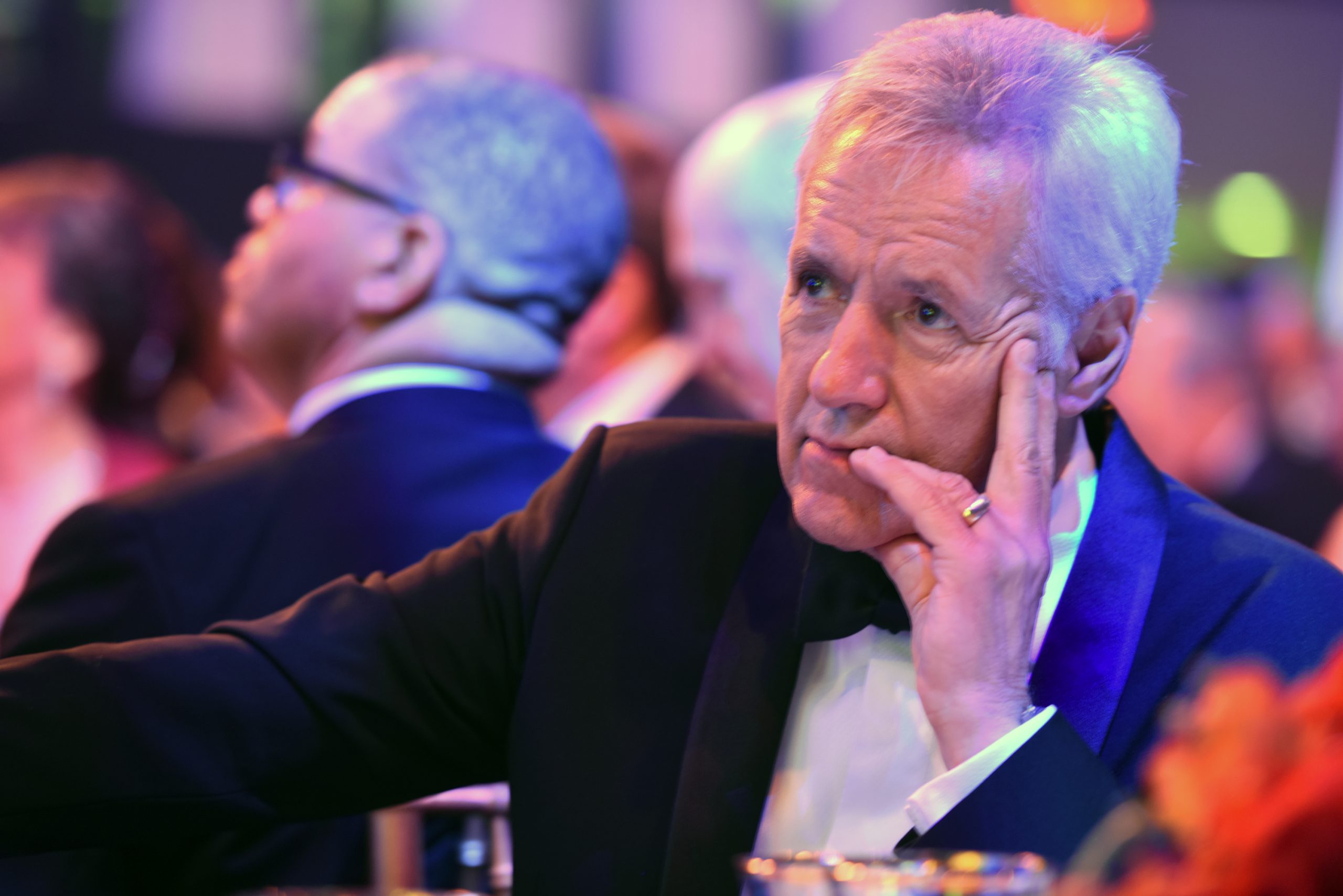 As noted by 9to5Google, the search engine has used this format for easter eggs in the past – not just to help amend typos. For example, it asks, "Did you mean: nag a ram" when asked about an "anagram." It immediately rearranges the letters to create, well, an anagram. Interestingly, though, Google does not use this format to give original Jeopardy! host Art Fleming an easter egg.
But Twitter user John Pettitt spotted this quiet tribute to the late Alex Trebek and shared it online. As of late November, Jeopardy! viewers have about a month with episodes still featuring Trebek as host. He and the rest of the gameshow's team taped episodes in advance so they had new content through to Christmas.