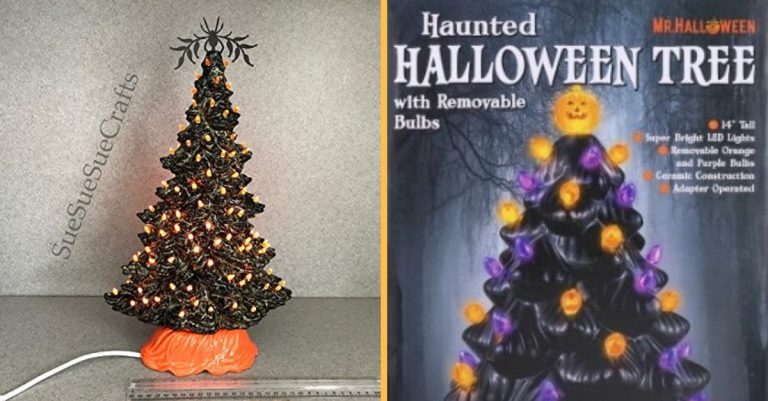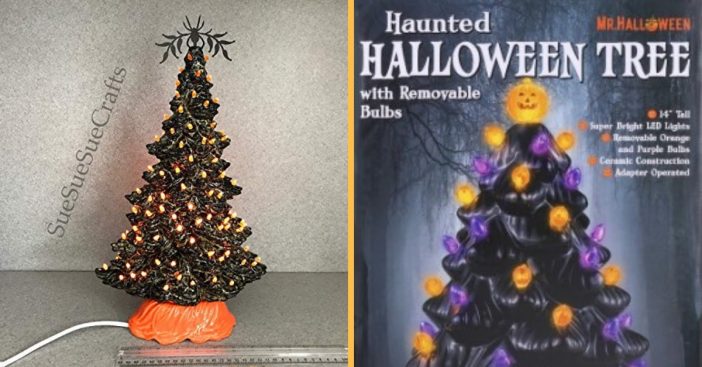 Do you love the nostalgic feel of ceramic Christmas trees? Now, you can buy a Halloween-themed ceramic tree! Before we get into the holiday spirit, Halloween will be here before we know it. The best part? These fun trees are being sold on Amazon, Etsy, and at Michael's! So, whether you like shopping in-store or online, you can grab a fun Halloween decoration.
Science has actually proven that decorating for Christmas early can be beneficial for your health. Decorating for Halloween is likely no different! It is almost time to carve pumpkins, get out the skeletons, and pass out candy to the cute little kids in costumes.
Check out photos of fun Halloween ceramic trees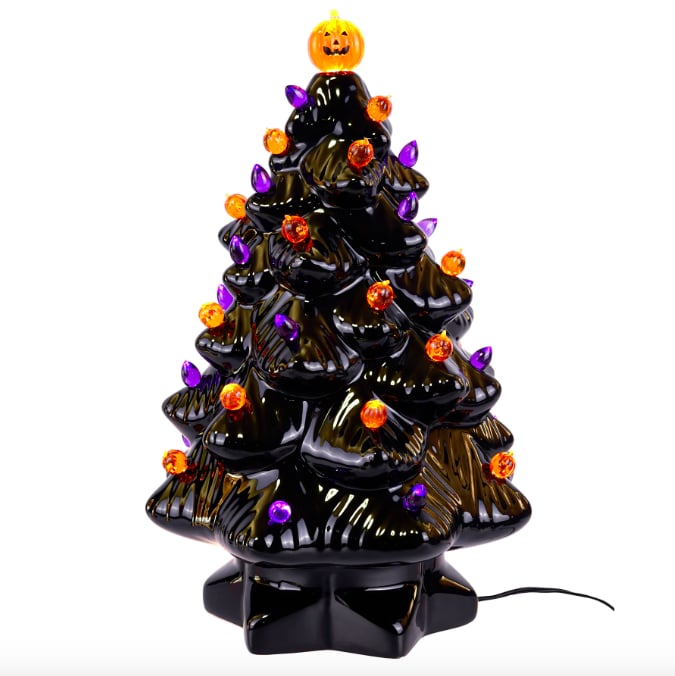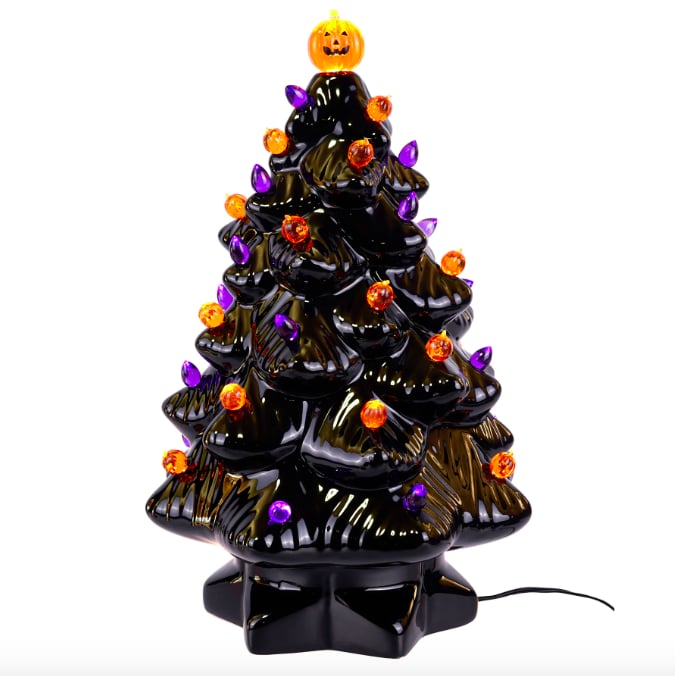 These trees look very reminiscent of the vintage ceramic Christmas trees you probably still have. The haunted Halloween ceramic tree is actually already sold out at Michael's! Fingers crossed that it comes back soon because I definitely need one. They are being sold for $60, but many of these custom-made ones on Etsy and Amazon are being sold for over $100!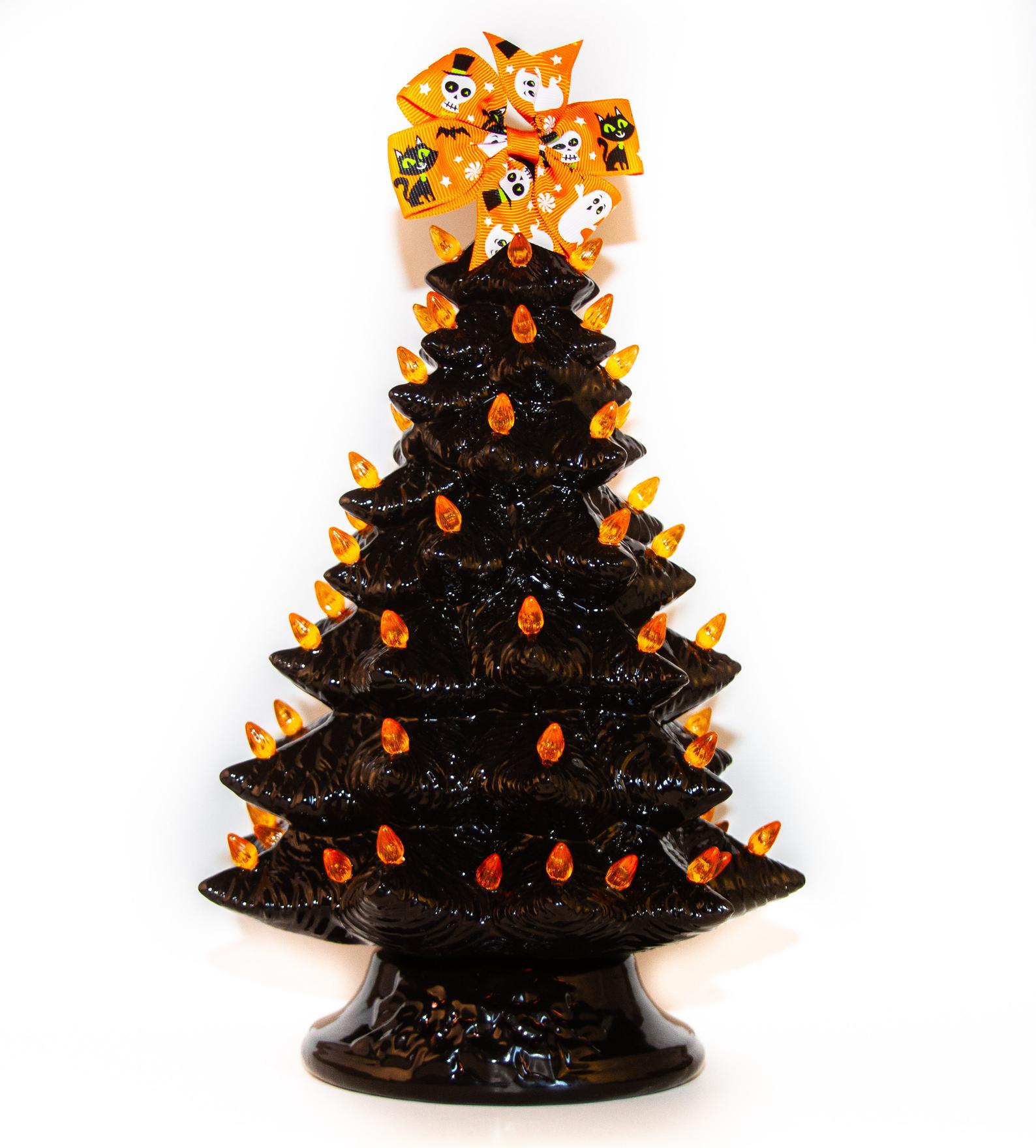 In conclusion, most of these trees are around 14 inches tall. They generally have orange lights, but some have purple lights too, for instance. Some stores are also selling another version of Halloween trees that look similar to the ones in A Nightmare Before Christmas. They look less like Christmas trees and more like bare, haunted trees!
Do you think you will purchase one of them or do you think they are overpriced? Which version do you like the most? If you want to purchase one, check this one out on Amazon!
Here at DoYouRemember? we ensure our readers are delivered the best content and products. If you make a purchase through one of our links, we may earn an affiliate commission.