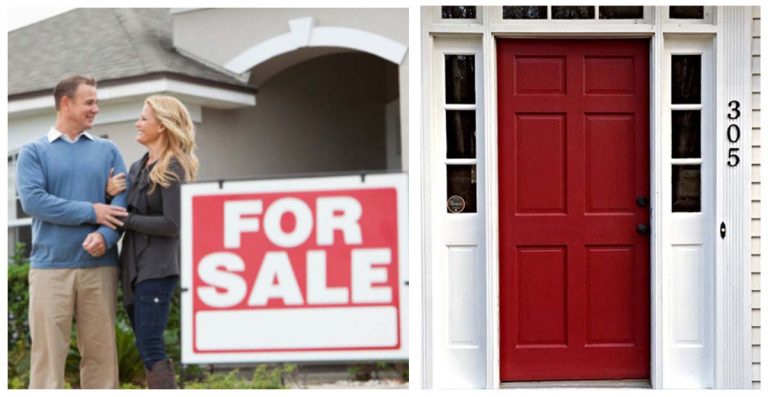 If you're looking to boost your home's resale value, it may be as simple as buying a new can of paint. Zillow has just reported on the top paint colors that sell. This cheat sheet allows for homeowners to get an idea of what paint colors will positively or negatively affect their resale price.
According to the real estate website, after analyzing more than 13,000 homes, they've determined that color plays a huge role in impacting the price. And it counts the most on the front door! So, what is the hottest color to use to boost resale value? Black.
https://www.instagram.com/p/BlHR7w5BdHI/?tagged=blackdoors
Reports say that houses with black or charcoal grey doors sell for $6,271 more than expected. Of course, that's not the only selling point when it comes to color. Typically, living room spaces that are painted in light colors, such as taupe, sold for $2,793 more than expected. Additionally, bathrooms with a light blue or periwinkle color sold for $2,786 more than expected!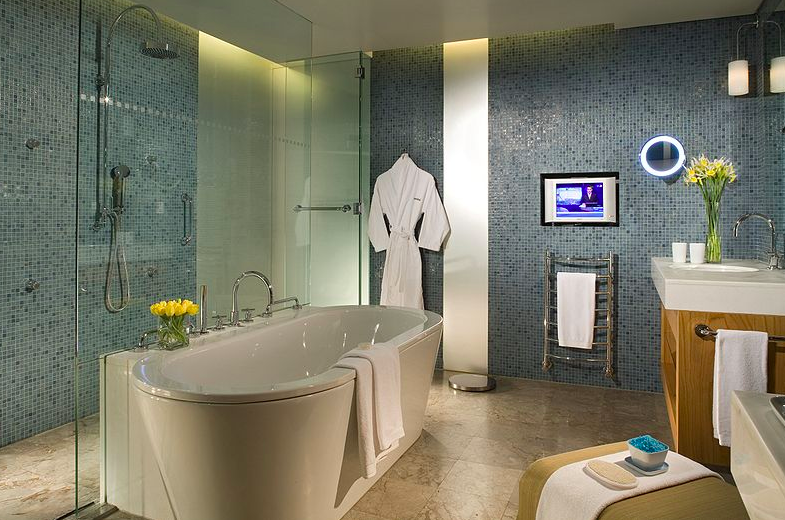 Essentially, painting most rooms in your house a lighter, yet neutral, shade will attract potential buyers and increase your resale value. Next time you're thinking about painting your kitchen or dining room a deep red, think again.
You may be turning off the buyers' market. Reports show that this once eye-catching color has caused a decrease in home value by $2,310. Yikes!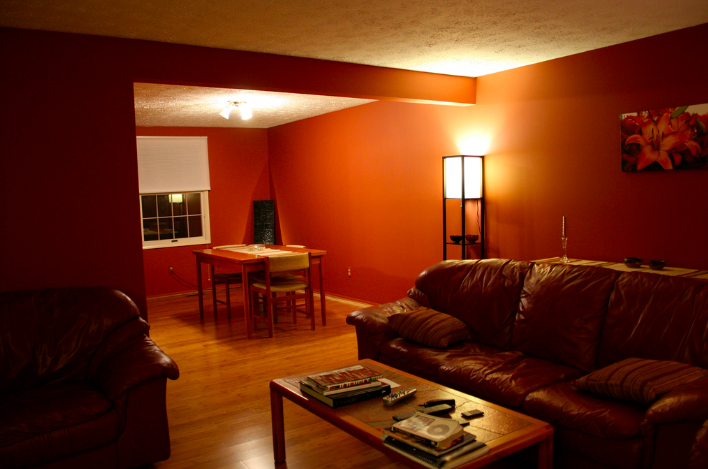 Some other colors to stay away from are brown and yellow colored interiors. In Zillow's report, they noted that neutral colors are attractive to potential buyers because it holds a broad appeal and signals that the home is well-cared for.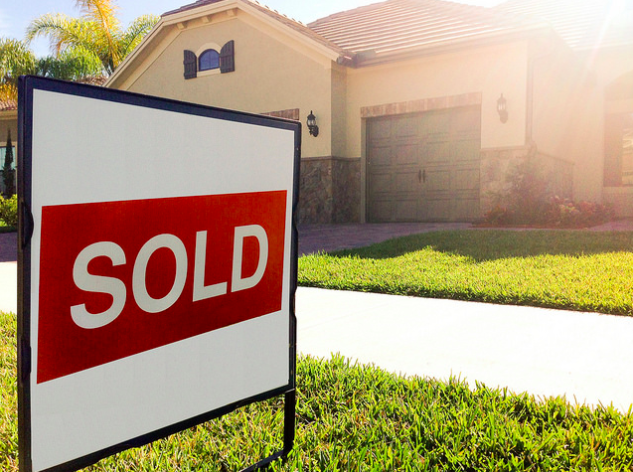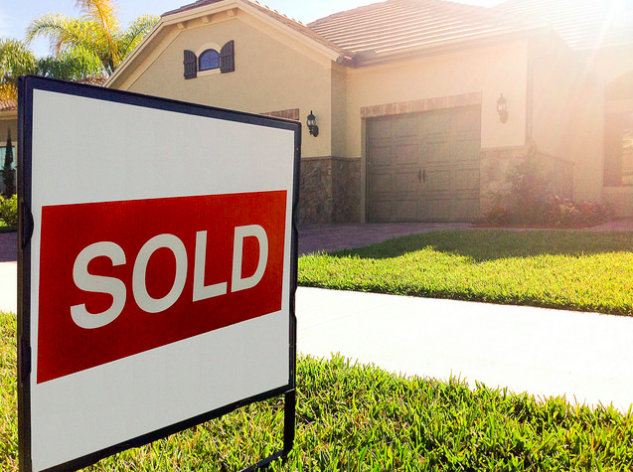 It's completely up to the homeowner how they want to decorate and customize their home. However, if you're thinking of selling your home, these might be some things to consider!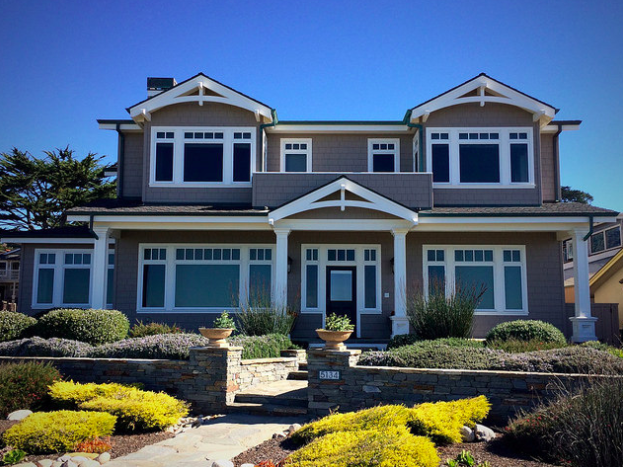 Be sure to SHARE this article to share this resale value tip with your friends!