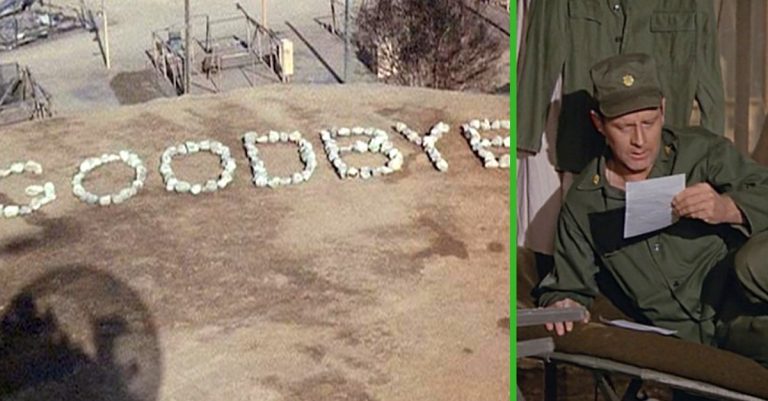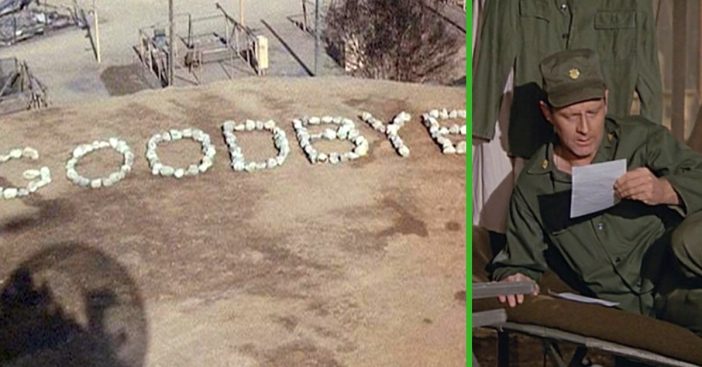 M*A*S*H was one of the good ones. It was a television show that went over for 11 seasons and over 200 episodes. While it was full of funny moments, it also had some of the saddest moments on television. The series was set in an active warzone, so to make it realistic, they covered some heavy stuff.
The show really changed TV history. Here are some of the saddest moments from M*A*S*H. How many do you remember? Which scenes made you cry when you watched them?
1. Their mail calls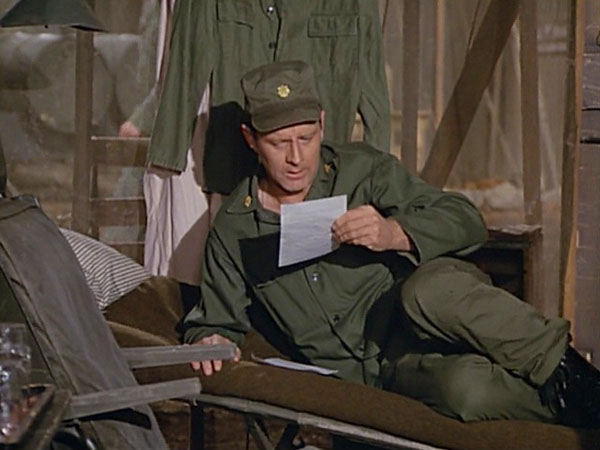 While this isn't about a specific scene, many of the scenes were they receive mail was heartbreaking. It showed the toll missing home took on the team. Do you remember any scenes where they talked to someone back home and it was really sad? We sure do!
2. When Frank had a broken heart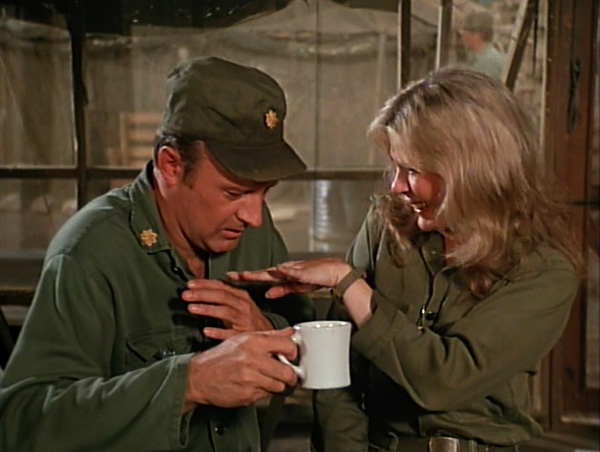 Frank and Margaret had an illicit relationship, but Frank really loved her. When Margaret got engaged to Lt. Col. Donald Penobscott, you can just see Frank's heartbreak. While he was kind of an idiot at times, you couldn't help but feel bad for him in that scene.
3. When Col. Potter is the only one left
In season 8, they show Col. Potter in World War I. Potter and four friends hide and find lots of brandy. They decide to drink some but save the last bottle for whoever survives. Potter is the only one left. You can see him toast the friends he's lost.
4. When Margaret's dog dies
Any time a dog dies on screen, I just can't handle it! This was no exception. Margaret befriends a stray dog and then finds out that it was hit by a Jeep. Margaret generally didn't show any emotions, so seeing her break down was really tough.
5. Margaret's divorce
Margaret really had a tough time! Sadly, her marriage to Lt. Col. Donald Penobscott ended in divorce on the series. He ends up leaving to go back to America and it breaks her heart.
Read onto the NEXT page for even more sad moments from M*A*S*H.